January 11, 2023
Celebrating a Milestone by Giving Back Trees to the Planet
Trees are vital. There is no denying how trillions of trees around the world are central to all life on Earth. Not only do Mother Nature's skyscrapers provide clean, fresh air and cozy habitats to thousands of living species, but they also help us combat climate change and preserve biodiversity for many decades to come.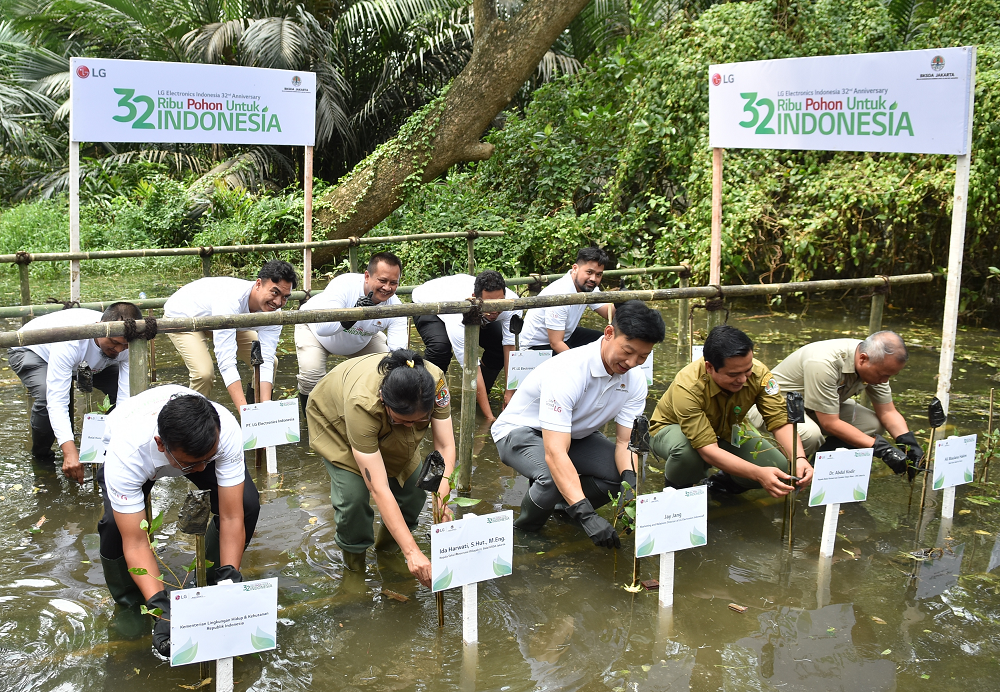 In ensuring that this legacy can be passed onto future generations, LG Indonesia signed a Memorandum of Understanding (MoU) with the Conservation of Natural Resources Jakarta to celebrate their 32 years of operation in Indonesia. For this purpose, the company pledged to plant 32,000 trees across Jakarta, Kalimantan and Sumatra by April 2023.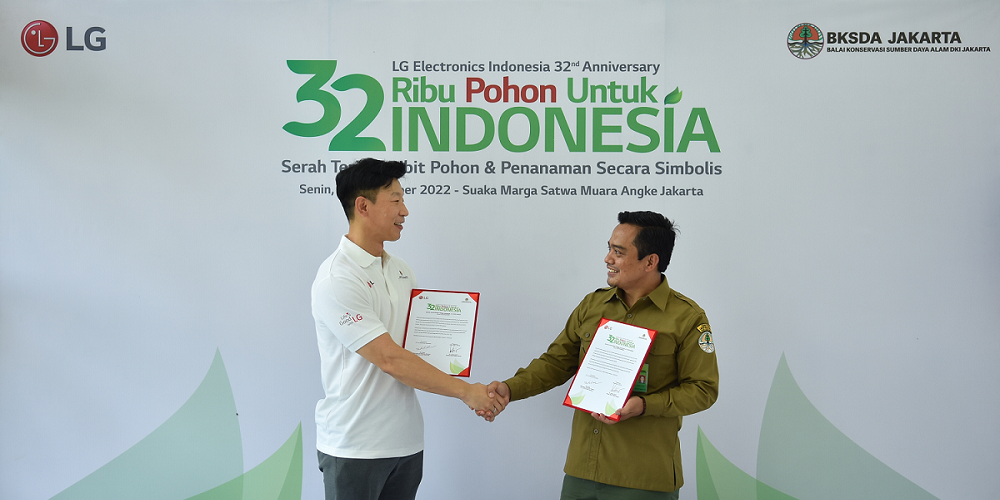 (From left to right) Jay Jang, director of marketing and relations at LG Electronics Indonesia, and Abdul Kodir, head of the Conservation of Natural Resources Jakarta
This initiative sheds light on LG's commitment to environmental sustainability in Indonesia in the same fashion as the company's eco-friendly solutions, products and technologies, including their energy-saving inverter technology, which helps customers achieve a more eco-conscious lifestyle by improving energy efficiency. Incorporated into a wide range of household appliances, such as refrigerators, washing machines and air conditioners, this cutting-edge inverter provides users with peace of mind as they are able to easily manage their ecological footprints.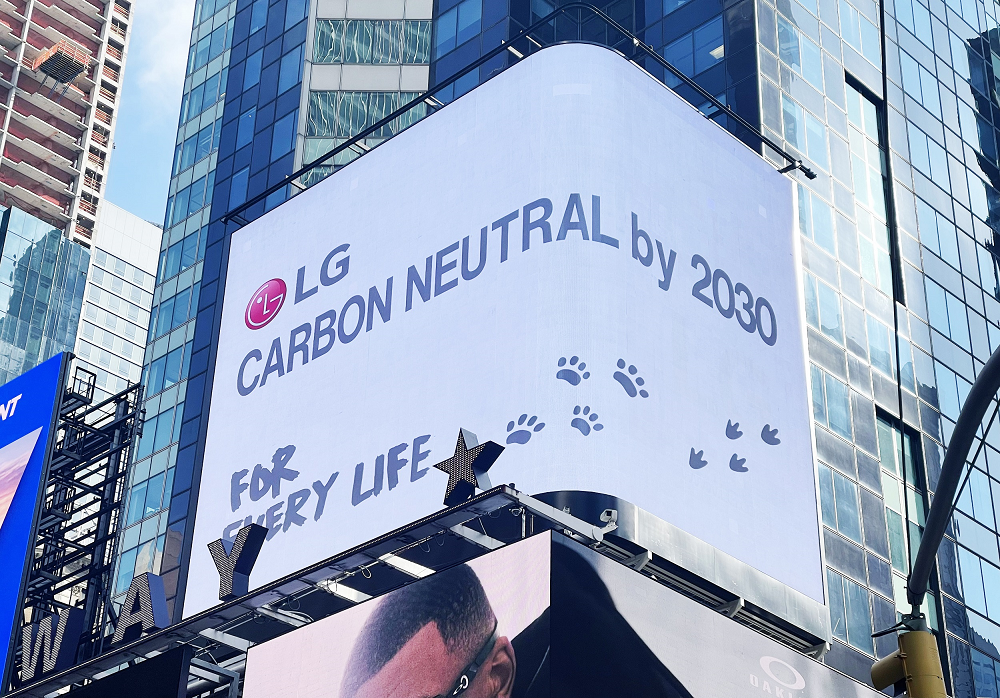 However, LG's efforts toward environmental sustainability extend well beyond the tree-planting initiative. The company's technological interventions also complement its commitment to reach carbon neutrality by 2030, through the minimization of carbon emissions and footprints across the overall process, from production to disposal.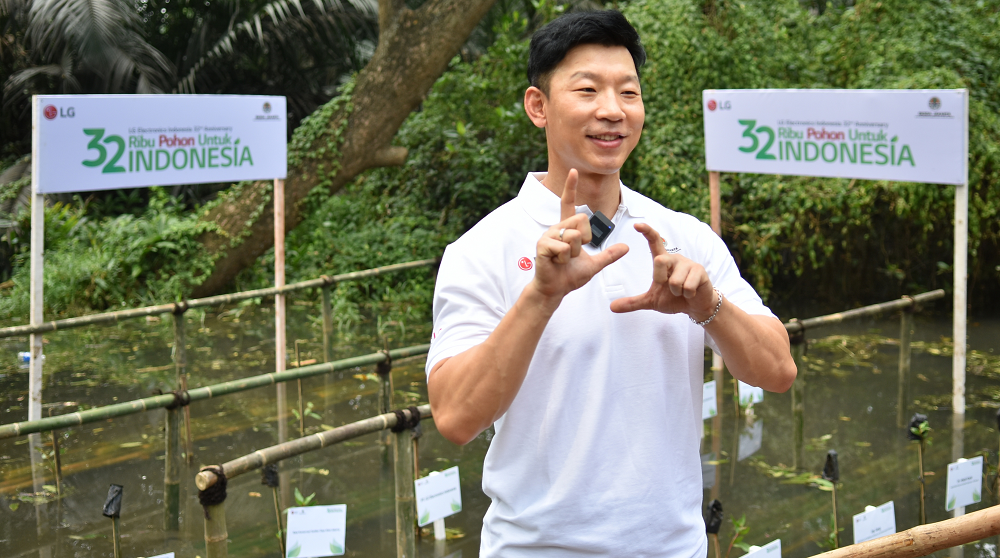 LG is endlessly passionate about raising global awareness of environmental sustainability, not only through its technological innovation and world-leading products but also by implementing various environmental interventions designed in order to make life better for people of all backgrounds and localities.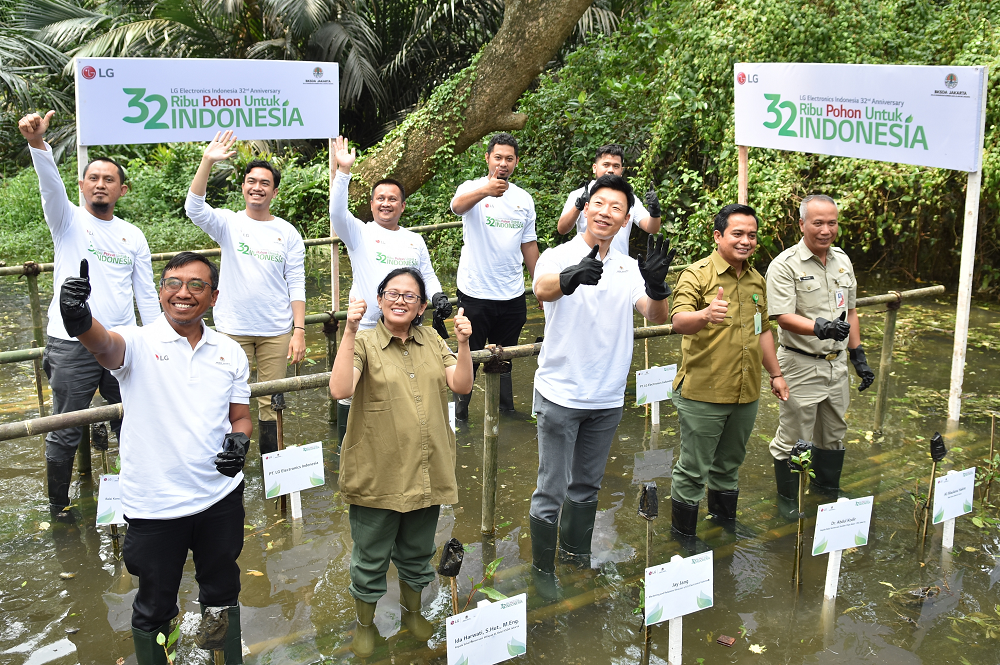 Contributed by LG Indonesia
# # #