January 10, 2023
Bringing a Smile to Everyone's Face at CES 2023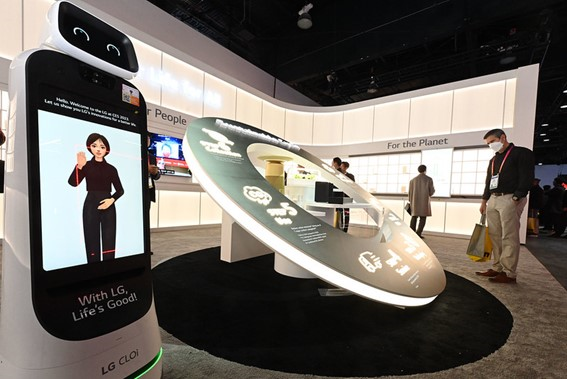 Last week, the CES floor was packed to capacity with thousands of visitors excited to see the latest innovations in consumer electronics.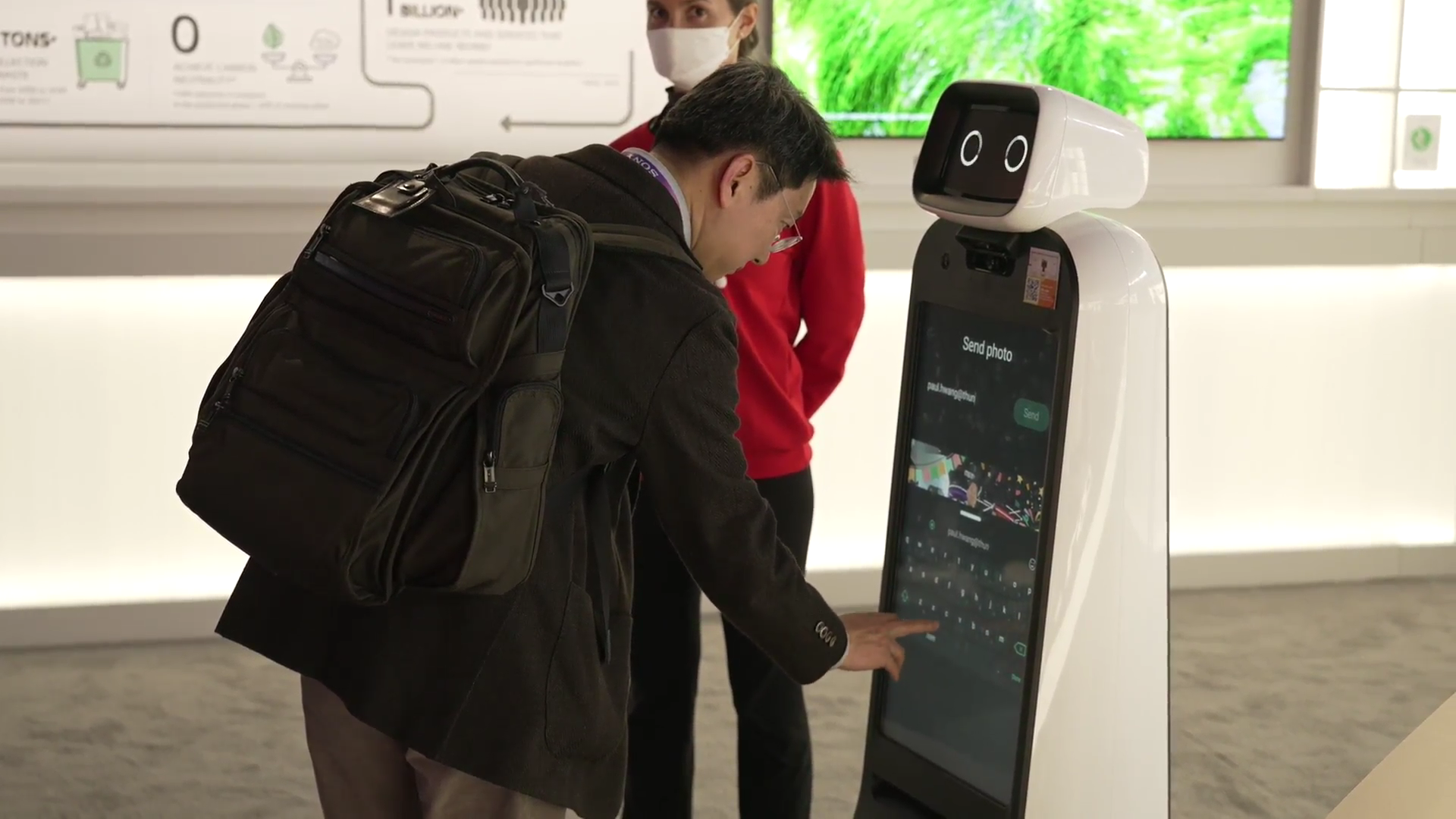 As LG is constantly challenging itself to go the extra mile to make its vision for a Better Life for All as reality, under the theme of Life's Good, it was able to introduce its newest customer-centered technologies and products at its CES booth for every single visitor, regardless of inherited abilities, to experience and enjoy.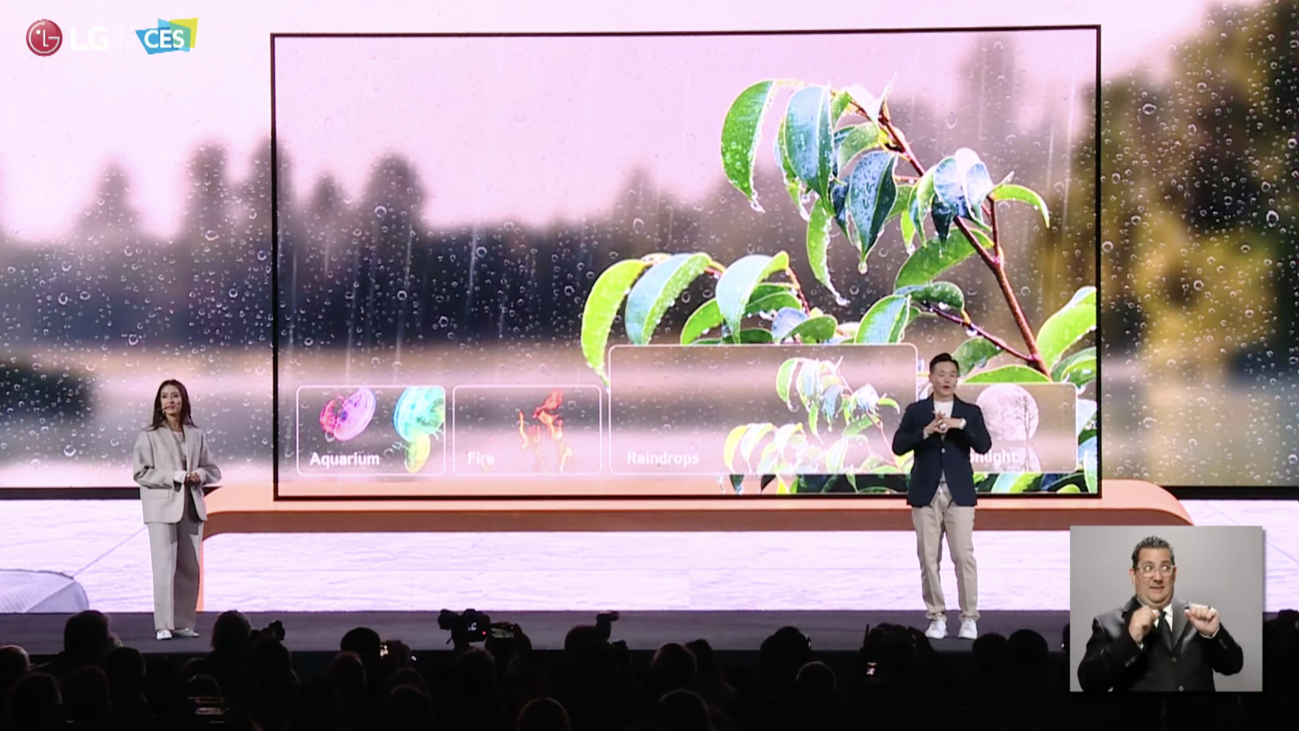 Staying true to the company's commitment and vision to boost accessibility for all, the company has actively started incorporating measures to increase accessibility this year. This commitment was on full display during LG's press conference, which was streamed live on January 4, with a sign language interpreter displayed in the bottom right corner to allow its hearing-impaired viewers to follow along at home or wherever they may have been.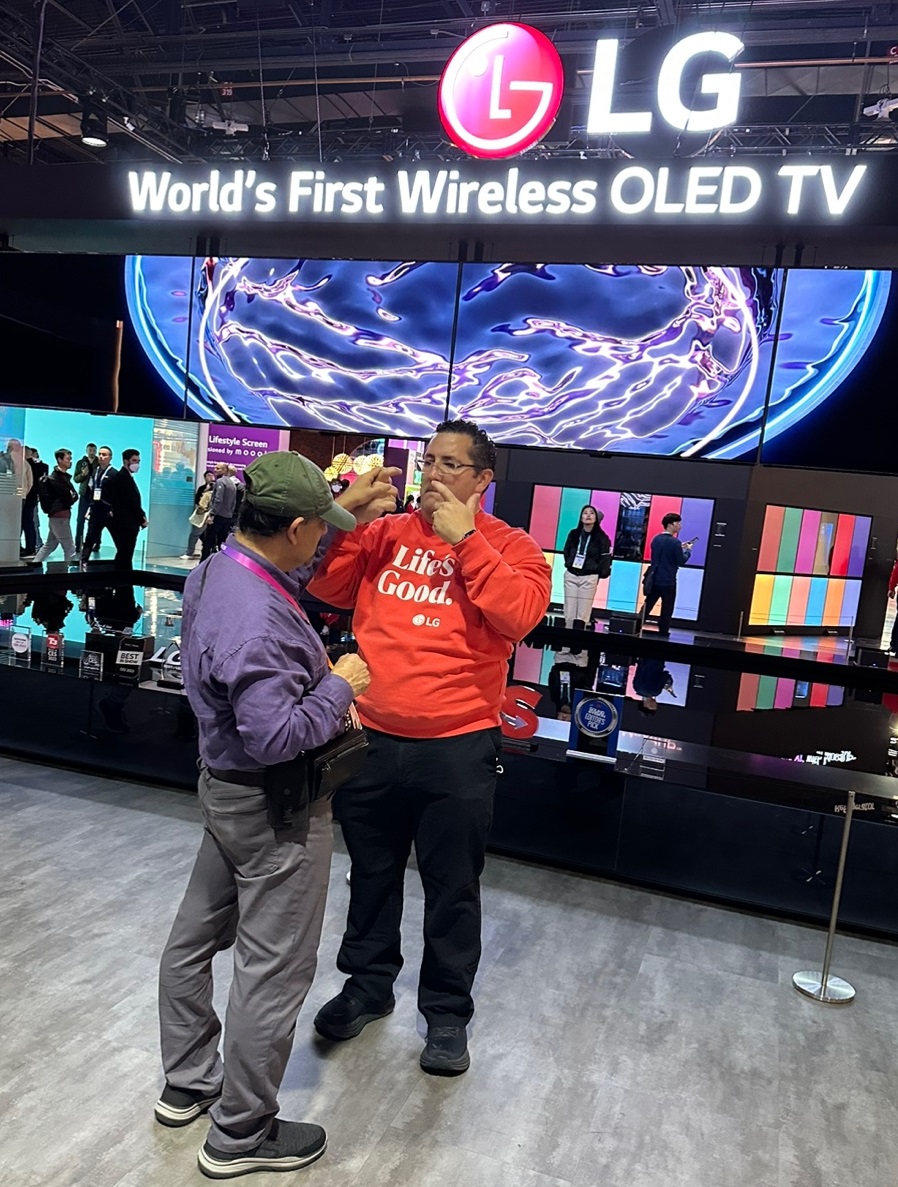 Edward Tory Jarmailo, a sign language interpreter
Not only that, LG's accessibility efforts stood out above and beyond at the on-site booth as well, with the company inviting Edward Tory Jarmailo, a sign language interpreter, on site to provide ASL interpretation for attendees with hearing problems in person.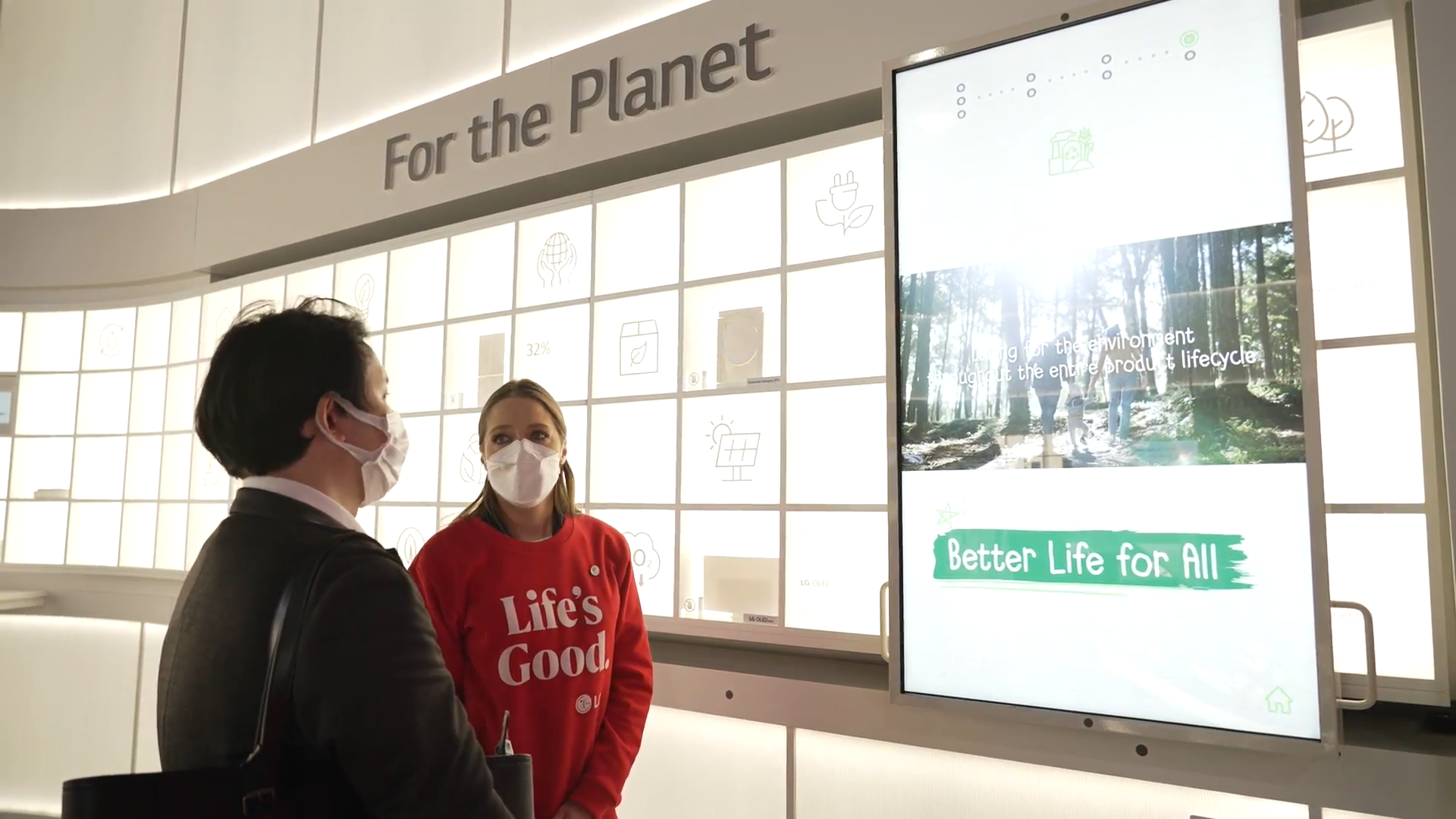 Moreover, in the Better Life for All zone, informational materials were provided in braille for those with visual impairments and placed at a height that enables easy reading for people using wheelchairs.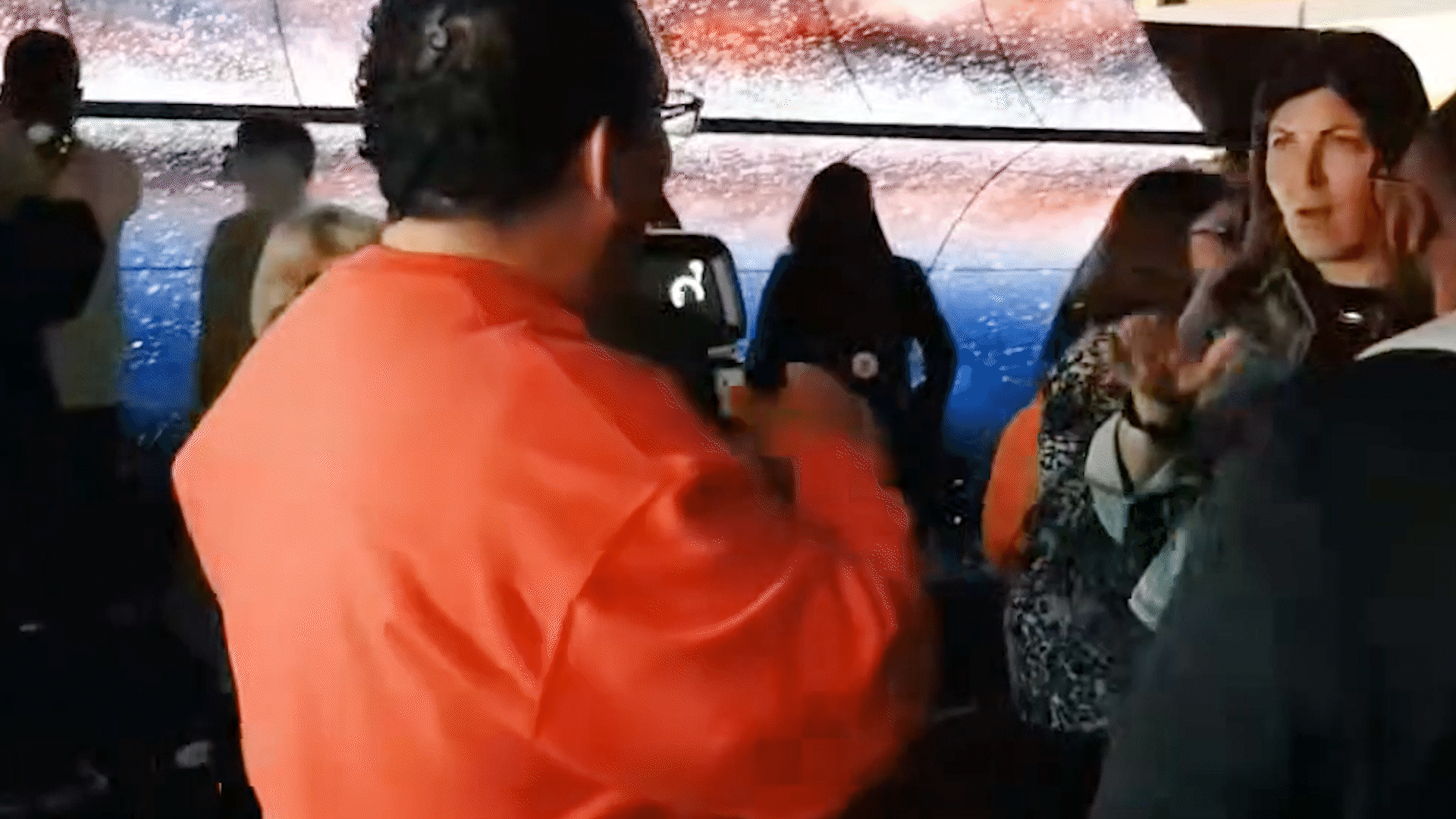 Visitors with visual and hearing impairments weren't shy about expressing their appreciation for the various accessibility features LG provided at its expansive booth. "It was amazing to see so many positive reactions during my time working in LG's CES booth. I remember one visitor coming to our booth for a second time, but this time with a friend," said Mr. Jarmailo. "I'm always delighted to play my part in promoting a new level of accessibility with LG, a brand that puts equal importance on every individual's experience at large trade shows like CES, and we can see these efforts reflected in their products and services too."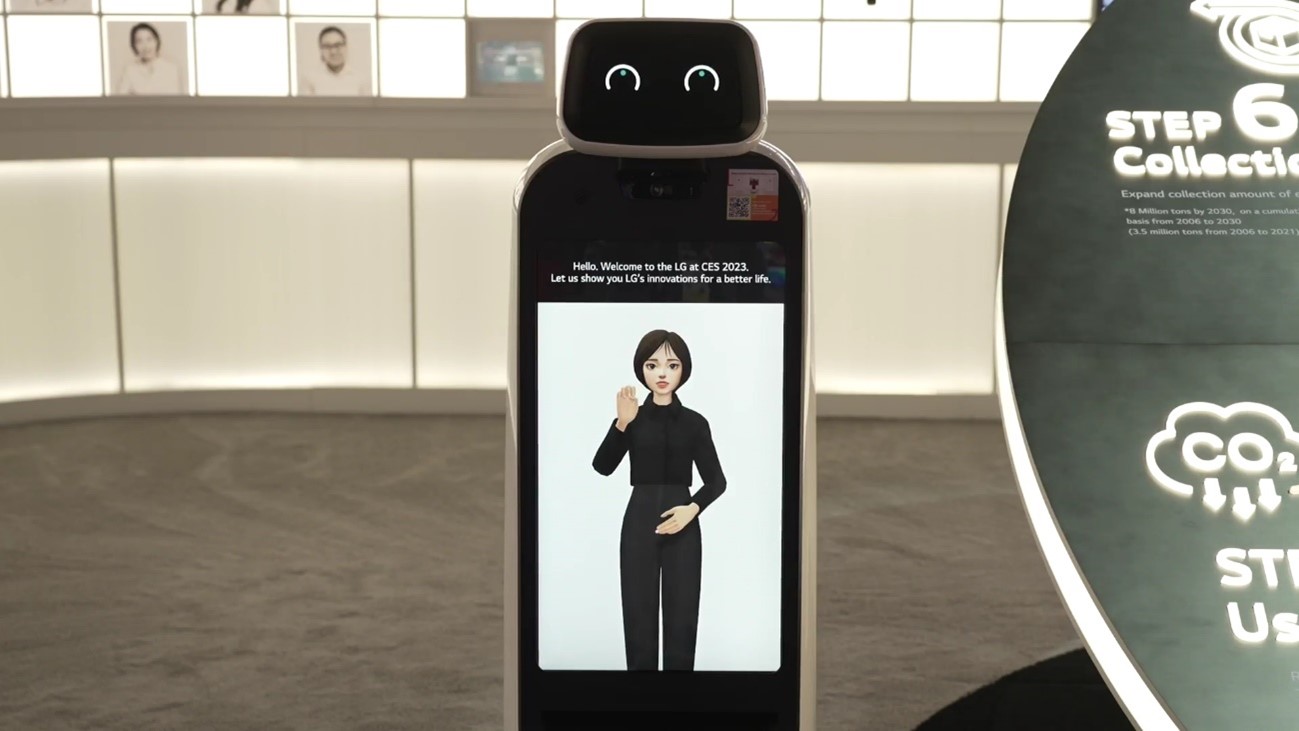 LG CLOi GuideBot, which is programmed to deliver digital-human sign language service
The company successfully demonstrated how warmth and positivity can be spread through the power of technology, as it continues to put a smile on the faces of customers of all abilities. And there's a lot more to come, so stay tuned to LG Newsroom to follow LG's journey to creating a Better Life for All.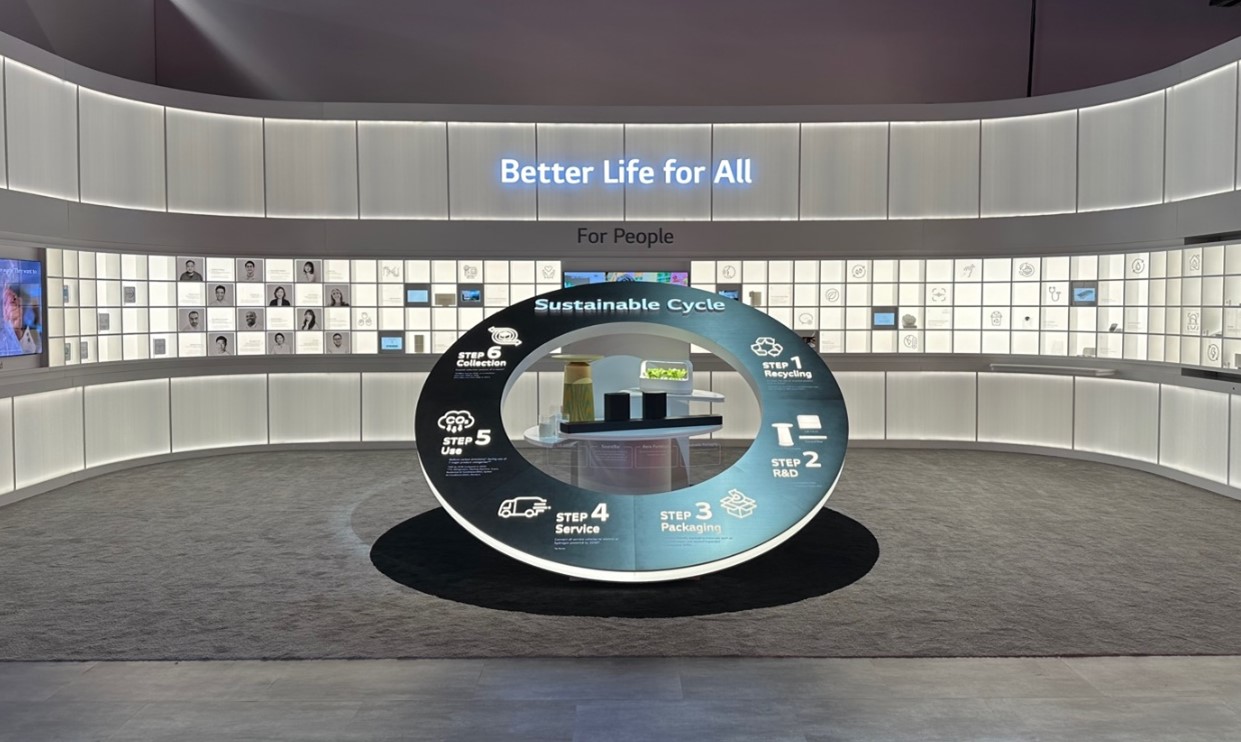 # # #