January 24, 2022
[Executive Corner] Innovation Partner for Future Mobility
Eun Seok-hyun, president of LG VS Company
As we cross into a new era, the LG Vehicle component Solutions (VS) Company has been at the forefront of the fast changing automotive industry. The newest division of LG Electronics – less than nine years old – is well on course to lead in electric vehicles (EV) parts and services thanks to LG's rich portfolio of user-centric technologies and wealth of knowledge acquired within the consumer electronics space.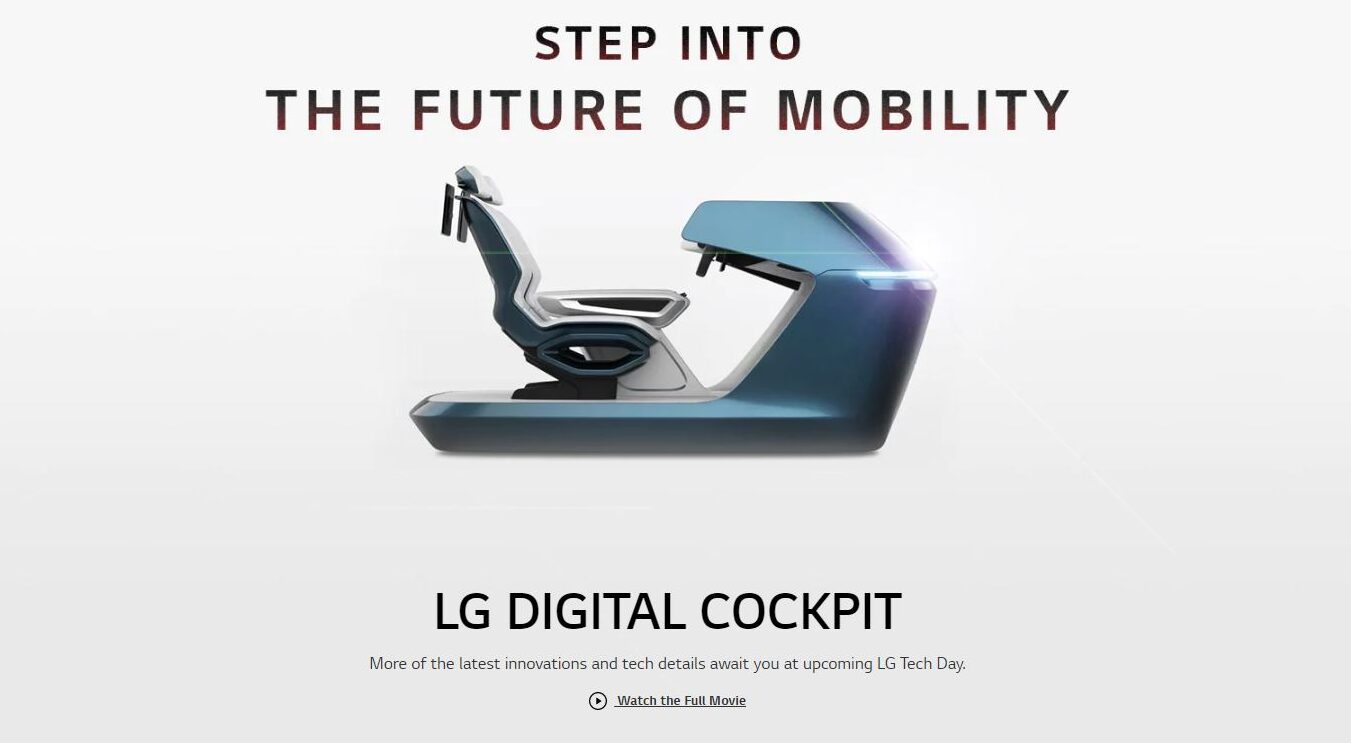 As a solutions provider with a clear commitment to become an innovation partner for future mobility, LG VS seeks to strengthen its capabilities as an integrated hardware and software expert in the automotive industry. Vehicle technology has advanced at lightspeed to the point that today's cars are closer to computers on wheels more so than means of transportation. This year LG will continue to focus on EV market trends and develop total infotainment solutions for future in-vehicle experiences.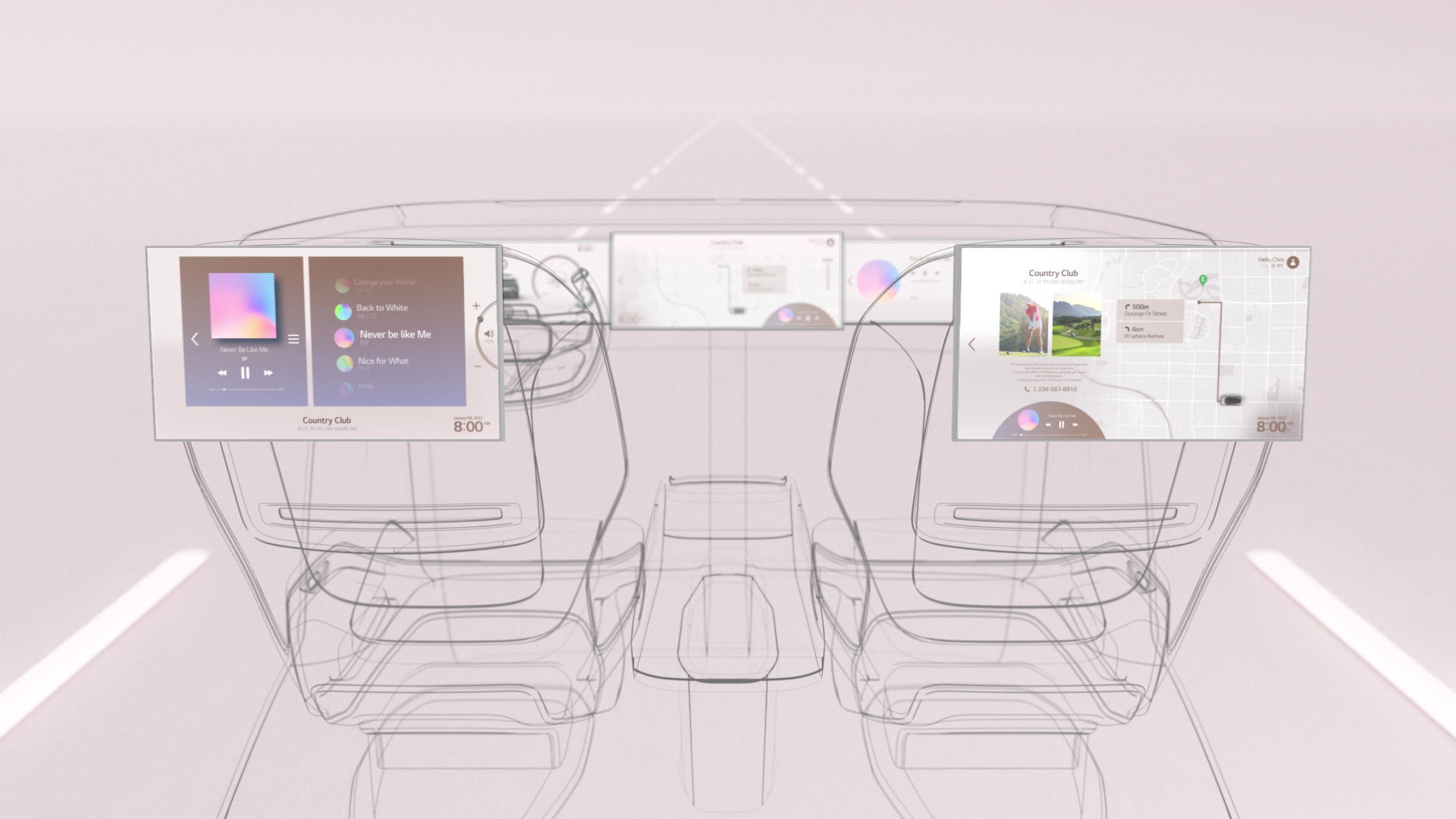 At the same time, to go above and beyond in fulfilling its role as an innovation partner, LG VS is committed to clear communication with its valued customers. In August, LG VS opened its Future Mobility website to promote the advancement of mobility through LG's advanced technologies and systems. LG VS is also sharing its best stories with the global audience on LinkedIn. The upcoming LG Tech Day, will be a new opportunity for LG VS to communicate to valued customers its latest innovations for the most progressive and safest in-vehicle driving experiences in the industry.
In 2022, LG will continue to redefine its mission and goals in the rapidly-evolving mobility scenes to meet the needs of its customers. With much more to come, stay tuned for more innovations and solutions from LG VS that will transform the way the world travels.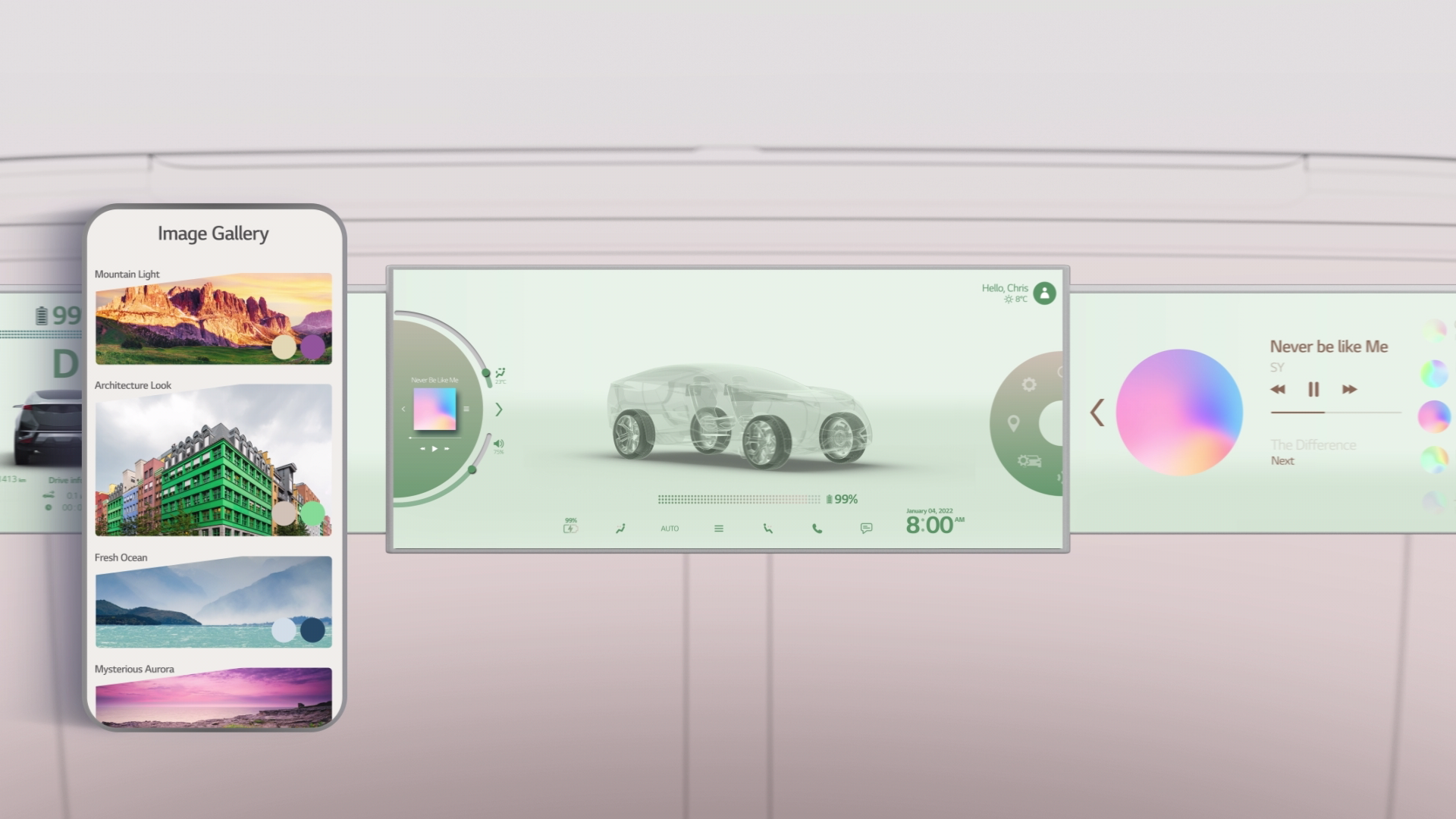 By Eun Seok-hyun, President of LG VS Company
# # #