July 27, 2021
[Executive Corner] Putting Employee Well-Being Above All Else
The last year and a half have been the ultimate test of resilience for everyone and HR at LG has been at the forefront of managing these difficult times. Throughout the pandemic, the HR team navigated new ways for employees and management to work as the company has been forced to rethink and adapt to the new environment.
Here at LG, the health and safety of our employees are our highest priorities. In this regard, we have always led by example such as the time we made the difficult decision to be the first multinational company to withdraw from Mobile World Congress, the largest trade show in the industry, at the start of the pandemic as we felt it was the only way of ensuring the safety of our employees, customers and partners.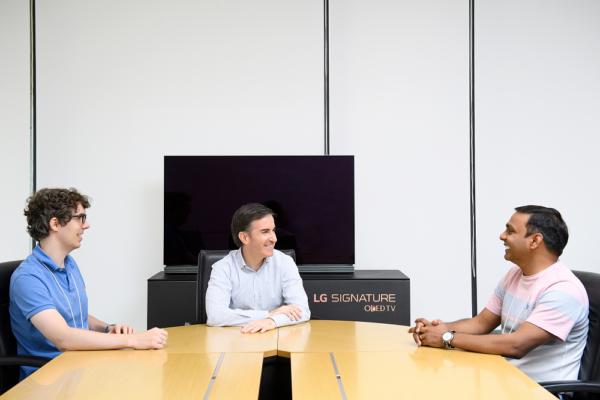 Since early last year, LG's HR teams across the globe have been reinforcing business and organization sustainability as well as continuous internal communication and transparency at all levels. It is this close alignment in direction that has allowed HR to act swiftly and provide invaluable support across the organization and to our valued employees since the very beginning.
To provide the best working environment possible, aligning LG's HR leaders around the world immediately proved vital, with constantly open and transparent communication making this all possible. To guarantee that our global HR teams were on the same page, we created specific communication channels to deliver video presentations on the direction of our global HR strategy as well as employing more frequent virtual face-to-face discussions with HR leaders from around the globe.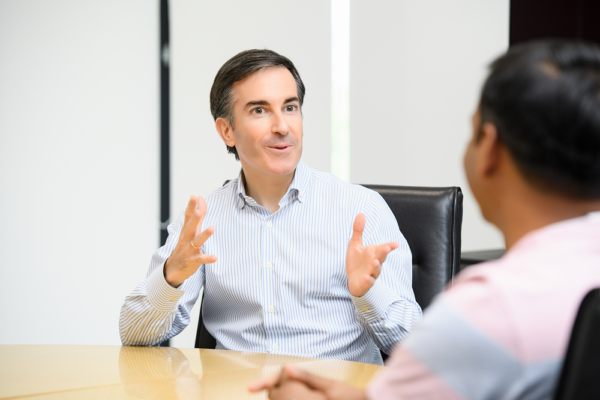 As well as taking care of employees' physical health, LG made an equal effort to support their psychological and mental health. In India, one of the countries hit particularly hard, we went above and beyond to support the physical and mental health of our staff. First step was to implement a Happy Calling system which involved our HR staff calling each employee every four to five days to check on their well-being and ensure that they and their families are safe and well looked after. This system allowed us to help employees from the privacy of their homes by accepting all questions and requests confidentially.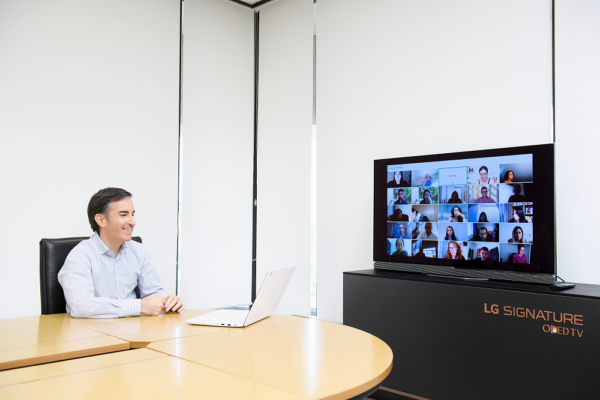 For global employees working from home, we wanted them to stay connected and collaborate as a team. To foster this, we hosted various online group activities including remote yoga classes, virtual lunches, happy hours and online cooking lessons for the whole family. We implemented various new programs because of our firm belief in the importance of human connections among employees. We have faith that these activities help our employees take on one of the most difficult times in modern history.
Our health and well-being initiatives are not entirely new as we have been carrying out such activities for some time. These activities were already in place to cultivate growth among employees all around the world, regardless of their location. As a purpose- and principle-oriented company, LG's people management philosophy pursues personal and professional growth in every single aspect, including health and well-being.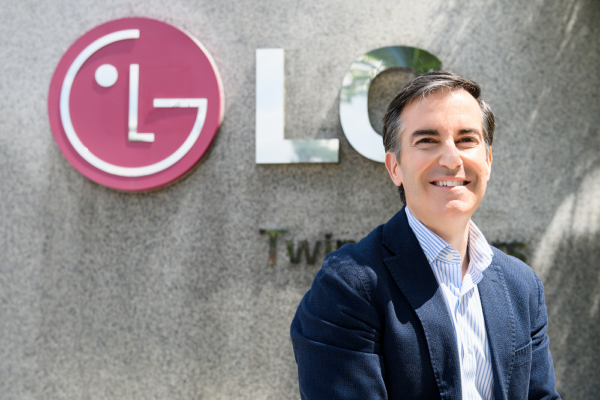 As the global head of HR at LG, my focus has always been on supporting LG Electronics and its talented workers and preparing them for the future by transforming the way we work together, nurturing the talent and capabilities of our people so that we may succeed and grow together in a fast, innovative and highly competitive market.
The pandemic showed us the importance of this goal in all its clarity.
By Carlos Olave, LG Global HR Leader
# # #