December 23, 2020
The Perfect Smartphone for You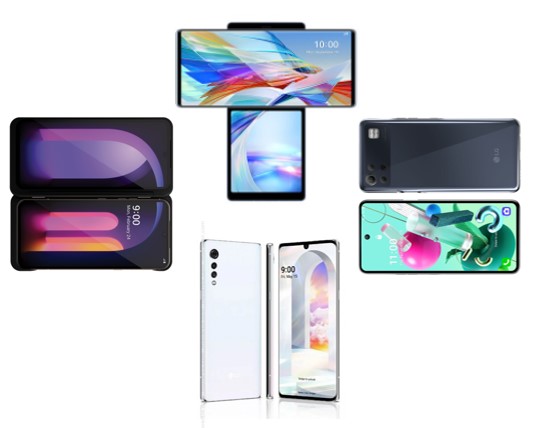 When choosing a new smartphone, there are many factors that contribute to one's purchase decision with price, specs and design being the most commonly cited factors. But with so many reasonable, capable phones available today, how does one go about making that final decision?
LG's current crop of offerings has something for everyone, boasting form factors and feature sets that provide differentiated value and unique user experiences. So, no matter what your taste, needs or budget, LG has you covered. Below is a guide to choosing the best LG smartphone for you.
LG VELVET: All About Design
For the design-conscious, the aesthetics of a phone are a very important consideration. A handset that stands out from the black-slab brigade with it unique, shimmering color finishes, pleasingly symmetrical 3D Arc Design and water droplet-inspired camera array, LG VELVET is the epitome of refined, modern style.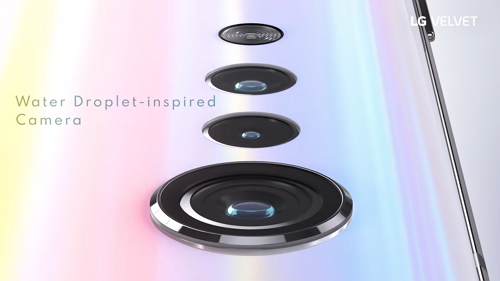 Taking its cue from nature, the rear "Raindrop" camera offers understated elegance, a sense of calm and a welcome change from the protruding, square arrangements found on many smartphones nowadays. For a balanced look and a balanced feel in the hand, LG has applied its 3D Arc Design, which gives the phone its evenly curved front and rear edges. LG VELVET comes in six distinctive colors such as the popular Illusion Sunset to suit a wide variety of stylistic sensibilities.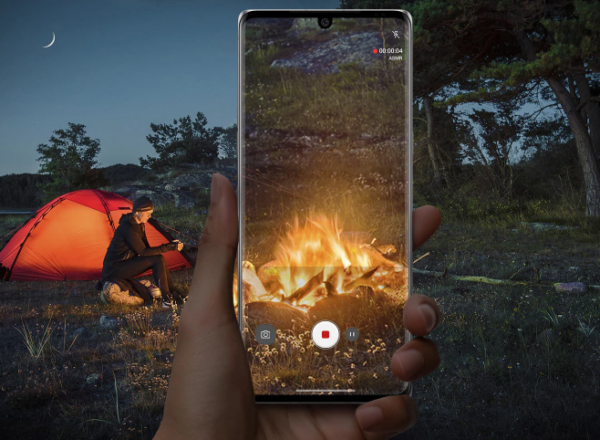 But not just for the design-lovers, LG VELVET is ideal for those who demand great sound from their mobile companion. For starters, it integrates the LG 3D Sound Engine, which employs the company's advanced AI to recognize the genre of music playing and apply the optimal settings to bring every track fully to life. In addition to stereo speakers and the disappearing 3.5mm headphone jack, it comes with LG's popular ASMR recording feature for capturing even the quietest of sounds in stunning clarity, and Voice Bokeh, which makes voices clearer against background noises when recording videos.
LG V60ThinQ 5G and Dual Screen: Because Two is Better Than One
People often assume that the bigger the smartphone screen, the better the user experience. Regardless of how big the display, it's hard to beat the multitasking and entertainment possibilities rendered by having two screens at your disposal. For double the fun and double the productivity, LG presents the seamless combination of LG V60ThinQ 5G and LG Dual Screen – a pairing that can simultaneously run two apps in full screen and so much more.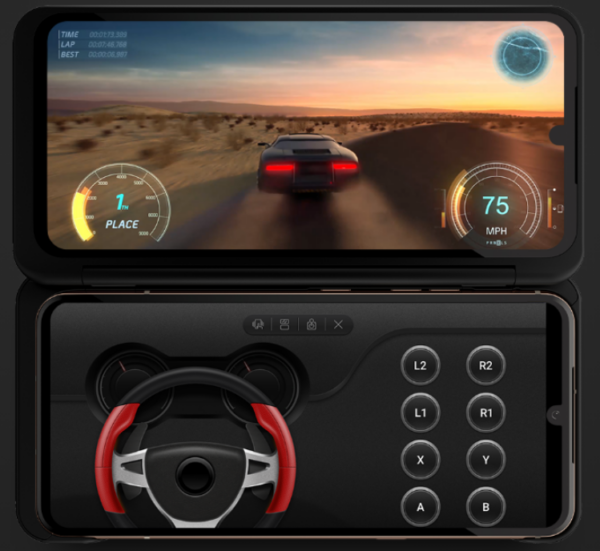 On the duo's two 6.8-inch high-quality displays, you can watch videos on one while sending an email on the other, or edit an image at the same time as viewing pictures from your photo albums. You can experience mobile gaming in a whole new way, playing full screen while also enjoying the precision of using a dedicated and customizable touch controller on the other display.
Equipped with the Qualcomm® Snapdragon™ 865 mobile platform, LG V60ThinQ 5G provides outstanding 5G connectivity and performance. With its super-large 5,000 mAh battery, the device can be used for extended periods without charging, and even supports 8K video recording for capturing memorable moments in detail.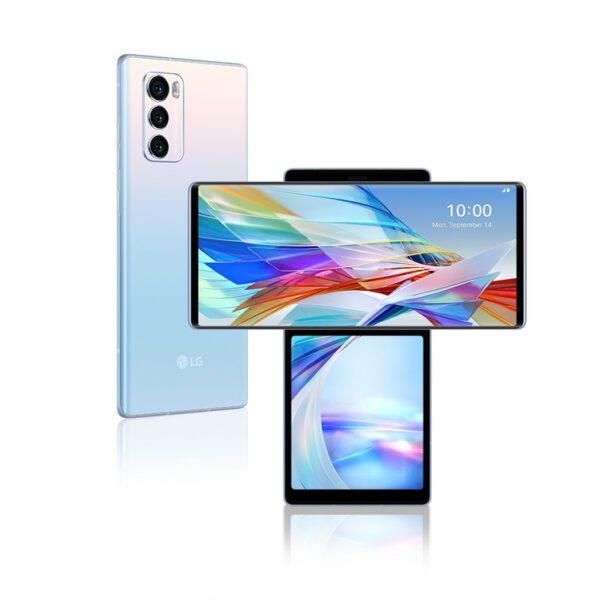 LG WING: A Compelling New Mobile Experience
Recognizing that tired, staid design delivers a tired, staid mobile experience, LG set out to discover new usability – a path that led to the creation of LG WING. With its unique, swiveling form factor, LG WING refreshes the mobile experience in entirely new ways; making it just the thing for those who, like LG, are unafraid to try something different.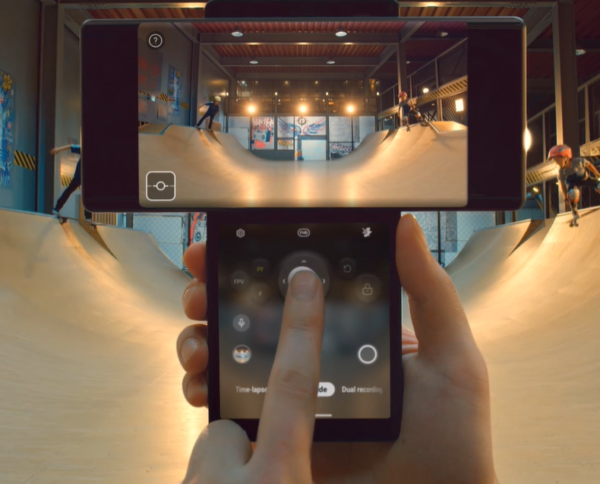 Rotating the Main Screen 90 degrees to reveal a secondary display underneath, LG WING in Swivel Mode provides new content creation and consumption possibilities. Viewing videos is far more immersive as there is nothing to get in the way of the action onscreen. This is because any alerts and notifications pop up on the smaller Second Screen, which can also be used as a media controller or convenient hand grip.
Shooting videos is also better in Swivel Mode. LG WING's remarkable Gimbal Motion Camera makes it easy to take smooth, stable footage when on the move, with the Second Screen taking on the role of a thumb joystick to digitally change camera angles. Dual Recording lets users shoot video with the front and rear cameras simultaneously, while the phone's swiveling, dual-screen configuration enables easier editing as well. With LG WING, the creative possibilities – and the fun – are practically endless.
LG K Series: Full Featured with Friendly Price Tag
LG has been delivering a premium user experience to a wider audience with its K series smartphones since 2016. New for 2020, the K62, K52 and K42 all boast 6.6-inch HD+ FullVision displays with 20:9 aspect ratio, along with quality cameras, solid processors and fantastic audio. The company also added its first 5G model to the K series this year in the form of LG K92 5G to give consumers a more affordable entry point into the 5G market. The well-balanced handset has higher specifications than its 4G cousins, including a generous 128GB of storage and a larger 6.6-inch FHD+ FullVision display.
LG believes that Life's Good when you have good choices, and with its diverse portfolio of high-quality, user-centric smartphones, there's a great LG option for everyone.
# # #