November 27, 2020
Helpful Culinary Partners Make Home Cooked Meals Virtually Hassle-Free
On the bright side, 2020 has given many of us more time to perfect our culinary skills. What's more, cooking at home made a dramatic comeback this year, evident by the booming success of meal kit delivery services such as Blue Apron in North America, Hello Chef in the Middle East, Mindful Chef in Europe, iFood in Latin America and Deliveroo in Asia. In fact, the pandemic is helping drive the meal kit market to grow by 13 percent (CAGR). 1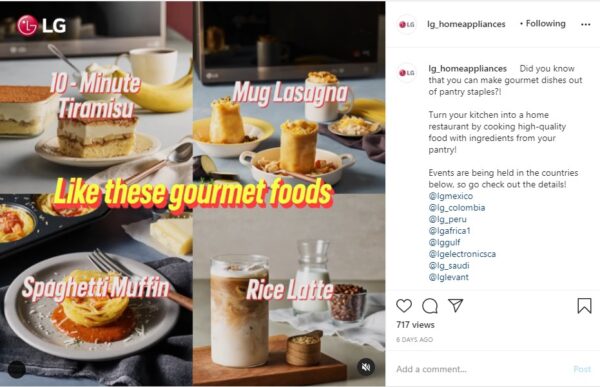 The biggest benefit of meal kit subscription services is that they deliver a solution to the biggest chore when it comes to cooking at home – shopping for ingredients. And or those without extra large pantries or cupboards at home, going out frequently to replenish one's inventory of ingredients is probably not going to be anyone's favorite chore during the pandemic.
To encourage and inspire even more cooking at home, LG Electronics (LG) has introduced a new digital campaign named the Pantry Dish Challenge. Running throughout Europe, Latin America, the Middle East and Africa until the end of December, the delightfully delicious campaign challenges consumers to create culinary magic using only the ingredients they have on hand in their pantries and refrigerators, and then share their recipes for others to recreate and relish.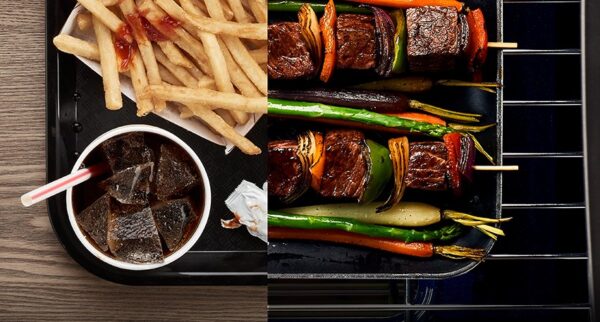 With its complete range of innovative kitchen appliances, LG makes it easy to cook delicious and nutritious food in the comfort of your home. The company's appliance lineup helps ensure the entire process, from food storage right through to cleanup and everything in between, is both efficient and pain-free. Here are some tips from LG that can help you get the most out of the home cooking experience, whether you're joining in the fun of the Pantry Dish Challenge or simply looking to get better results in the kitchen.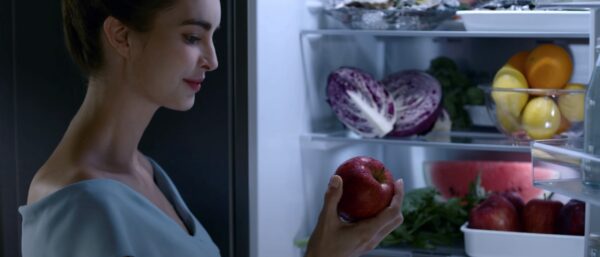 #1: Keep it Fresh
Since making frequent trips to the grocery store is not recommended during these times, it's important to have a refrigerator that can keep all of your ingredients fresher for longer. LG refrigerators feature advanced technologies that create the ideal conditions for preserving the taste and texture of food; HygieneFRESH+™ eliminates bacteria and odors2 while LINEARCooling™ keeps temperature fluctuations within ±0.5 degrees Celsius to boost food freshness3 and energy efficiency at the same time.
#2: Enjoy Cooking Made Easy
Once you've chosen a recipe and prepped all the ingredients, LG's cooking appliances are ready to help give your culinary creation that professional quality that will have your family or roommates savoring every bite.
More than just a microwave, LG NeoChef™ can cook, reheat or defrost all types of food with ease, while the company's InstaView™ oven range with Air Fry can cook up yummy fried treats that taste great, but are much healthier than the deep-fried fare offered at most takeout restaurants.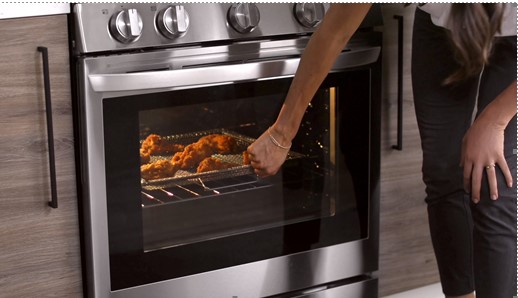 And for those who don't have the time or inclination to invent their own dishes, LG and foodie partners Innit,SideChef, and Drop can help take all the stress out of figuring out what to make. Seamlessly integrated with LG smart ovens and ranges, the Innit, SideChef, and Drop apps provide access to thousands of recipes with simple to follow step-by-step instructions. LG's appliances can even set the right temperature and function settings based on the selected recipe, helping you on your way to a deliciously easy cooking experience.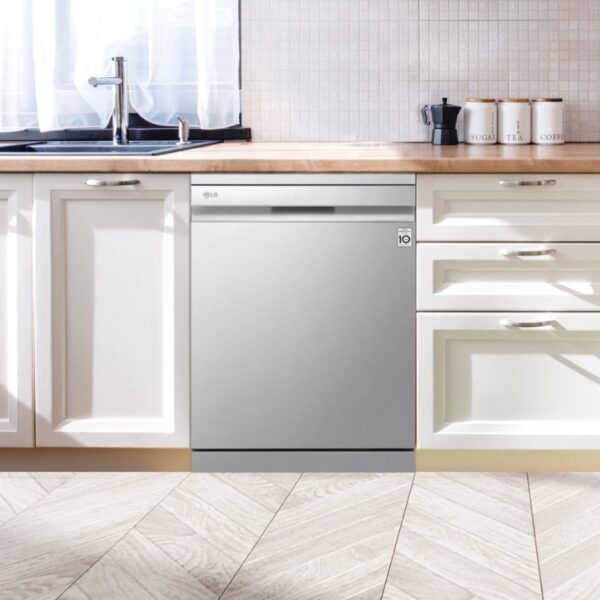 #3: Let LG's Appliances Do the Cleaning Up
After enjoying the fruits of your labor, it's time for the inevitable cleanup, and that's where the LG QuadWash™ dishwasher shines. Featuring LG's outstanding steam technology, it not only removes stains and food debris with ease, but also effectively reduces the presence of germs and contaminants. 4 So, sit and relax while the company's hygiene-enhancing, high-performance dishwasher delivers a thorough yet gentle cleansing that ensures spotless dishes and gleaming glassware every time.
Removing food residue from LG's oven or microwave post-cooking is also a cinch thanks to the company's chemical-free EasyClean™ feature. Just spray with water, wait 10 minutes while EasyClean generates high pressure steam, then simply wipe the oven walls down with a damp cloth.
#4: Share Your Pantry Dish Challenge Creation with the World
If you've decided to get inventive and want to take up the LG Pantry Dish Challenge, all you have to do is post a photo of your masterpiece on Instagram accompanied by the hashtags #LGCookingChallenge, #LGPantryDishChallenge, #LGOven and #LGNeoChef. And don't forget to present your dish in a visually appealing way to help your chances of winning great prizes, including LG kitchen appliances!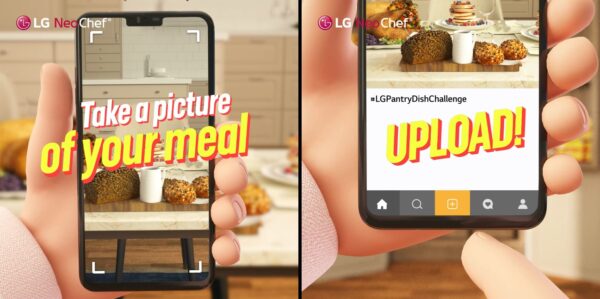 Cooking at home is more than just a way to feed ourselves in the absence of being able to dine out. It is an opportunity to come together, create shared memories and enjoy the warmth and healthfulness of delicious food prepared with love and care.
To join in the fun of LG's Pantry Dish Challenge, follow LG social accounts in your country or click here.
# # #
1 https://www.grandviewresearch.com/industry-analysis/meal-kit-delivery-services-market?utm_source=prnewswire&utm_medium=referral&utm_campaign=cg_04-jun-20&utm_term=meal-kit-delivery-services-market&utm_content=rd1
2 Certified by Intertek for removing up to 99.999 percent of bacteria and minimizing odors. Tests conducted on LG's photocatalytic antibacterial filter with UV LED module (LG HygieneFresh+™) following ISO 27447 test methods.
3 Based on UL test results using LG's internal testing method of measuring average peak to peak temperature fluctuation in the fresh food compartment in refrigerator models GBB72NSDFN and B607S. No load and normal temperature setting. Results may vary by model and in actual usage. 
4 Tested by NSF International using LG model LDT7797ST based on NSF/ANSI 184 standard. Standard confirms that residential dishwasher can achieve minimum 99.999 percent or 5-log reduction of bacteria when operated on sanitizing cycle.