November 25, 2020
Collaboration Recognized by Europe's Autobest Award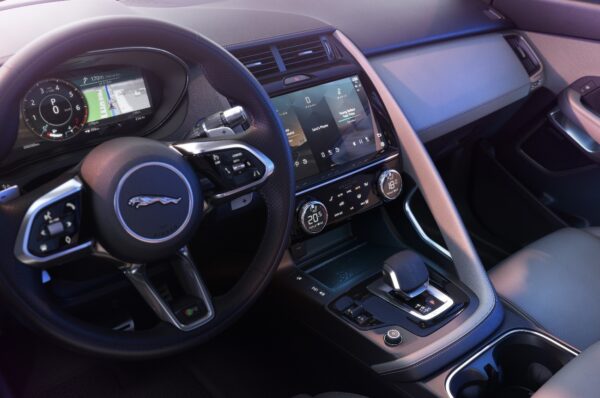 In an example of another industry accolade for LG's fast-growing automotive component solutions division, European motoring organization AUTOBEST honored the Pivi Pro infotainment system as the best connected technology in the industry, awarding it with its SMARTBEST 2020 Award. This advanced vehicle infotainment system was jointly developed by Jaguar Land Rover (JLR) and LG.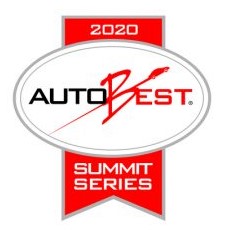 The always on and always connected Pivi Pro infotainment system sits at the heart of many 2020 Jaguar, Land Rover and Range Rover vehicles. As a completely new approach for the automaker, the Pivi Pro touchscreen system offers seamless Human Machine Interface (HMI), allowing customers to make full use of Software-Over-The-Air (SOTA) without compromising its ability to stream music and connect to apps on the move.
Its high-resolution touchscreen embedded with exquisite quality GUI and UX co-developed by JLR and LG design teams, allows customers to control all aspects of the vehicle using the same processing hardware as the latest smartphones. In addition, customer can connect two mobile devices to the infotainment head unit at once using Bluetooth, so the driver and passenger can enjoy hands-free functionality concurrently without the need to swap connections.
"Pivi Pro is testament to the incredible work within our software engineering teams and we're delighted to have been recognized with this award," said Peter Virk, director of Connected Car and Future Technology for Jaguar Land Rover. "Developing this with LG Electronics allowed us to really focus on what our customers want in their infotainment system, something that is really important for us."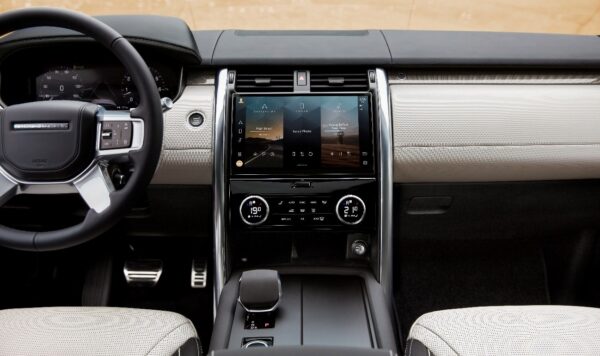 "We feel extremely honored that Pivi Pro is recognized as a leader in the industry and Jaguar Land Rover should be commended for making such a visionary product a reality," said Kim Jin-yong, president of the LG Vehicle Component Solutions Company. "LG will continue to strive to be a partner that understands the needs of our customers and grows with them."
A long history of automotive innovation awards highlights the vital role LG plays in creating new standards for vehicles and a unique vision for the future. This vision not only means safer vehicles, but it also transforms the car into a home on wheels. Tomorrow's vehicle cabin will inevitably become a second living space that lets drivers and passengers take the comfort of home with them.
# # #