April 4, 2023
[On the Job] Backed by LG, a Young Ethiopian Embarks on a Promising Career in Tech
In this installment of On the Job, we meet Libanos Tadiyos of LG Electronics Middle East (LGEME) to know how she is building her expertise in appliance repair as well as her continuing journey with LG.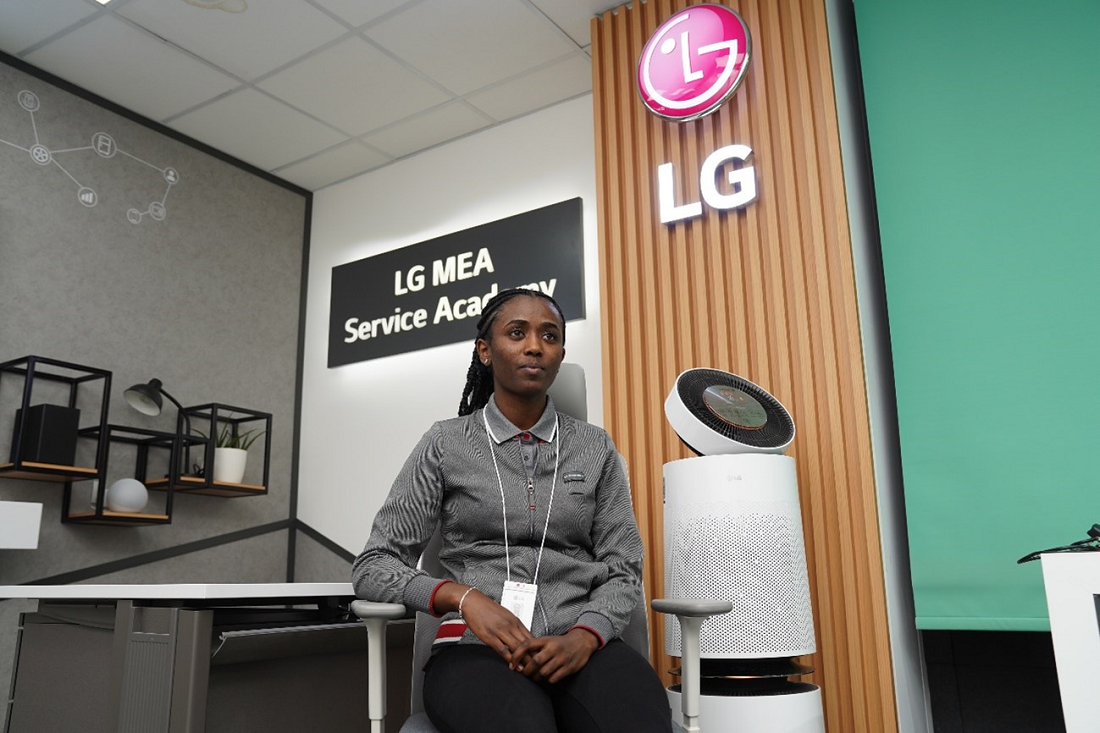 "Based on my past and on-going experiences with LG, I live by the life motto of 'one opportunity used wisely can change your life dramatically'."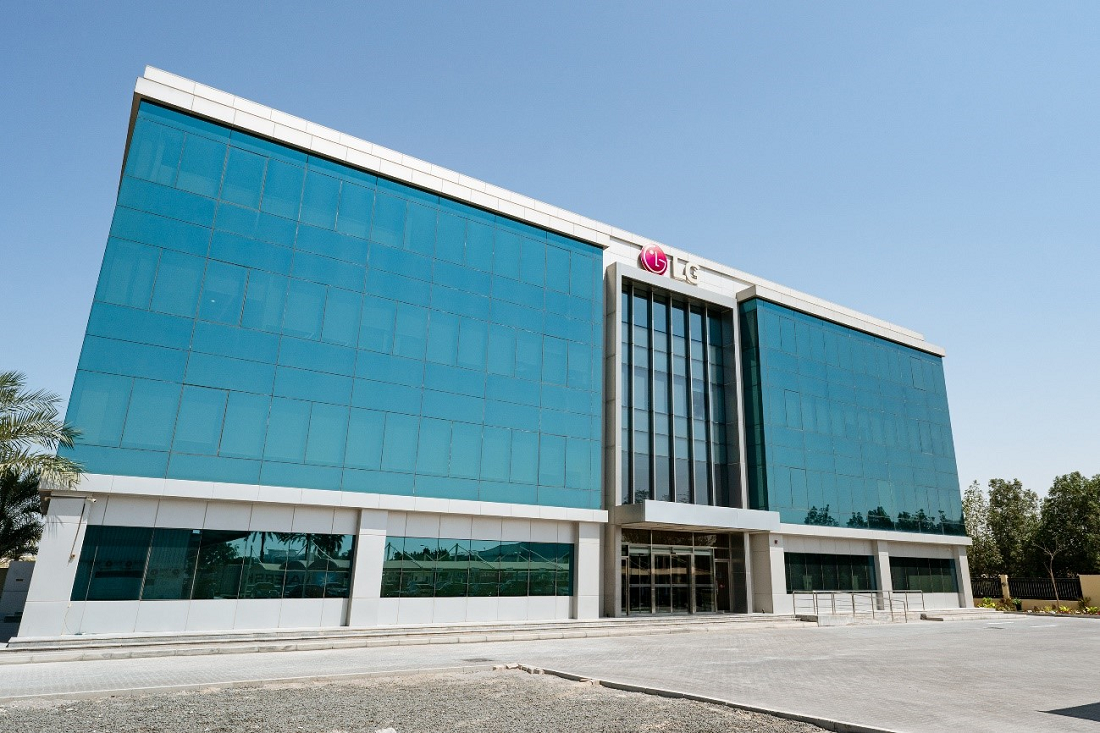 LG Electronics Middle East
Libanos Tadiyos is a native of Ethiopia and an intern at LG Electronics Middle East (LGEME), the regional service arm that provides training for product engineers covering the company's nine main local offices. Remarkably, she is the first student to have completed her studies with the help of LG and went on to work at an overseas subsidiary of LG.
However, her journey to become an intern at LGEME spans three generations, beginning with her grandfather and his tie with Korea, the home of LG. Let's take a look at how the company has been with Libanos every step of the way.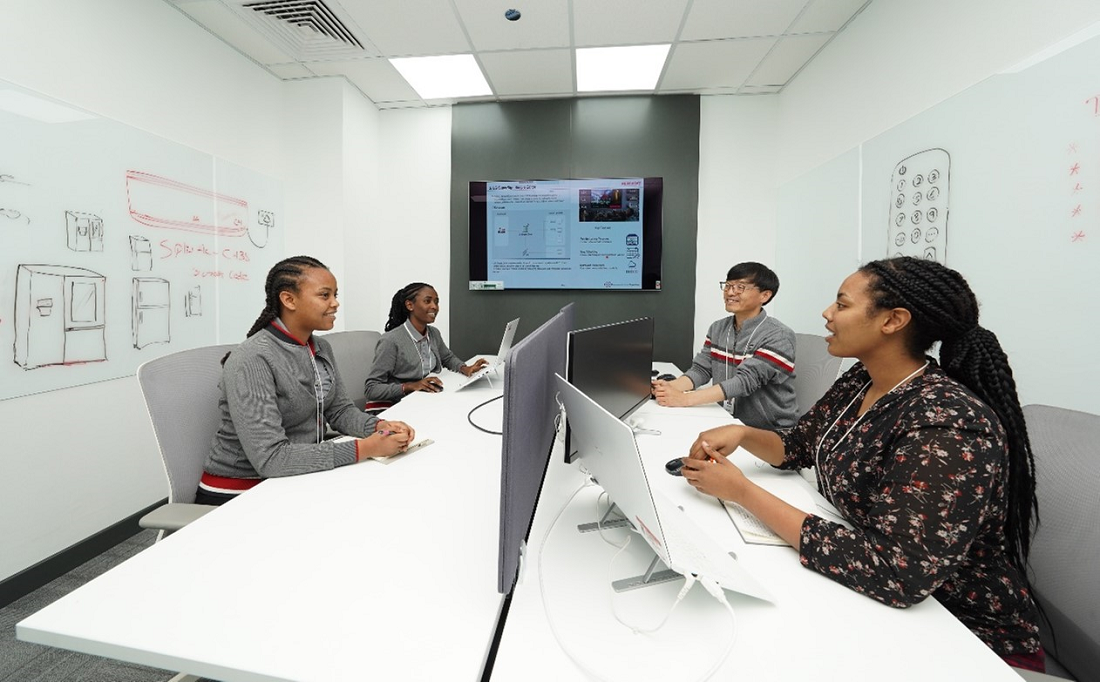 Going back more than six decades, when the Korean War broke out in 1950, Libanos's grandfather, Negatu Anbaye, traveled from Ethiopia to the Korean peninsula along with 6,000 other Ethiopian soldiers to provide military aid to the South. Sadly, Libanos's grandfather was killed in battle at the young age of 24.
Ethiopia was the sole African nation to send troops to Korea during the conflict, a fact that LG has never forgotten. The company continues to provide aid to families of Korean War veterans in Ethiopia through the Executive Social Contribution Fund, which was established in 2004 to help fund activities and initiatives beneficial to society. LG executives based in Korea and in overseas offices operate the fund, each contributing 0.5 percent of their salary to be put toward good causes in Africa and around the globe.
As a descendant of a Korean War veteran, Libanos was able to receive aid through LG's Executive Social Contribution Fund, the existence of which she found out through a local hospital where her grandmother was receiving treatment. Throughout high school, Libanos received an educational scholarship and financial support. Not stopping here, she later attended classes at the IT department of the LG-KOICA Hope TVET College – a tuition-free school that offers an array of training programs designed to give young Ethiopians marketable skills with which to enter the workforce.
Based on the expertise she gained at the college, Libanos continued her career as an intern at LGEME. And, after five months, her thirst and aptitude for hands-on repair work led her down the path of becoming a qualified product engineer. She has been steadily building her expertise in appliance repair for more than two years now and plans to enter an engineer-level training course that will teach her how to repair all LG products, including TVs, washing machines and refrigerators. In June, Libanos will also start developing appliance diagnosis content, further broadening her base of knowledge and technical capabilities.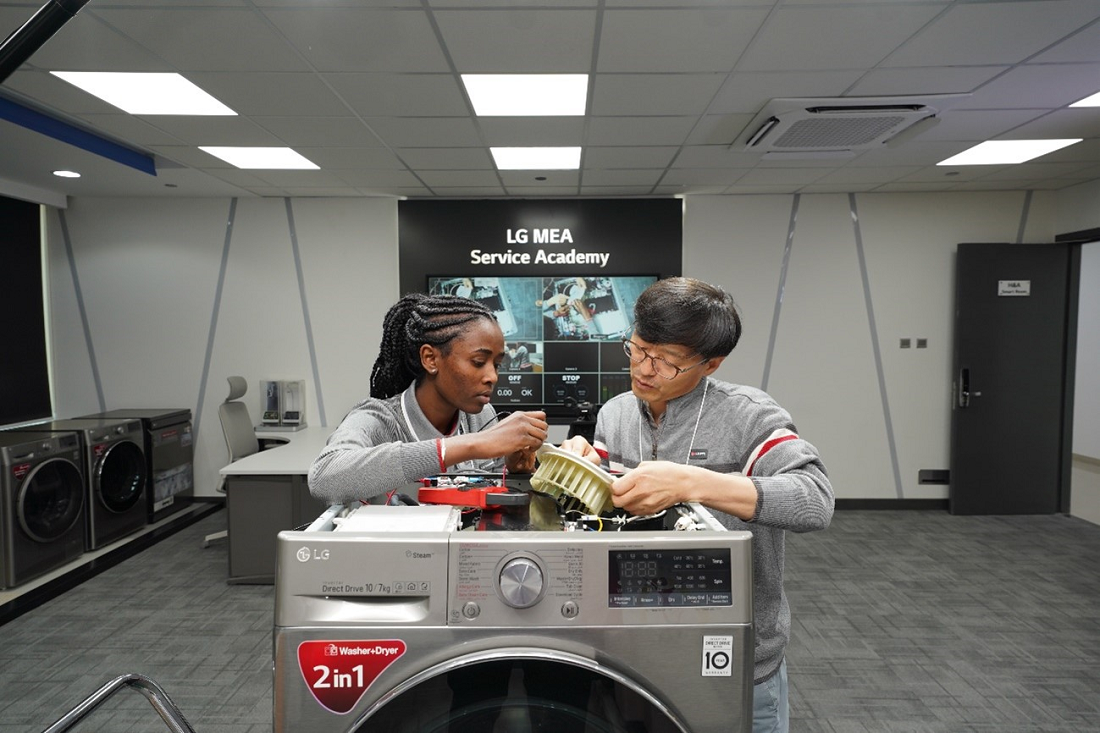 "This scholarship has helped me both academically and personally, and I am forever grateful for it," said Libanos. "Attending the college helped me to improve in many areas, including time management, communication skills, teamwork, perseverance and self-belief. These important work and life skills helped me to achieve good results in class, and have enabled me to continue my journey with LG."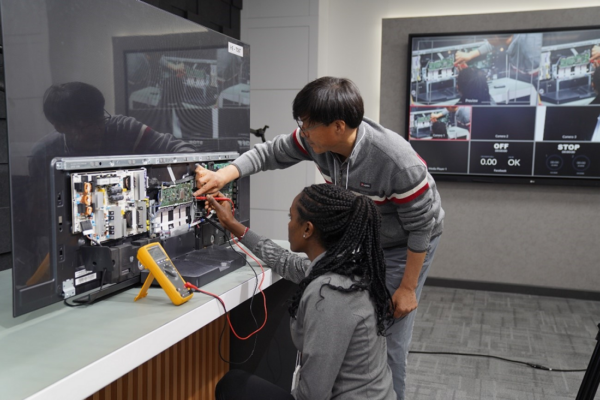 Libanos, who applied to LGEME after encountering – and being amazed by – LG's commercial signage displays, aspires to become a high-level engineer one day. Enthusiastic, skilled and able to absorb new technical knowledge, Libanos has her sights set on growing with the company as well as being part of a better future.
"By building on the invaluable experiences and opportunities LG has provided me with, I hope to someday help lead the digital transformation of Ethiopia and the entire African continent. If I've learned anything from my journey so far, it's that, with hard work and the right support, you can achieve anything."
# # #