March 31, 2023
A Vision for the Future Smart Home: LG ThinQ at the Connectivity Standards Alliance Conference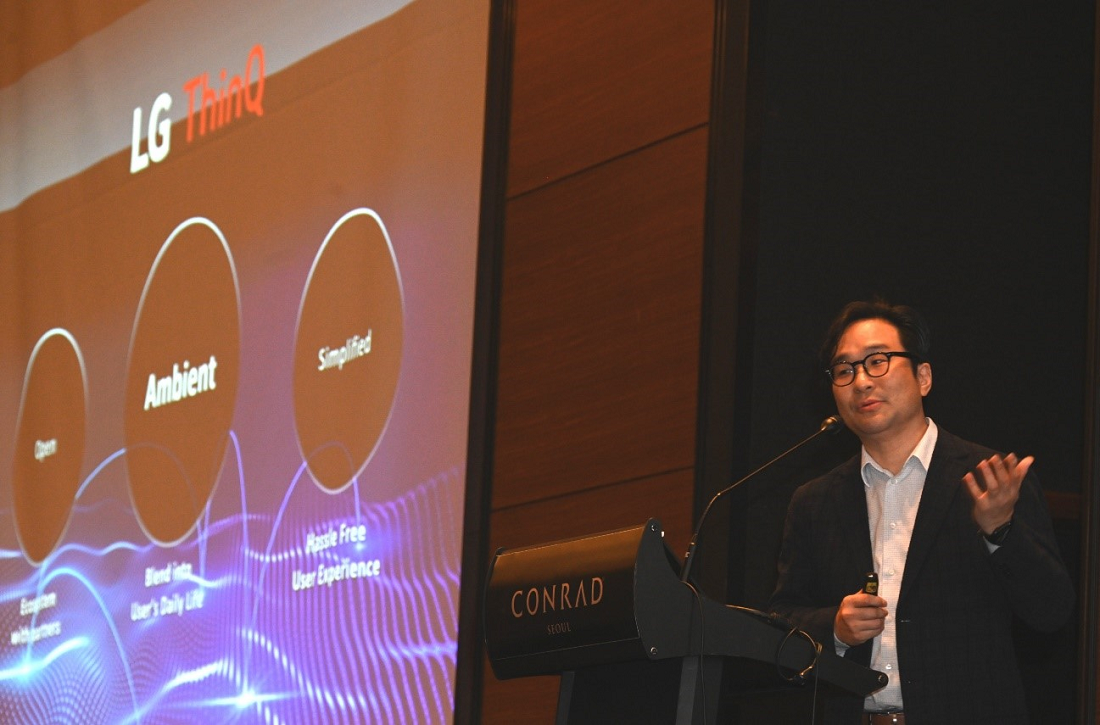 Home should be comfortable. Home should be safe. Home should also be easy to manage and that's exactly what the latest Internet of Things (IoT) and smart home technologies1 are designed to help do. With its LG ThinQ smart home platform, LG enables users to enjoy optimal comfort and convenience throughout their living spaces and daily lives. The company recently shared its vision for the home of tomorrow at the Connectivity Standards Alliance (CSA) conference in Seoul, South Korea.

A board member of CSA, the organization that developed the Matter open standard for smart home technology, LG is committed to offering seamless integration between LG ThinQ and other smart home platforms. The company also envisions a Zero Labor Home where LG ThinQ leverages AI and contextual understanding to predict users' needs and provide tailored services that make everything easier. Based on the three core pillars of evolution, connectivity and openness, here's how LG ThinQ opens up new possibilities and an unprecedented level of convenience at home.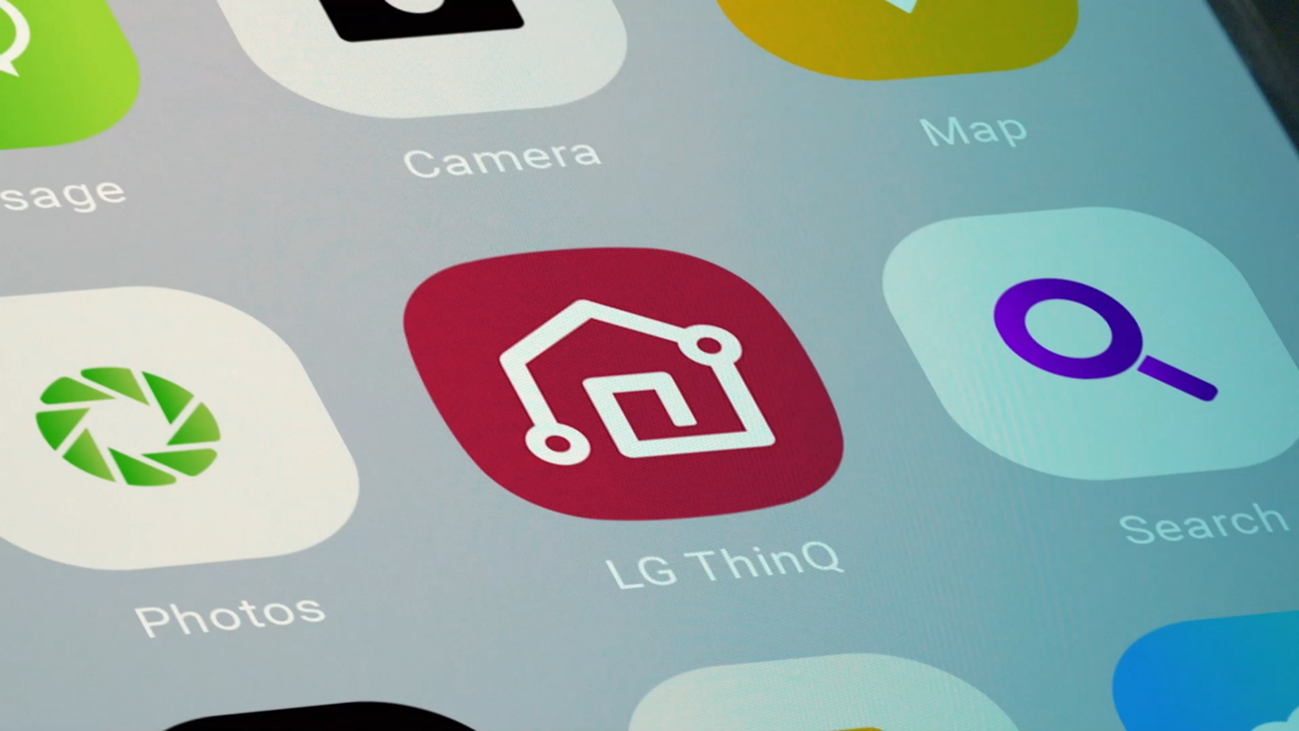 Evolution for an Innovative Customer Experience
The constant evolution of LG ThinQ highlights LG's determination to improve and innovate the customer experience. Utilizing AI technology, LG ThinQ (and the smart appliances and devices it connects with) can analyze usage data to learn users' habits and preferences, creating a personalized experience that becomes better over time. For an even smarter, more customized home experience, ThinQ platform is planning to adopt AI-powered technologies into its services such as ChatGPT and AI-based voice ID. Available right now, the LG ThinQ UP lineup presents home appliances that can evolve to meet each user's unique taste and lifestyle needs and can be continuously upgraded with downloadable features via the ThinQ app.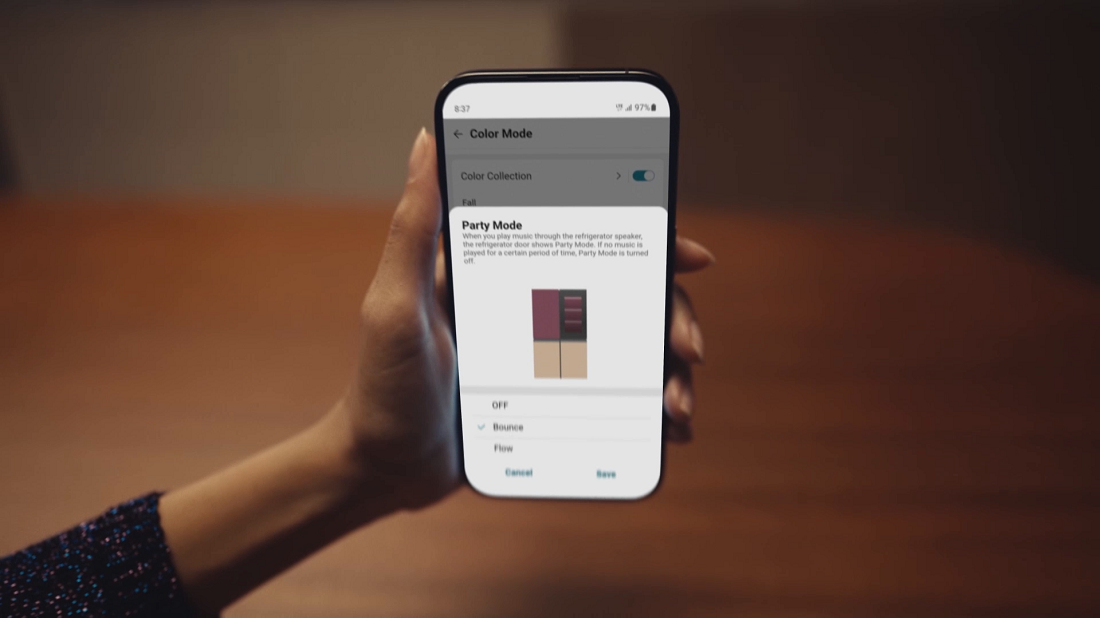 Expanded Smart Home Ecosystem With Enhanced Connectivity
To ensure users can enjoy the ever-expanding smart home ecosystem to the fullest, no matter where they are, LG ThinQ aims to further strengthen connectivity. The ThinQ app makes it possible to remotely control LG appliances from a smartphone or tablet, meaning users can adjust and monitor all their gadgets from practically any location. In addition, LG is working on connecting various IoT devices through Matter; creating a hub where users can effortlessly manage Matter-certified appliances and devices from LG and other companies through the ThinQ app. LG currently supports most types of Matter devices including lighting as well as sensors and will continue to expand the connectivity with more devices.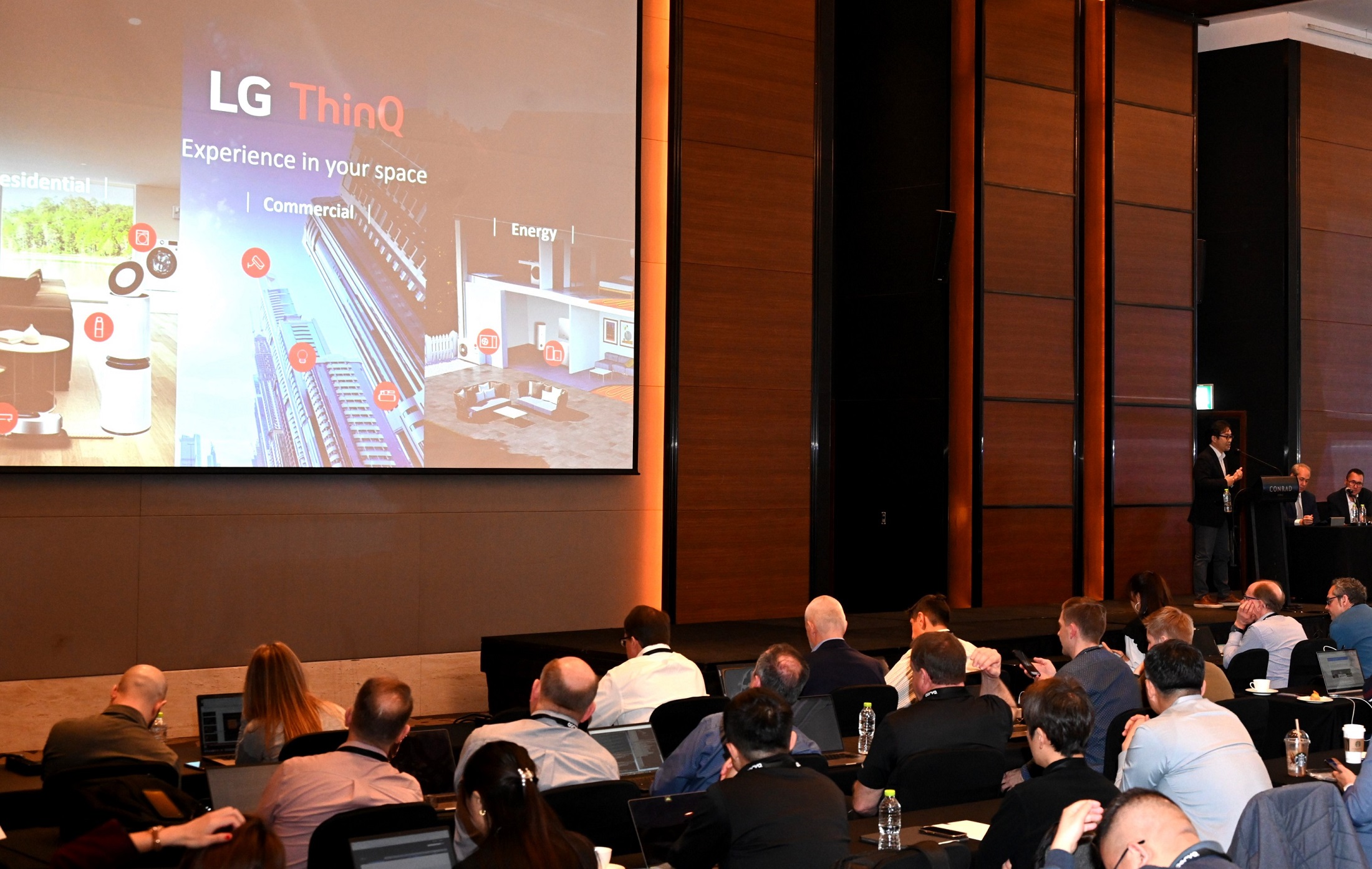 Openness for Integrated Experiences
LG actively pursues an open innovation strategy to improve the usability and convenience of ThinQ. Along with globally-popular AI platforms, Amazon Alexa and Google Assistant, ThinQ is compatible with Google Calendar, a multitude of third-party apps and connected car services; enabling it to provide users with a range of useful, oft-accessed information through a single app. LG is also working with diverse companies including content platform providers to enhance the ThinQ experience and is always open to new collaborations that add value to its smart home platform.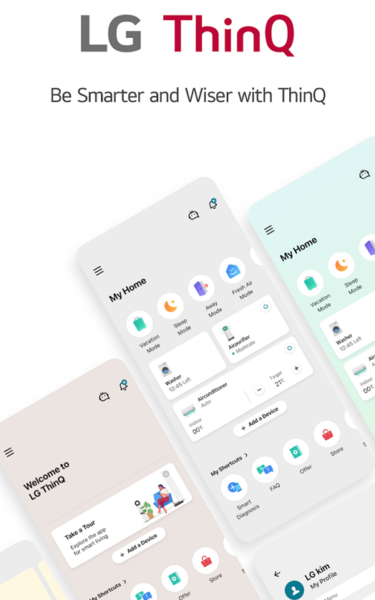 Zero Home Labor, the Future of Smart Home
Built around its three core pillars, LG ThinQ is delivering better user experiences that will ultimately lead to the realization of the Zero Labor Home, LG's vision for the future of the smart home.
In the Zero Labor Home, LG ThinQ is the quiet, always-present household assistant that learns the patterns of one's daily life, making suggestions and proactively managing chores as well as tasks so that it is easy to relax and enjoy spending time in an optimized living environment. Without the user having to do a thing, the ThinQ connected-air conditioner can turn itself on and operate at the ideal air volume and temperature while the air purifier and robot vacuum cleaner automatically swing into action to keep the air and floor inside the home clean. To keep household energy consumption in check, users can monitor how much power their devices are using – individually and collectively – in real time via the ThinQ app. Additionally, once a user has registered an LG appliance on ThinQ, each subsequent LG appliance they purchase will automatically be connected under their ThinQ profile, saving time and hassle.2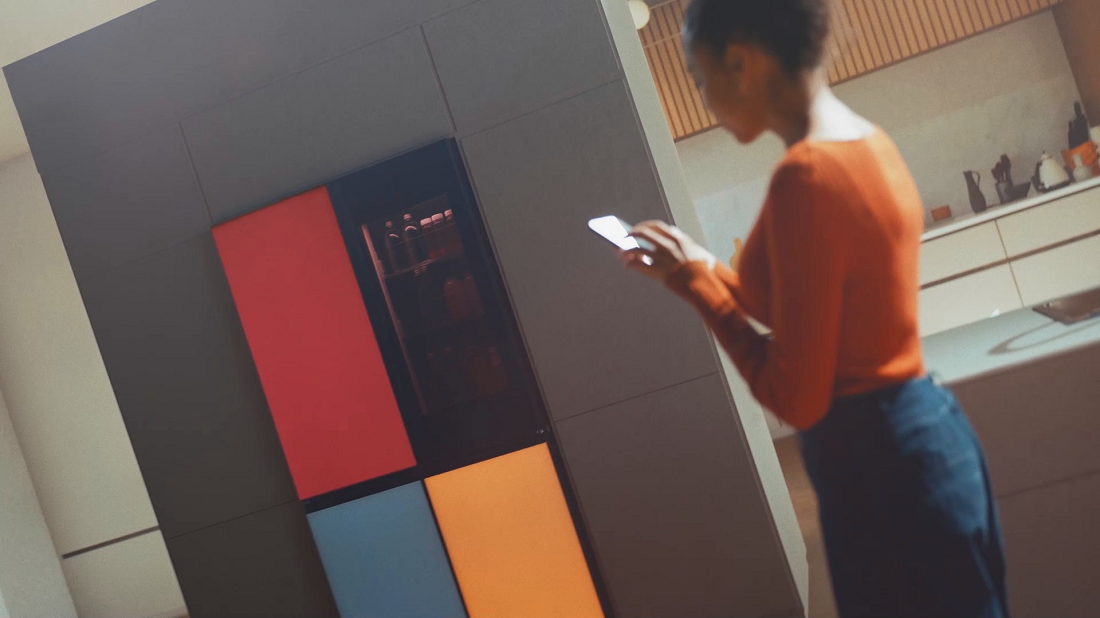 With evolution, connectivity and openness at its heart, LG ThinQ is making LG's vision for a better life at home a reality, giving customers a smart, serene space that delivers convenience, freedom and comfort on a whole new level. To learn more about LG ThinQ, visit www.lg.com/global/lg-thinq.
# # #
1 According to Plume IQ's smart home market report, there were 17.1 connected devices on average per home worldwide as of June 2022, a 10 percent increase compared to the previous year.
2 Availability of the services and features may vary depending on product model or region.