February 21, 2023
[Mobility Inside] The Secret to Tailored Driving Experiences: Camera Sensors
When it comes to interacting with a brand, 71 percent of customers expect personalization in products and services, while 76 percent get frustrated when they don't find it, according to a recent McKinsey study.
This applies to customer experiences on the road, with more drivers searching for mobility solutions that actively assess – and adapt to – their very own driving scenario. Thanks to intelligent camera sensors which retrieve and assess all kinds of roadside information, cars can now think for themselves, providing adjustments tailored to each driving situation without drivers having to do the tweaking themselves.
Camera sensors are image, distance and object-based sensors which provide the driver with important identifiable information about the vehicle's surroundings. They are crucially different to standard cameras in that they not only capture images but also make active assessment of the information displayed in these images. With a variety of functions such as measuring vehicle distance to recognize imminent collisions and assessing when the driver veers out of lane, camera sensors play a fundamental role in safe driving and are pivotal for the customized, proactive mobility experience that today's drivers demand.
Let's take a closer look at how sensors are inventing new tailored customer experiences on the road.
Using Data to Transform Driving Experiences
Built-in camera sensors have shifted the paradigm of driving. In the past, the driver was entirely responsible for judging traffic and maneuvering the vehicle. But with camera sensors now acting as an extra pair of eyes, vehicles can take a lot of the work.
The core technology that makes autonomous driving possible is the Advanced Driving Assistance System (ADAS) and its cameras. Like the name suggests, these cameras detect traffic, signals, vehicle speeds, direction, pedestrians and all other important information located within the driving environment.
The customized information these sensors collect not only plays an instrumental role in detecting potential vehicle hazards and establishing a safe driving environment, but also unlocks a more pleasurable and convenient driving experience.
Today's most advanced automobiles are fully equipped with recognition technology that lets them perform a multitude of tasks when given simple gestures by the driver. For instance, some cars unlock when it senses the owner is nearby, others adjust the seats once recognizing the person or open the sunroof with a wave of a hand – and some do it all. What's more, if you enjoy nodding your head along to your favorite songs on the road, you can even register a unique hand gesture for cranking up the volume.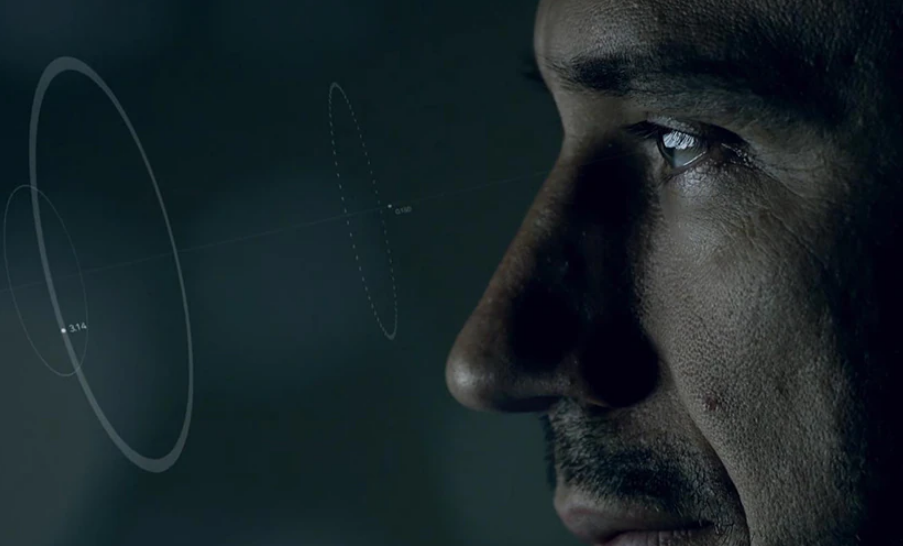 Beyond hand gestures, cars can recognize the identity of everyone on board through built-in interior cameras, which means it can adjust seats and temperatures specifically for that person automatically. While services may vary by manufacturer, these automatic, sensor-powered features are essential for shaping the tailored driving experiences we can claim with the latest vehicles.
Other than these tailor-made features to maximize the driver's comfort, LG's award-winning ADAS system and its top-notch camera sensors come with a variety of features to ensure the safest driving experience. With sensors making real-time assessments of the roadside situation and the ADAS system adapting accordingly, the driver no longer needs to worry about keeping eyes on the road at all times.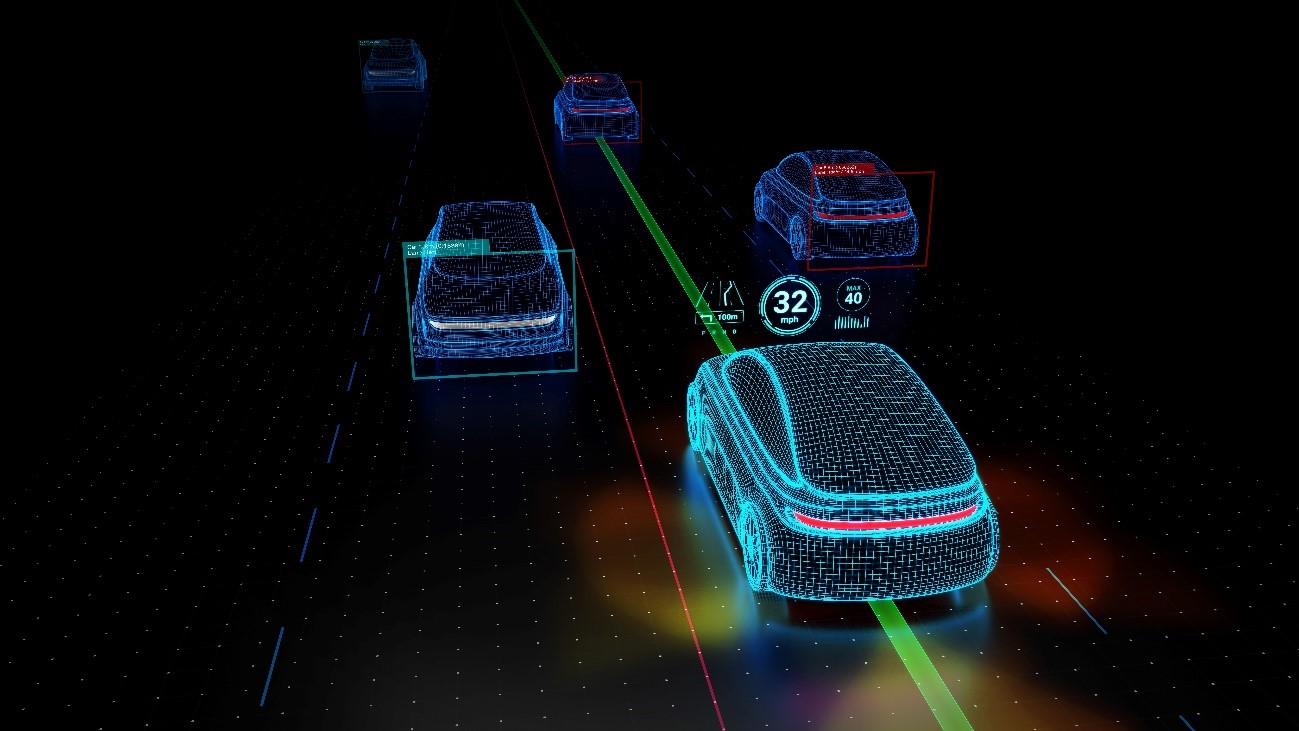 For an inexperienced or distracted driver, it's quite easy to veer out of lane – which may potentially lead to various incidents, including striking other vehicles or roadside objects. In such situations, the camera sensor comes to aid by monitoring the car's lane departure and transmitting the visual information to the ADAS system. The ADAS then gives the driver a warning to get back on track, or in the case of more advanced and autonomous systems, will gently lead the automobile back to the original lane.
The ADAS system and its built-in camera sensors play an important role in forward collision avoidance as well. For those times when the driver cannot immediately catch onto the sudden appearance of vehicle obstacles, camera sensors act as a handy second pair of eyes. For instance, when a pedestrian bounds across the road and the driver cannot react accordingly, camera sensors will capture the information so that the ADAS system can give out an emergency signal, or if necessary, set off the emergency brakes automatically.
With tailor-made features which adapt to every driver's unique roadside experience, LG's advanced camera sensors and the ADAS system will continue to deliver the utmost driving comfort as well as ensure the safest ride.
Looking to the future, the company is all-in on the development of innovative mobility technologies that make novel experiences even more convenient, enjoyable and unique to each individual driver.
# # #