February 17, 2023
LG OLED Art Project Showcases Stunning NFT Artwork at Frieze Los Angeles 2023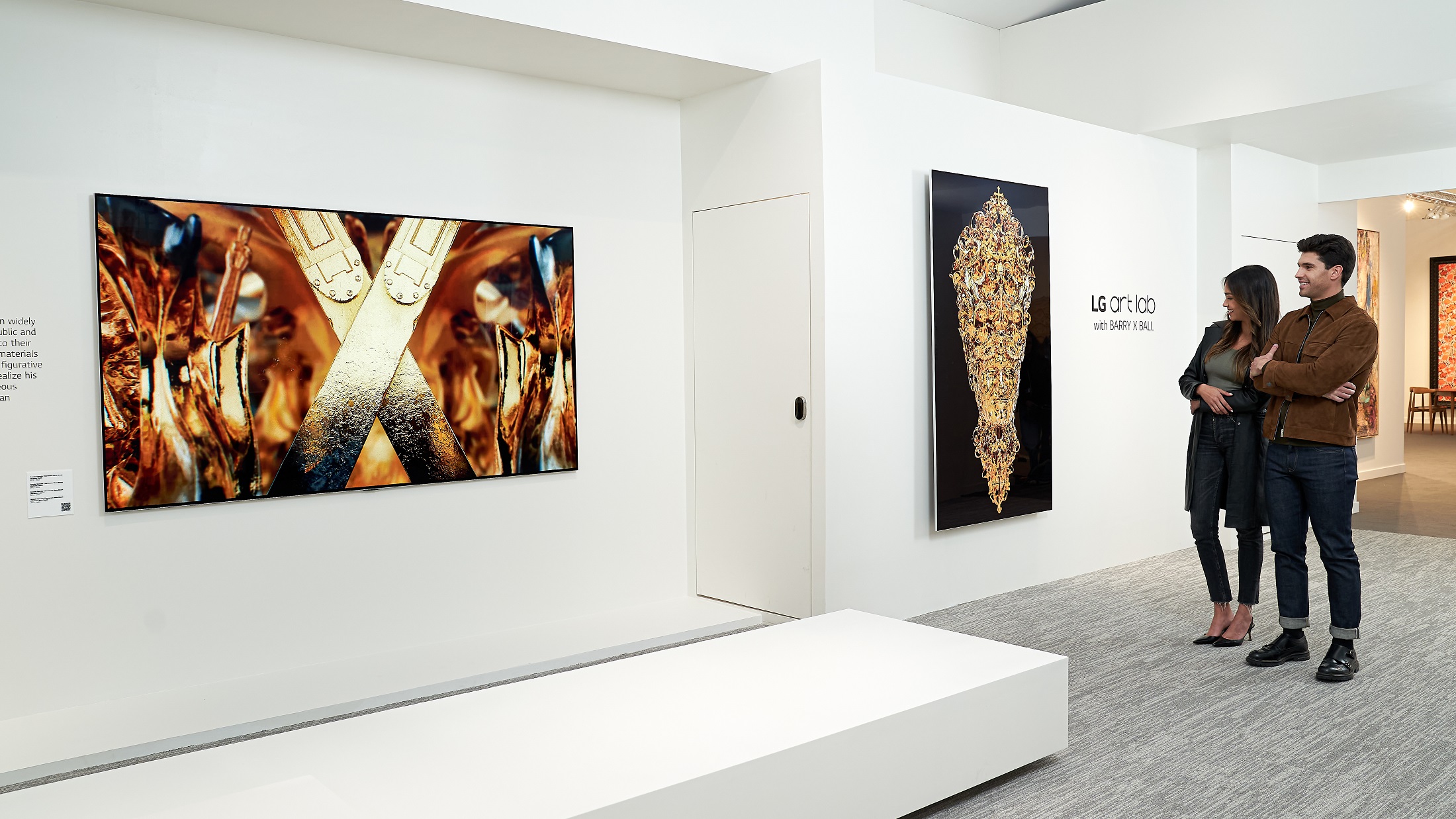 LG's international voyage of innovation and creativity, the LG OLED Art project, is coming to Frieze Los Angeles 2023 which is available at the Santa Monica Airport from February 16-19. The company's exhibition, titled LG Art Lab with Barry x Ball @ LG OLED Lounge, offers visitors unique experiences spanning the real and virtual worlds. At the center of it all is the work of Brooklyn-based sculptor Barry x Ball, which will be showcasing on LG's superb, self-lit OLED screens.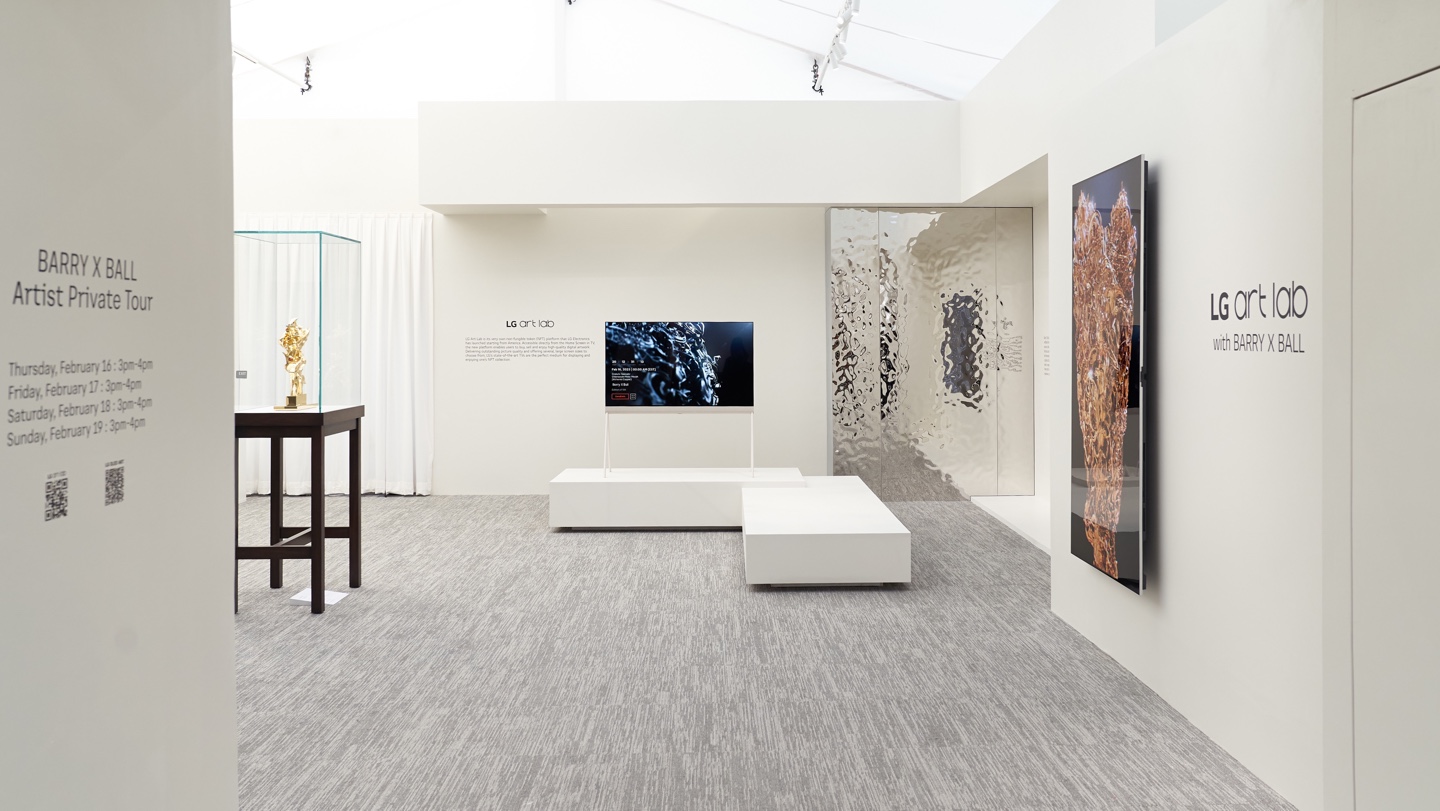 LG boasts 10 years of experience in producing premium OLED TVs. The company introduced the world's first big-screen OLED TV in 2013, bringing consumers a whole new level of picture quality and ushering in a new era in the TV industry. Since then, LG OLED, the leader of the global premium TV market, has continued to provide the most realistic images and the most immersive viewing experiences.
In addition to becoming the preferred TV of millions of consumers worldwide, LG OLED has become the favored digital canvas for some of today's most innovative artists, especially those comfortable with working in the digital medium. Not only does LG deliver the power of digital art at LG Art project events, it also enables LG Smart TV users to admire and own their favorite digital artworks via the LG Art Lab app.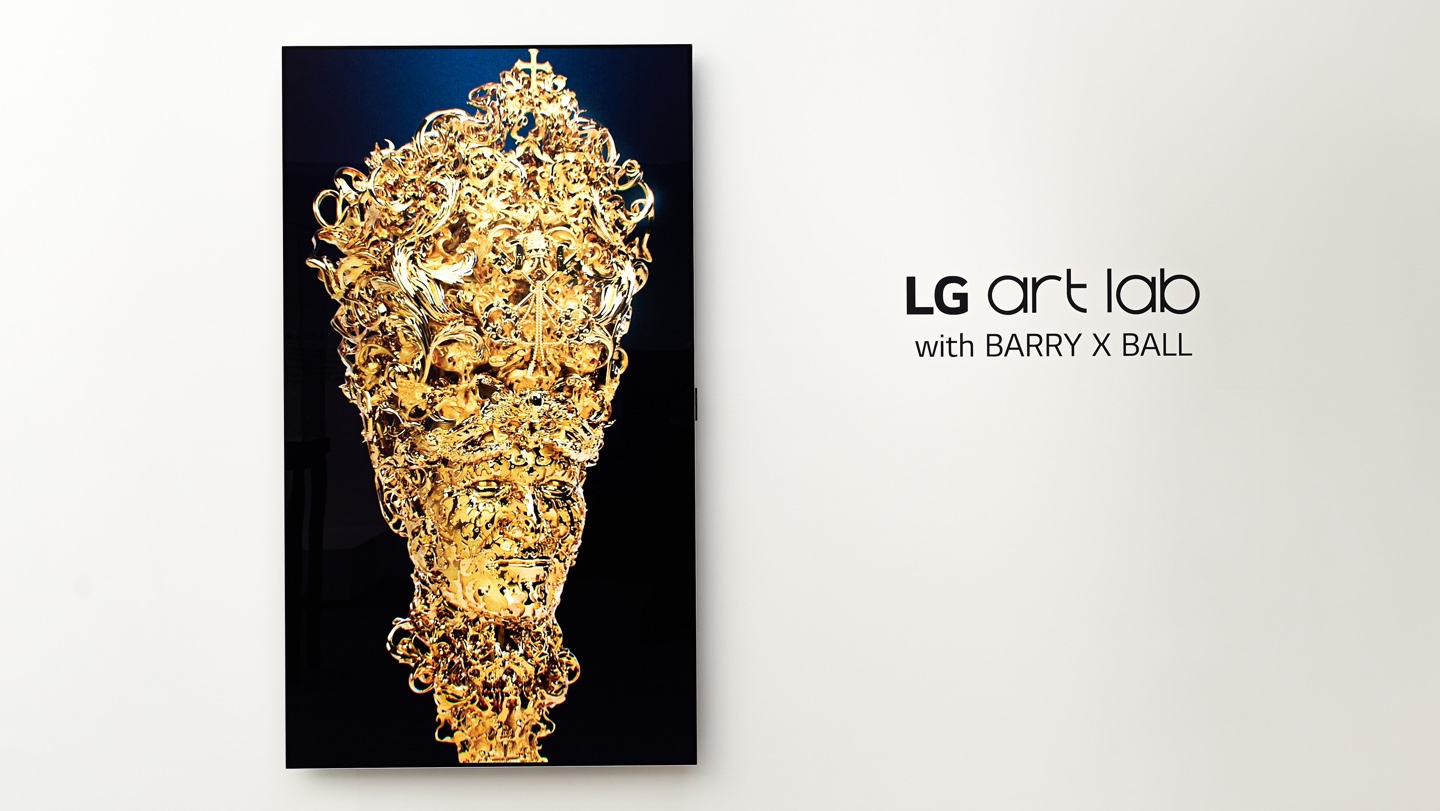 LG Art Lab is a Hedera-based, fully interactive digital marketplace that allows users to trade NFT art from major artworld names and up-and-coming practitioners. Constantly striving to improve the user experience and make digital art more accessible, LG Art Lab has adopted Blade Wallet, an enterprise-grade Web3 wallet known for its security, speed and scalability. Blade Wallet enables art lovers to simply and securely purchase NFT artworks on LG TV's innovative digital art platform and is available as an app for Android and Apple mobile devices as well as a Google Chrome web extension.
At Frieze LA, LG's new ultra-large, ultra-high-definition OLED evo models, including the 97-inch G3 and 83-inch C3, along with Lifestyle Screen products, such as the LG OLED Objet Collection Easel and Pose, will bring Barry x Ball's NFT artworks to life. The exhibit features a new series of 39-second-long kinetic NFTs and a 24-karat gold-plated sculpture. A multidisciplinary master, Ball continues to utilize traditional and 21st century techniques to reassess and breathe new life into classical and modern sculptures.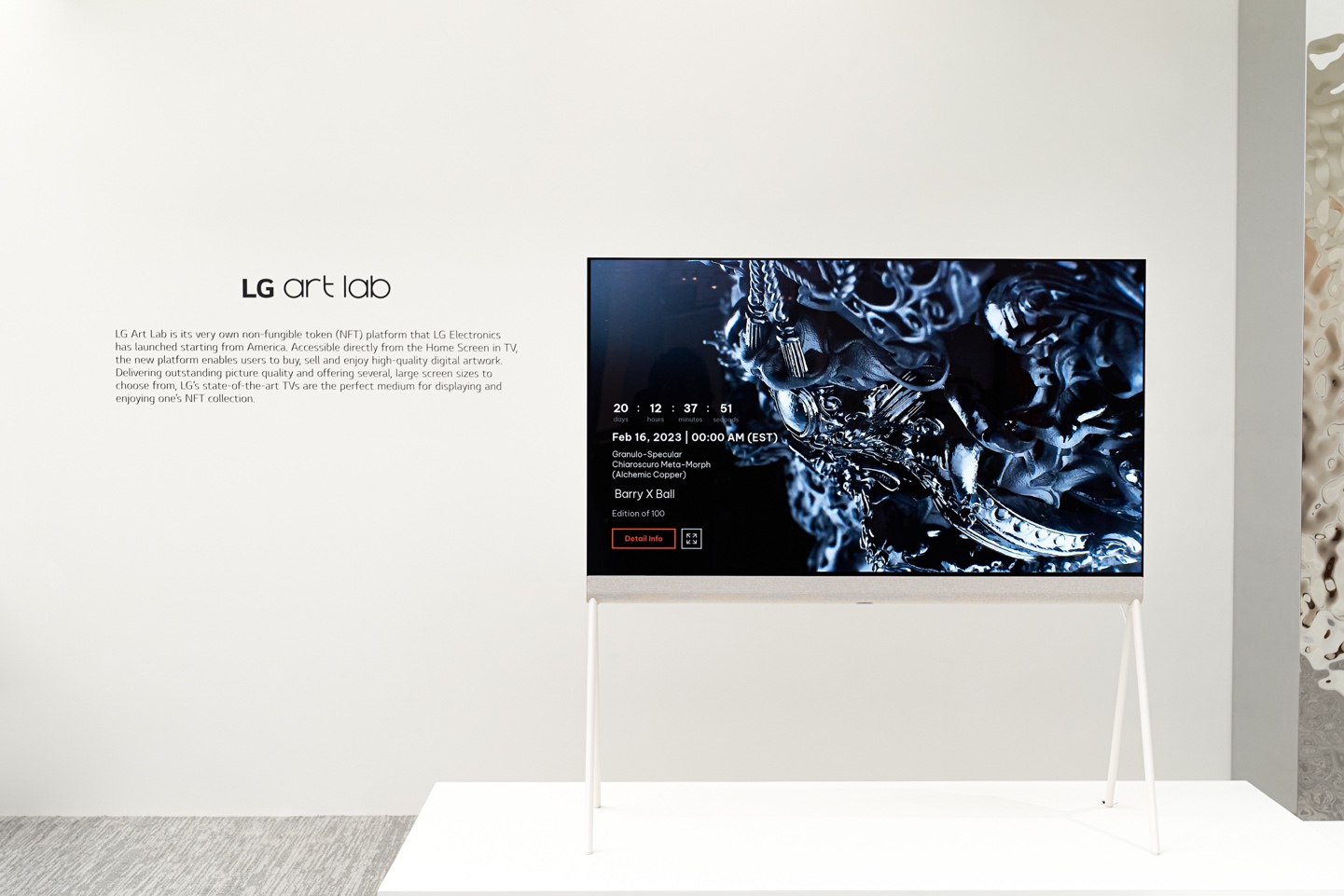 Ball's NFT sculptures are inspired by the artist's in-process sculptures of Pope John Paul II, and are based on four different metals: black steel, gold, copper and silver. The self-lit pixels of LG's OLED TVs allow one to fully appreciate the intent of the artist, revealing the most minute details through vibrant, accurate colors, deep blacks and incredible contrast. On the exhibition's opening day, Barry x Ball's sculptural NFT art has been dropped on LG Art Lab.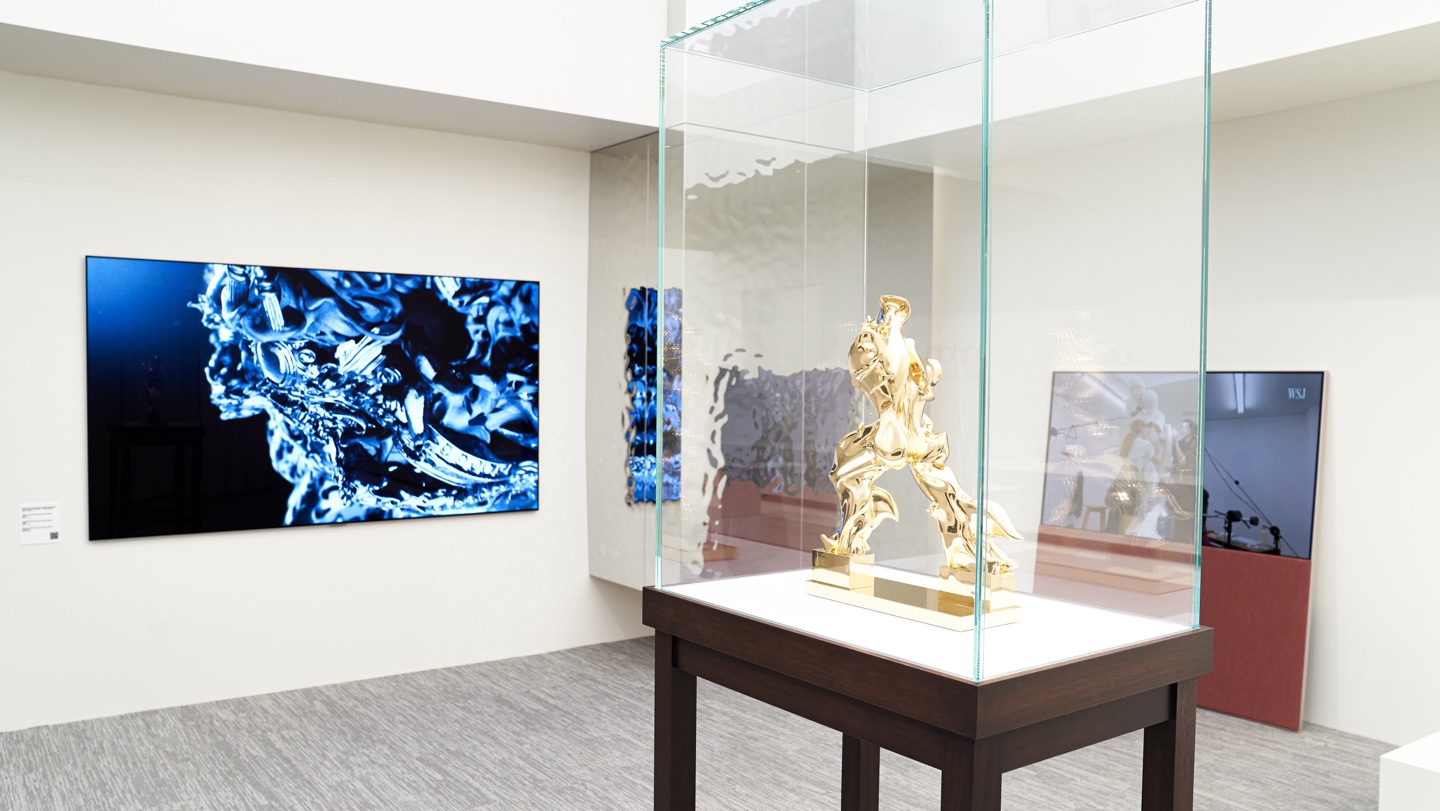 After the conclusion of the LG OLED Art project exhibition at Frieze Los Angeles, LG will continue its partnership with Frieze throughout the year, demonstrating its ongoing commitment to art and showcasing the outstanding picture quality of LG OLED.
Art enthusiasts can learn more about the LG OLED Art project on the official LG OLED Art website and Instagram account.
# # #