July 16, 2021
Taking Things Back Offline to Introduce the King of TVs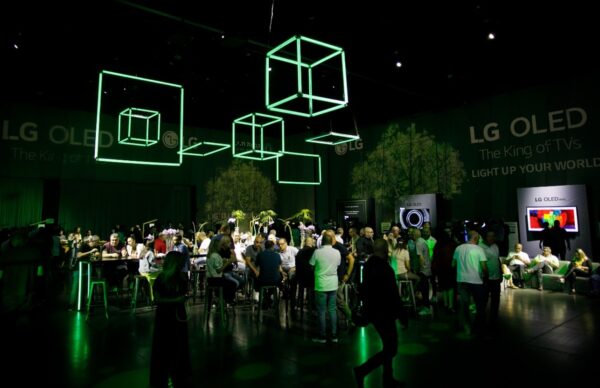 With one of the most aggressive vaccination campaigns on Earth, Israel has demonstrated the efficacy of the coronavirus vaccine as the country nears herd immunity. With the light emerging at the end of the tunnel for Israelis, LG in Israel saw an opportune moment to celebrate the citizenry's efforts and the country's cautious emergence from the darkness of the pandemic.
So with lockdown restrictions eased and more people returning to life as it used to be, LG Israel felt it was the perfect time for a real live event to celebrate the local launch of LG's 2021 TV lineup. In cooperation with its exclusive home entertainment product distributor, H.Y.E. Group, LG Israel last month invited 1,100 special guests to see the newest LG TVs in all their vibrant glory.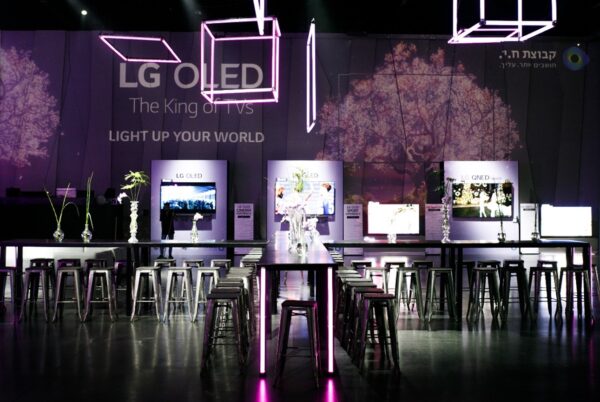 Under the theme of LG OLED: The King of TVs, the venue showcased the complete lineup of LG's newest OLED TVs – LG OLED G1, C1, B1 and A1 – as well as some of the company's NanoCell and QNED MiniLED TV models. Here, the special guests could see for themselves the just how much better LG's OLED technology is across various TV sizes, because sometimes you just have to see to believe.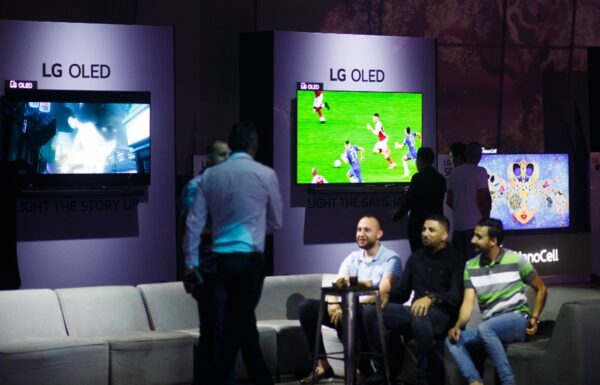 As a part of the LG's Light Up Your World campaign, the large space was separated into four distinct zones representing key TV segments: sports, cinema, design and gaming. Each interactive area was faithfully designed to emphasize the various elements and unique values the impressive TVs have to offer every kind of viewer.
With food and drinks galore, attendees sang passionately along during the concert of popular Israeli singer Itay Levi taking to the stage to make it an even more memorable night to remember.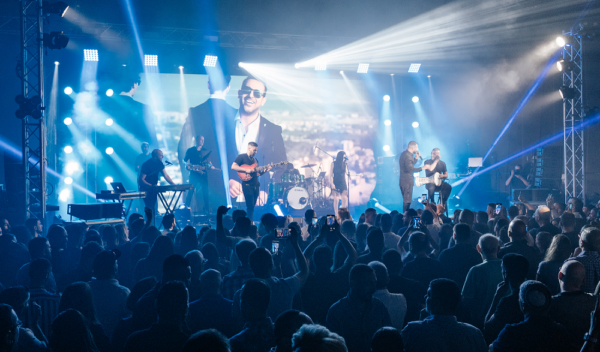 As one of the region's first major offline events in more than a year, the electricity in the atmosphere was palpable. Israelis who had been patiently waiting for the end of social distancing were finally able to release all their pent-up energies in one fell swoop. And they had good reason to be hopeful. With one of the highest vaccination rates in the world, Israelis had good reason to start enjoying life again.
In the meanwhile, LG will continue to pursue unique and safe ways to introduce its innovative products to consumers around the globe.
Contributed by LG Israel
# # #