November 5, 2020
LG TURNS TO ZOOM TO LAUNCH NEWEST OLED TVS IN CENTRAL AMERICA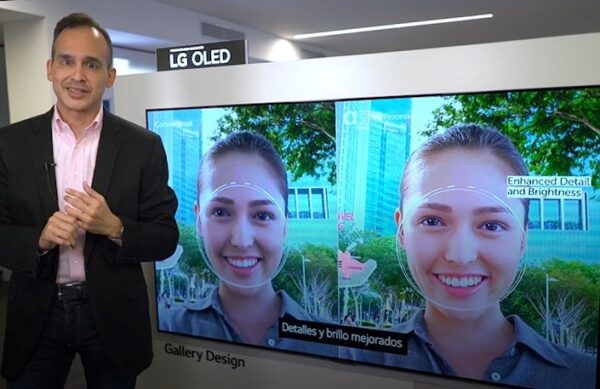 Among other milestones, 2020 has become the year of working from home, remote classes, live sporting events attended by cardboard cutouts with fake crowd noises and of course, the virtual event. Against this backdrop, LG's Panama team recently launched the anticipated GX and CX series of OLED TVs in Central America in a way that would have seemed entirely bizarre only months ago.
For the official launch program, LG held a socially-responsible virtual event utilizing the platform that before the pandemic was unknown to all but the most devoted remote worker: Zoom. Hosted in Panama using the strictest of safety protocols, the OLED launch event was "attended" by some 200 content creators and tech and lifestyle journalists from the entire region: Costa Rica, Ecuador, El Salvador, Guatemala, Honduras, Nicaragua, the Dominican Republic and of course, Panama.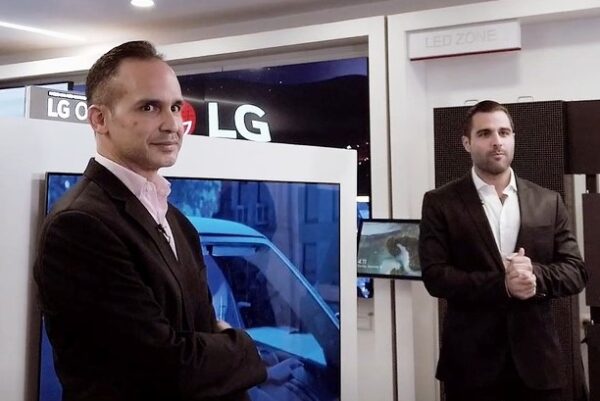 Popular Panamanian actor and musician Arian Abadi, known across Central America for leading a luxurious lifestyle, co-hosted the event with Luis Gálvez of LG and Martin Prera of Cliente Grupo DISTELSA, owner of Guatemalan high-end retail chain, Tiendas MAX, a long-time enthusiast of LG OLED TVs. The trio introduced the new GX and CX OLED TVs by highlighting the new models' many enhancements including their exceptional picture quality. LG's product expert then demonstrated several key features that make watching sports, movies and playing the latest video games so much better before fielding questions from the audience.
Commenting on the online format of the launch event, Dionisio Guerra, a freelance journalist from Panama, said "Although I would rather have actually been there, I really enjoyed the event and learned everything I wanted to know about LG's new OLED TVs. And on a personal note, it was great to chat with colleagues whom I rarely get the opportunity to see these days due to travel and other restrictions."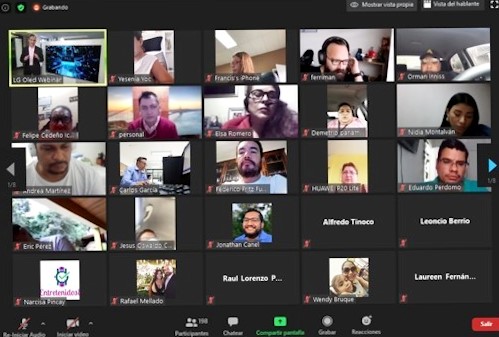 After participants of LG's Zoom launch were sufficiently briefed on the newest LG OLED TVs to arrive in Central America, their names were entered into a drawing to win an LG OLED B9. Iveth Aceituno from the Honduran online publication, Hondudiario, was selected randomly to be the proud owner of a new 65-inch OLED TV. Another proud winner was Panamanian journalist Sassha Fuenmayor from Capital Financiero newspaper who received a brand-new 65-inch NanoCell TV for generating the most social media mentions of #LGOLEDTV and @lgelectronicsca.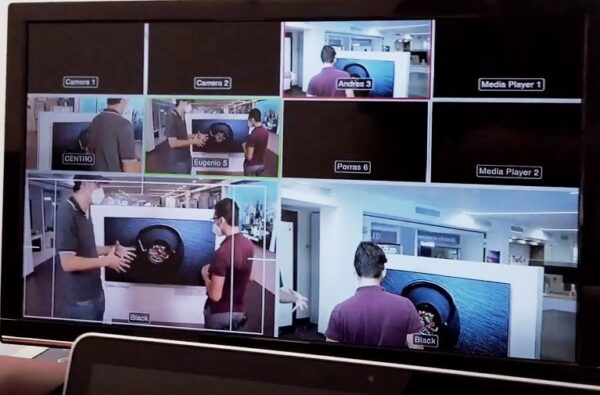 LG's Panama team proved once again that when given a lemon, they can make lemonade with their successful Zoom launch event to content creators across the diverse region of Central America. Still, everyone involved expressed hope that the next big product launch would be an in-person affair.
By LGEPS Staff  
# # #