September 28, 2020
[Executive Corner] Untact Marketing: The Importance of Experience and Authenticity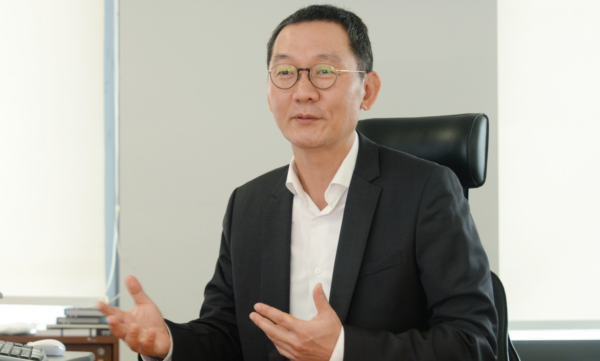 These unprecedented times have forced businesses to seek new and inventive ways of speaking to customers. Marketing finds itself in the position of maintaining genuine connections with real people at a time when priorities are no longer focused on consumption and spending. As nations enforce strict social distancing and companies promote remote working and virtual meetings over face-to-face interactions, the lines between home and office are blurring. Instead of "home away from home," it may be more accurate nowadays to say "work away from work." A recent study even showed that over 40 percent* of those surveyed would be more than happy to work from home permanently – an example of the changing attitude toward face-to-face interactions.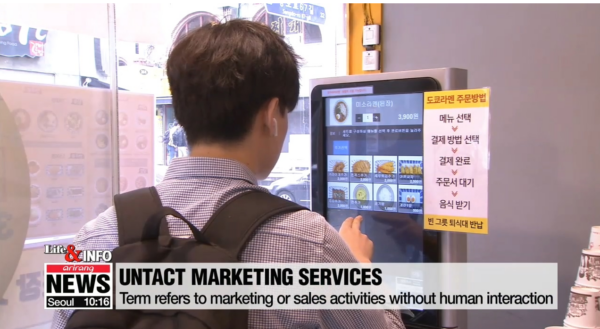 Source: Arirang News
One of the changes LG has begun adopting is the forward-thinking concept of untact marketing, a term coined in South Korea to refer to non-face-to-face interactions. Untact marketing shouldn't be mistaken for online marketing because it isn't simply about conducting business activities online. Untact marketing is more about connecting with consumers at the same level as in real life but in a safer, more convenient and era-appropriate manner.
For example, for industry insiders unable to physically attend this year's IFA trade show Berlin, they were treated to more than just an online website with descriptions of products. Instead, LG created a hybrid experience that combined an actual residence set up as a smart showroom in a suburb of Seoul and a virtual exhibition to demonstrate how LG's intelligent products work seamlessly together to deliver the best home experience possible.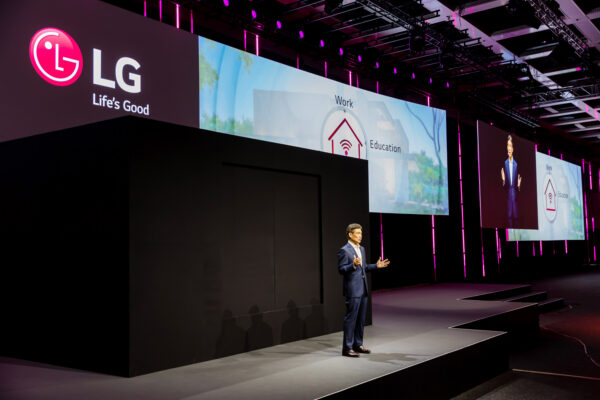 Celebrity partners were invited to take a virtual tour of the LG ThinQ Home while consumers, journalists and industry personnel were able to experience via their TVs, computers or smartphones LG's latest innovations without having to step one foot outside the front door. Guests also had the opportunity to experience actually living LG ThinQ Home via an interactive video that they could personalize.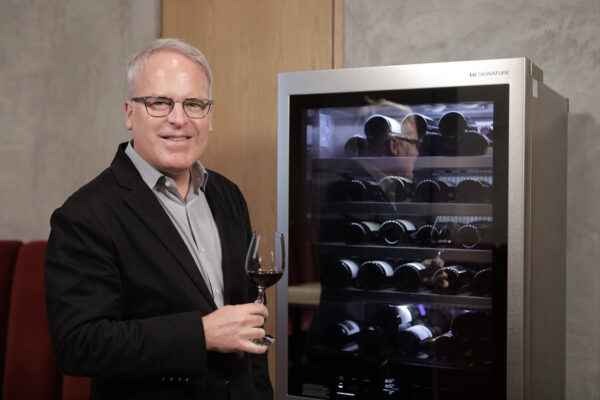 In another example of untact marketing, LG invited renowned wine critic and global brand ambassador James Suckling to host an intimate virtual wine tasting event to mark the launch of the new LG SIGNATURE wine cellar where he shared his top tips for tasting and enjoying some of his favorite wine varieties. To enhance this experience even further by creating a sense of realism, LG delivered wine sets participants so could they, too, could enjoy the same glass of wine being enjoyed by Mr. Suckling. This untact marketing program had the added advantage of giving audiences from both sides of the pond the same experience without anyone needing to board a flight.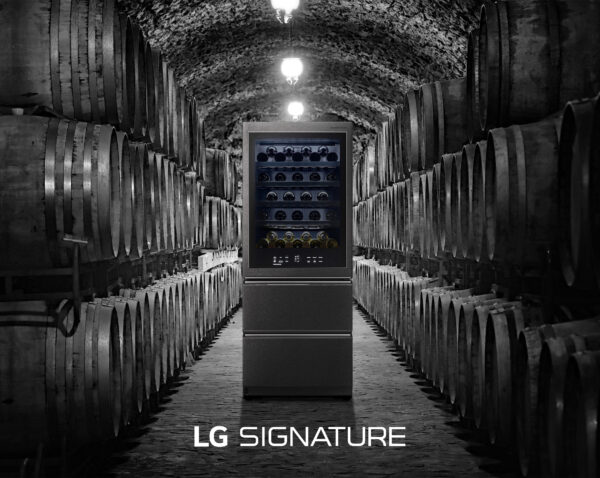 LG's nascent experience with untact marketing offered us many insights, the most important being that global marketers must not merely speak to consumers through a screen but give them as close to an in-person experience as possible. It's only when events and social gatherings are no longer possible that we realize how much we took experiencing life together for granted.
We learned that companies and organizations must differentiate their strategies by giving consumers authentic experiences through technology and creative thinking and by inventing new ways to engage with them. Because once that all-important emotional connection is lost, the contact-less era won't disappear with the end of the pandemic.
By Kim Jin-hong, Head of LG Electronics Global Marketing Center
# # #
*   Source: GWI Coronavirus Research, July 2020. Countries included: Australia, Belgium, Brazil, China, France, Germany, India, Italy, Japan, New Zealand, Philippines, Poland, Romania, Singapore, South Africa, Spain, United Kingdom, USA