August 11, 2020
HOW LG IS COMMUNICATING IN THE SOCIAL DISTANCING ERA
Humans are adaptable creatures. In the toughest of circumstances, in the most inhospitable of environments, homo sapiens always find creative ways to overcome obstacles and make things work.
This human ability to adapt is being tested in new ways in the pandemic era. Business, school, home life – everything looks dramatically different to how it did just six months ago. One of the biggest challenges has been communication. Long distance communication by mail, telephone, email and messenger apps is still a part of our lives. But these tools and services were never designed to replace meetings. Now with face-to-face communication either strongly discouraged or shunned, these tools are seeing much more action.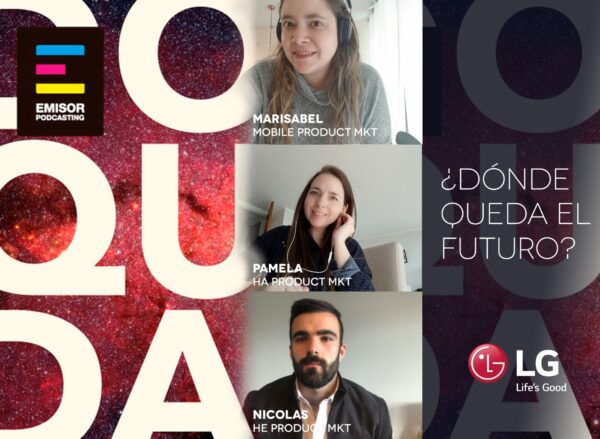 Luckily, we live in an age of high-speed internet, social media and video conferencing to allow us to come together and stay connected while remaining apart. Many forward-thinking individuals and organizations have already adapted to the new way of communicating and are actively using a range of platforms to engage with stakeholders and keep the business running. A company that has always found ways to adapt in a changing world, LG has seamlessly shifted gears, moving many events and activities online as it stays connected with its audiences around the globe. Here are some examples:
K on Zoom
Zoom has really taken off in Brazil with usership skyrocketing from 10 million to 300 million over the past few months. LG in Brazil leveraged this for the launch of the new K series smartphones – models K41S, K51S and K61S – with presentations delivered by LG spokesperson Fabricio Habib attended virtually by 66 tech and lifestyle journalists divided into smaller separate groups over the course of 1.5 hours. LG's Habib also participated in a live-streamed video chat on Brazilian YouTube channel, Rede Geek, a respected site for all things tech, especially mobile-related news.
The Argentina office of LG came up with its own unique approach to launching the new LG K50S smartphone in its home market. With traditional product launch events off the table for the time being, LG sent some of the country's top content creators and influencers a special LG K series box containing the new smartphone, an information sheet, a link to an introductory video as well as some additional treats.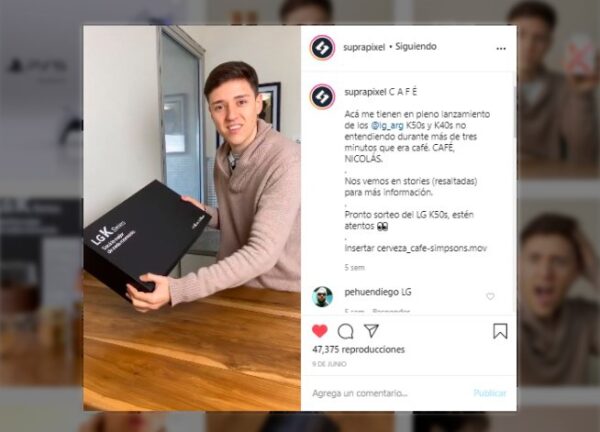 Photo Credit: SupraPixel
The LG K series box not only gave each recipient the chance to familiarize themselves with the features and functions of the new handsets, but to enjoy a curated experience complete with a carefully crafted playlist for their listening enjoyment, as well as instructions and everything needed to make a delicious dalgona coffee – selected for the Korean connection and the Argentinian love of coffee. A video presented by well-known local TV host Juan Marconi presented an entertaining overview of the K series and its features.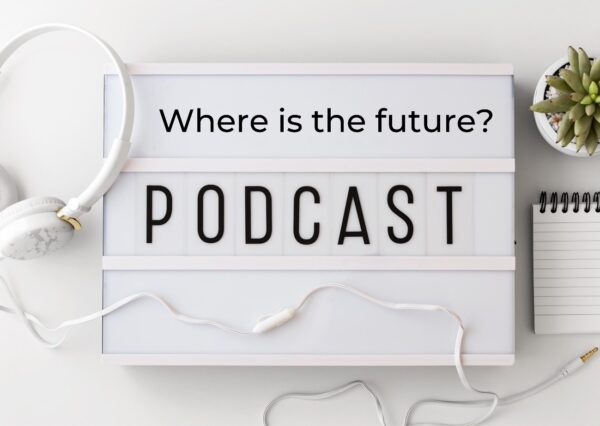 Photo Credit: Shutterstock, www.shutterstock.com
Podcasting Chilean Style
With podcasting catching on in Chile, LG teamed up with Emisor Podcasting to create an informative four-part series that sheds light on the sometimes confusing subject of tech. "¿Dónde queda el futuro?", Spanish for "Where is the future?". The series offers a layperson's guide to some of the consumer technologies that are shaping our world, with special guests from around the industry.
In the first episode, LG brand managers Marisabel, Pamela, and Nicolás welcomed the communications manager for Google Chile, Alejandra Bonati, who talked about artificial intelligence and deep learning technology, and how Google is using them in myriad ways to make life easier. She also provided real-world examples of how consumers can benefit from these technologies, like using Google Lens to identify objects in your immediate environment, or asking Google Assistant to recommend the best meal delivery services.
In following episodes, LG will cover streaming technology with Netflix and sustainability with its recycling partner, Chilerecicla, which has been helping LG to transform e-waste into raw materials for use in new products.
Taking a Wine Journey
In the United States, LG recently held a virtual event with renowned wine critic, James Suckling, via Zoom to introduce the new LG SIGNATURE Wine Cellar and the joys of discovering new wines. The event brought Suckling and LG SIGNATURE together with a select group of wine experts, writers and design professionals for a social distancing-compliant wine tasting. Prior to the event, each invitee was sent a selection of wines, hand-picked by Suckling himself. In real-time, the group were able to sample, enjoy and compare notes on each bottle from the comfort and safety of their own homes.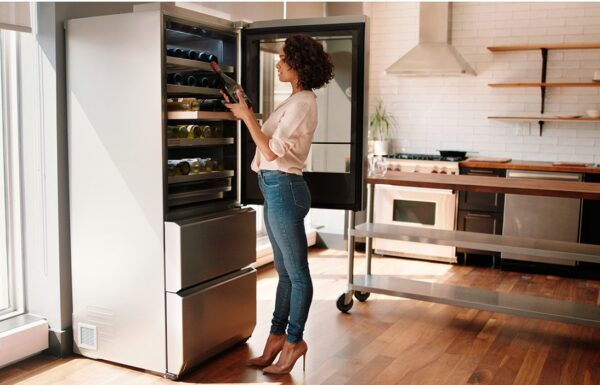 Misty Copeland, principal dancer at the famed American Ballet Theater, also joined the call and offered recommendations on suitable food pairings for each wine. The event proved that even if we can't leave the house, it is still possible to raise a glass and enjoy the company of others.
The speed at which new ways of communicating have become a regular part of our lives is a testament to the adaptability of humans. Through many means and across many countries, LG is using this advantage to connect with consumers and fans to share its continuing story of innovation and ongoing mission to make life better.
Even in a pandemic.
By LG Brazil, Argentina, Chile, and USA Staff
# # #