January 23, 2020
First to Market: A Tradition of Innovation
To be the first to introduce something new to the world is an achievement worth celebrating. ...
To be the first to introduce something new to the world is an achievement worth celebrating.
ㅤ
The creation of a never-before-seen product or technology requires a spirit of innovation as well as hard work and determination, among other traits. In an industry such as consumer electronics where many global competitors vie to be first to market with new products and technologies, the ability to introduce something truly unique before anyone else is becoming more difficult. And the ability do so year after year… this is a rare and exceptional feat.
ㅤㅤㅤㅤㅤㅤㅤㅤㅤㅤㅤㅤ
Yet that is exactly what LG does.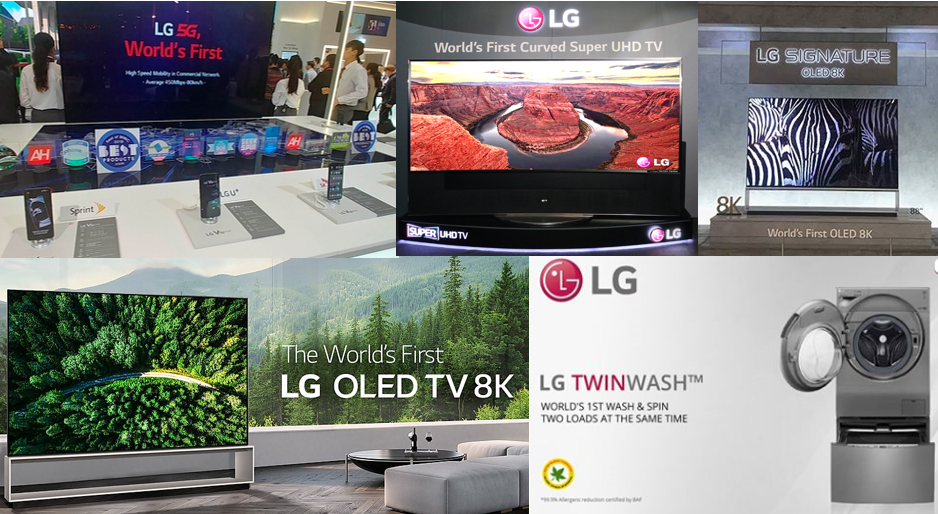 LG has made it a tradition to announce significant "firsts" at industry trade shows. Innovations that LG has unveiled at shows such as CES and IFA in Berlin are already finding their way into customers' homes to make their lives better. As we enter a new decade, let's take a look at some of the industry-first home appliances LG has introduced over the past ten years.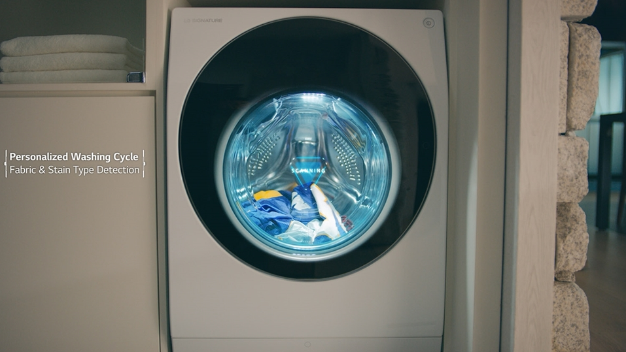 Announced at CES 2020 earlier this month, LG's AI DD washing machine represents 20 years of upgrades and refinements to the company's pioneering Direct Drive motor and is an industry first for its ability to incorporate artificial intelligence in its operation. With AI, the washer can detect the volume and weight of a load of laundry, identifying the different fabrics comprising each load to determine the optimal wash cycle to ensure the best results.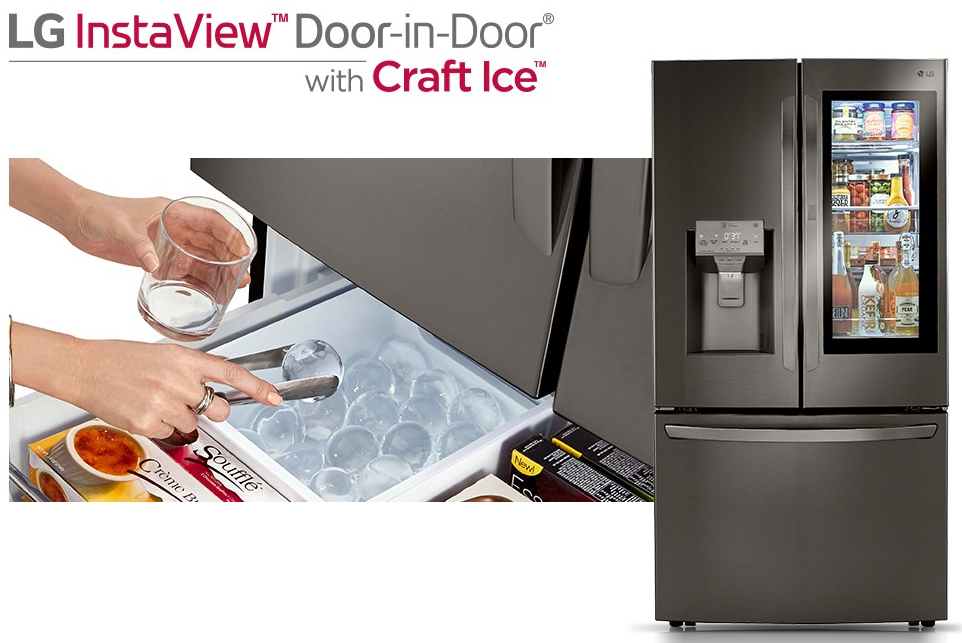 Another first announced at CES 2020 is LG InstaView™ with Craft Ice™, the first-ever refrigerator to produce spherical ice. Because round ice melts slower than cubed ice, LG's Craft Ice helps drinks keep their flavor longer and makes you the best bartender on the block.
The first-of-its-kind capsule-based craft beer maker, LG HomeBrew streamlines the home-brewing process and produces delicious, thirst-quenching beer. Winner of a CES 2019 Innovation Award, the system uses an optimized fermentation algorithm and offers the effortless convenience of self-cleaning.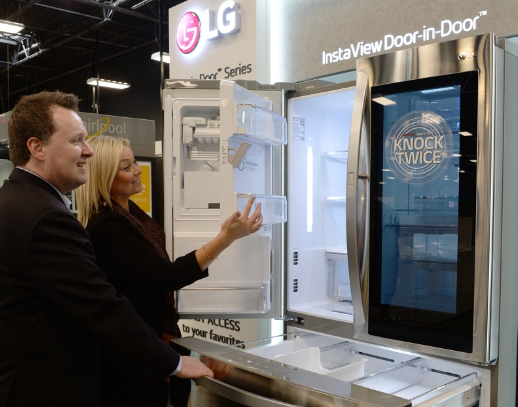 Another first in refrigerator technology is the InstaView Door-in-Door™ feature which was initially introduced in the LG SIGNATURE refrigerator in 2016. Knocking on the glass instantly turns the tinted outer window of the refrigerator or oven transparent, allowing users to view the interior without letting the cold or heat escape.
In 2015, LG unveiled a disruptive new product in the washing machine category. Its front loading washer's revolutionary TWIN Wash™ System, the first of its kind, enables two separate loads to be washed simultaneously. With a space-efficient mini washer in the pedestal, overall cycle times are reduced with fewer loads required.
LG Styler continues to be an outlier in home appliances ever since its appearance in 2011. Using TrueSteam™ in place of water to sterilize and refresh garments by eliminating wrinkles and unpleasant odors, this clothing management system continues to set the industry bar for convenience and effectiveness when it comes to caring for clothes that until now, had to be dry cleaned.
LG has made "doing it first" something of a tradition and will never cease seeking out new and better ways to make life good. Stay tuned for part two where the focus will turn to LG "firsts" in display and audio technologies.
# # #