September 20, 2023
Namaste With Puppies and LG CordZero™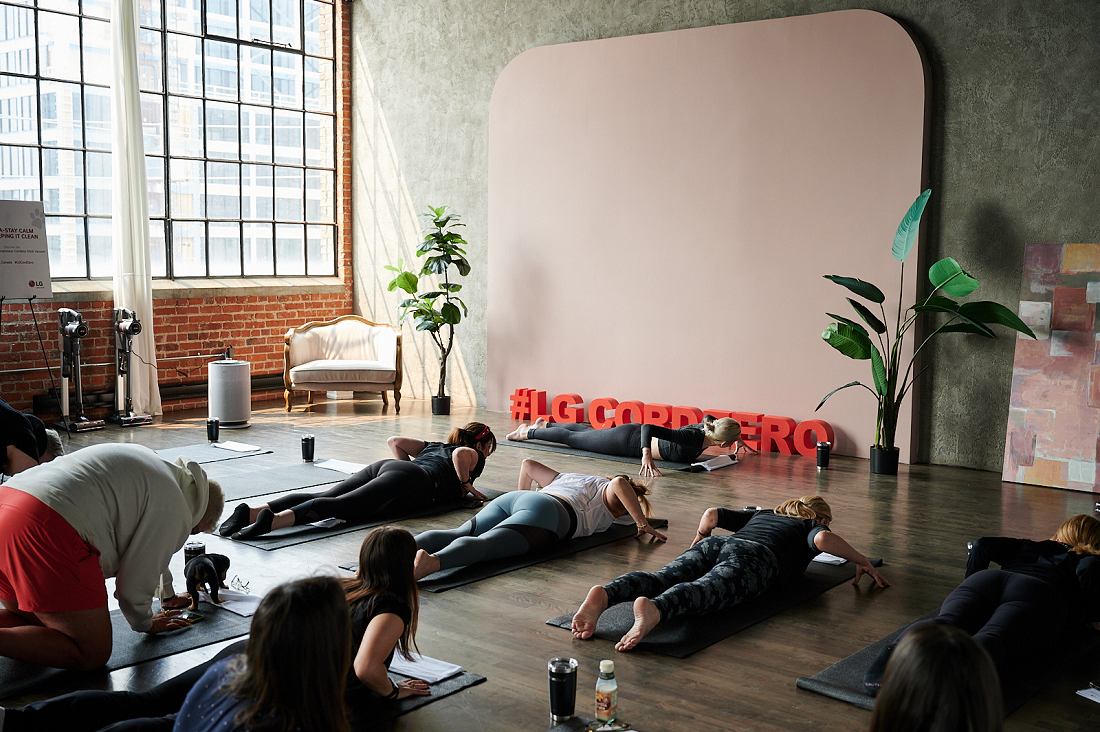 Many people turn to exercise or hobbies such as attending a yoga class to help address negative emotions such as anxiety and stress. However, there are other ways of dealing with these negative emotions like cleaning up the home. Studies have proven the connection between cleaning and stress relief, and according to the Taylor Counselling Group, tidying one's home not only removes germs and bacteria but also improves body functions and helps mitigate a wide range of health concerns including heart disease, high blood pressure, depression and sleep problems.
To demonstrate the importance of cleaning with exceptional tools for overall mental health and wellness and to promote the of LG CordZero™ line of vacuums, LG Canada hosted an interactive puppy yoga class with more than 20 media outlets and influencers participating. The event aimed to build interest, consumer awareness and purchase consideration for the LG CordZero™ vacuum with its features as a focal point.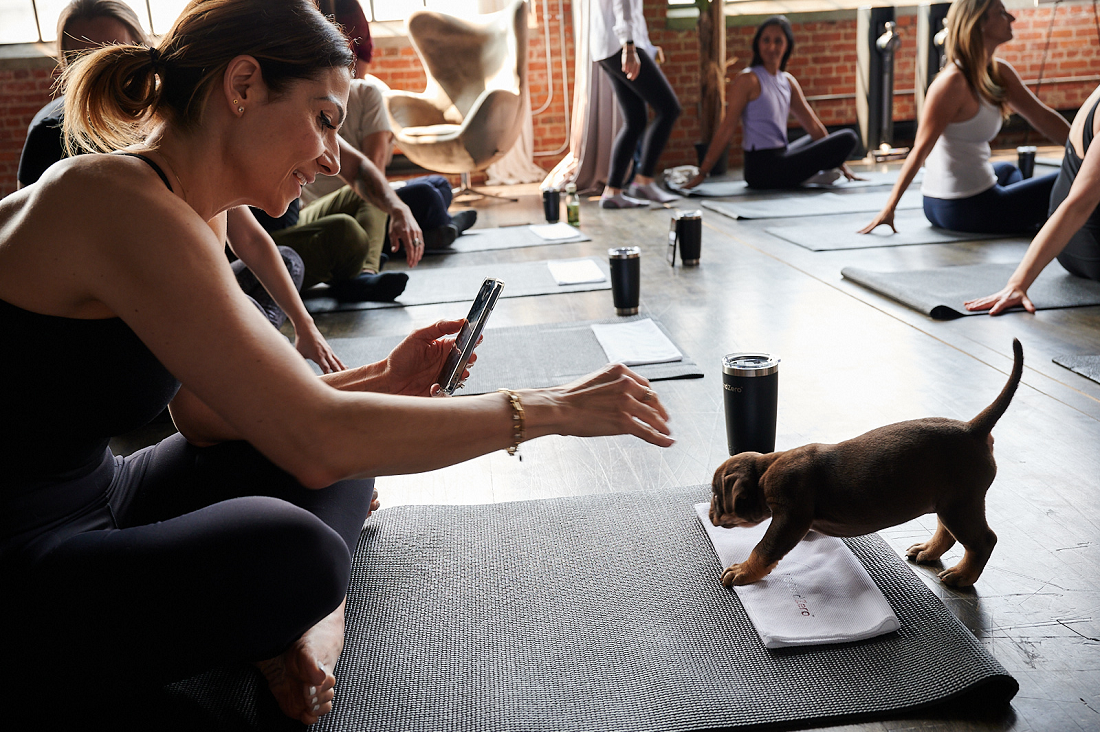 In addition to a paw-some yoga session with puppies that brought guests to a state of calm and serenity, attendees had the opportunity to try out the LG CordZero™ vacuum lineup to experience its various features in keeping spaces free of dust, debris and of course, puppy fur. The venue, a photography studio loft located in Toronto's west end, showcased the LG CordZero™ cordless stick vacuums as well as the StanbyME, LG PuriCare™ and XBOOM speaker.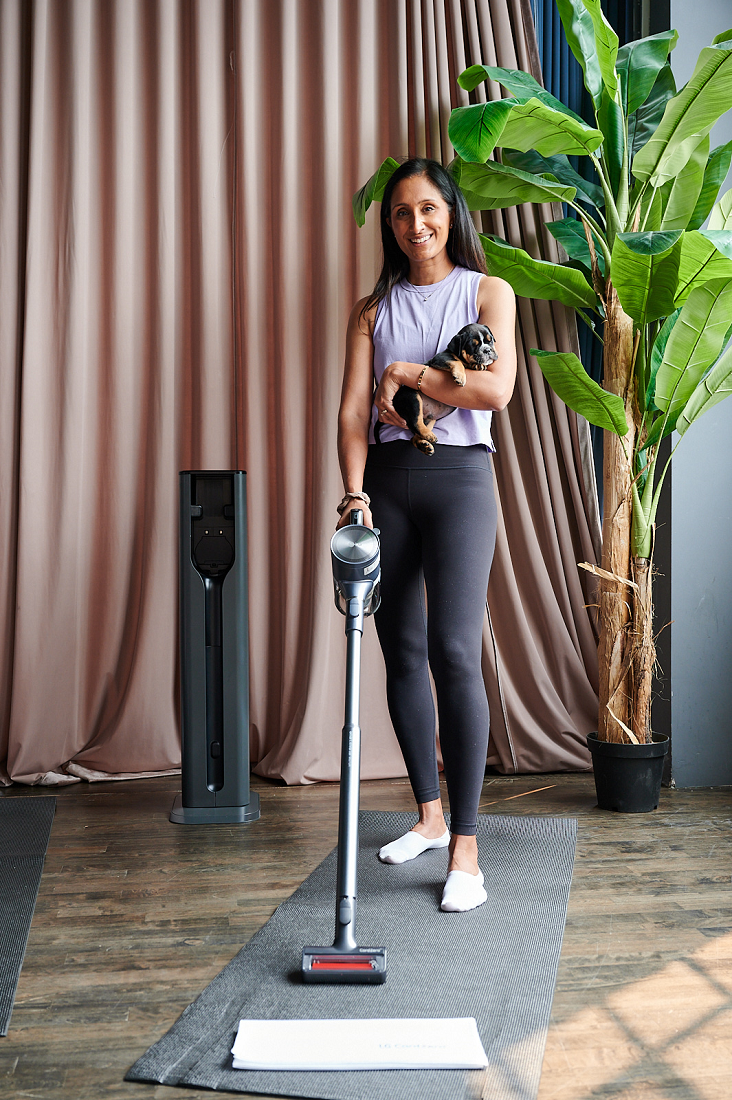 The event was kicked off by wellness expert and LG spokesperson Nadia Addesi, who shared the results of the LG CordZero™ Clean Well Survey. She noted that 90 percent of respondents agreed that a clean space improves their mental health, but like everything in life, sometimes barriers like procrastination and lack of time hinder their ability to complete tasks that improve their mental wellness. The survey also showed that more than fifty percent of Canadians would enjoy cleaning more if they had better tools, offering a tie-in to the products highlighted at the event.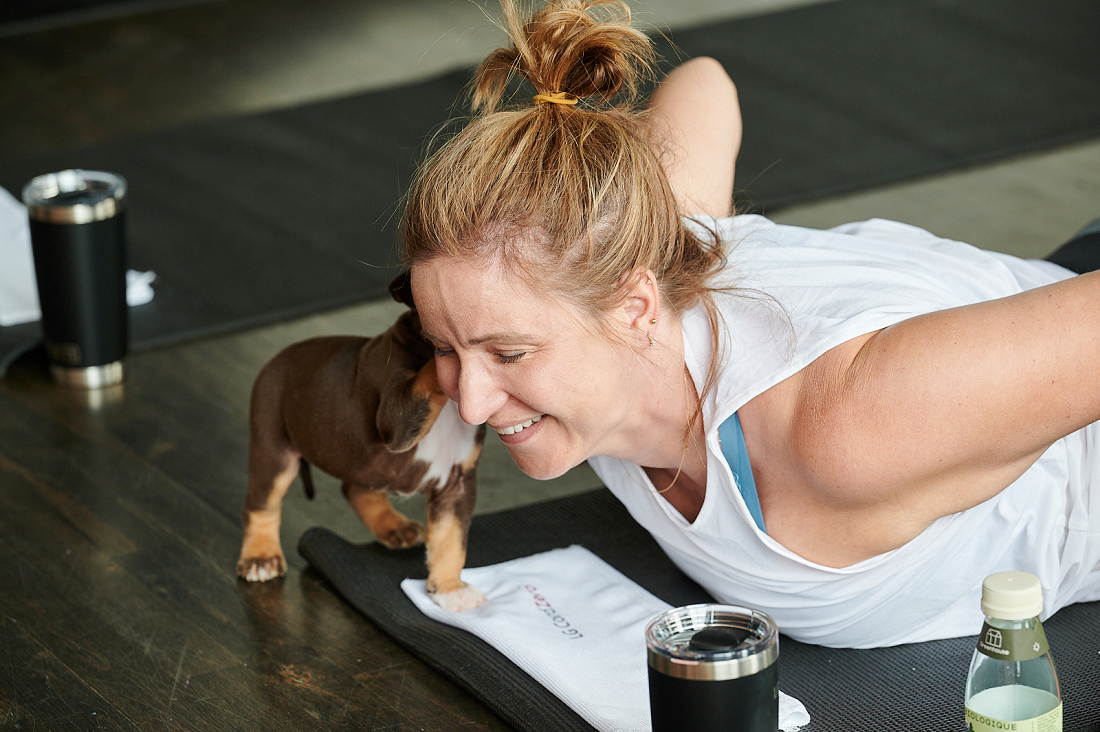 Following the puppy yoga session, attendees were encouraged to clean their individual yoga spaces using LG CordZero™ All-in-One Tower™, experiencing the exclusive Kompressor™ technology, which compresses dirt and debris to fit more in the dust bin, and the auto-empty feature, which automatically empties the vacuum with just the touch of a button when it is placed on the dock. The vacuum also comes with two detachable, rechargeable batteries that allow for up to 120 minutes of uninterrupted cleaning time, as well as multiple tools and attachments including a pet nozzle designed specifically for the fur which the guests cleaned up after their yoga session.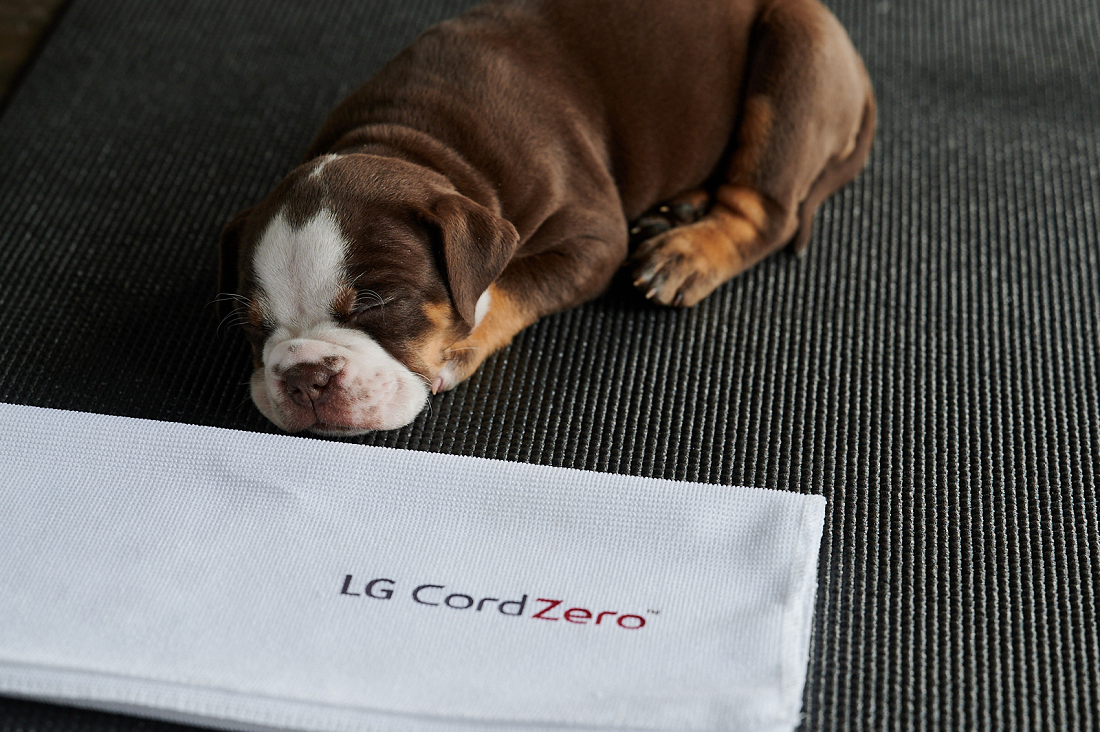 The event generated more than 2.8 million media impressions, exceeding the goal of 1 million. Attendees posted about their experience at the event on their social channels, mentioning the products' features and commented how the event drew a seamless integration between fun and function.
Like the puppy yoga session, LG global offices are implementing exciting and creative events that let customers experience the company's outstanding products with state-of-the-art technology firsthand.
Stay tuned to check out other upcoming exciting events planned by LG offices worldwide that offer next-level customer experience.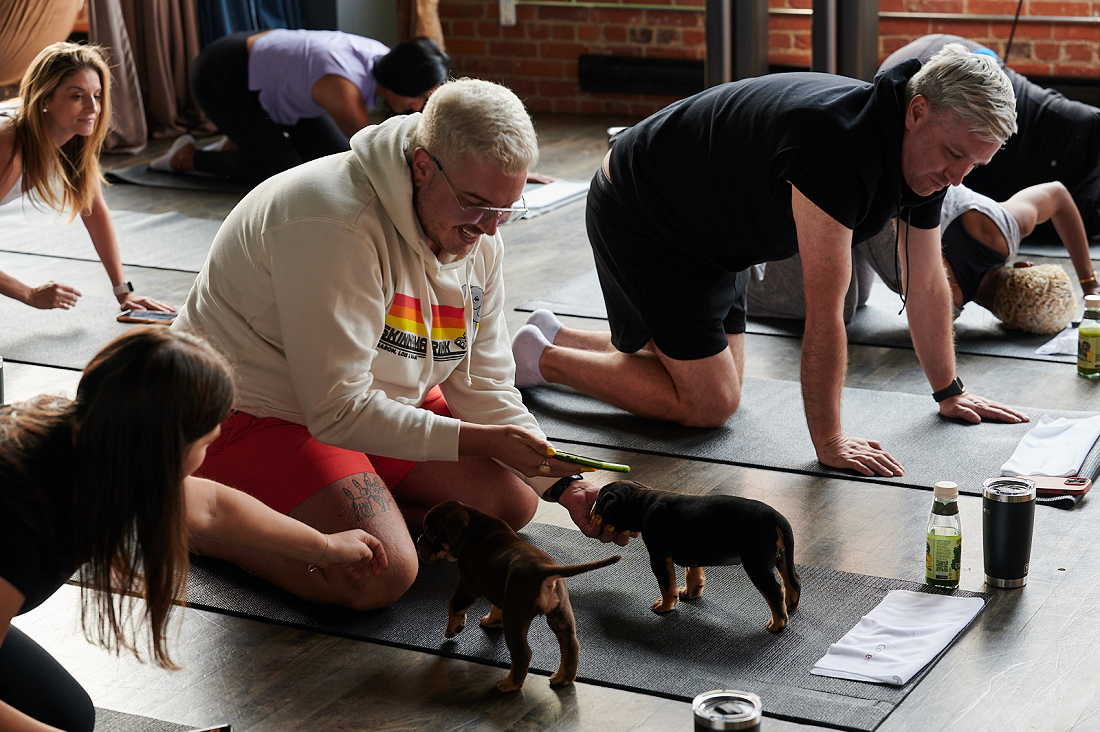 Contributed by LG Canada
# # #