September 21, 2023
LG SIGNATURE Exhibits Luxury Living in 'The Villa' at IFA 2023
With an unrivaled reputation for combining groundbreaking performance with refined design, LG SIGNATURE is once again writing a new chapter in the history of premium home appliances. From September 1-5, LG SIGNATURE introduced various differentiated experiences that go beyond appliances to the IFA 2023 show floor, focusing on 'design and technology that elevates timeless values and the dignity of life.'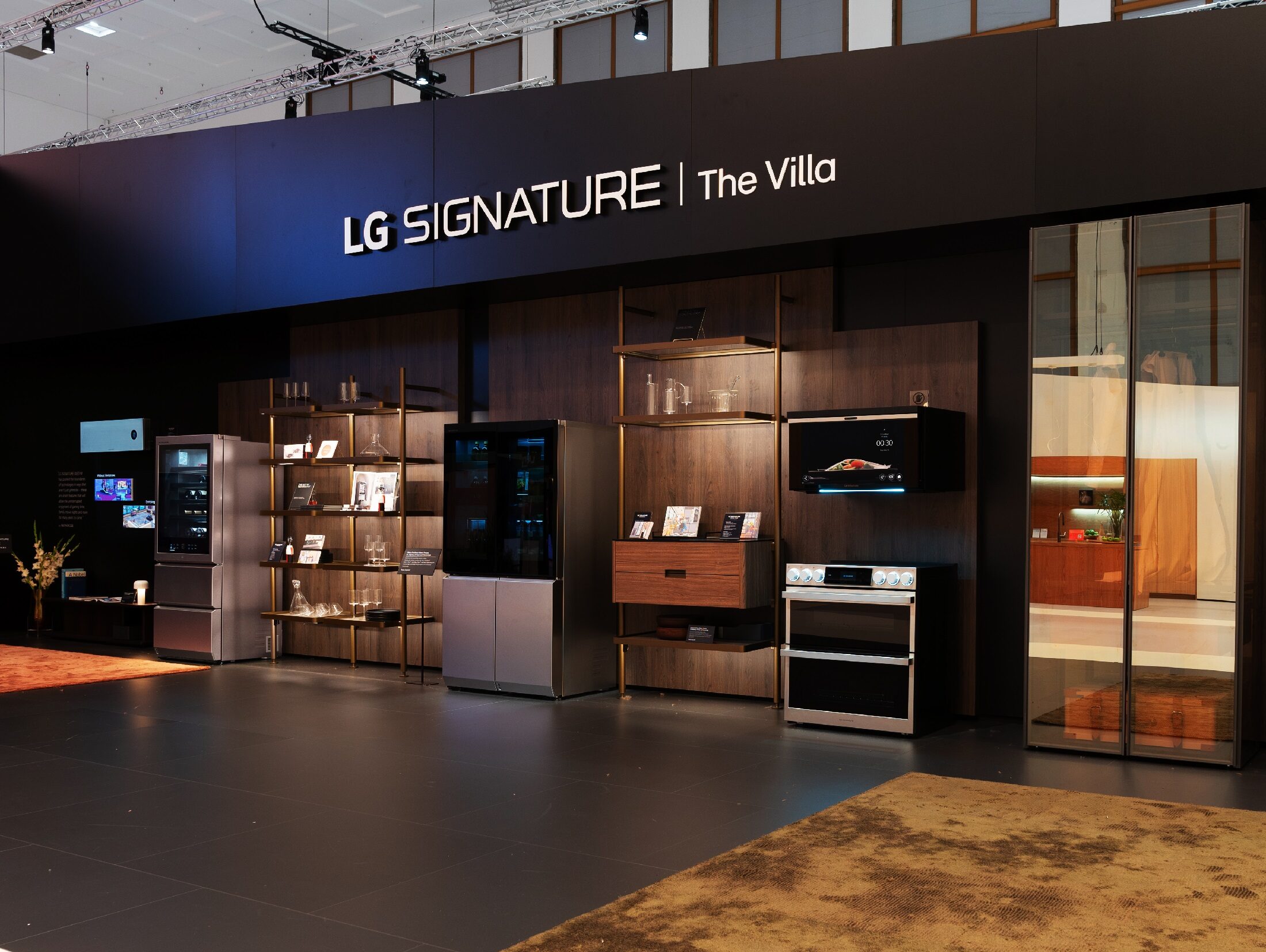 Under the name of The Villa, the LG SIGNATURE booth was a specially curated zone that presented new lifestyles across three vitally important home living spaces: the laundry room, kitchen and living room. Visitors were not only able to experience LG's latest home appliances either, as an elegant furniture collection by Italy's Molteni&C, a premium furniture brand that shares LG's passion for the essence of timeless beauty, were spread across The Villa to demonstrate the potential of tech and design when brought together in perfect harmony.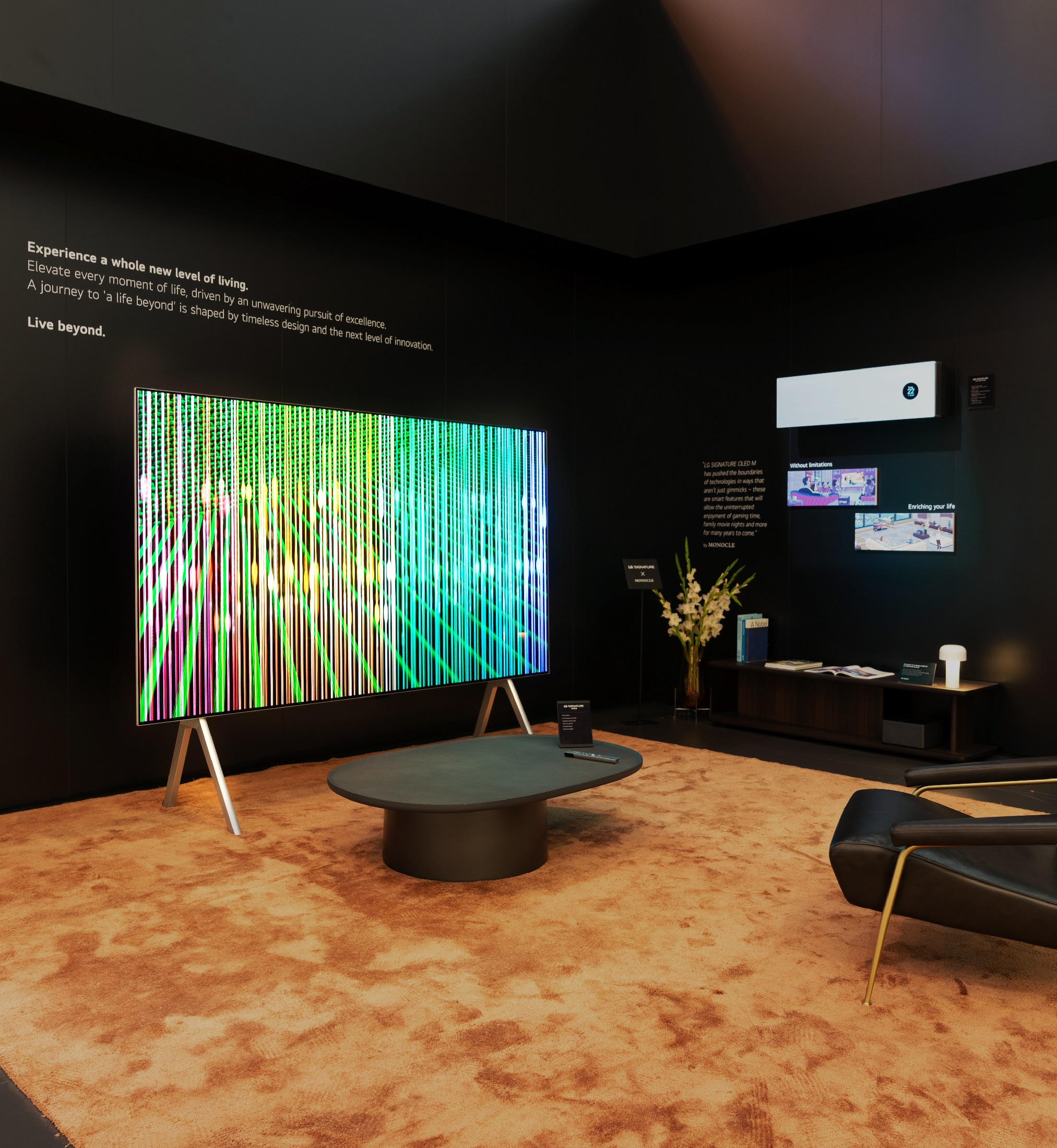 First to catch the eyes of visitors was the 97" LG SIGNATURE OLED M, the world's first 4K 120Hz TV with wireless AV connection, which boasts an exceptional level of freedom that lets users place it anywhere in the room without harming the ambiance.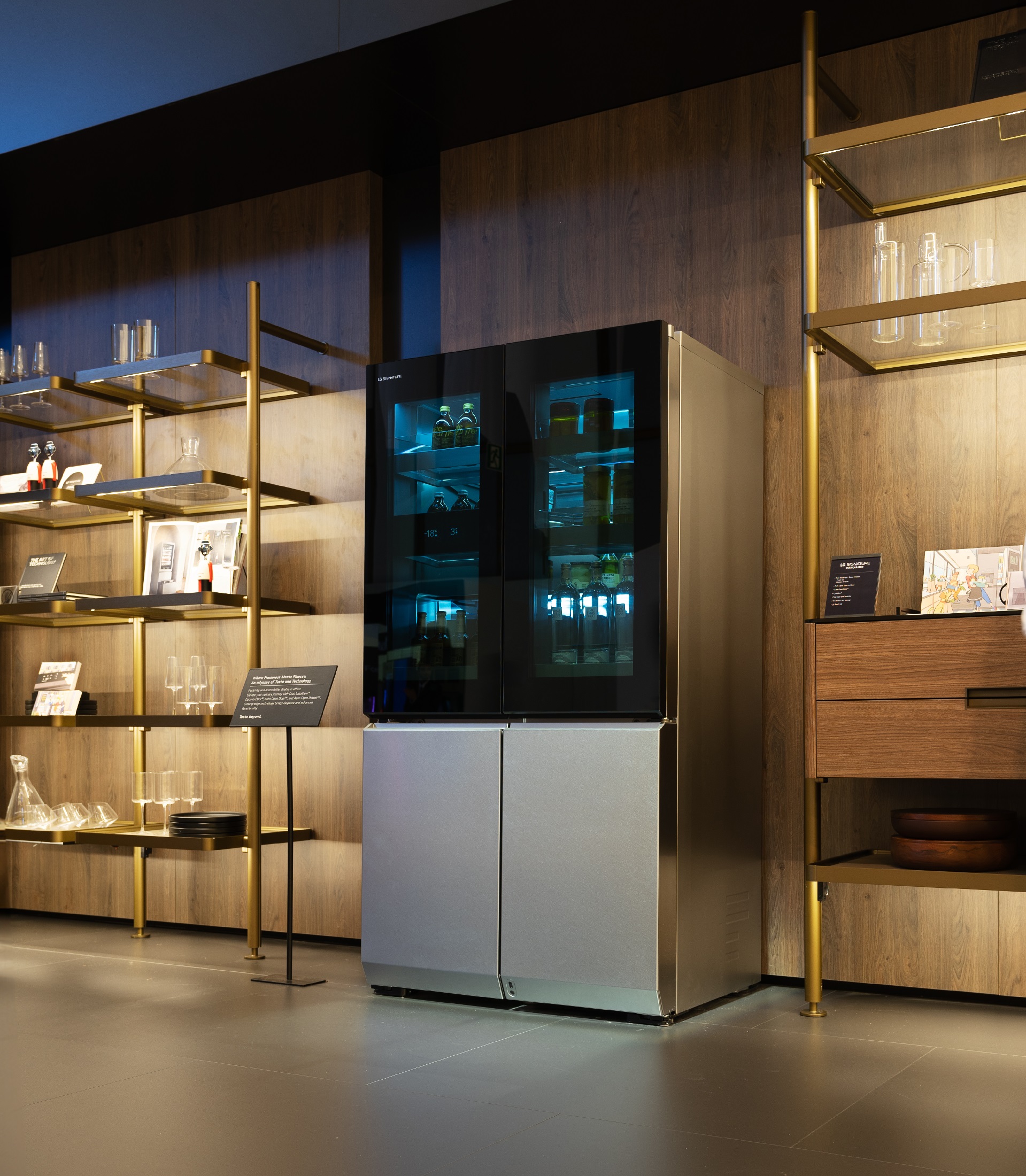 Also at the booth, LG SIGNATURE introduced its second-generation 'Dual InstaView™ Refrigerator' that permits users to see inside without having to open the door and waste precious cold air, preserving the freshness of ingredients to complement luxurious living.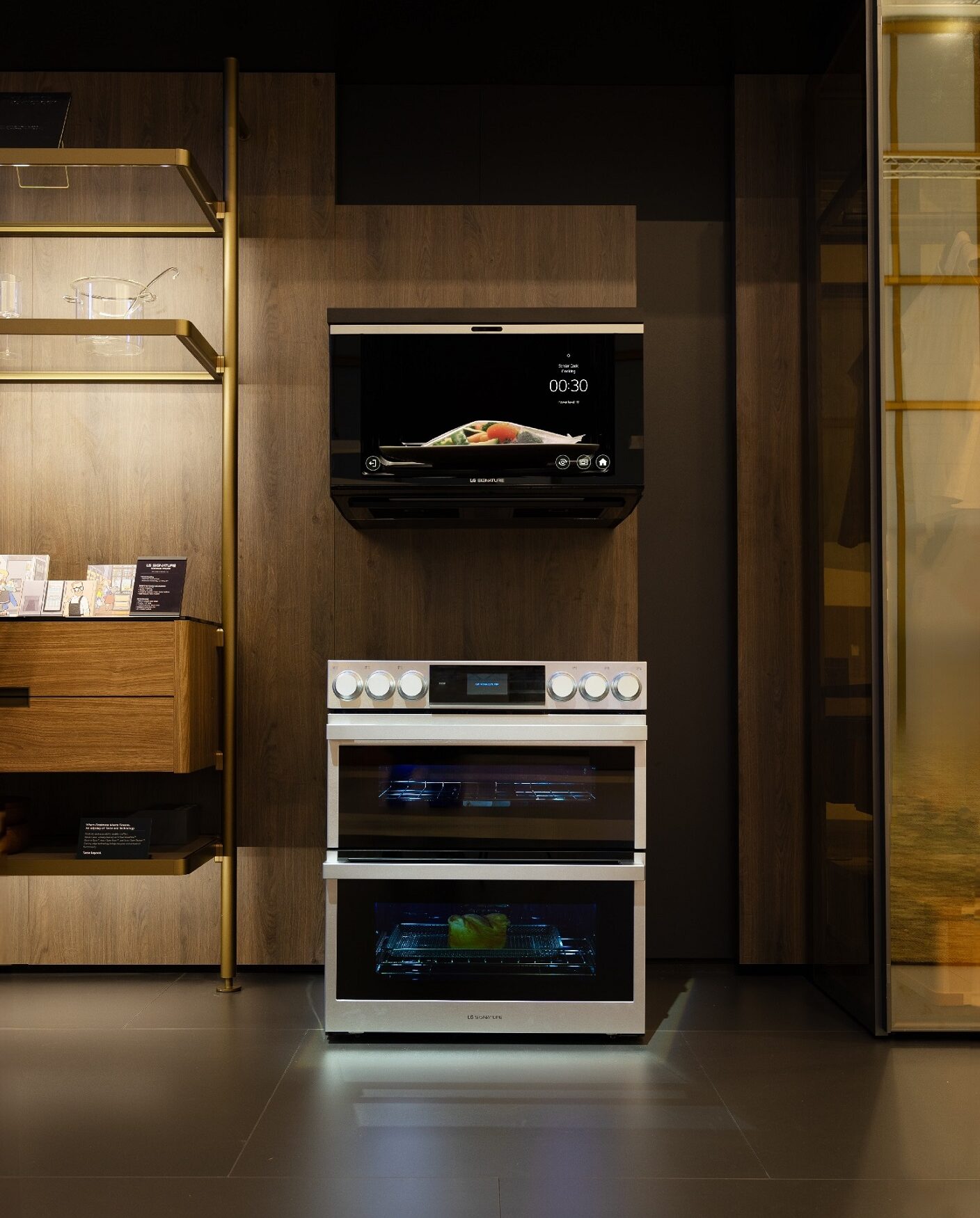 But it didn't end there, with a whole host of second-generation LG SIGNATURE products making their way to historic Berlin, including the premium brand's Over-the-Range Microwave Oven with Smart InstaView™ and Double Oven Slide-in Range with InstaView™, built-in cameras and automatic time- and temperature-setting functionality. Its aesthetically refined, advanced features certainly made a lasting impression on visitors.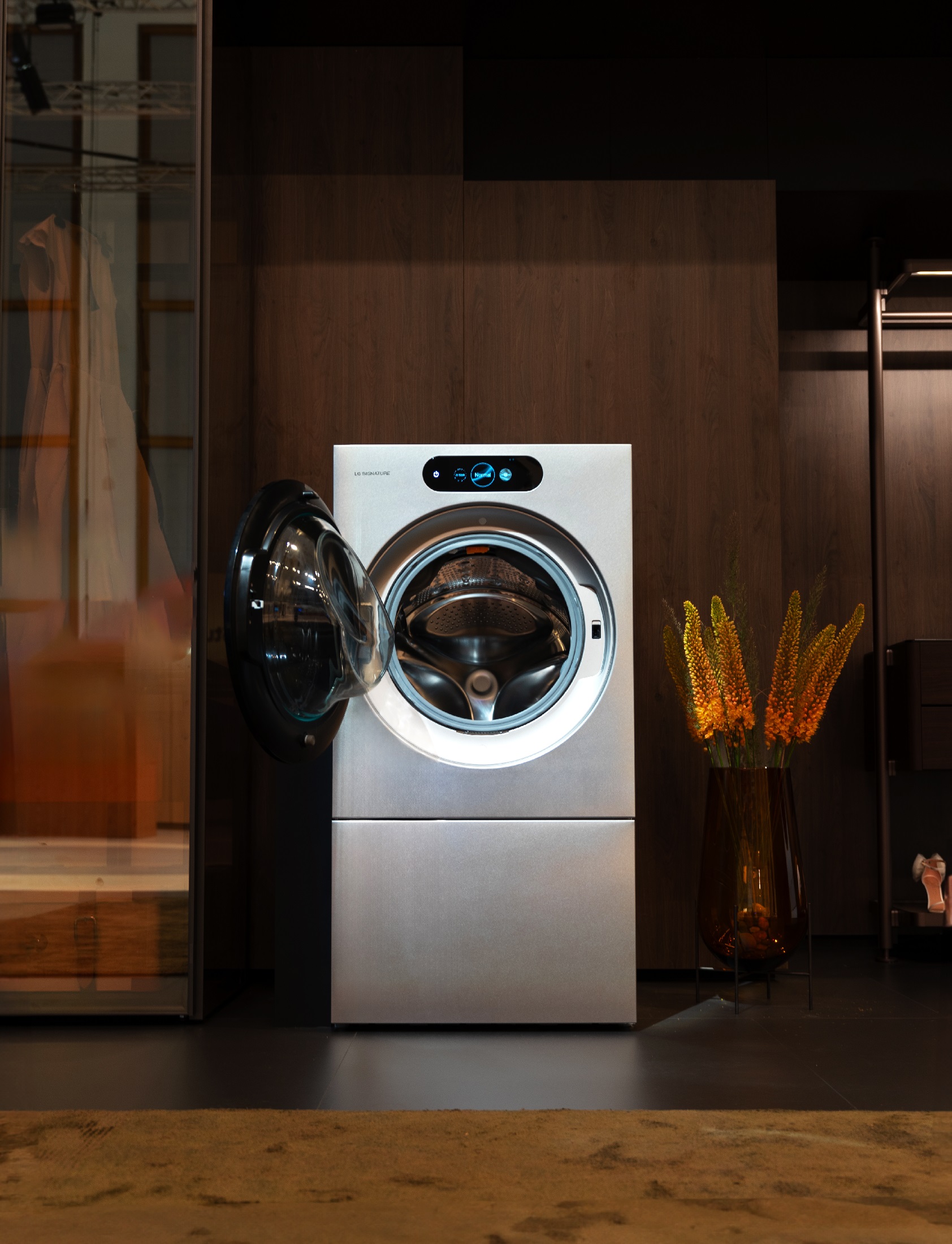 The latest addition to LG SIGNATURE's second-generation lineup, the Washer-Dryer with Heat Pump, also proved to be a major hit at IFA 2023. Featuring premium materials that make up a timeless full metal body design, exceptional performance and heightened efficiency, this two-in-one solution employs an LG's own innovative DUAL Inverter Heat Pump™ drying module that reduces drying times while saving power.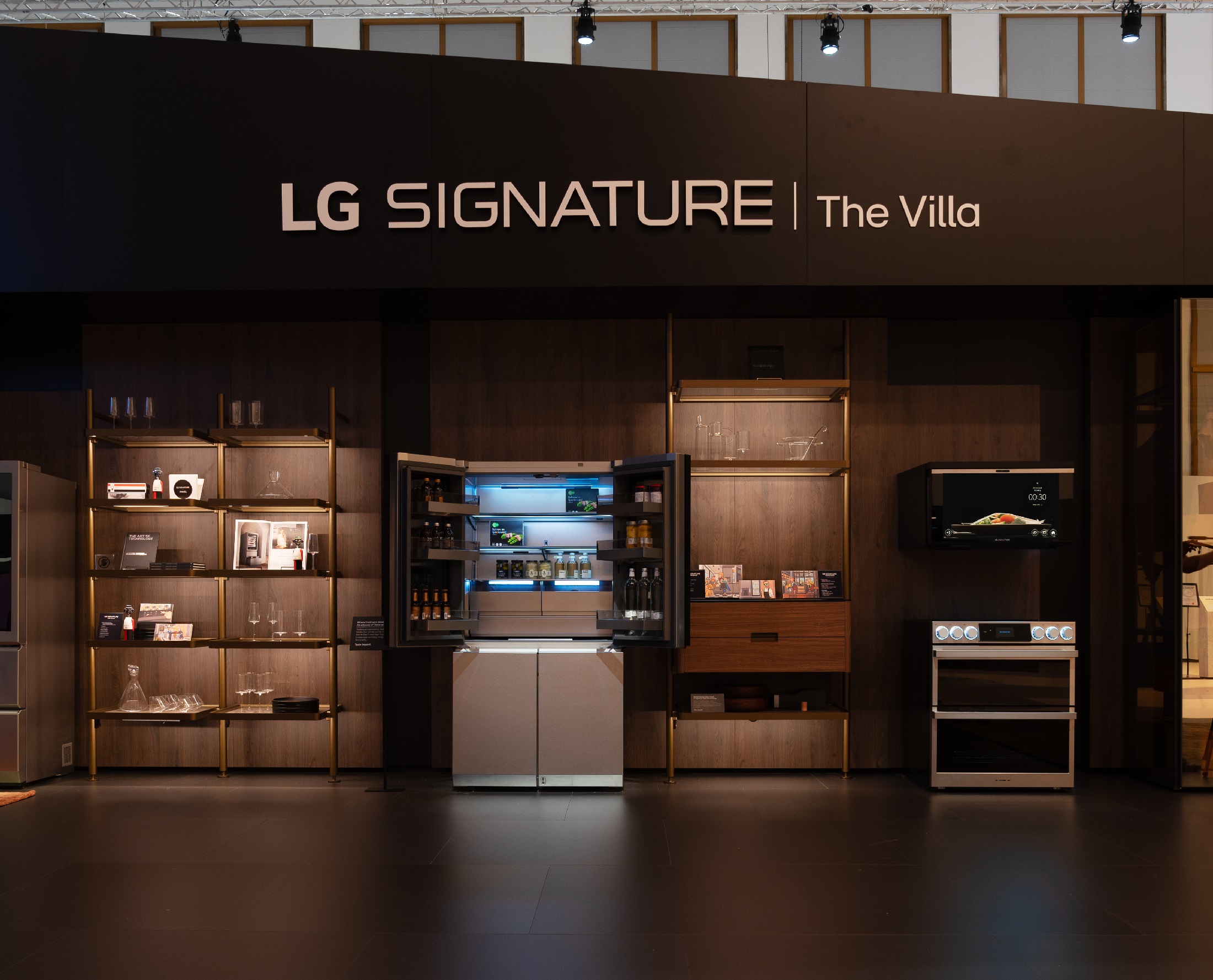 To stay up to date with LG's latest lifestyle innovations, subscribe to the LG Newsroom.
# # #