September 13, 2023
LG OLED's Artistic Influence Sweeps Seoul With Vibrant Energy
As autumn approaches, Seoul comes alive in September with an array of vibrant colors, remarkable artwork and dynamic crowds with spirited energy. LG OLED took the spotlight at Frieze Seoul 2023, unveiling art collaborations featuring unique artists and inviting the public to experience LG OLED's artistic journey at venues such as Dongdaemun Design Plaza (DDP) and the Artist Company building in Cheongdam. LG OLED ART underscored an unwavering commitment to provide more opportunities to experience the wonders of art across the city.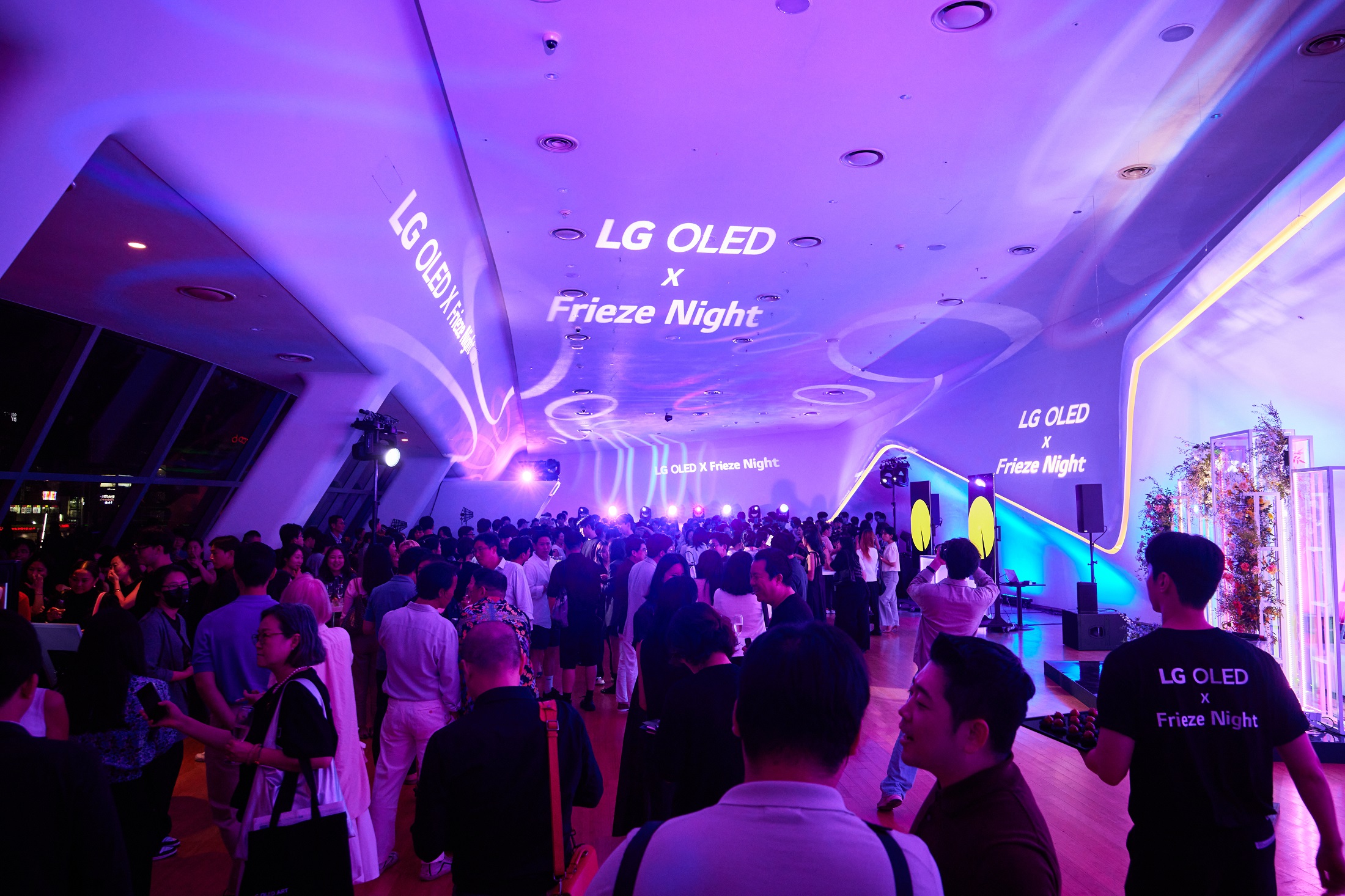 LG OLED hosted LG OLED x Frieze Night at DDP, an official celebration for the grand opening of Frieze Seoul 2023. A grand total of 860 attendees graced the event, with prominent figures all gathering to celebrate, including Seoul mayor Oh Se-hoon and Frieze CEO Simon Fox.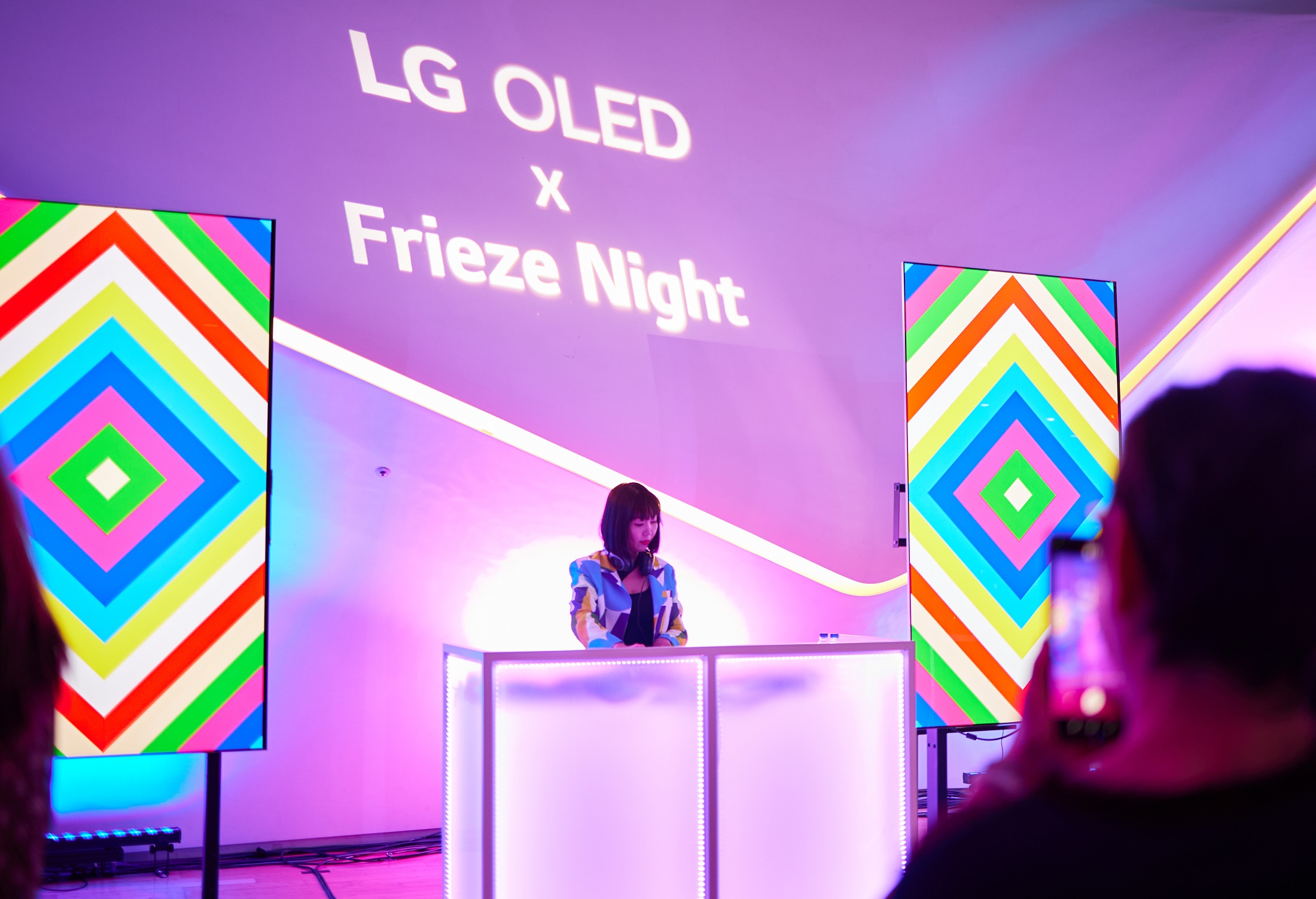 Inspired by the creative potential of LG OLED, this exciting event combined colorful lighting and energetic music to create a vibrant and dynamic atmosphere. Guests were treated to an immersive experience with BOREALIS, a captivating show of evolving light and color created by new media artist Dan Acher, along with dynamic music and visuals performed by multi-talented artist and DJ, Vakki, and a live performance by Beenzino.
The night was full of delightful surprises as guests enjoyed musical entertainment, champagne and a lucky draw event offering LG's latest lifestyle screens including StanbyME and StanbyME Go.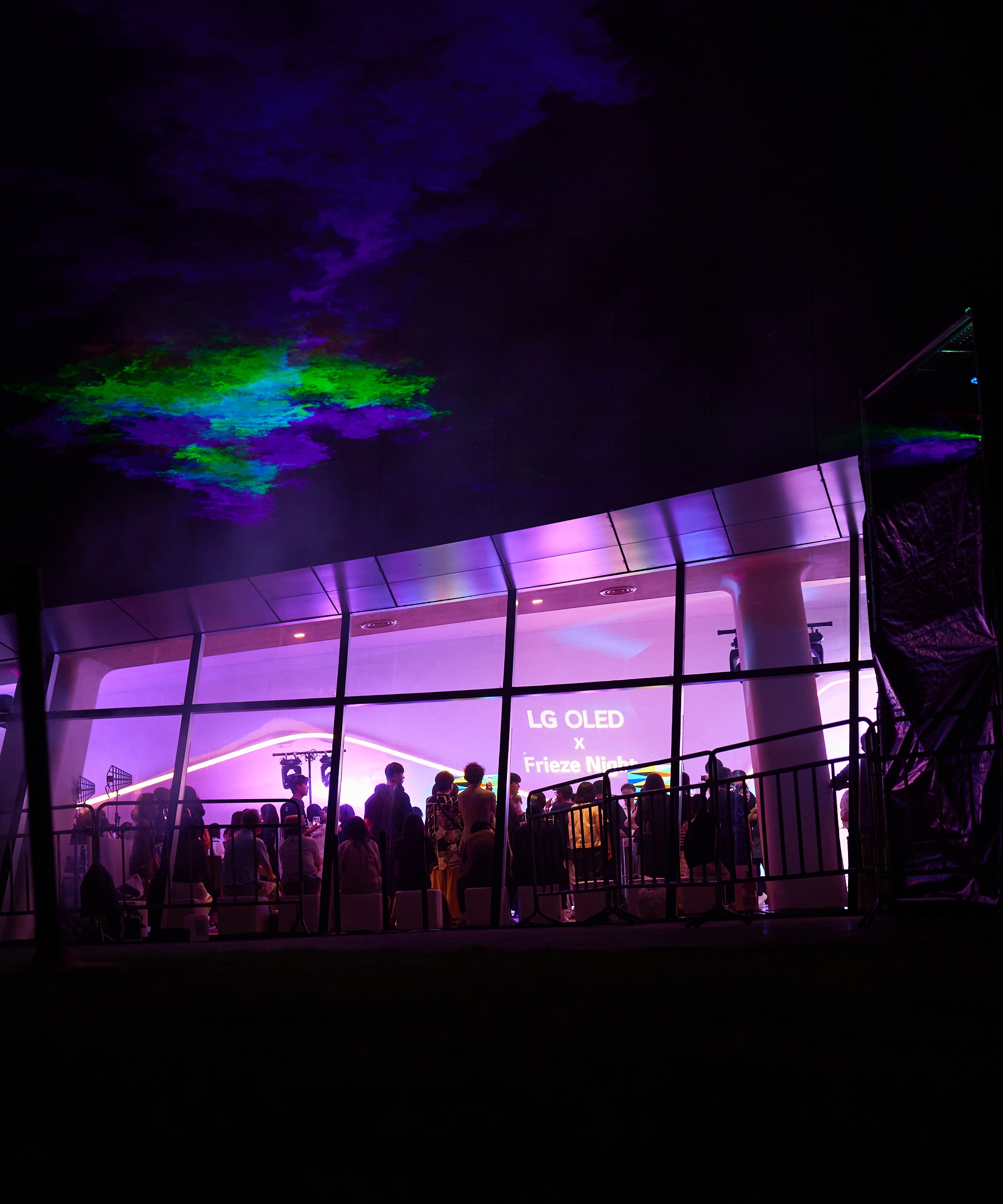 Outside, BOREALIS captivated guests with digital media artwork that beautifully recreated the enchanting spectacle of the Northern Lights against the urban backdrop of Seoul's skies, offering a unique artistic encounter and expanding the horizons of digital art appreciation.
To share art with the community beyond Freize Seoul, LG extended a digital art exhibition in partnership with Artist Company, an entertainment company under the leadership of renowned Korean actor Lee Jung-jae. This collaboration stems from Lee's commitment to the promotion of the arts and the effort to make art accessible to wider audiences.
The Artist Company building in Cheongdam has been transformed into an open exhibition space from September 7 to 24. Both the main floor and the first basement floor showcase a range of inspiring artwork, featuring five digitally expressed pieces of Kim Whanki's work using LG OLED as the digital canvas, along with several works from LG OLED's previous collaborations, including those by Six N. Five.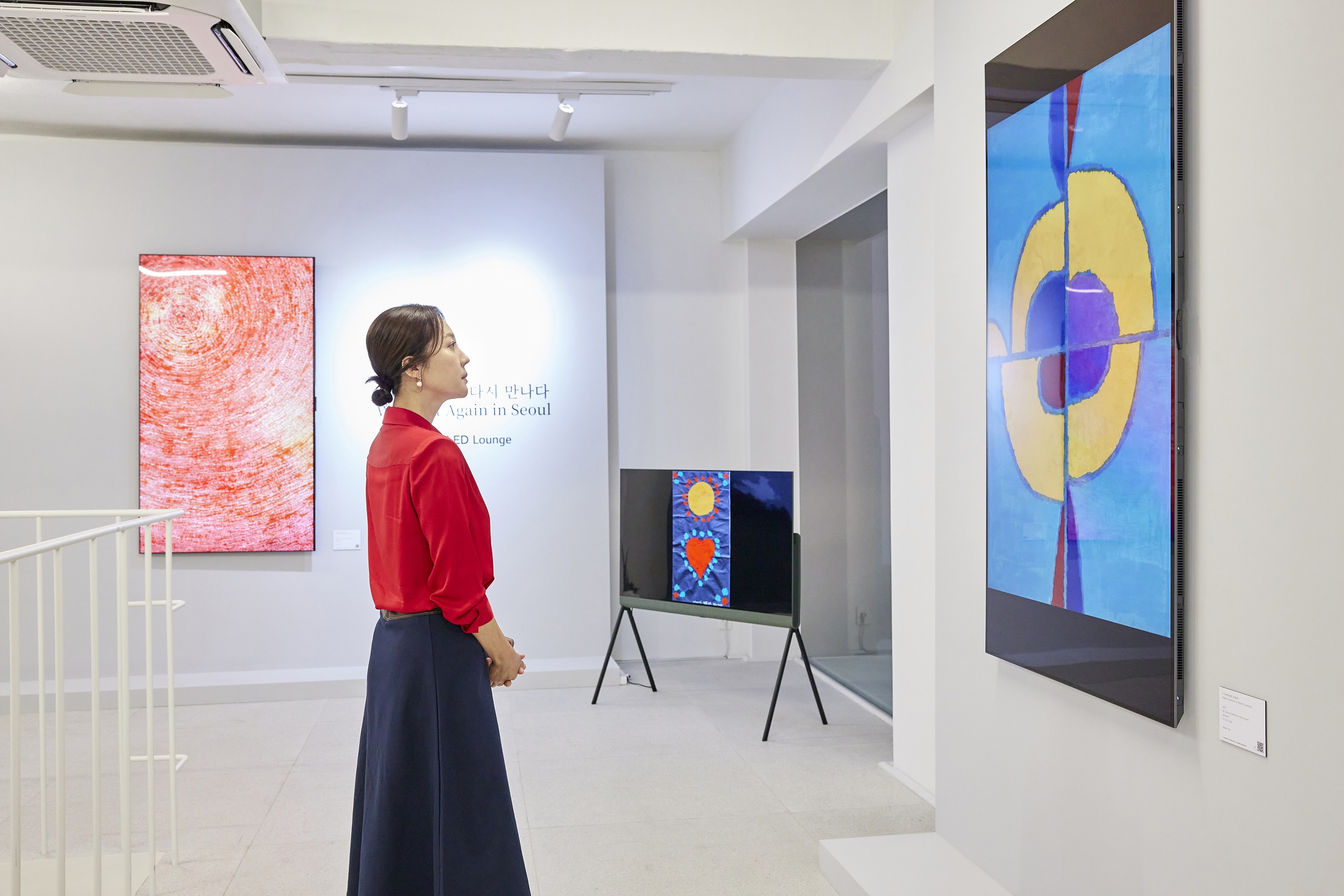 The Artist Company building brimmed with excitement as a diverse crowd of guests attended a special party to celebrate the remarkable collaboration and exhibition. Guests had the pleasure of interacting with transparent OLED screens, providing a multi-dimensional encounter at a futuristic photo booth.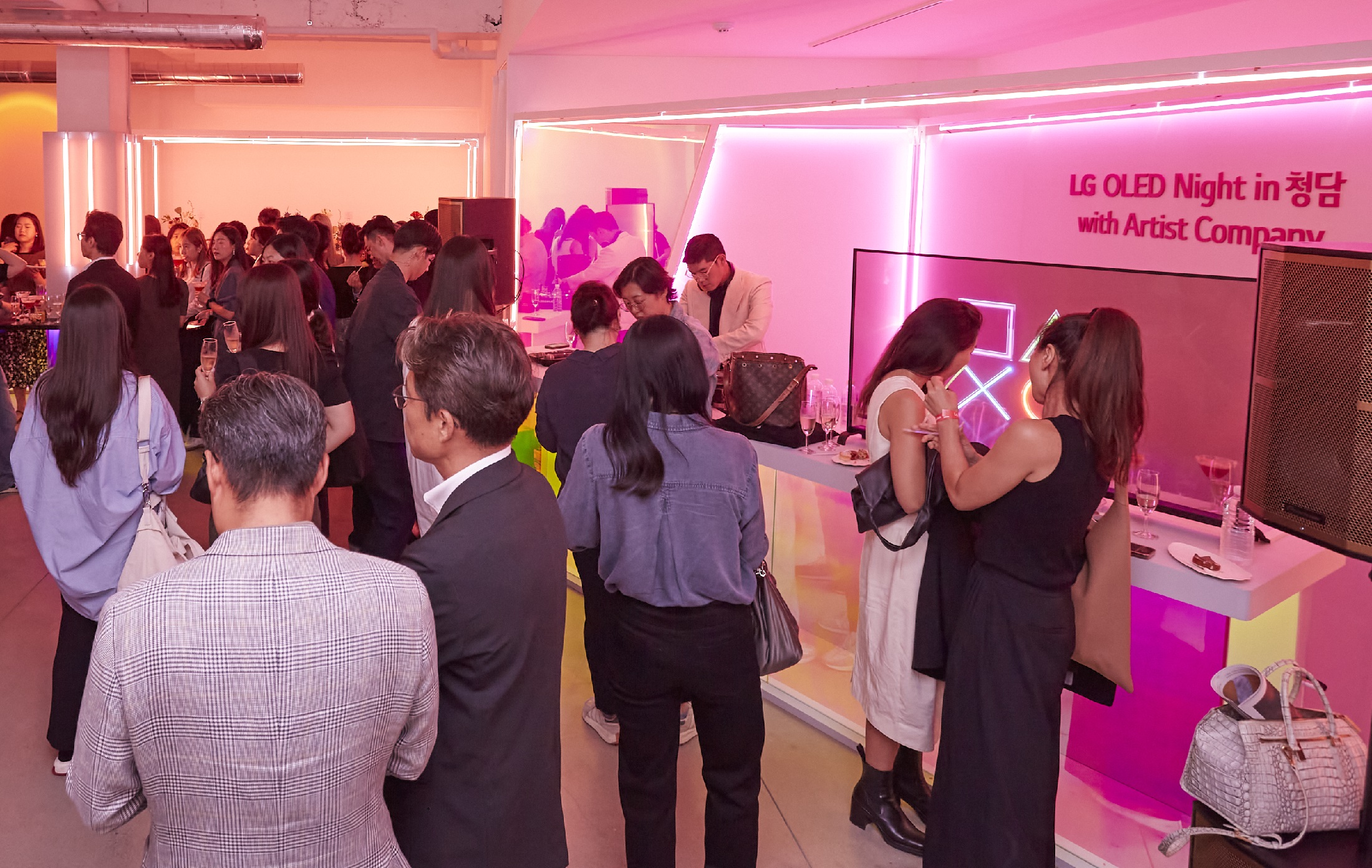 "Art has become something that everyone can enjoy in their daily lives," said Lee. "I believe that Frieze Seoul has taken a crucial role in making this change and it is very honorable and exciting to have the chance to support the collaboration between LG and the Whanki Foundation and present the digitally expressed art pieces in our space." He also added, "I hope Artist Company can provide art enthusiasts opportunities to experience these inspiring artworks even after Frieze Seoul is over."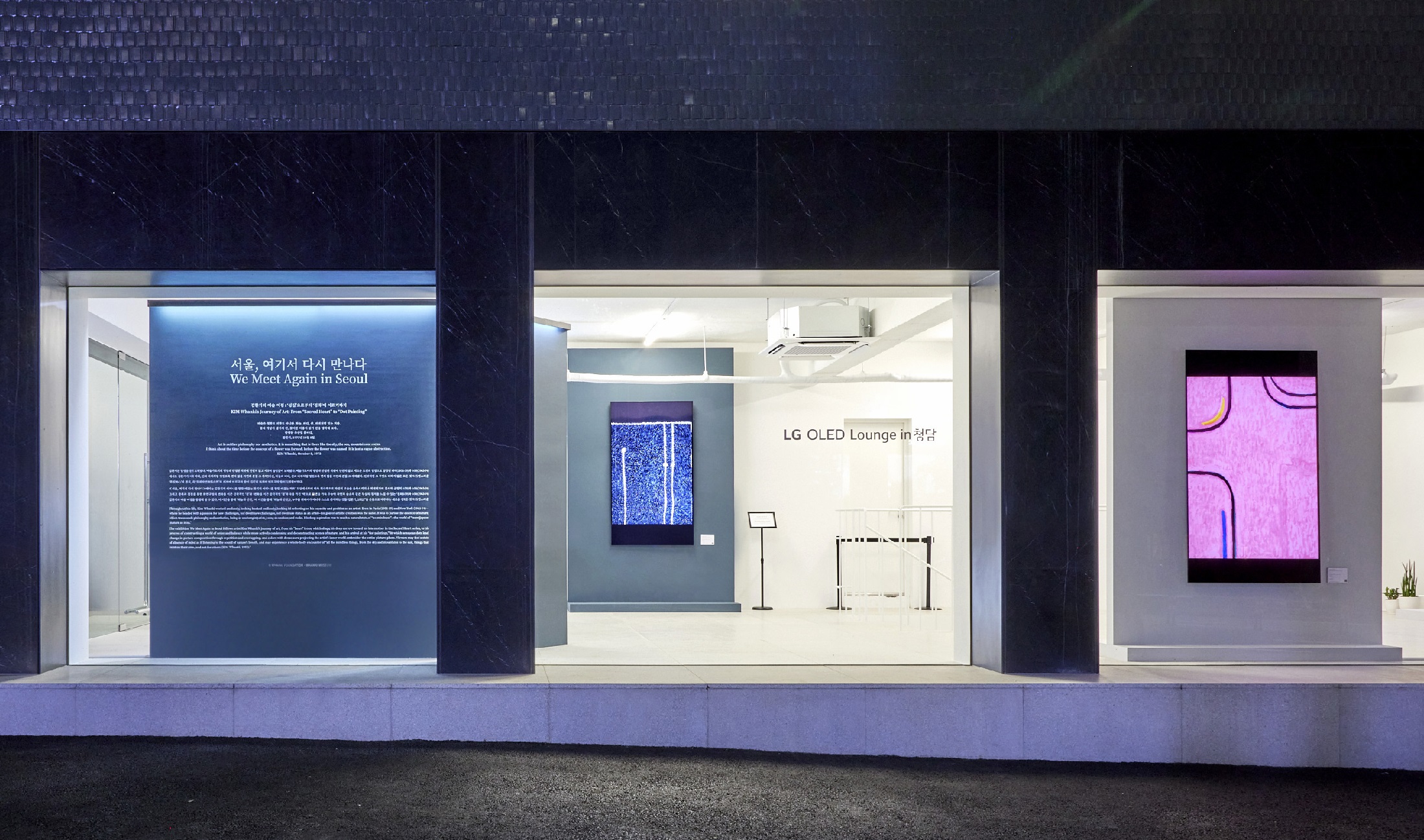 LG is committed to bringing art and technology together with exhibitions that inspire and partnering with artists in exciting collaborations. To learn more about LG OLED's artistic journey, stay tuned to the website.
# # #