June 20, 2023
[Executive Corner] Perfecting the Customer Experience Through Design
The physical design or look of a product is extremely important in creating a good first impression with consumers. Equally vital to the reception and enduring appeal of a product is another kind of design called customer experience (CX) design. An innovator in both areas, LG is known for delivering lifestyle solutions that provide pleasing aesthetics and memorable customer experiences.
For LG, the CX journey begins with research into all aspects of user-product interactions – work that is conducted at the Design Management Center. The company's commitment to 'customer-centered thinking' informs the Center's approach to constructing and curating the CX, which has emerged as arguably the most critical component of industrial design.
In the past, designers' only focus during the product development process was on product packaging and the appearance of the product itself. Today, however, designers are often heavily involved in multiple aspects of the operation, right from the very beginning of planning. Designers can provide much-needed visual references for core concepts and design elements, providing clarity of direction and helping to get every member of the development team on the same page.
The experts at the Design Management Center keep the target customer in mind from the outset, establishing a clear methodology for aligning their decisions and choices with this people-first approach. LG's designers also act as a liaison between the engineers – who address the technological requirements to make a product work – and the customer; giving a voice to the customer perspective to help guide the CX to exactly where it needs to be.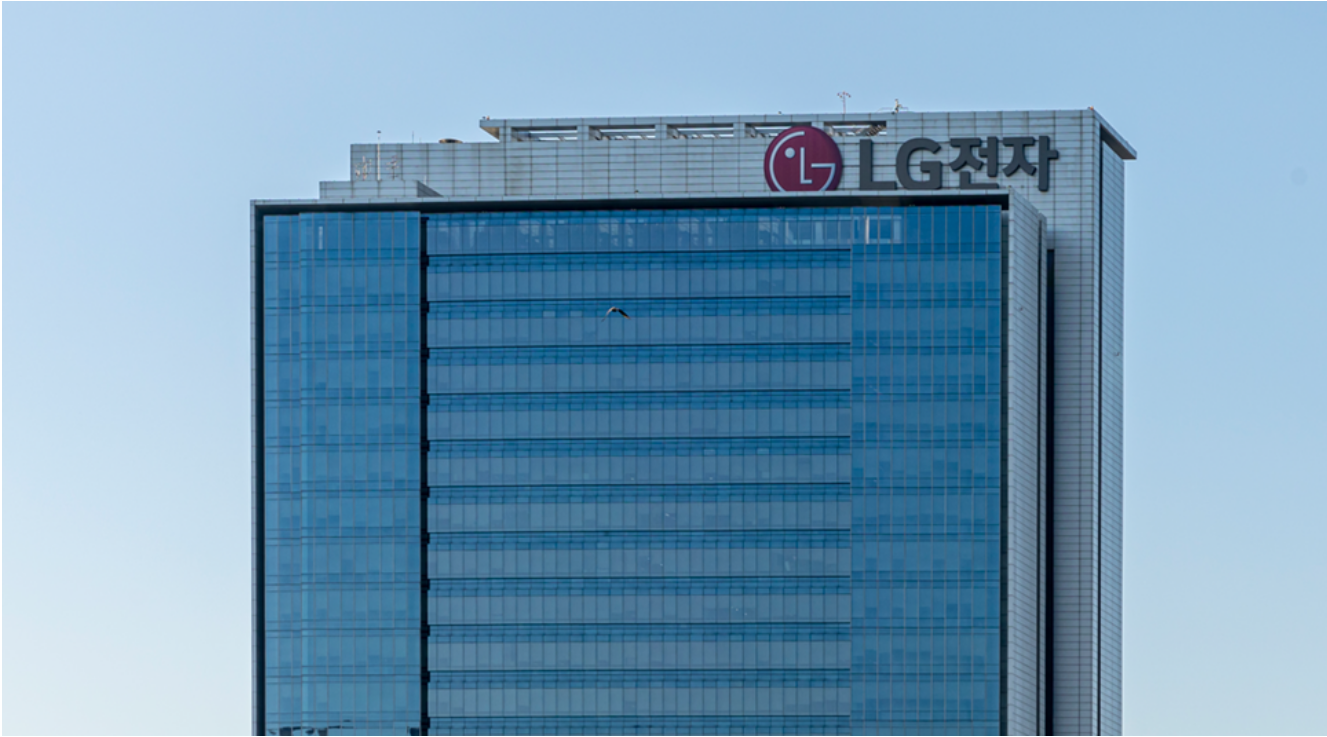 In some respects, consumers have become more sophisticated than the designers, developers and businesses responsible for the products and services they buy or subscribe to. Influencers, bloggers and YouTubers dig into products with an unprecedented level of expertise, pushing brand designers to up their game and further their understanding of the CX.
This starts with undertaking in-depth research into all aspects of how consumers experience the products they use. Once these 'aspects' have been identified, they can then be reverse-engineered and ultimately incorporated into the product and CX design. How a product is received, or whether it is viewed as 'good' or 'bad' depends on the designers' ability to address both the seen and the unseen – the things consumers recognize that they want as well as the things they want, but aren't aware of.
While the impact of the 'first impression' is important for a product, lasting fandom is built through a well-considered and optimally delivered CX. Thus, it is very important for designers to consider the intricacies of the CX during the initial development stage. Doing so makes it possible to create innovation that genuinely adds value and enjoyment to users' daily lives.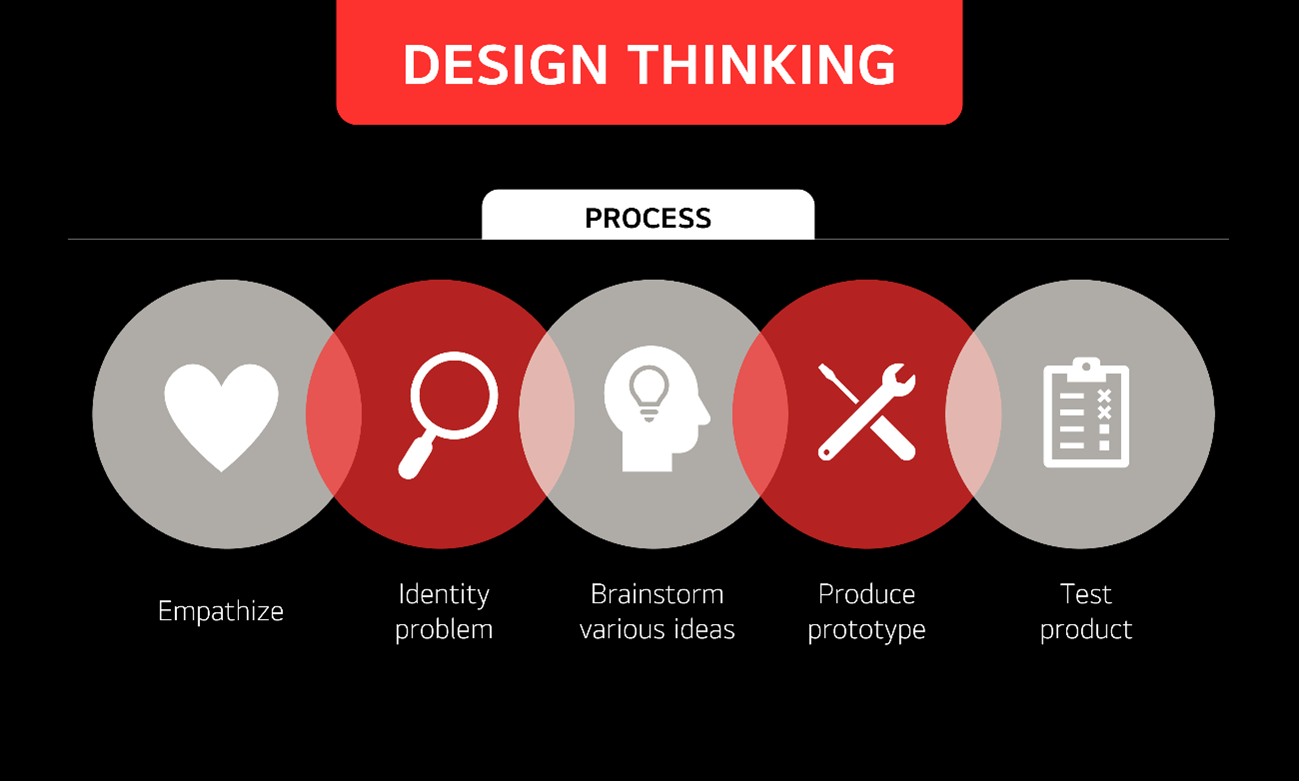 Created to strengthen design at LG, the Design Management Center is central to the company's success in crafting solutions for a better life. The Center also takes the lead on product quality, leveraging its six internal research institutes to determine whether there are any deviations or inconsistencies within a given product line that could detract from or compromise the intended CX.
Over the years, the definition of design has expanded from a single function to a broad scope of activities and initiatives. Companies pursuing innovation tend to prioritize the concept of 'design thinking,' which encompasses the discovery and analysis of new problems and the finding of suitable solutions. Not just a useful tool for designers, design thinking is now being employed by various departments at LG to solve a wide range of problems.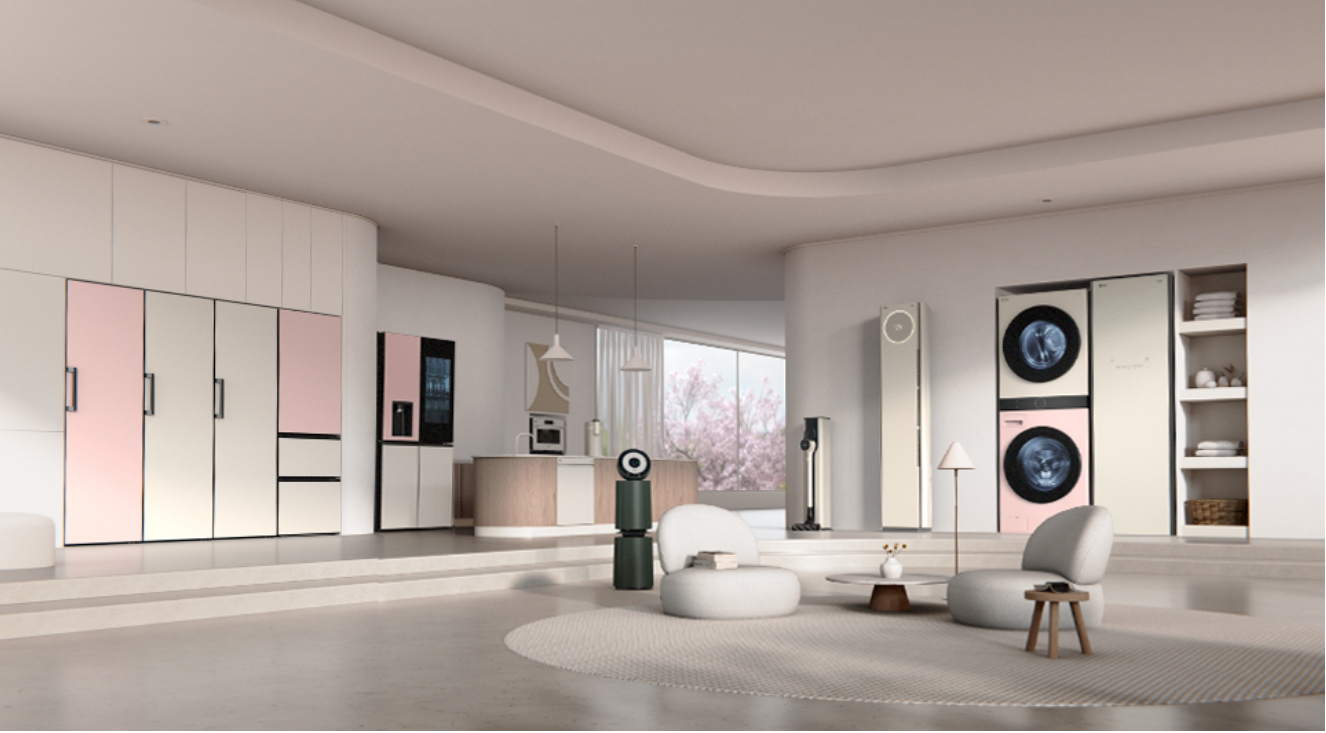 LG believes that home appliances should last for a long time and be able to harmonize with a consumer's living environment and lifestyle. As such, it is essential to the design process to think about the impact or effect an appliance will have on a consumer's space and daily life. This is why LG endeavors to bring 'calmness' to its products – because it has considered and understands that creating a sense of calm can benefit users' emotional state and well-being. Calm is also associated with 'warmth,' an element that has long been a key part of LG's brand identity.
LG also offers an array of non-hardware products, such as the webOS and ThinQ platforms. In terms of software, 'good design' means smoothly integrating customer feedback into each successive version to remedy any pain points and drive greater enjoyment and convenience. Further to this, it is 'good design' to analyze the complexity of one's customers, as this can lead to the targeted improvement of product-consumer interaction, and make any services delivered more convenient (even those that don't require the customer to control them directly).
Another way that LG is adding convenience to its home appliances is through applying artificial intelligence (AI). Its washer with AI, for example, can consider current weather conditions and advise users in advance when it would be optimal to unload the laundry from the washer. This helpful reminder can prevent clothes from staying in the washer too long after a cycle, especially in hot and humid weather, saving users the hassle – and water and energy costs – of having to rewash them. The 'intelligence' that makes AI so useful is built through data gathered from user research, which is often conducted on the design side of product development.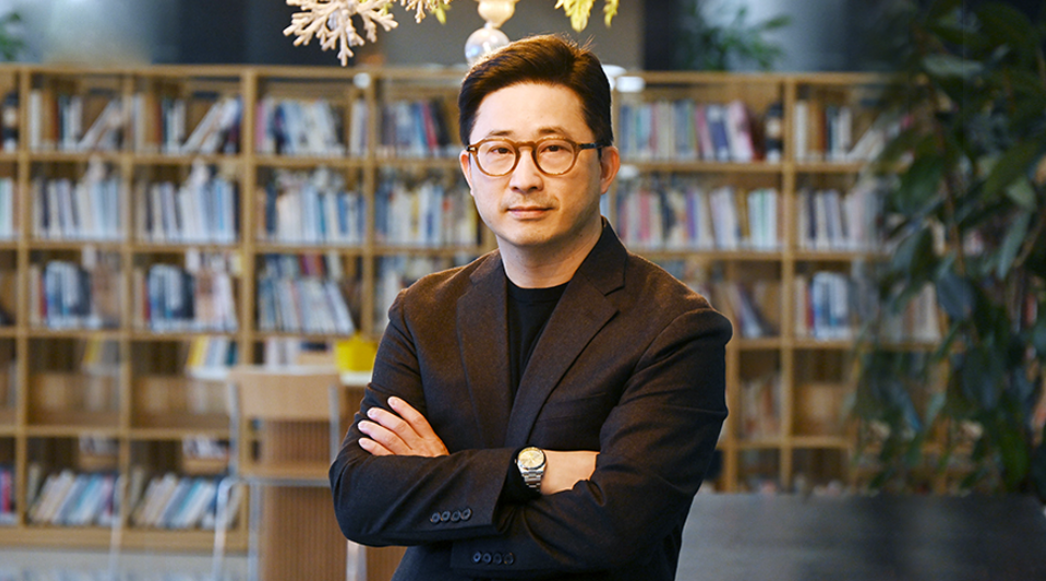 A major area of focus for LG is designing experiences that appeal to Millennials and Generation Z – referred to collectively as Generation MZ in South Korea. One of the challenges of this is that members of 'MZ' represent a plethora of characteristics, tastes and ideals. This makes it even more crucial to closely study the different backgrounds and values of MZers, as this can give a brand the insight necessary to relate to younger consumers and meet their continuously evolving needs. By having a comprehensive understanding of new and emerging consumption trends, designers can contribute to the creation of products and services that resonate with Generation MZ.
Another area of emphasis for the Design Management Center is the vehicle component business. Here, it is the Center's role to help LG's auto industry clients visualize the possibilities enabled by the vehicle component business's innovative technologies. Design plays a big role in the business realm, where it is utilized not only to help customers or potential partners comprehend a specific technology, but to illuminate the uses and value of that technology. Also, with new cars released yearly, design plays a significant part in the updating and upgrading of in-vehicle content.
Design that reflects a careful consideration of what consumers want and need will typically enhance a product's charm, convenience, and the depth and desirability of the CX it offers. LG's Design Management Center is sincere in bringing the customer's perspective to the development process. Whether it is devices, platforms or services, LG will continue to offer experiences that provide a sense of comfort and warmth, honoring the trust that it has earned through decades of always putting the customer first.
By Hwang Sung-gyul, head of the Design Management Center at LG Electronics
# # #