May 8, 2023
[On the Job] The LG Envisioning Team, Where Imagination Turns Into Innovation
In this installment of On the Job, we meet with the LG H&A Company's Envisioning Team under the Customer eXperience Division to learn how they create unique customer experiences.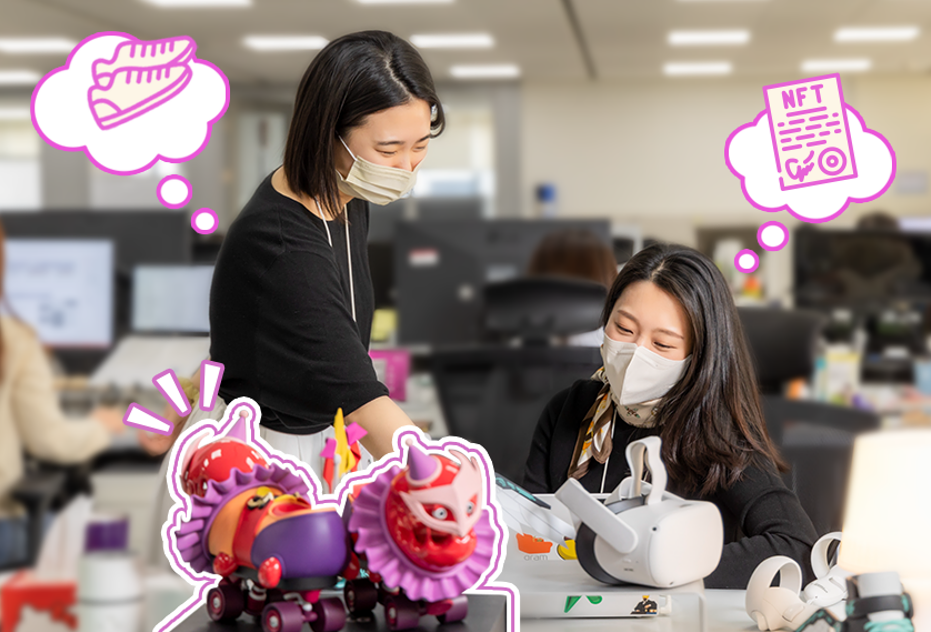 To envision means to imagine or visualize something, and this is exactly what the LG Envisioning Team does – come up with innovative ideas, concepts and events that highlight or add to the value of LG products while also delivering unique customer experiences.
"One of the key strengths of the LG Envisioning Team is our ability to find inventive ways to create customer experiences aligned with the identity and value proposition of the company's differentiated products and services," said Ju So-mi, specialist at LG Envisioning Team.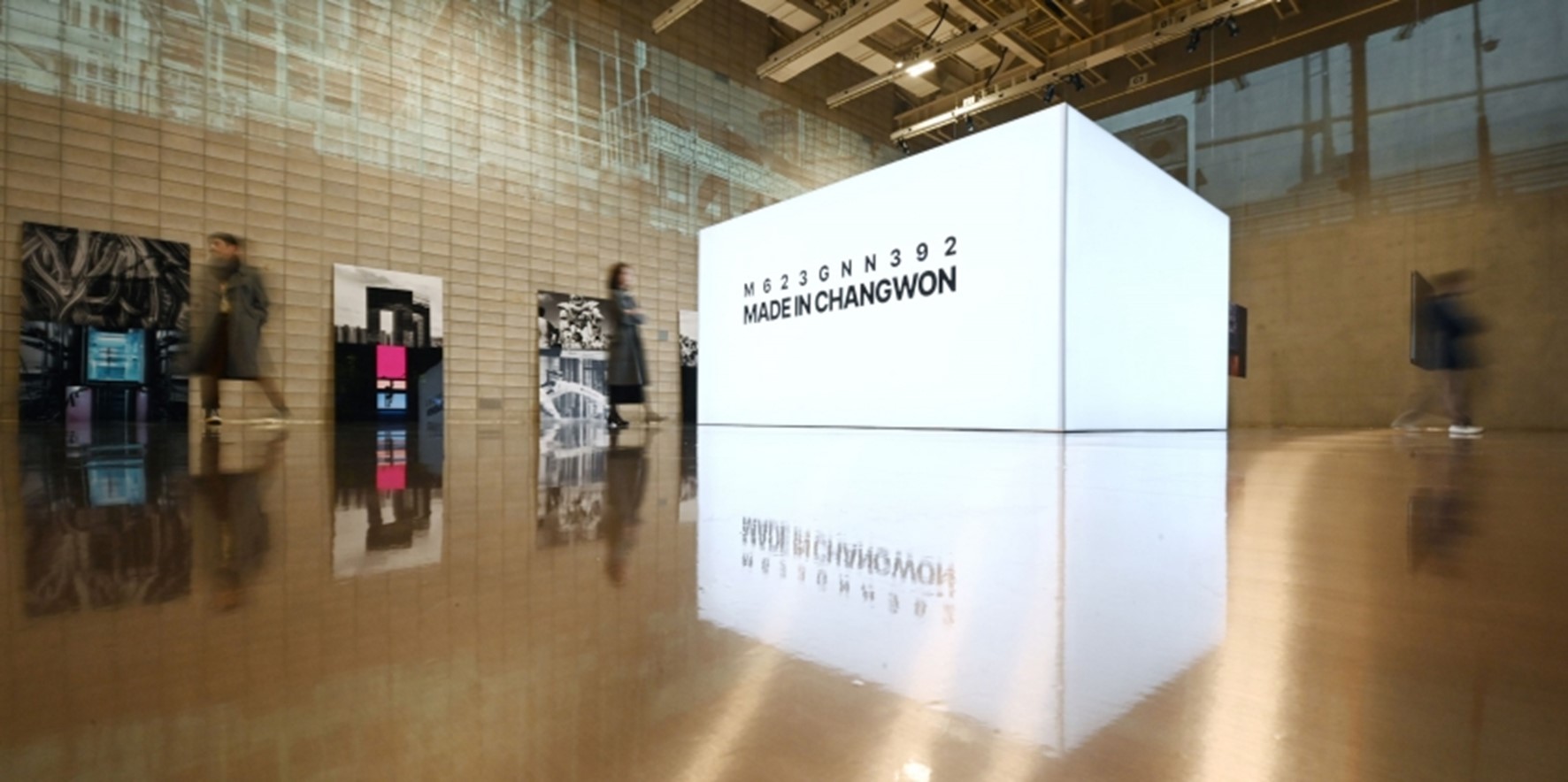 For instance, to celebrate and publicize the 2022 launch of the LG MoodUP™ refrigerator, the team crafted two memorable events, each harmonizing perfectly with the essence and distinctive character of LG's color-changing fridge. Titled Made in Changwon: M623GNN392, the first event took the form of a photo exhibition that turned the process of developing the MoodUP – which was undertaken at LG Smart Park in Changwon, South Korea – into a work of art.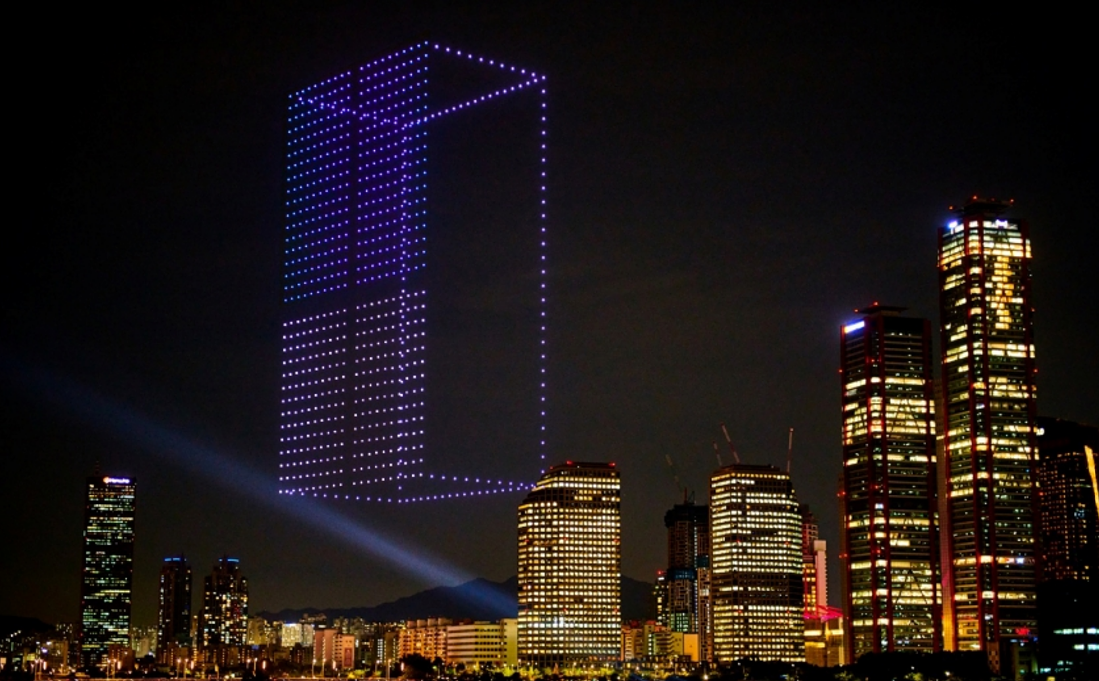 The second event, titled MoodUP in City, was a light show that brightened up the night sky above Seoul. 1,000 drones were used to create 'light-point' images of the MoodUP refrigerator, the LG logo and some of Korea's most symbolic sites. Both events served as pioneering demonstrations of the Envisioning Team's creative approach to conveying the core concepts and character of LG's lifestyle innovations for its customers.
Also last year, the team was tasked with discovering the best way to promote the newly launched LG Styler ShoeCase and ShoeCare: two products designed for consumers who love to look after and display their favorite footwear. Since the products have found a fanbase among 'sneakerheads' – a group that skews toward the younger generations – the team came up with the idea of connecting the ShoeCase and ShoeCare with something that appeals primarily to young consumers: NFTs. This is how the Monshoecl, short for Monster Shoe Club, came about.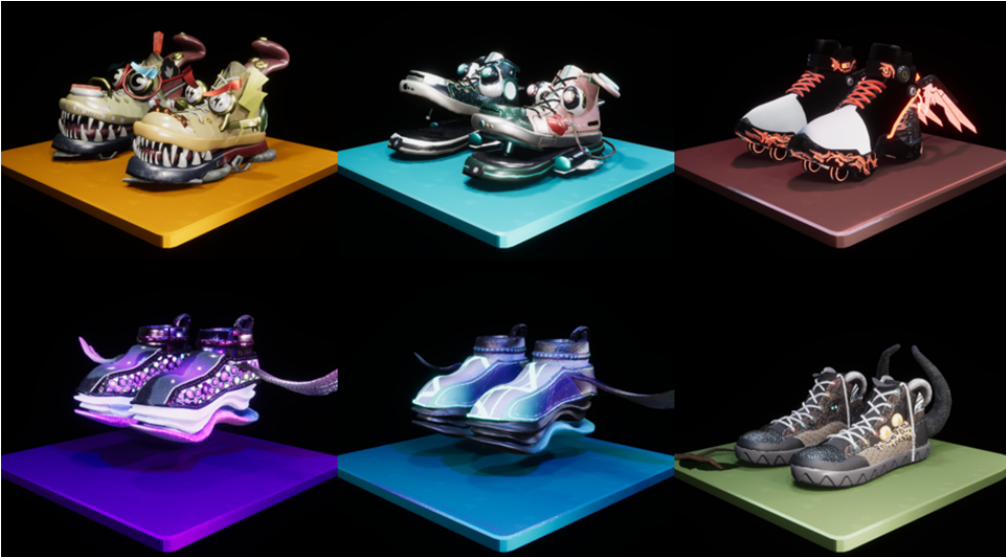 A collection of NFT shoes featuring 5,500 unique designs, Monshoecl was created by the LG Envisioning Team and design students at South Korea's Induk University.
"During the ideation process, one of the most important questions we contemplated was what kind of experiences could we offer consumers through our Monshoecl NFTs," said Kang Ji-young, specialist at the LG Envisioning Team. "With there being a multitude of possible reasons for owning NFTs, ranging from financial investment and collection to just pure curiosity, we knew we needed to establish a unique identity."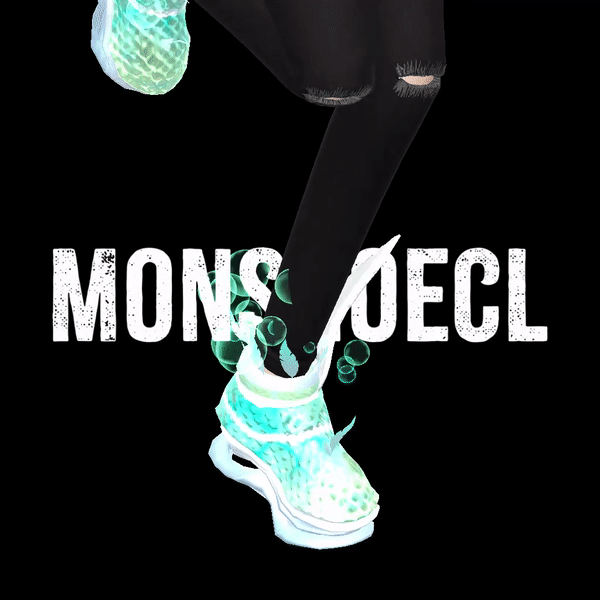 To captivate its target audience, and to make them understand the Monshoecl concept and provide an immersive experience spanning the virtual and real world, the team came up with a compelling storyline. The students from Induk University, a group comprised of Generation Z and Millennials, provided invaluable support to the team throughout the whole project, helping them to understand the perspectives and preferences of the younger generations.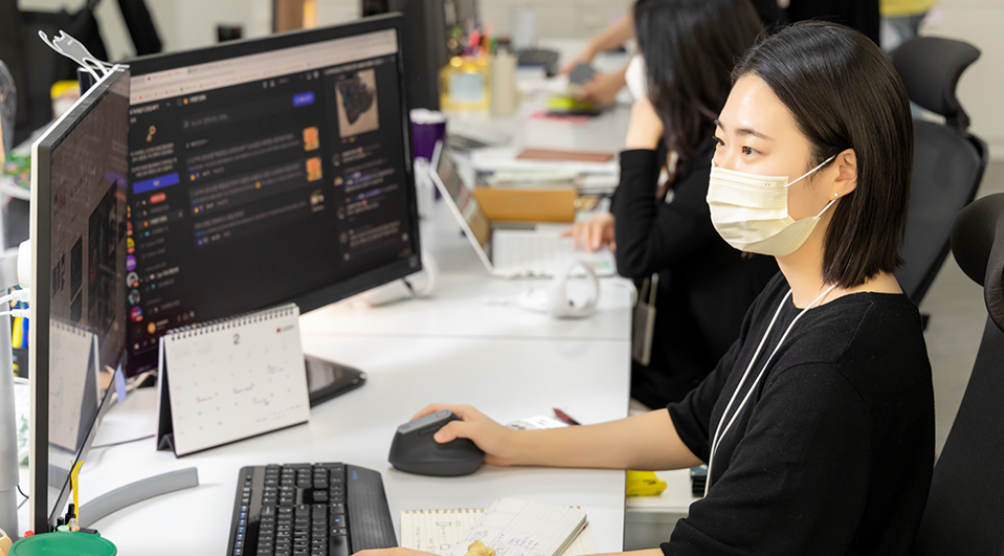 Ju So-mi, specialist at LG Envisioning Team
"Monshoecl could not have been realized without the help of Induk University's students," said Ju. "We prioritized the creation of a free, relaxed atmosphere that would enable everyone to let their imaginations run wild, and to feel comfortable candidly and openly sharing their thoughts and ideas."
Owners of Monshoecl NFT shoes can enjoy collecting and taking care of their virtual footwear through the Life feature on the LG ThinQ app and even experience what it is like to 'wear' them by using the app's augmented reality (AR) feature. There are also many offline events that Monshoecl NFT shoes owners can attend, some of which offer the opportunity to win an LG Styler ShoeCase or ShoeCare.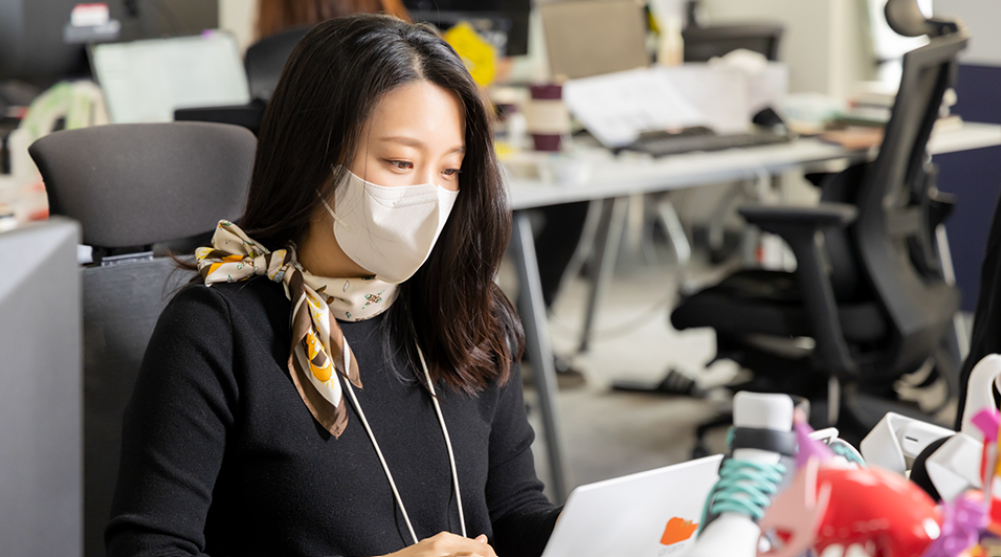 Kang Ji-young, specialist at LG Envisioning Team
"Once you own a pair of Monshoecl NFT shoes, you will be invited to fun, exciting offline events where you can meet, chat and compare your collection with other Monshoecl owners," said Kang. Monshoecl acts as a communication channel that brings LG and its customers closer together, enabling the company to hear directly from the customers it serves and gain valuable insight through listening closely to their feedback and opinions.
To raise awareness of the enjoyment and experiences that come with owning Monshoecl NFT shoes, the LG Envisioning Team is planning more initiatives based around platforms and methods familiar to young consumers. Proven experts at bringing outside-the-square ideas to life, the team will continue to provide dynamic and differentiated customer experiences that are uniquely and unmistakably LG.
Stay tuned to LG Newsroom to keep up with the latest events and concepts presented by the endlessly creative LG Envisioning Team.
# # #