March 15, 2023
The Triumphant Return of 'Life's Good' in the Middle East and Africa
The renowned Middle East and Africa (MEA) tech event, LG Showcase 2023, has finally returned to the region after a four-year hiatus. The two-day event was held at Al Habtoor City in Dubai and successfully showcased every new LG product being launched in the region this year to an all-time-high crowd of over 400 visitors.
Home to a quarter of the world's population, the MEA region boasts high potential to become a major market for premium electronic appliances. Last year, sales of LG products in the region more than doubled, with exceptional growth in commercial displays as well as residential and commercial HVAC systems. To meet this trend, B2B products were also on display at this year's showcase, and the company aims to continue this growth trend with the goal of satisfying more customers and presenting customized customer experiences.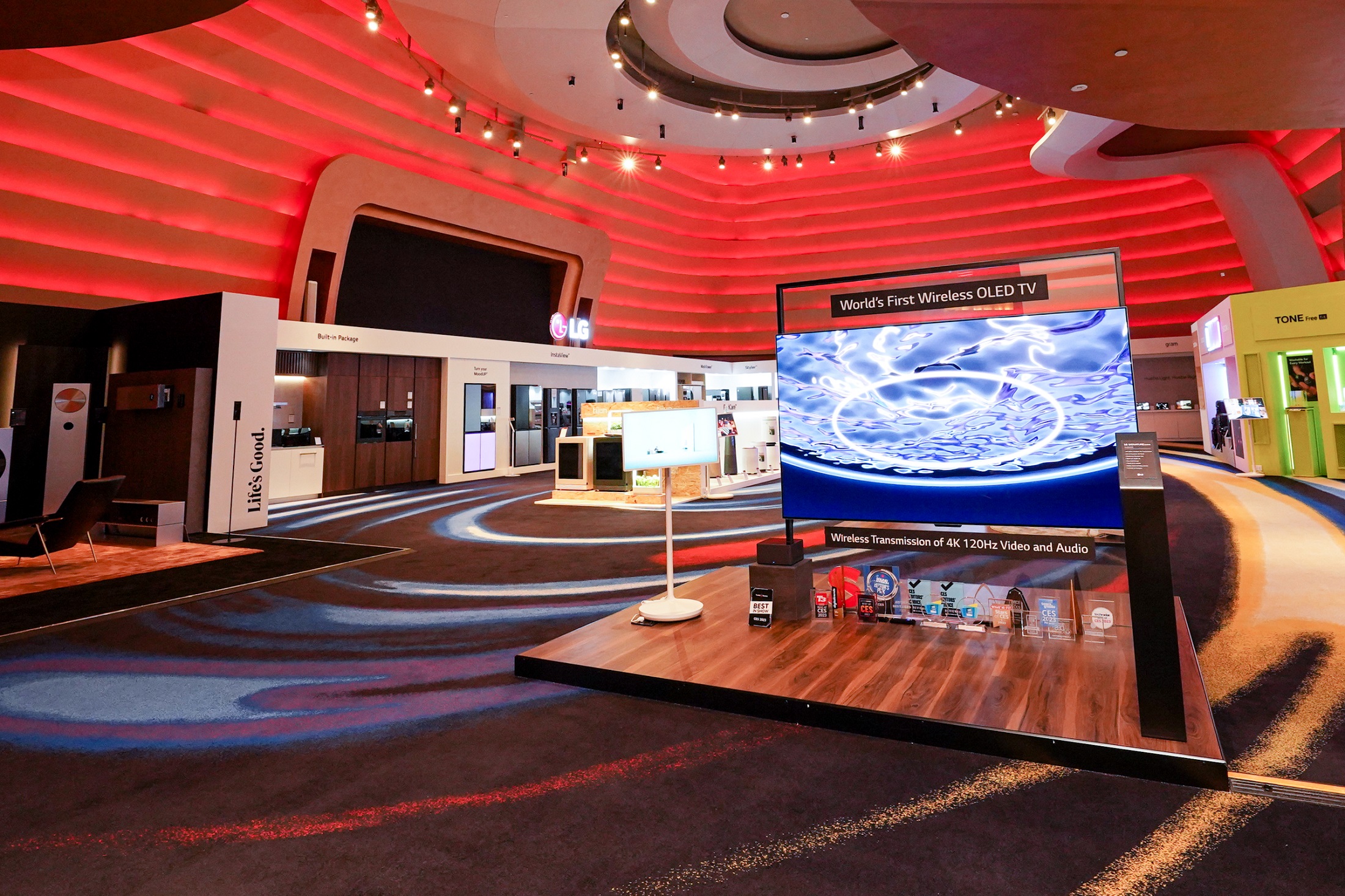 Not only did LG Showcase 2023 introduce the company's wide-ranging products, from the revolutionary wireless TV to the second-generation LG SIGNATURE lineup, but it also gave attendees a hands-on experience of what the future holds with LG's restless efforts to provide its customers with smart life solutions showing what the company means with 'Life's Good'. There really was something for everyone, with all four distinct zones of the LG Showcase 2023 offering visitors F.U.N. – first, unique and new – customer experiences.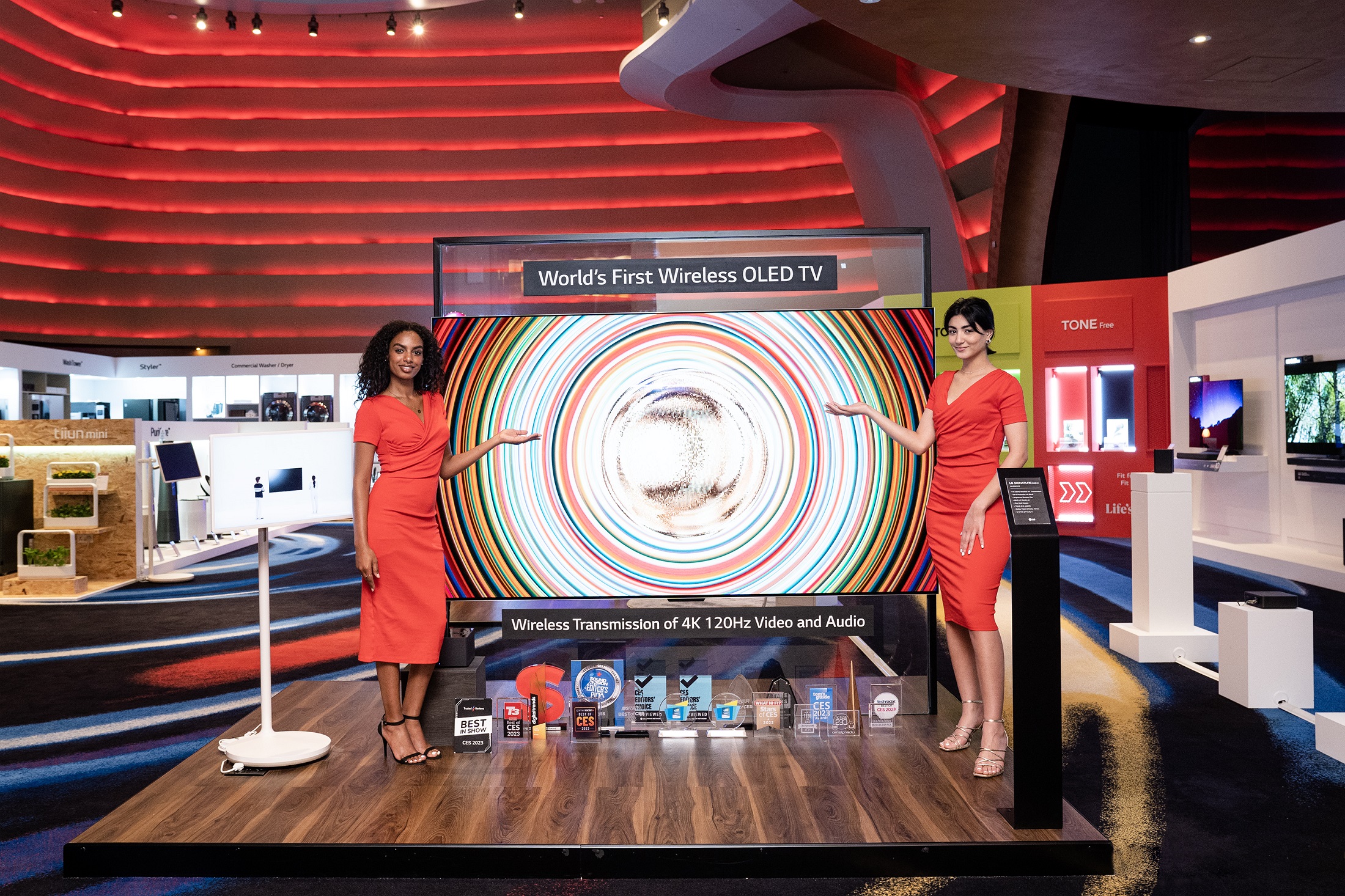 To celebrate the 10th anniversary of LG OLED this year, the OLED TECH zone presented the lineup's diverse sizes and features. As a pioneer of the premium TV market and winner of many prestigious accolades from journalists and industry experts, the LG OLED TV lineup provides superb picture quality, vibrant colors and deep blacks that bring images to life.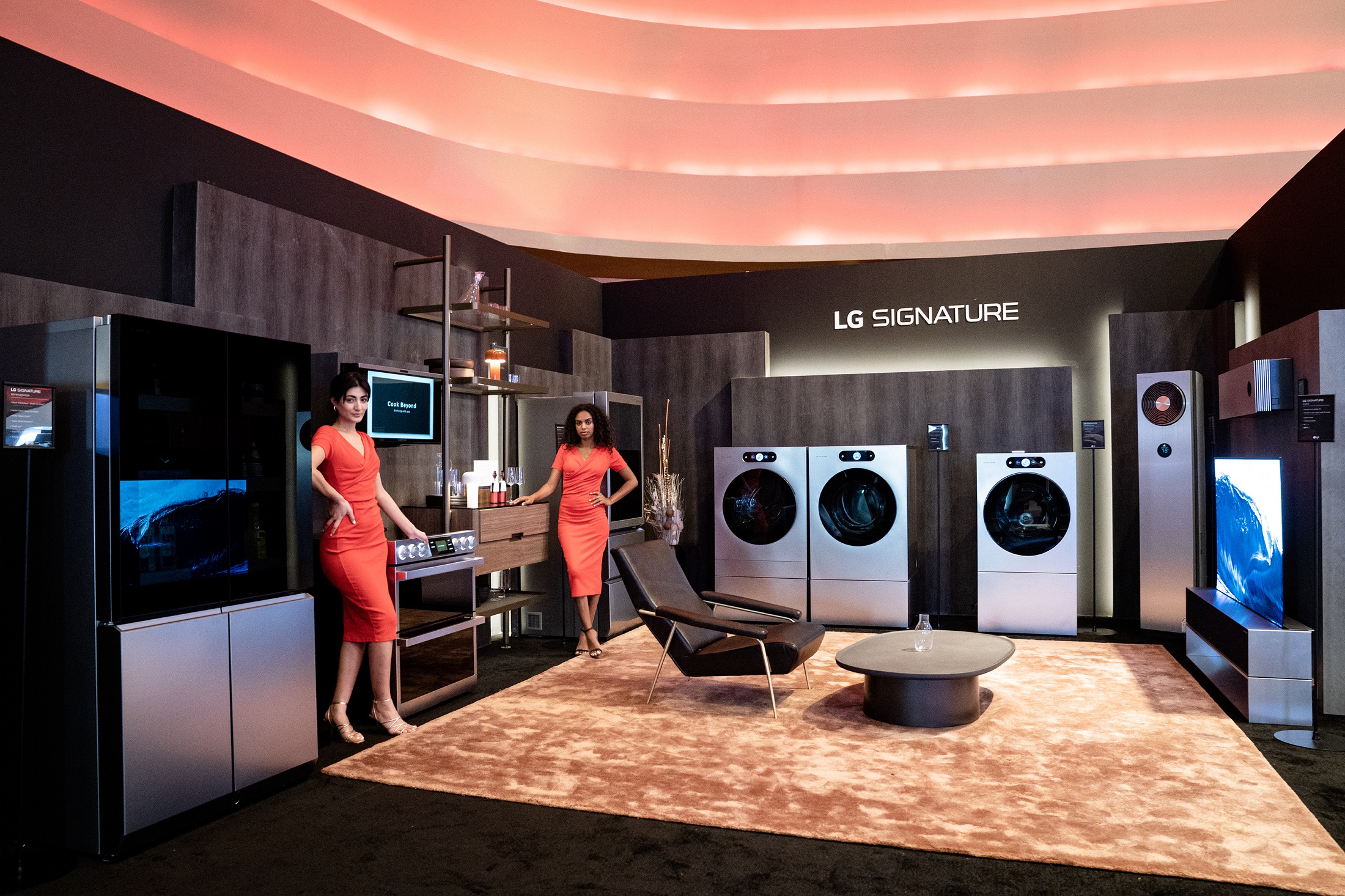 Next to the OLED TECH zone, a Lifestyle zone was fully equipped with advanced home entertainment devices including LG StanbyME and OLED Objet Collection's Easel and Posé, which were all built to deliver elegant designs that seamlessly harmonize with any home interior.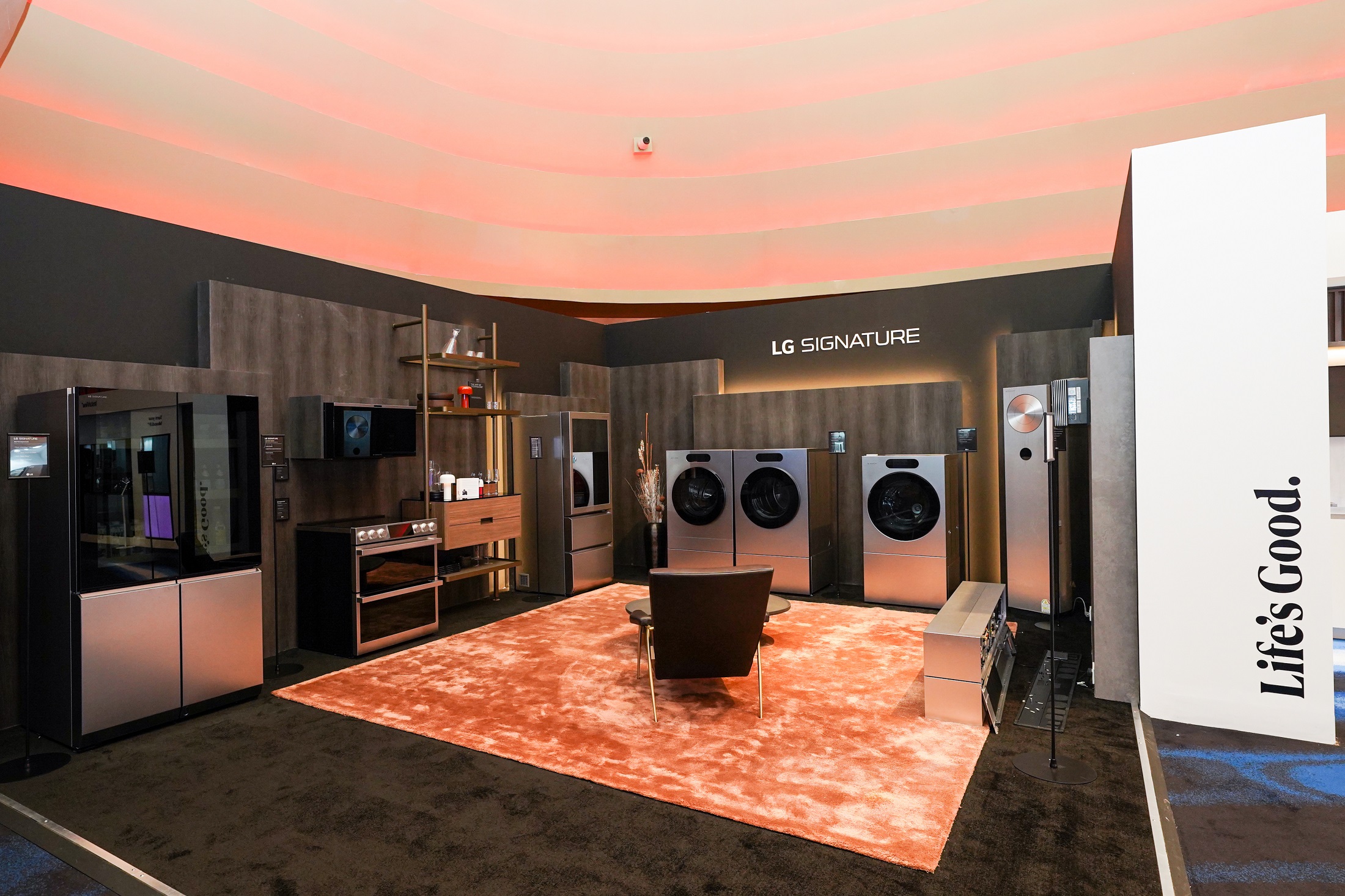 Among the four zones, the most exquisite was without doubt the luxurious LG SIGNATURE zone set up to show off the brand-new LG SIGNATURE range while demonstrating how it elevates a room full of high-quality furniture and carpets by Molteni&C S.p.A, a popular Italian design company LG has been working closely with since 2020. Here, visitors could witness the innovative features of LG SIGNATURE's OLED TV, InstaView™ refrigerator, washer and dryer pair, Over-the-Range Microwave Oven with smart InstaView™, double Oven Slide-in Range with built-in cameras and the Wine Cellar.
Throughout the zones, visitors were also able to see LG's newly updated digital symbol which, unlike the static symbol of before, now features movements in the face created by the letters of 'LG' that smiles, winks and even says hello. With the smooth 3D motion, the company manages to bring a refreshing personality to the brand symbol. And, thanks to this unique digital logo, LG expects to boost its interaction with younger customers who are more familiar with the digital environment, solidifying its position as a premium iconic brand all over the world.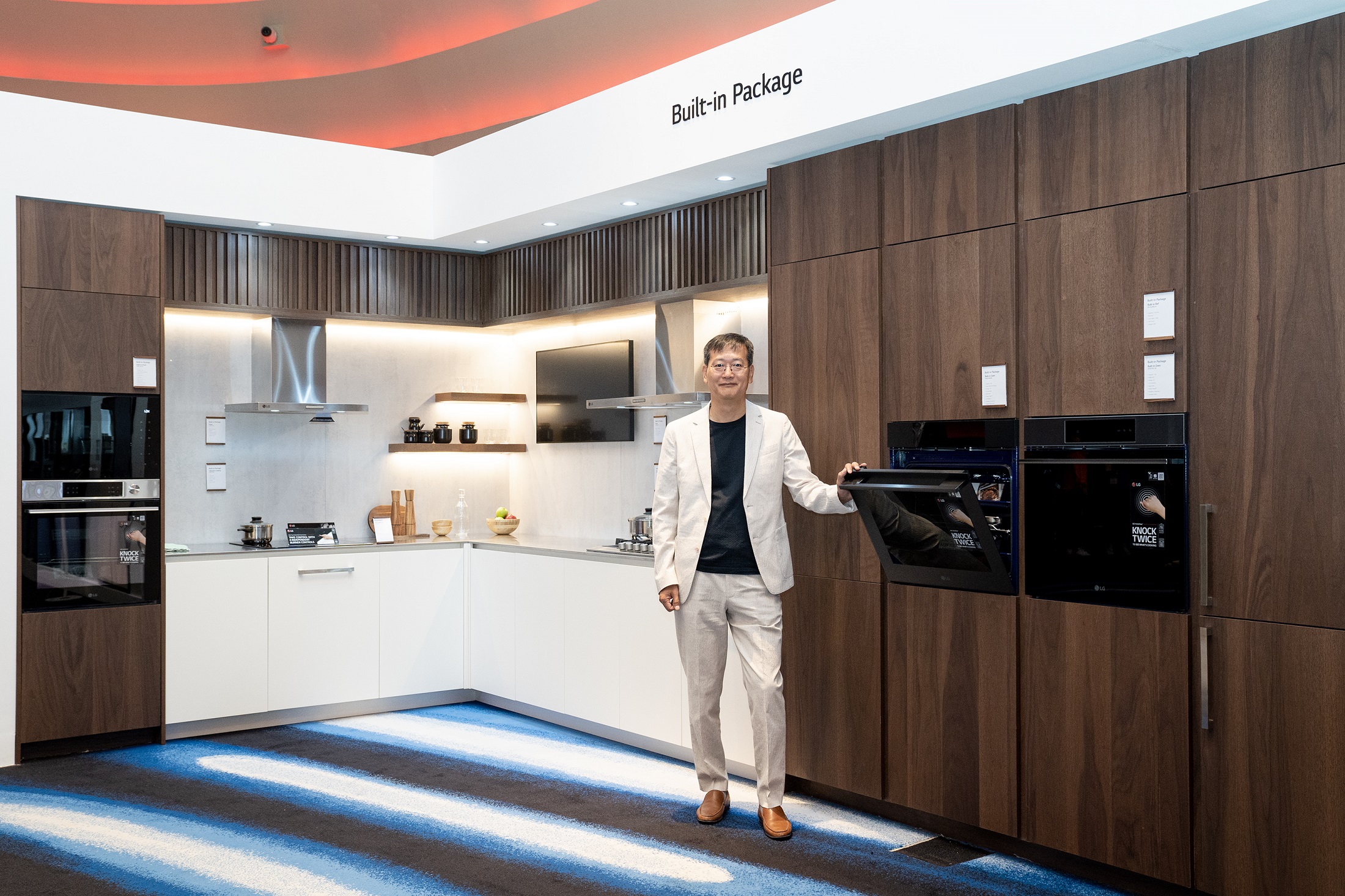 Everyone attending LG Showcase 2023 was able to get a clear idea of how LG aims to meet customer expectations with its latest innovative technologies. Rest assured, LG will continue to introduce products that elevate the customer journey by fulfilling any requested and unrequested needs.
Stay tuned to learn more on how LG strives to enhance consumers' lives around the world by subscribing to the LG Newsroom.
Contributed by LG Middle East and Africa
# # #