March 17, 2023
[LG SIGNATURE Inspirations] Your Next Travel Destination, Recommended by LG SIGNATURE
For the last few years, the pandemic has stopped us from visiting the amazing places and cultures this world has to offer. Thankfully, the era of staycations is coming to an end as travel continues to make a comeback. Last year, over 900 million tourists traveled abroad and this year, tourism is expected to reach 80 to 95 percent of pre-pandemic levels – according to the United Nations World Tourism Organization.
For those planning a trip overseas, LG SIGNATURE highly recommends two cities that reflect the brand's embrace of art and tech while delivering unique value to visitors. By visiting these beautiful, distinct metropolises, LG SIGNATURE hopes people can rediscover the amazing possibilities of life so that they can look forward to the future.
Everlasting Inspiration: Rome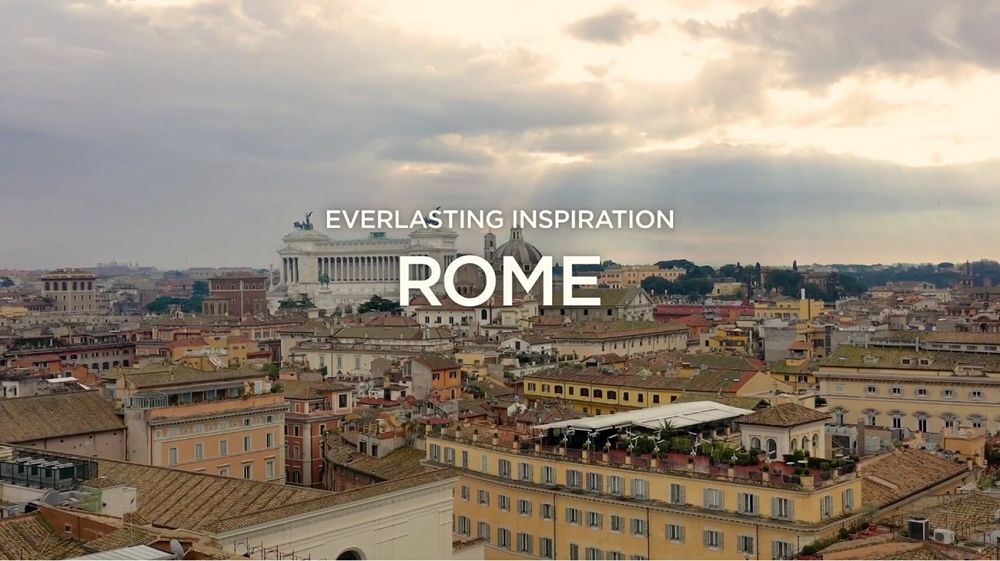 Among the most beautiful and fascinating cities in the world, magnificent Rome and its splendid ancient treasures and historic heritage are beyond compare. Located in the middle of the Italian peninsula, Rome was affectionately called the 'Eternal City' by the Romans because, no matter what the future held for them, they believed that the city would always remain standing. In truth, there's no better place to embark on a journey of cultural and historical exploration than the storied streets of Rome which hold a timeless beauty uniquely developed, exquisitely characterized and perpetually sustained.
Representing the impeccable harmony between meticulous craftsmanship and technological advancement, this glorious city never fails to inspire visitors from around the world with its influential architecture, iconic fine arts and historic legacy. Anyone lucky enough to step foot here will find themselves in a state of wonderment thanks to the expertly preserved ancient relics and masterpieces scattered across the city.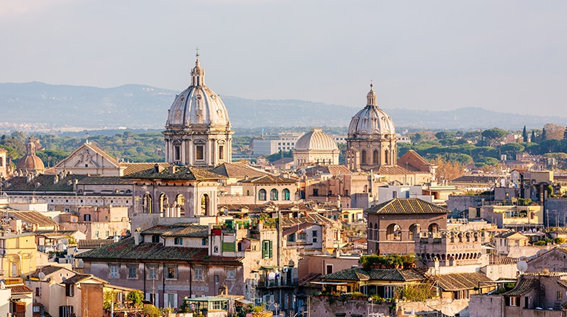 Taking a stroll in such a historic setting is as educational and eye-opening as touring some of the world's greatest museums. There's only one place to soak up thousands of years of history in the city that Julius Caesar, Spartacus and Augustus all once called home.
Photo credit: Deensel (Flickr)
Once a temple built to honor the Roman gods, the grandest Pantheon now stands as a beautiful Catholic church and a reminder of the remarkable architectural prowess of one of history's most formidable empires, and how they were able to redefine the meaning of beauty through advanced Roman technology that was way ahead of its time. The use of high-quality concrete, flawless attention to detail and perfect proportionality has beautifully preserved the 2000-year-old Pantheon, the world's largest unreinforced concrete dome.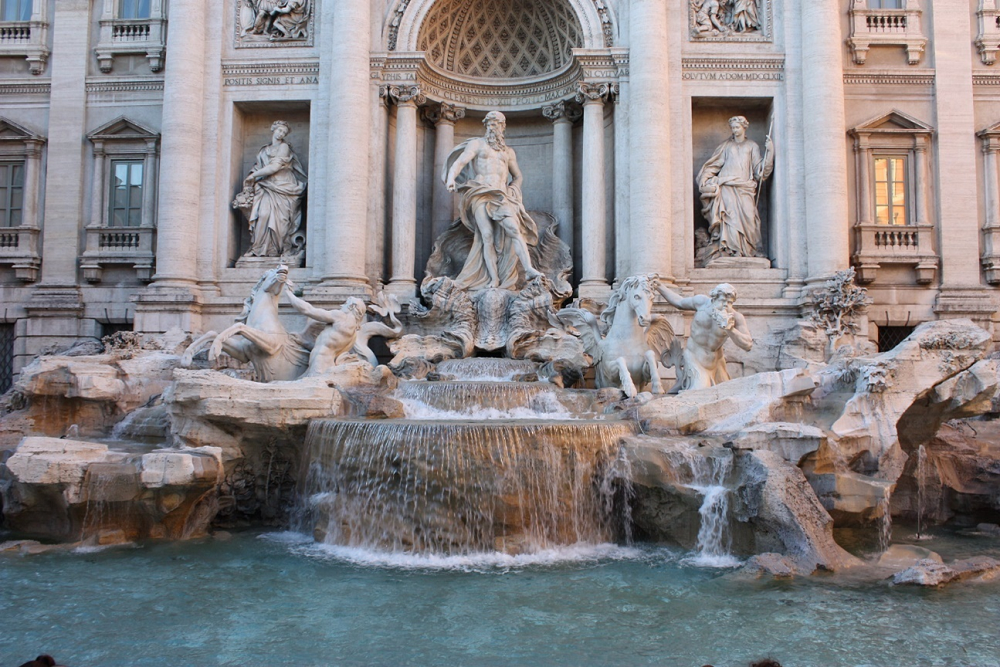 Photo credit: David Lebech (Flickr)
Behind the marvelous beauty it symbolizes, Trevi Fountain, Rome's most famous water feature, also embodies the innovative technology of ancient times which for 400 years helped bring the city clean water from a spring 13 miles away.
It is the ethos of art and technology that serves as the never-ending source of inspiration Rome possesses, and in a deep appreciation to the city's embrace of such values, LG SIGNATURE has collaborated with world-renowned La Scala opera house in a celebration of craftsmanship, innovation and inspiration.
The City of Sprint and Spirit: New York City
Our second destination is undeniably the most invigorating city on the planet, bustling with people throughout the year. The modern center of the world's economy and a symbol of prosperity and timeless aesthetics, New York City thrives with life and passion. The city that never sleeps continues to enchant and inspire millions of people through an incredible melting pot of human potential and possibility.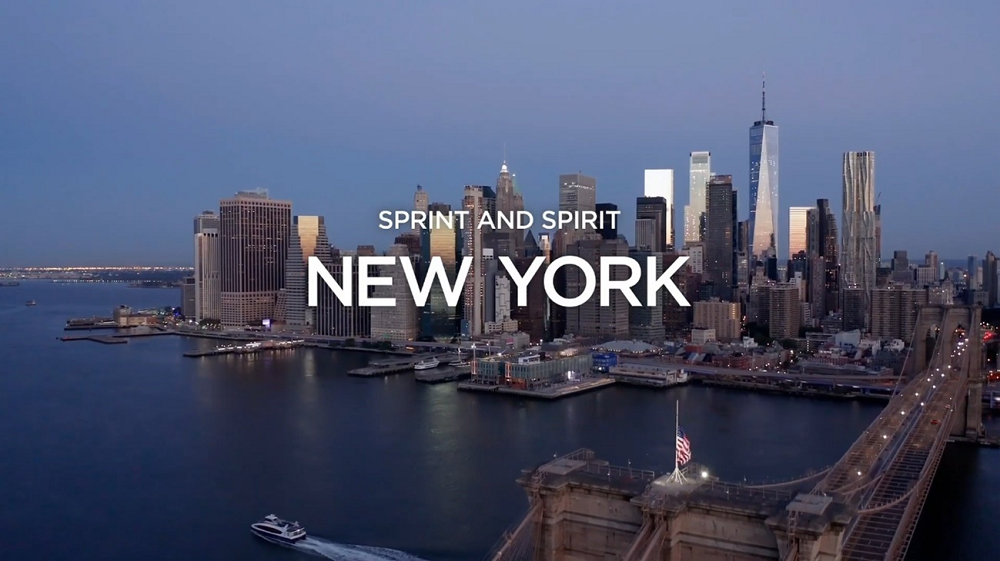 In New York City, one immediately encounters a world of endless movement, diversity and empowerment along with an array of iconic landmarks to admire, from the Statue of Liberty and the concrete jungle to the trove of museums, theaters and art galleries. Rich in cultural and ethnic diversity, the electric atmosphere of New York City will forever stimulate creativity and inspire innovation for people from all walks of life.
Photo credit: sama093 (Flickr)
Driven by the dynamics of art and technology, NYC's Brooklyn Bridge is a must-see landmark emblematic of energetic movement. It also marks one of the biggest architectural accomplishments of the 19th century, thanks to engineering breakthroughs that allowed it to span across the East River and connect Manhattan and Brooklyn. Since its construction 140 years ago, the colossus bridge has been captivating visitors with an unsurpassable spectacle of sweeping landscapes.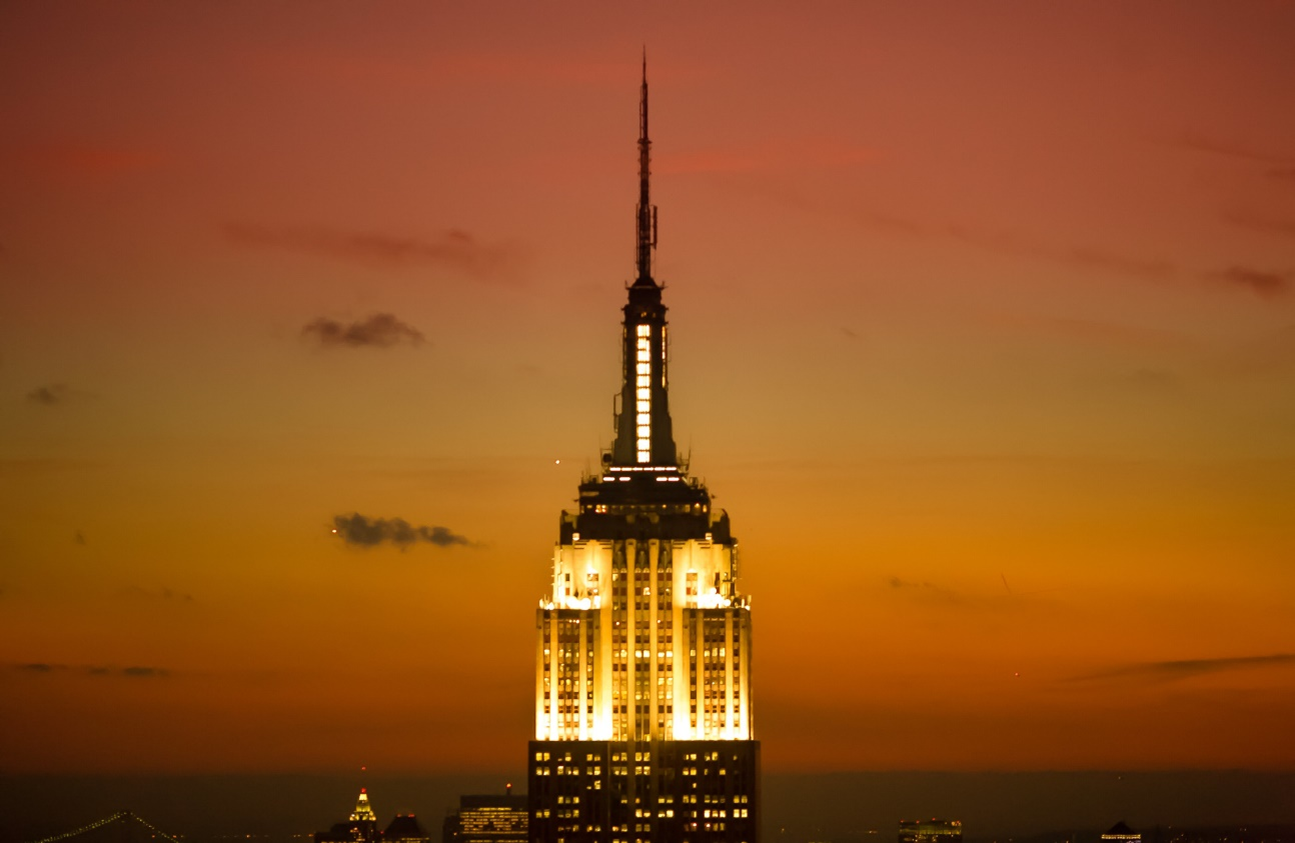 Photo credit: Thomas Hawk (Flickr)
The Empire State building is another extraordinary site, the 102-story-tall skyscraper that best encapsulates NYC's reputation for pushing the boundaries by holding the record of the world's tallest building from 1931 to 1970. At its observation deck, one can't help but admire the city's incomparable skyline.
Rome and New York all emphasize the harmony achieved as a result of embracing art and tech. With these destination recommendations, LG SIGNATURE hopes it can complete its mission of empowering inspiration, movement and harmony. Stay tuned to Beyond News to see how LG SIGNATURE continues to inspire people by marrying the best of aesthetics and craftsmanship.
# # #