March 3, 2023
Explore LG Labs, the Hub of Innovation
It's always incredible to witness so many companies harnessing the power of innovation to bring life to revolutionary products at CES. And this year was no different, as the LG booth was not only filled with the newest additions to its beloved home entertainment, appliance and air solution lineups, but also new concepts jointly engineered to change the game. Under LG Labs, an experience zone was set up for attendees to discover in person the innovative ideas creating unprecedented customer experiences.

The LG Labs project encompasses products, services and marketing activities from inside and outside the company. Based on experimental ideas and concepts, this project aims to invent differentiated brand experiences customers can appreciate. At the LG Labs zone, various groups – including company-in-companies (CIC) – presented new ideas to expand the F.U.N. experience.
Let's revisit the five solutions and prototypes introduced at CES 2023 for those that couldn't make it to Vegas!
brid.zzz: Your personal sleep assistant for a Better 'Life After Work'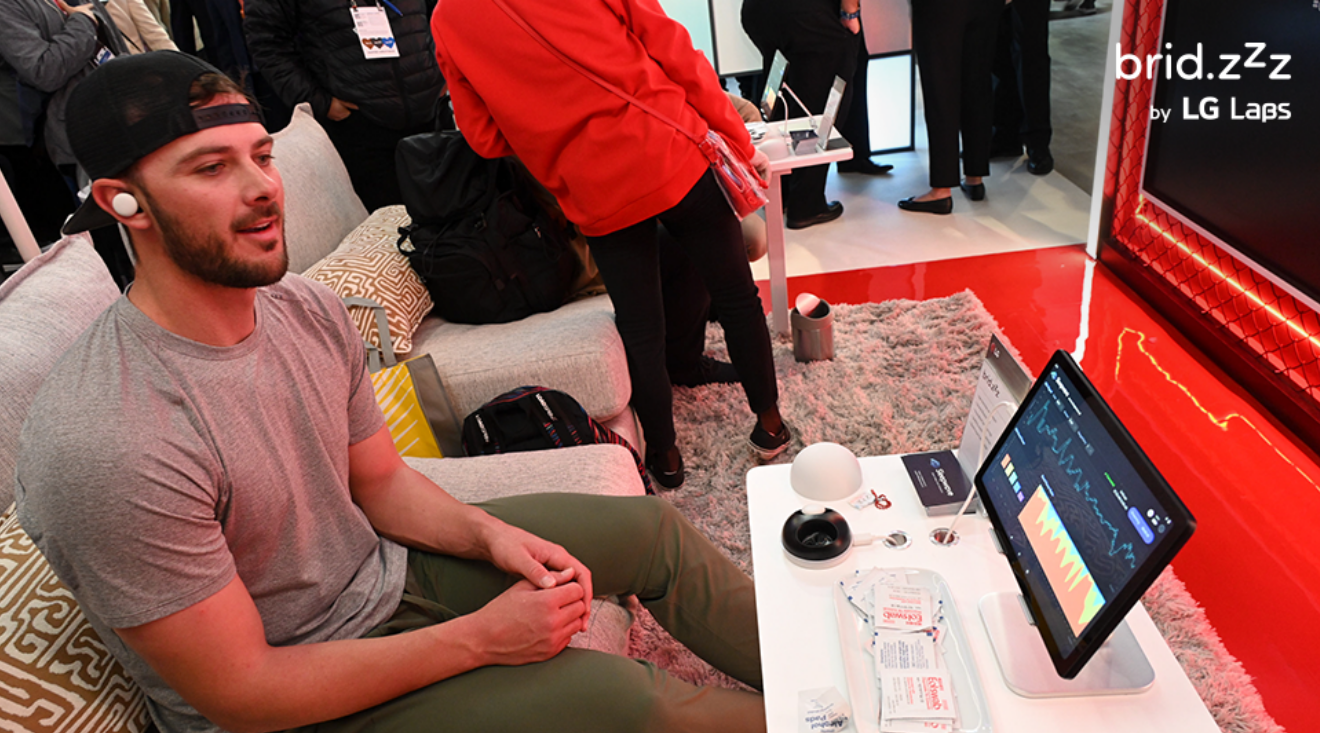 Professional MLB player Kris Bryant experiencing brid.zzz inside the LG Labs zone
On average, we spend one-third of our lifetime sleeping. While this time is essential to maintaining a healthy body and mind, many around the world are sleep deprived, which can lead to depression, anxiety or weakened immune systems. Recognizing the importance of good sleep, LG Labs unveiled smart sleep care solution, 'brid.zzz.'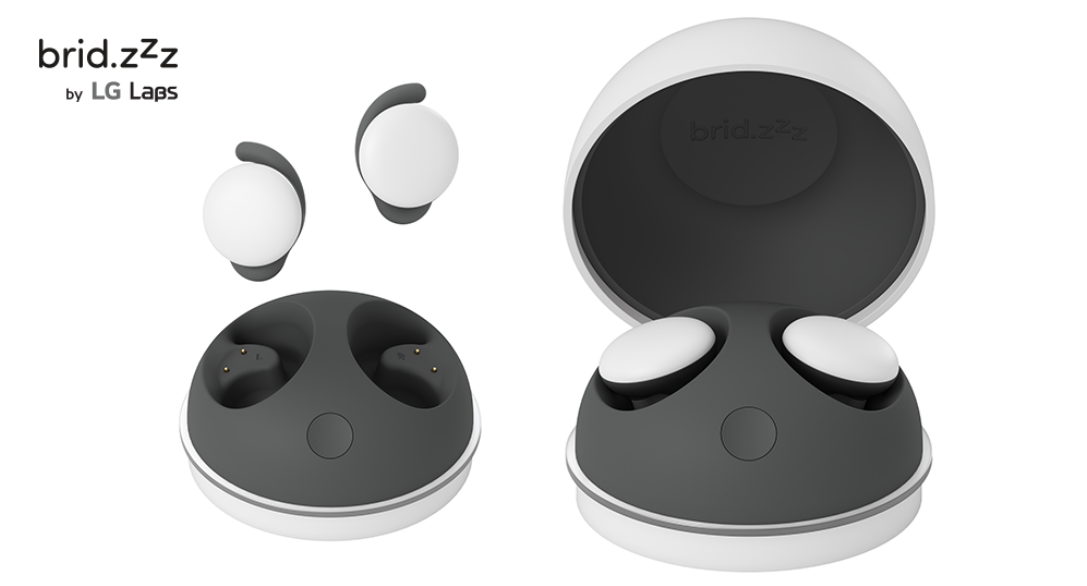 The brid.zzz wireless earbuds let users sleep more comfortably by analyzing brainwaves via an EEG sensor to derive optimized sleeping patterns in real-time. The earbuds use sounds to enhance sleep quality, guiding listeners to their required sleep stage via Dynamic Binaural Beat technology, developed by LG to synchronize brainwaves with the signal frequencies heard in both ears. The system has access to over 80 sounds, each engineered to help people get some high-quality shut-eye, including a playlist of soothing lullabies and calming nature sounds.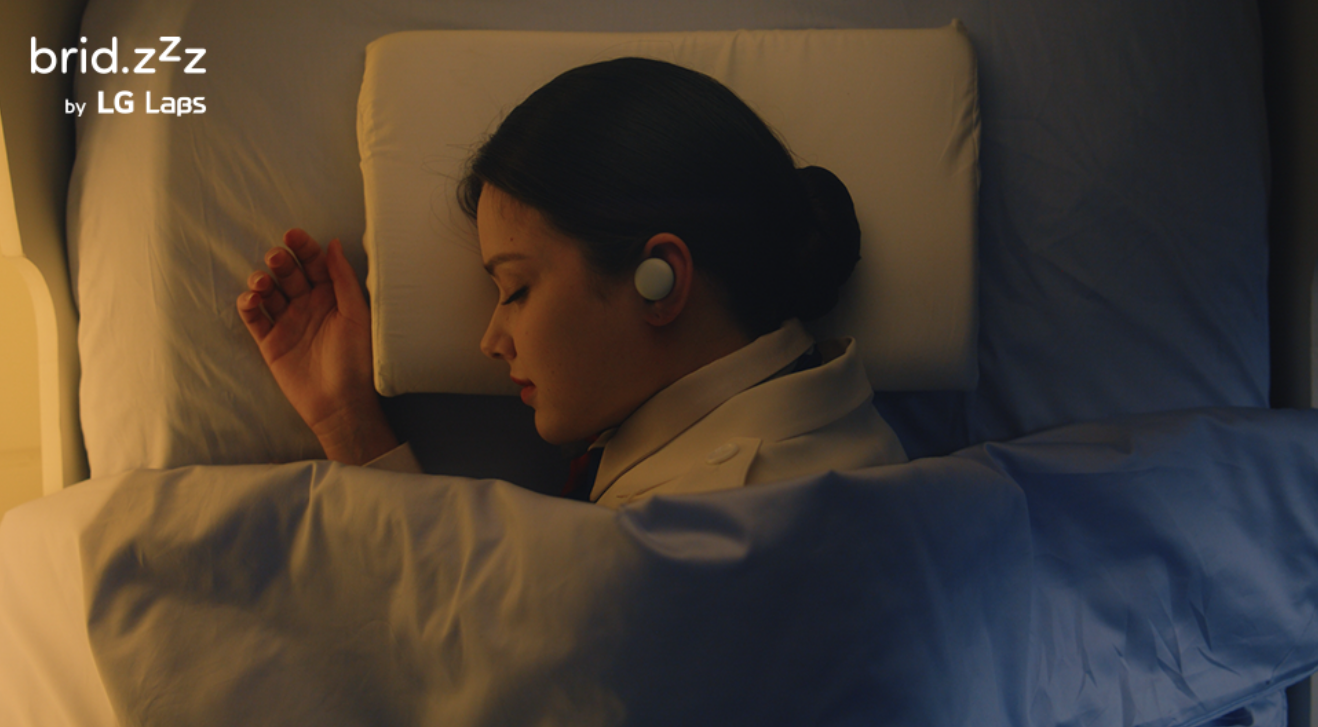 The brainwave data collected by brid.zzz allows it to give tips on how to improve one's sleep habits. Remarkably, these earbuds can differentiate between the five stages of sleep – wake, relaxed wakefulness, light sleep, deep sleep and REM sleep – and play specific sounds for each state. For instance, to achieve a deep sleep where brain wave frequencies range from 0.5 to 3Hz, a frequency of 100Hz should be played in the left ear and one between 98 and 102Hz in the right ear to induce brain wave frequencies of around 2Hz.
With sleep an essential part of our lives, brid.zzz seeks to improve the user's overall health by making it easier for them to get quality rest.
pluspot: Improving Our Lives, Our Surroundings and Our Planet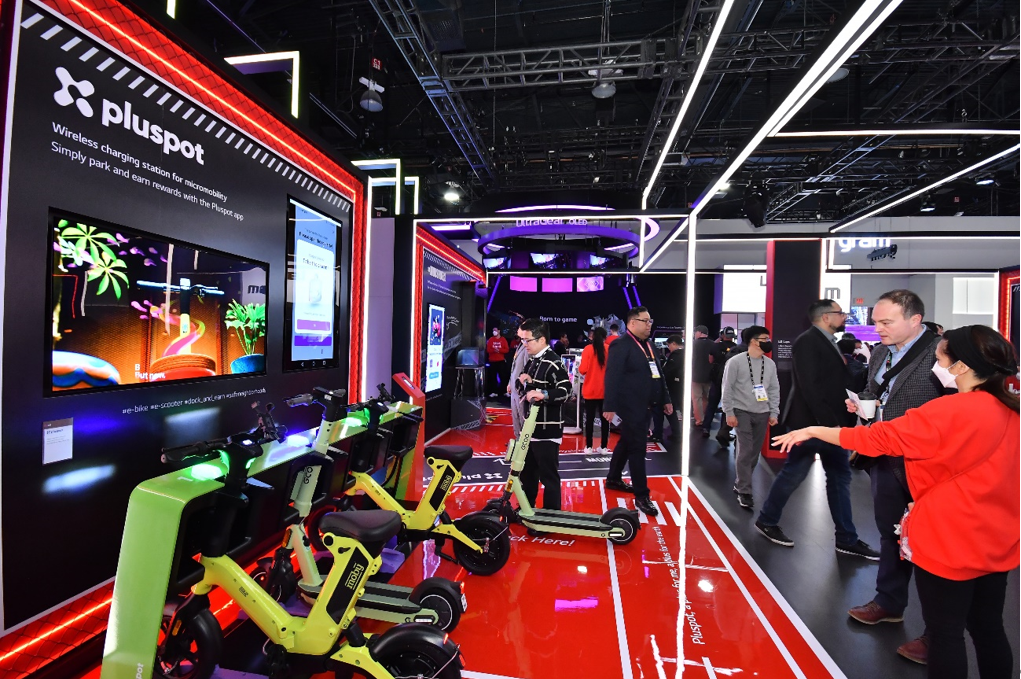 Personal means of transportation, like electric bicycles and e-scooters, now have a ubiquitous presence in cities across the world. However, with this more convenient way to get around on the daily comes a price – abandoned e-scooters everywhere causing safety hazards and ruining beautiful scenery. LG came up with one solution to this growing problem last year in South Korea with 'pluspot,' a service that adds a reward system to wireless charging stations.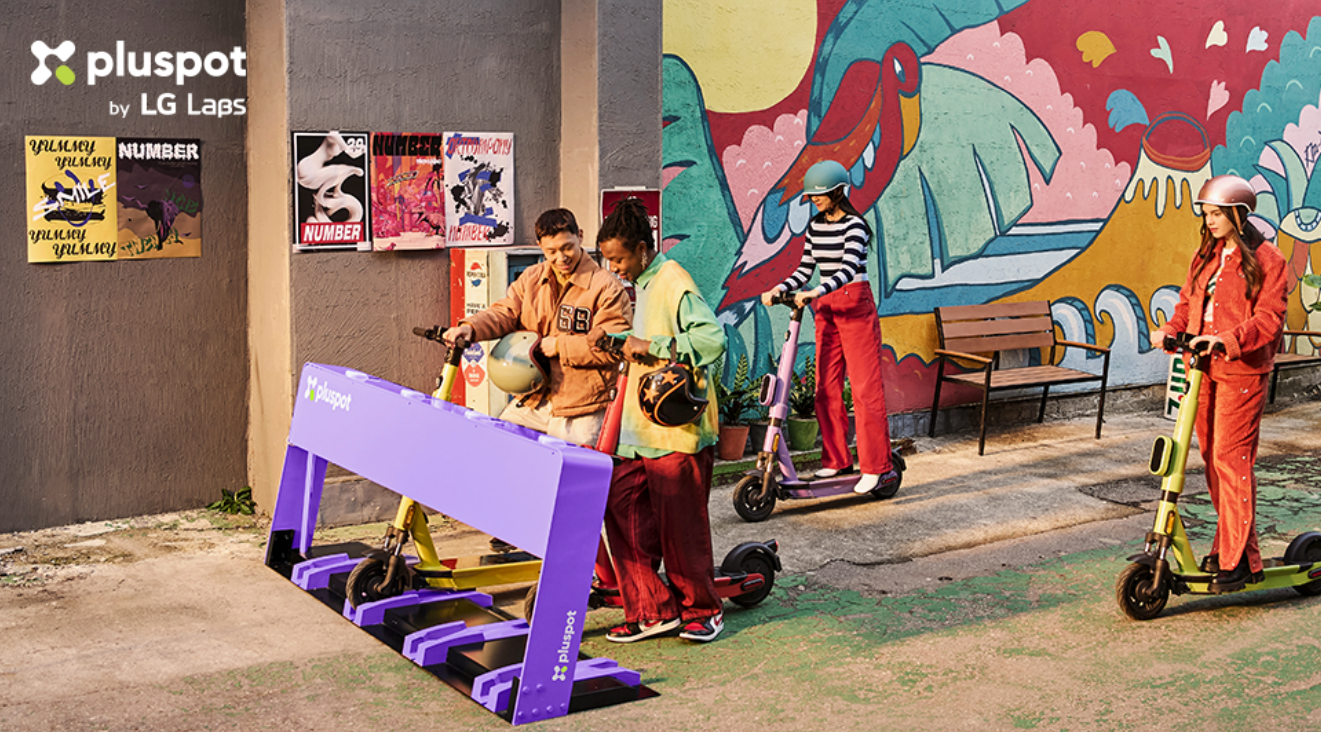 Built to encourage users to park electric bicycles and e-scooters at its stations, pluspot gives customers special points that can be exchanged to be used at various retailers and convenience stores. On top of promoting greater parking etiquette, pluspot also boosts the local economy by encouraging users to spend their points at local stores and markets.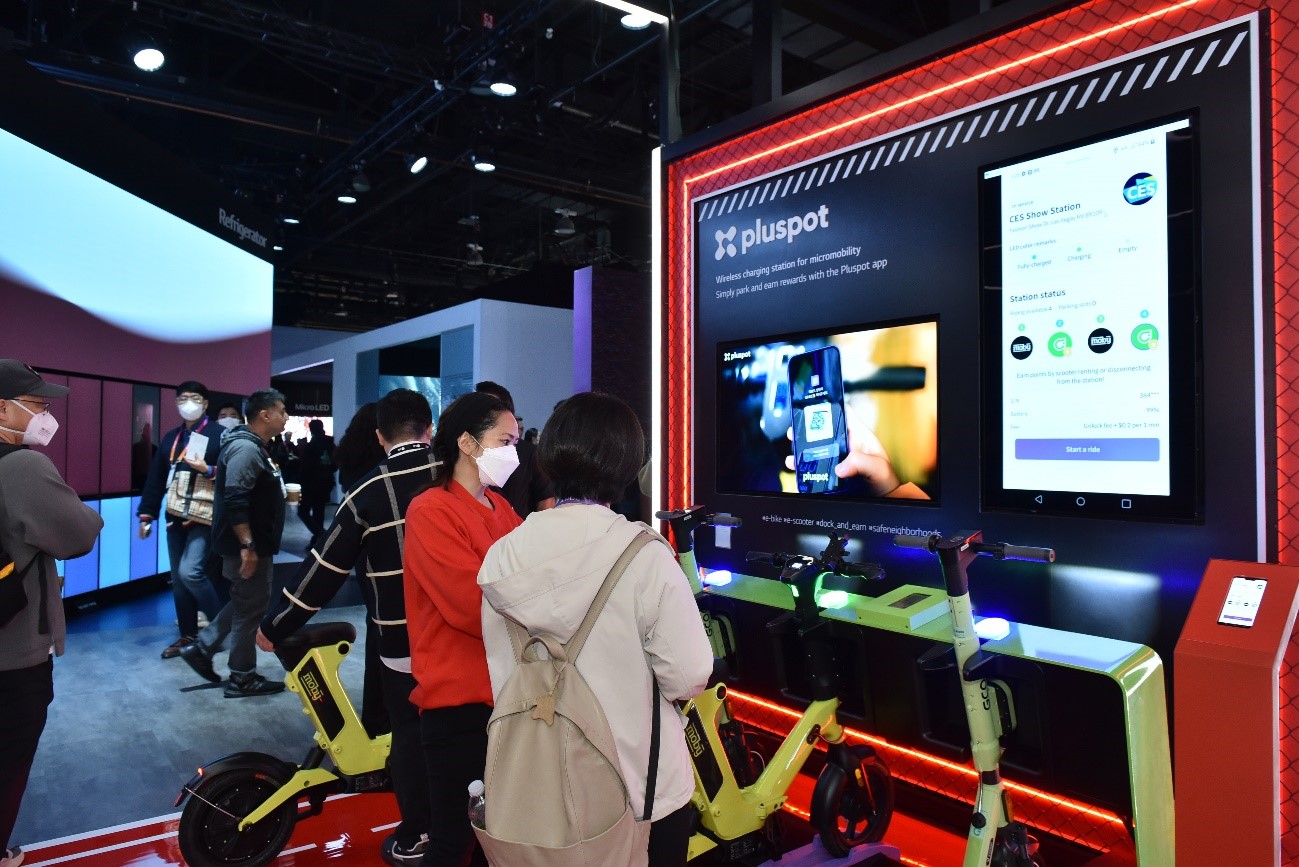 pluspot's convenient, easy-to-use features ensure it is highly accessible too, allowing more people to do their bit for the environment by reducing their personal carbon emissions.
hover gym: Customized Gym at Home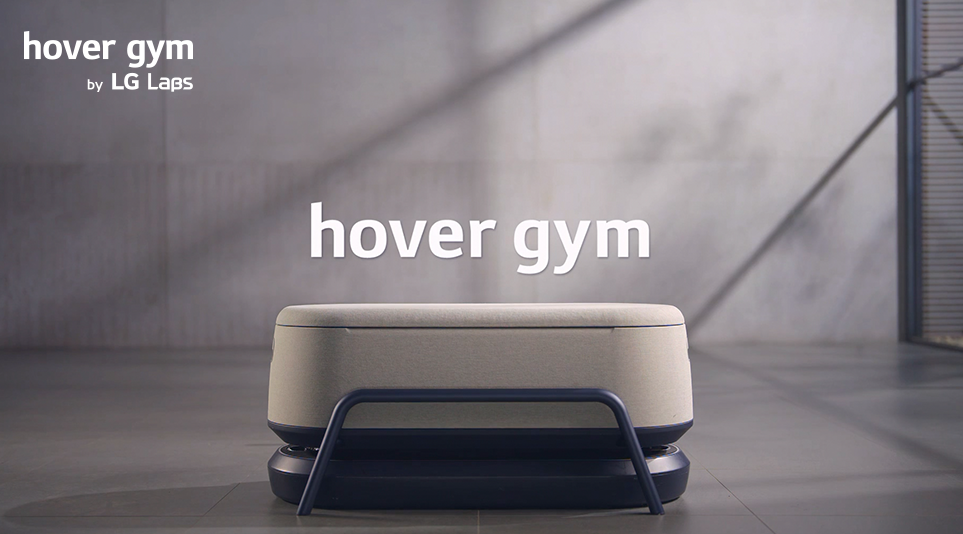 At CES 2023, LG Labs also introduced 'hover gym,' a space-saving fitness solution that makes working out – especially muscle training – more efficient. Utilizing world-class motor control technology, hover gym frees users from the burden of physically adjusting weight plates.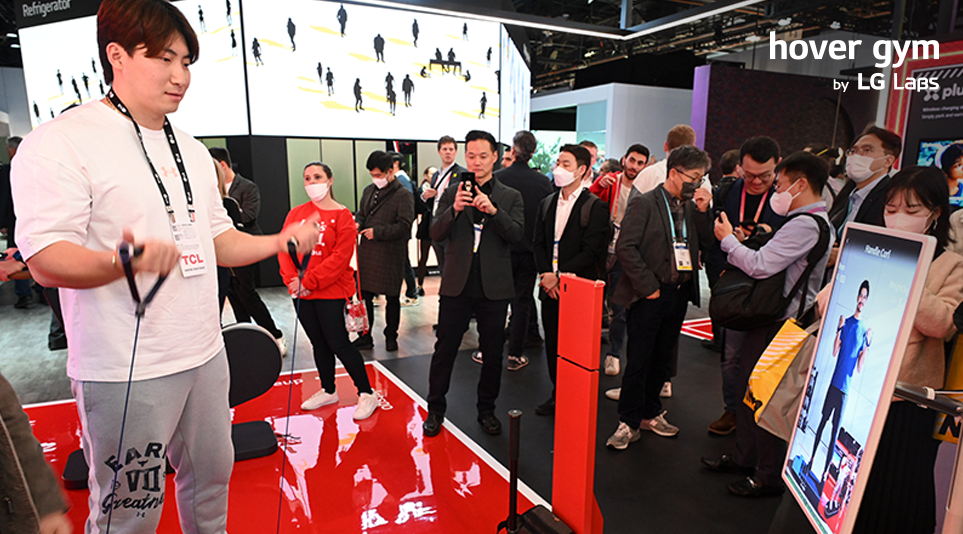 Professional KBO player Na Sung-bum experiencing hover gym inside the LG Labs zone
Through the app, hover gym users can set a weight they feel comfortable lifting up to 100 kilograms and work out with experts displayed on screen. During a session, AI helps users correct their posture and form, even recommending personalized workout plans based on their history and ability. Plus, its simple mat-type form factor makes it easy to move around the home and store under furniture. The hover gym smart solution for home training goes beyond the limits of time and space!
excicle: Immersive Indoor Cycling for You
Indoor cycling has become a vital part of life for a growing number of people, as it provides an opportunity to exercise while working from home or when the weather is far from desirable. To meet this growing demand, LG Labs presented 'excicle' at CES 2023, the world's first indoor cycling device to offer freewheel motor switching which lets exercisers switch between spinning and outdoor cycling modes.
Professional KBO player Na Sung-bum experiencing excicle inside the LG Labs zone
More than a hundred different content is available to watch during a session and bikers can even create their own cycling routine by selecting courses and options that match their tastes and preferences. The device also boasts a simple yet modern design that blends into any home interior, which means more people can get into fitness and enjoy the endless benefits of indoor cycling.
Monshoecl: A Must-Have Platform for Sneakerheads
Collecting and reselling exclusive shoes has become extremely popular among the young generation. To maximize the hype, LG Labs introduced a virtual shoe-collection project, Monshoecl, which presents a phygital – physical and digital – consumer experience by connecting the virtual and real world with the LG ThinQ app.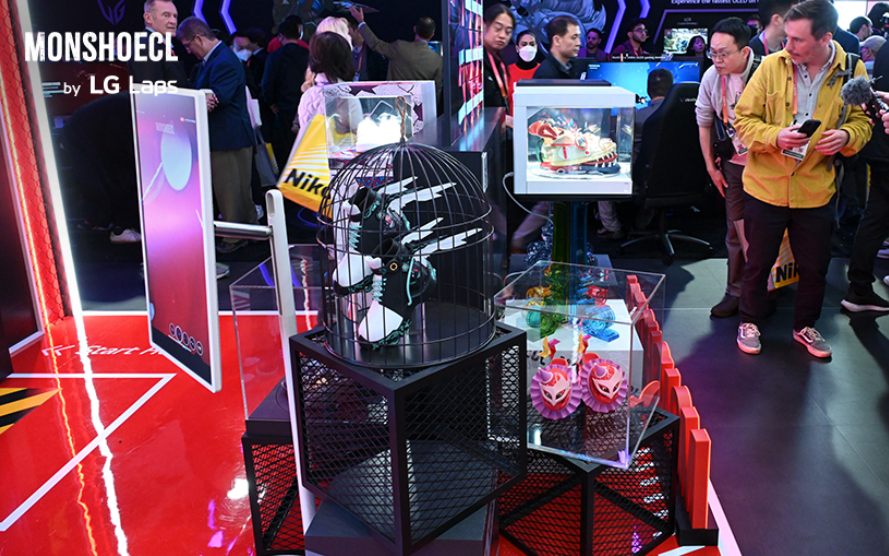 Jointly developed by LG and Induk University in Seoul as a companion to LG Styler™ ShoeCase and ShoeCare, this project now showcases more than 5,500 pairs of 'monster shoes' created with unique NFT motion designs in a Profile Picture format, free from the hassle of storing and managing.
The exclusive space for Monshoecl was prepared at CES 2023 so that attendees could discover its prototypes and try special NFT shoes via AR through a collaboration with Wanna.
NFT shoes owners can manage and collect their real and virtual shoes through the LG ThinQ app's Shoelife feature, even storing and trading from their collection using cryptocurrency wallets Wallypto, developed by LG, and Klip, developed by Kakao.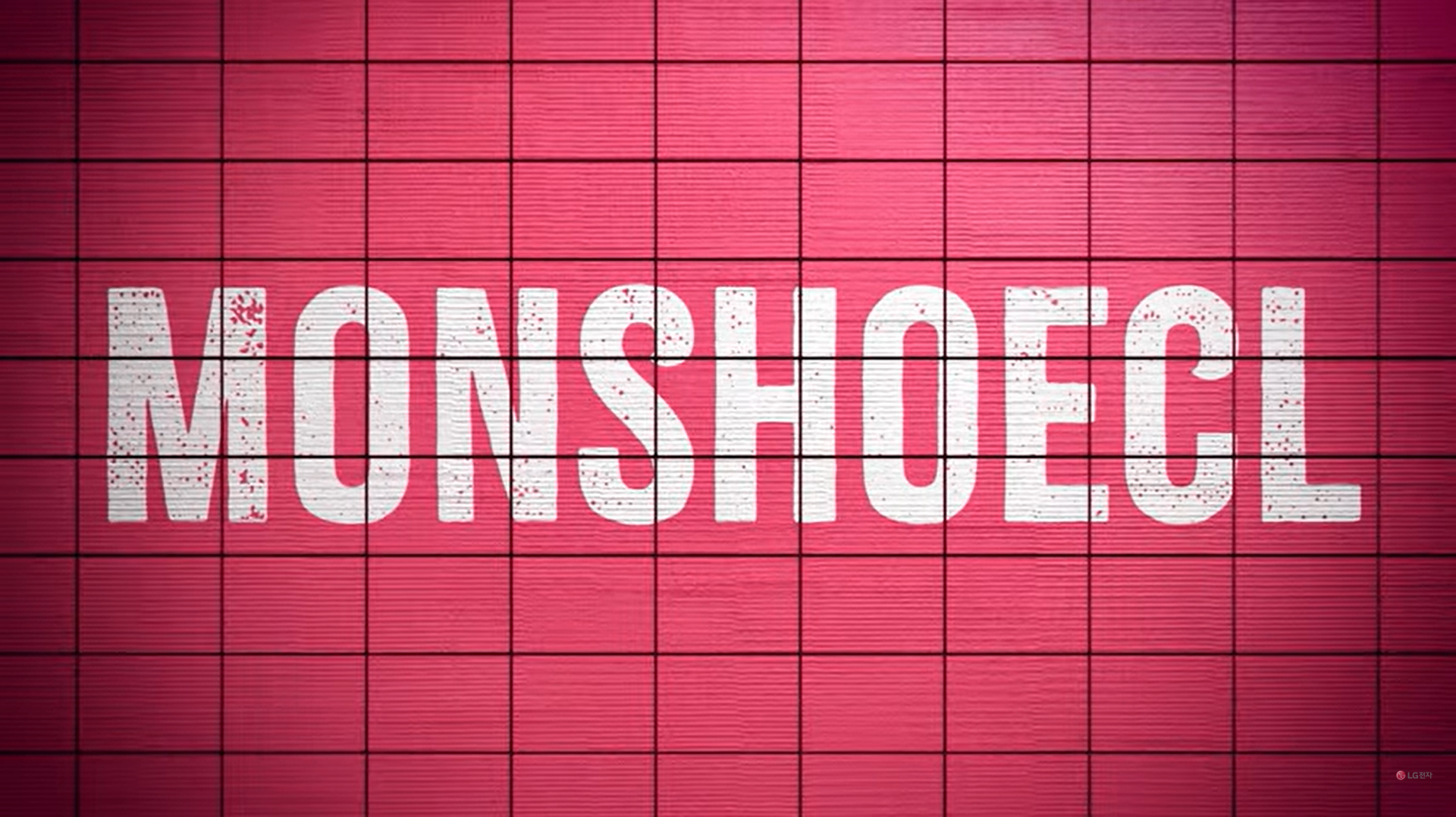 Five distinct, creative solutions presented by LG Labs demonstrate how committed the company is to delivering exceptional customer experiences via unique concepts and experimental ideas. To follow LG Labs as it inspires more creative ideas and challenges innovators to think outside the box, stay tuned to the LG Newsroom.
# # #