August 16, 2022
The Power of Giving: Honoring the Golden-Hearted Volunteers
Between bushfires, floods, a global pandemic and a worsening cost of living crisis, Australian communities have endured so much over the past few years. But having to overcome such unprecedented challenges has made Aussies more resilient and more appreciative of what they may have taken for granted. That is, when we band together for the common good, we can withstand every challenge life throws at us.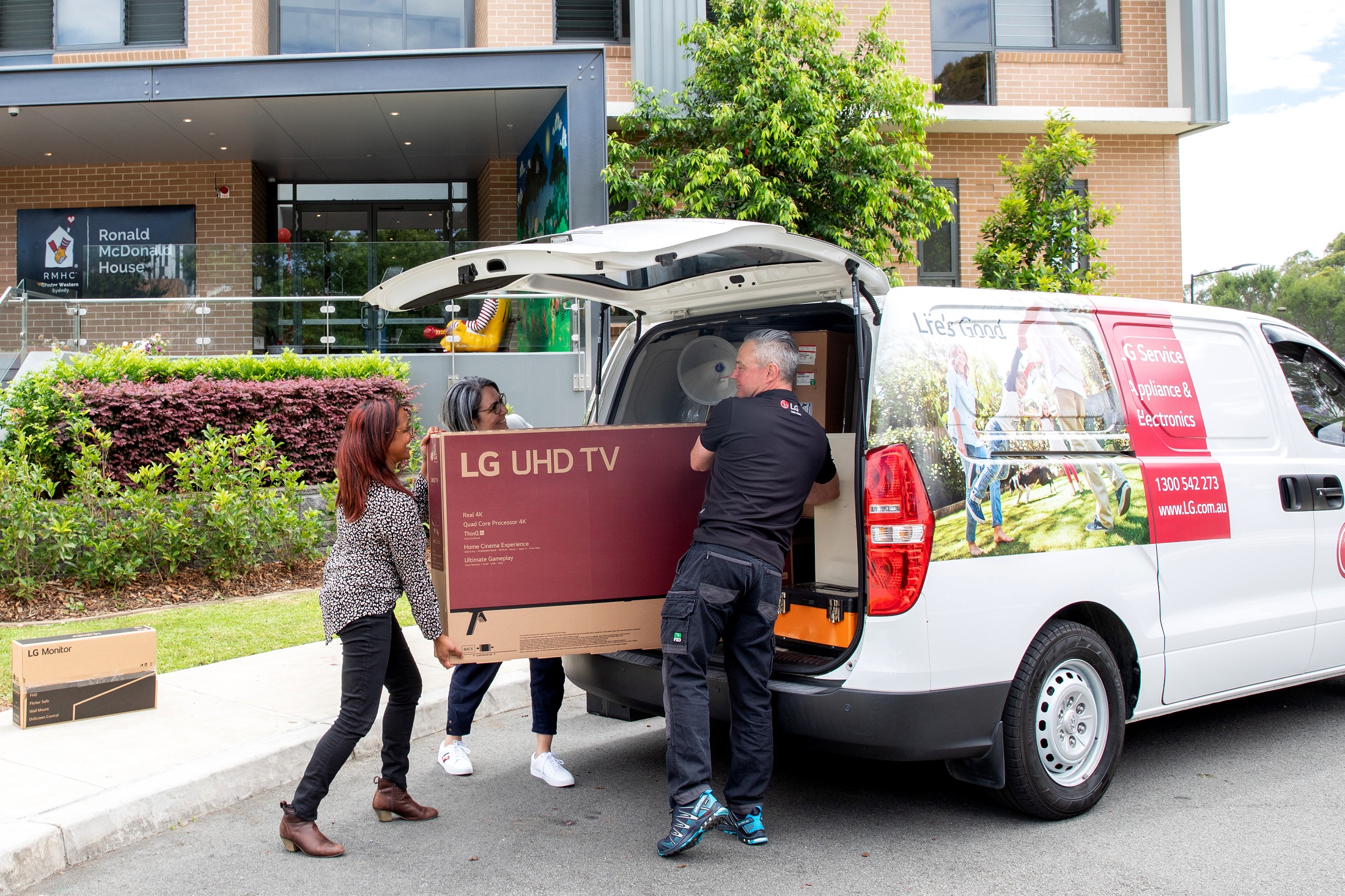 To uphold this community spirit, LG Australia partnered with Ronald McDonald House Charities (RMHC) last December to support their incredible work in helping families rediscover the good in life, even in the toughest of times. With LG donating more than AUD 260,000 in home appliances, entertainment products and air-conditioning systems, RMHC has been able to refurbish its houses across Australia, which provide a home-away-from-home for more than 10,000 families traveling long distances for the treatment of their seriously ill or injured children.
In March, LG Australia launched the #LGGoldenHearts campaign to celebrate RMHC's many kind-hearted volunteers. Following National Volunteer Week, which runs from May 16 to 22, the #LGGoldenHearts campaign recognized the selfless contributions of 11 RMHC volunteers who dedicate their precious time to the charity and the families by rewarding them with a LG prize package.
With more than 120 volunteers nominated, this initiative successfully put the spotlight on some of the charity's unsung heroes and the positive impact they leave on families facing unimaginable challenges. Every single nominee had their own unique and inspiring story – like stepping in to fill last-minute shifts even during Christmas and becoming a volunteer to repay the kindness they received from RMHC when their family needed a helping hand.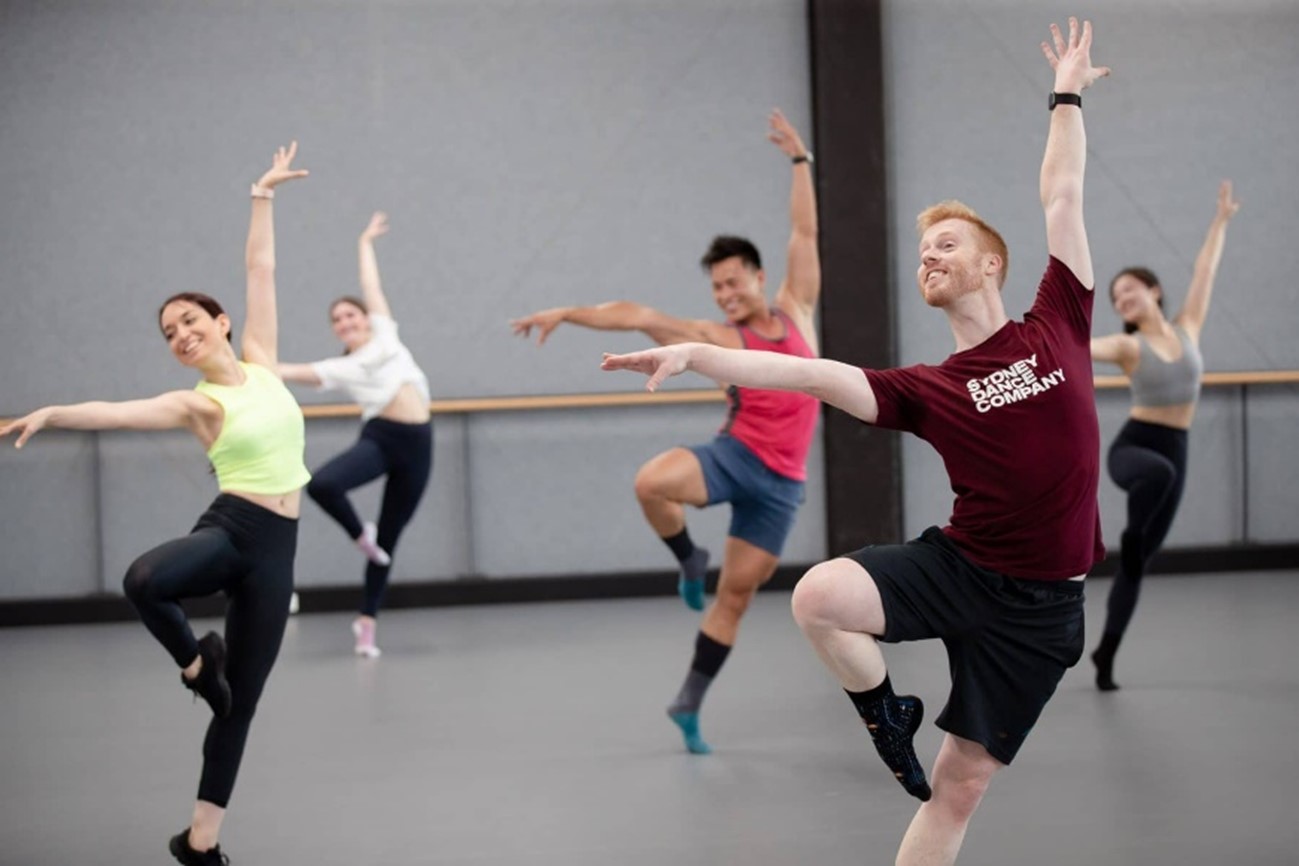 LG Australia also worked with Sydney Dance Company to donate eight-week memberships to online dance classes in line with RMHC's Dance for Sick Kids fundraising event – an inclusive 7-day challenge held every May to support sick children and their families and bring together a community of people who want to make a difference. The membership was donated to each RMHC Chapter nationally, which allowed hundreds of people staying at RMHC locations to enjoy fun and entertaining moments together.
The #LGGoldenHearts initiative is part of the broader CSR program held by LG Australia, which includes campaigns like LG Local Legends – now in its third year of calling on Australians across the country to nominate their community's heroes. The campaign demonstrated LG Australia's commitment to fostering meaningful relationships with like-minded, purpose-driven organizations while encouraging Australians to recognize the good in everything around us.
Learn more about LG Australia's partnership with RMHC here.
Contributed by LG Australia
# # #