May 6, 2021
Tuning in to Radio for Flood Relief
Last month, residents in New South Wales (NSW), Australia experienced one of the biggest flood disasters to hit the state in more than 50 years when persistent storms saw thousands of residents evacuate more than 18 communities. Days and nights of what seemed like never-ending rain resulted in widespread property damage and a growing number of residents stranded without their homes and personal belongings.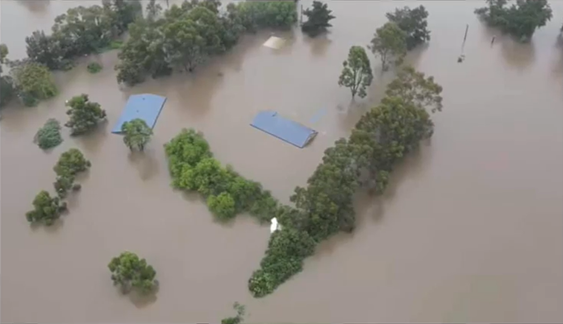 LG Electronics' Australian office is truly passionate about helping its community in a time of need and that is why they teamed up with the country's biggest radio show KIIS 1065's Kyle & Jackie O Show, to support local families who lost everything in floodwaters within a matter of hours in NSW.
In a KIIS 1065 giveback segment, Kyle and Jackie O invited three unassuming families from NSW to sit down with them and share their flood experience first-hand with listeners in studio. After listening to their harrowing stories of loss, with tears in their eyes, the presenters surprised these families by announcing LG Electronics Australia would replace their damaged household appliances to help them get back on their feet as they rebuild their homes in the coming weeks and months. Products would include much needed home appliances such as refrigerators, washing machines and microwave ovens.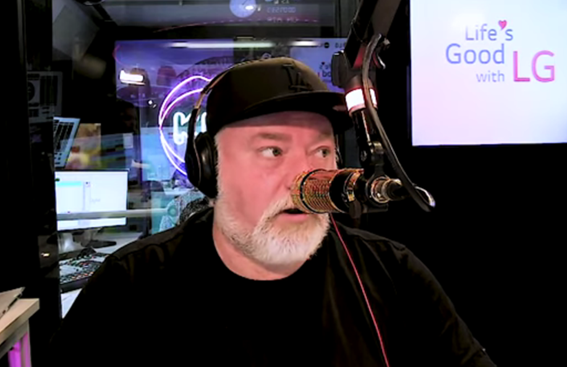 During the KIIS 1065 segment, Kyle and Jackie O told their listeners that LG Electronics Australia had committed to replacing damaged household appliances in 150 homes impacted by the floods, providing approximately AUD 230,000 in support packages to be distributed to flood affected families as a small gesture to help rebuild their homes. Listeners were asked to nominate families via the KIIS 1065 website detailing the stories of those most in need for new LG home appliance relief packages.
Alongside this relief initiative, LG Electronics Australia will re-launch its LG Local Legends program next month. The program rewards and celebrates everyday people, charity groups, and community organizations throughout Australia that go above and beyond to make everyone's life that little bit better. Last year the program supported more than 30 families, with 24 LG Local Legends coming from a range of worthy causes. Here are some of their inspiring stories.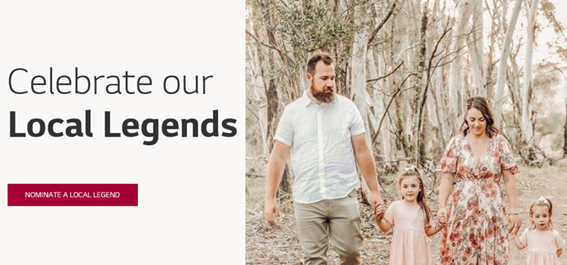 Global events from the past year and historic local events of the present have shown Australians the power of community spirit when it comes to supporting those in need. LG Electronics in Australia is honored to have played a part in helping families affected most during these difficult times. Equally, the company looks forward to continuing to recognize local community legends for the duration of this year.
By LG Australia Staff
# # #