August 1, 2022
[Mobility Inside] Setting Industry Standards With AUTOSAR
In this episode of Mobility Inside, we're going to put automobile software under the microscope, breaking down the systems that power our cars so that you don't need an engineering degree to understand.
When it comes to learning about automobile software, AUTomotive Open System ARchitecture(AUTOSAR) that standardizes the structure of software installed in vehicles, is the place to start. It refers to the international standard-setting organization in which vehicle manufacturers, suppliers, service providers and IT companies come together to establish the standards for software installed in most cars.
But why is standardizing software for mobility so crucial?
Convenience in Development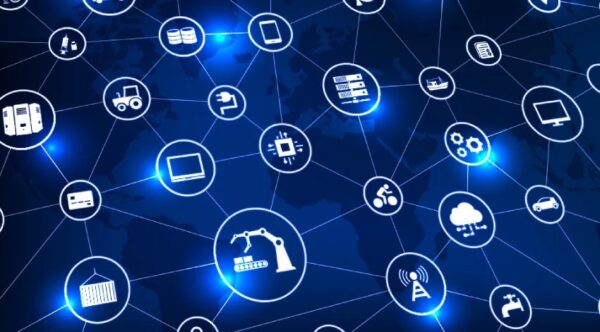 With the number of electronic components in our vehicles rising every year, it comes as no surprise that demand for the software that powers them is too. As the industry expands, software becomes more diverse and complex, making the search for systems compatible with different cars and models extremely challenging. That's why many countries and companies are calling for the standardization of software structures, which is where AUTOSAR comes into play.
AUTOSAR was established to set comprehensive regulations its partners must comply with throughout the design process to prevent future errors during the development of vehicular software. Not only does this benefit the entire industry, partners can save time and efforts in numerous ways.
Reusability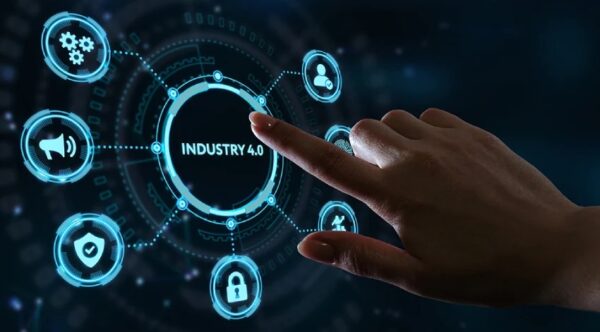 AUTOSAR expands software reusability and expandability, too. Every common component installed in electronic automobile control services is standardized across the board. By presenting development methodologies and tools that can be referred to when developing complex software, companies can avoid developing something that already exists. Now, the same software system can cover several vehicles which, in theory, should save developers' and manufacturers' time, effort and money.
What's more, older software designed before the time of pre-set AUTOSAR standards can be integrated into systems without issue. Instead of changing one to fit the other, the integration of two separate yet distinct systems can even enhance overall efficiency while reducing costs.
Modularization
To better understand the standardization of software during the stages of development, think of it like how LEGO blocks can be put together in various ways to create an infinite number of designs. Most software can be applied to various machines and cars instantaneously without altering software coding, so even if two cars require different types of software, modularized software is easily synchronized and integrated.
Modularized software enables different systems to integrate without having to edit, add or delete any standards or regulations. For component suppliers, it surely makes more sense to create modularized software global manufacturers that can integrate with every system and device possible, saving them the time, costs and resources required to make a unique system for each vehicle or brand.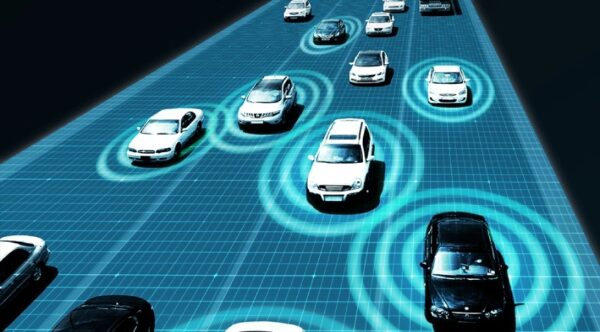 Thanks to a standardized interface, we no longer need every car module to be developed by the same company. As long as they comply with the standards for inter-module interfaces set by AUTOSAR, they're compatible with other devices and systems too.
Each year, new software is being developed for various purposes, including automobile safety. Thanks to modularization, most software should have the capability to interoperate with other devices and systems according to AUTOSAR's software standards.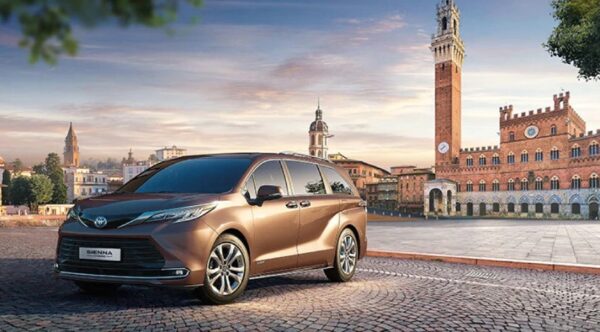 The AUTOSAR platform is backed by most major carmakers we may know of, including BMW, Ford, Bosch, General Motors, Toyota, Continental, Daimler AG, Peugeot, Citroen and Volkswagen, who are creating their own platforms based on AUTOSAR and enhancing interoperability by encouraging component manufacturers and IT companies to adopt the same standards.
AUTOSAR enhances the reusability of software modules between car manufacturers and component suppliers by unifying the languages and formats used by developers, simplifying the management of complex automobile electronics systems for both manufacturers and suppliers.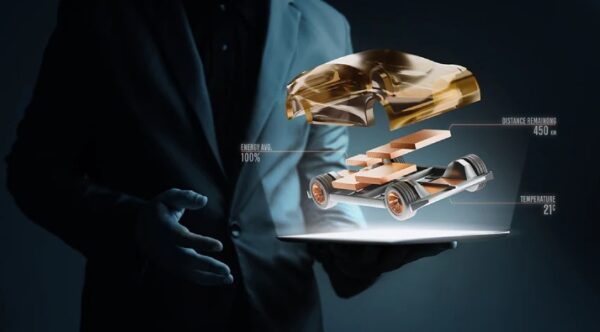 Since AUTOSAR published its standardized specifications for the integrated management of various software, LG Electronics has achieved Premium Partner status by constantly implementing various development-related activities based on its guidelines.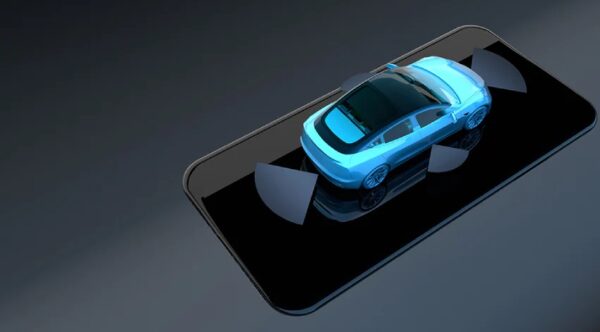 With the world digitizing at unprecedented pace, LG is constantly striving to enhance automobile platforms, including AUTOSAR, to make life better for people around the world in every way. Some experts have even boldly predicted that the cars of the future will run on software, not fuel. On the way to the future of mobility, which is expected to be unprecedentedly compatible and efficient thanks to AUTOSAR, stay tuned to see how LG is continuing to shape the future.
# # #