July 20, 2022
[Mobility Inside] A Paradigm Shift in the Automotive Industry: Over-the-Air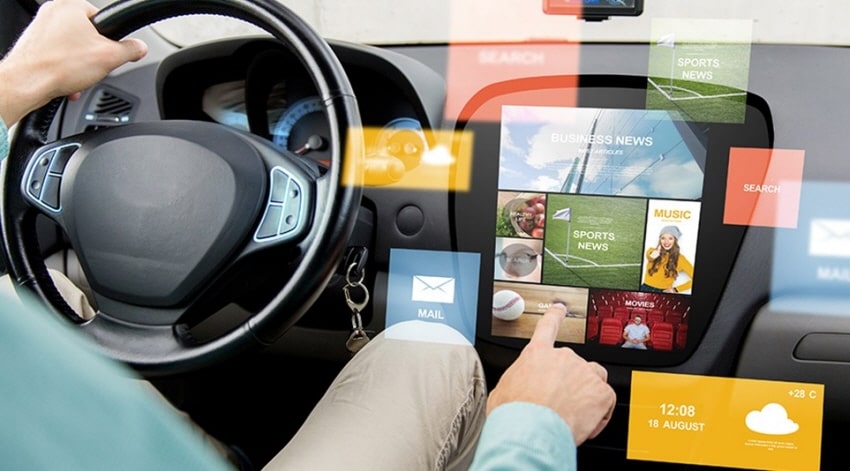 How many times have you woken up in the morning to discover your smartphone has gone through an update? These updates sometimes completely change the features of your device, allowing for more comfortable and convenient use of devices. This is all possible thanks to over-the-air (OTA).
OTA is the ability to download applications, services and configurations across a cellular or wireless network*. When a manufacturer issues a new software or firmware update, it is uploaded to the cloud for download on the target device, subject to the owners' confirmation of the update. One of the most common devices to employ this is the smartphone, but the technology has become an integral technology across many IT industries, including the automotive market.
This episode will present the crucial role that OTA plays in the automotive industry today.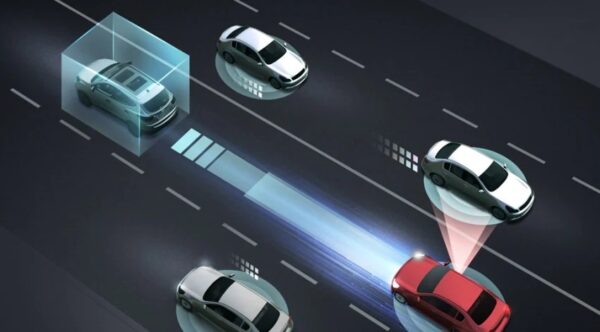 OTA can be found in in-vehicle infotainment (IVI) systems, offering various updates on user interface (UI) for navigation systems, digital cockpit functions, acceleration speed and driving assistance. However, its function is not limited to basic software updates.
OTA plays an essential role when activating Automated Driving System (ADS). For ADS to function well, vehicles on the road need to smoothly exchange key data, including driving speed, direction change and sudden response to emergency situations, and demands all autonomous vehicles and traffic systems to share the latest version of software to communicate efficiently with one another. OTA fulfills these requirements by creating a network and identifying the location of the vehicle, downloading the latest software that meets each country's regulations.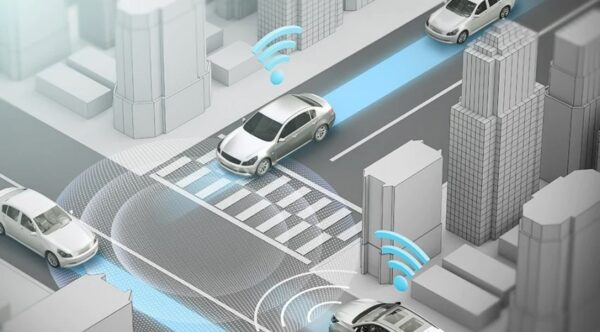 Another significant feature of OTA is that it collects big data that helps build better models and solutions for the future. Including problems caused by autonomous vehicles, a wide range of data on time-sensitive technical issues is gathered in real-time, ultimately ensuring the advent of perfect, safe and convenient autonomous vehicles.
Manufacturers and developers alike are constantly striving to further improve OTA, attempting to minimize issues resulting from unknown variables. It is their constant modification and evaluation of the core system that makes this particular technology more valuable and meaningful.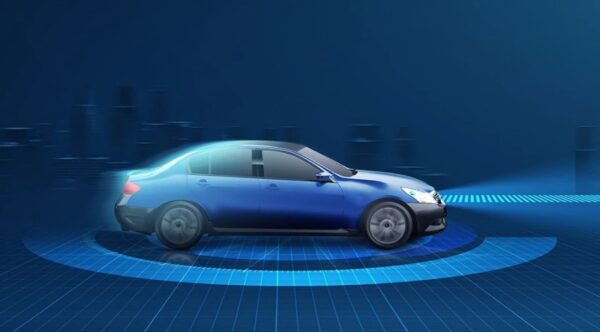 OTA benefits both manufacturers and customers as it saves time, cost and effort in deploying up-to-date software. While automakers who have quickly evolved from manufacturers to tech companies that can deliver new and better software globally in a quicker and cost-effective way via OTA, customers do not have to visit a repair shop for software updates. The convenience and cost-effectiveness achieved through OTA are driving more and more customers worldwide to purchase automated electric vehicles.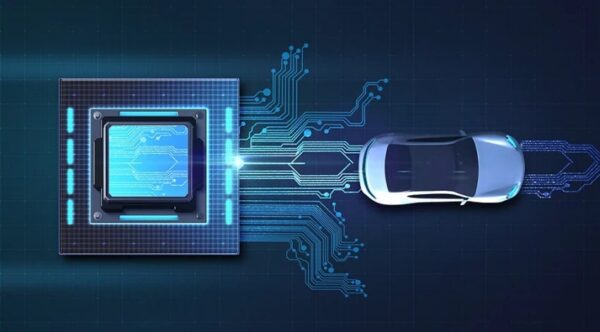 Despite many advantages, we still need to pay attention closely to some areas that need to be approached with caution. Stability is one of the critical areas that need further enhancement. Even slight problems with automotive OTA can lead to accidents, so pre-employment assessment tests should be done with extra care and greater attention. And as automotive OTA is an integrated technology that deals with numerous automobile components, hardware and software that are much more complex than those of smartphones, achieving stability will be a very demanding task for automakers.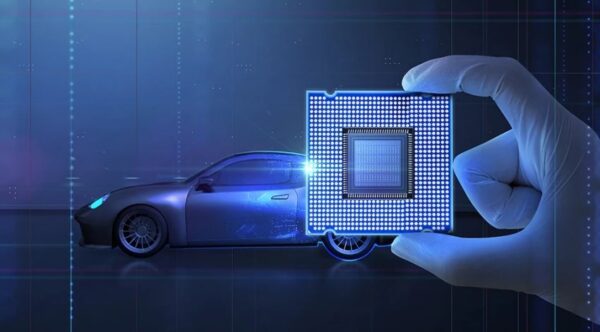 Security is another significant issue. The possibility of software damage through hacking and the acquisition of compromised data is a particular concern for the automotive industry. Currently, many companies are investing in research and having discussions to alleviate these issues and it is expected that more and more global automotive brands will be implementing OTA in the near future.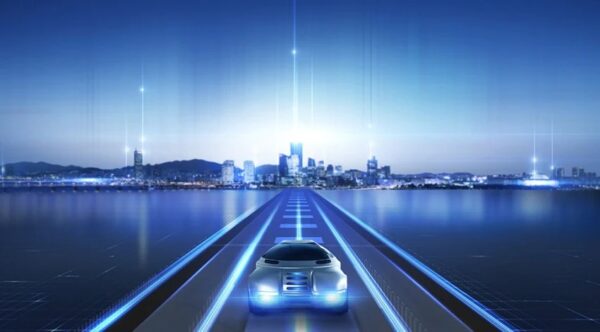 Today, vehicles are equipped with many electrical components to the point where they can be referred to as computers on wheels. In this era, the application of automotive OTA seems inevitable. So, even though it will be very challenging, LG will continue to do all that it can to develop OTA systems that come with various functions and can be easily applied to various types of vehicles.
# # #