May 2, 2022
Color and Joy: LG OLED evo TVs and the Artistry of Yinka Ilori Create Visual Magic at The Conran Shop
This London Craft Week, visitors to The Conran Shop's Chelsea and Marylebone locations will be greeted by a feast for the eyes, or perhaps, more accurately, a 'Forest of Eyes.' Delivering vivid colors and infinite contrast via millions of self-lit pixels, LG OLED evo TVs will play an important role in stunning, new art installations created by London-based multidisciplinary artist, Yinka Ilori, for leading lifestyle retailer, the Conran Shop.*
Yinka Ilori's distinctive work will shine out from the stores' large display windows, communicating hope and optimism through the artist's bold, joyful palette and signature use of pattern. Introducing his 'Forest of Eyes' theme, the installations will comprise a series of eye-shaped boxes, made from timber and alive with color, resembling blossoming rainbow-hued flowers.
Within each box will be a series of smaller eye-shaped forms, a mirrored floor, and an LG OLED evo TV that blurs the line between real and digital with its immaculate picture quality. The vibrant, accurate colors and deep, inky blacks of LG's self-lit TVs will accurately reproduce Ilori's colorific creations on screen, preserving his artistic intentions while seamlessly blending with the installations' physical elements to help capture the attention – and imagination – of passersby.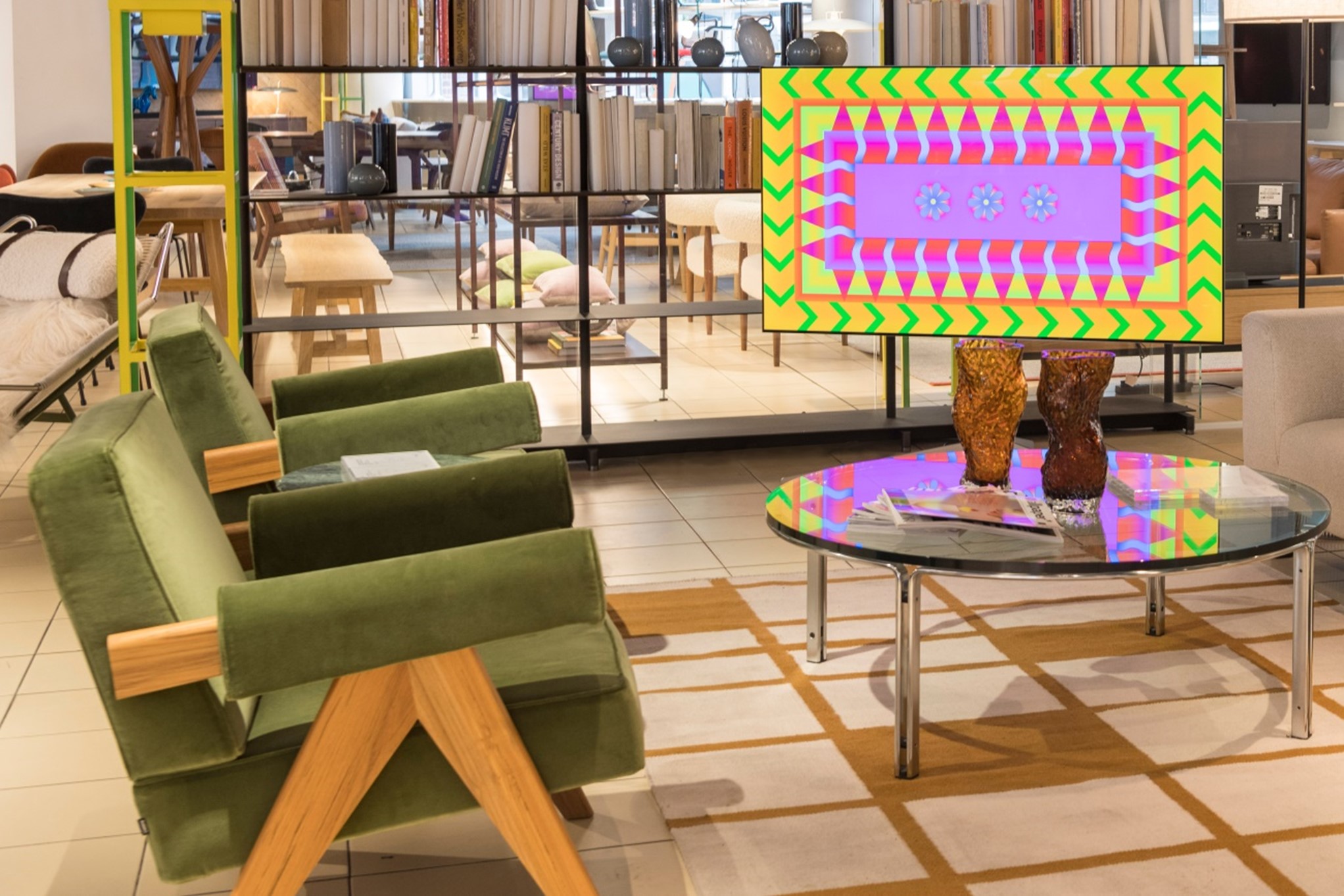 LG OLED evo TVs leverage LG's most-evolved OLED display tech to create mesmerizing viewing experiences. LG OLED evo technology is the exclusive combination of the company's cutting-edge picture algorithms and the α9 Gen5 AI Processor. Applied to LG's 2022 G2 series (LG OLED evo Gallery Edition) and C2 series models, OLED evo elevates the ability of the TVs' self-lit pixels to deliver superior clarity, detail, contrast and color, for images that practically jump off the screen.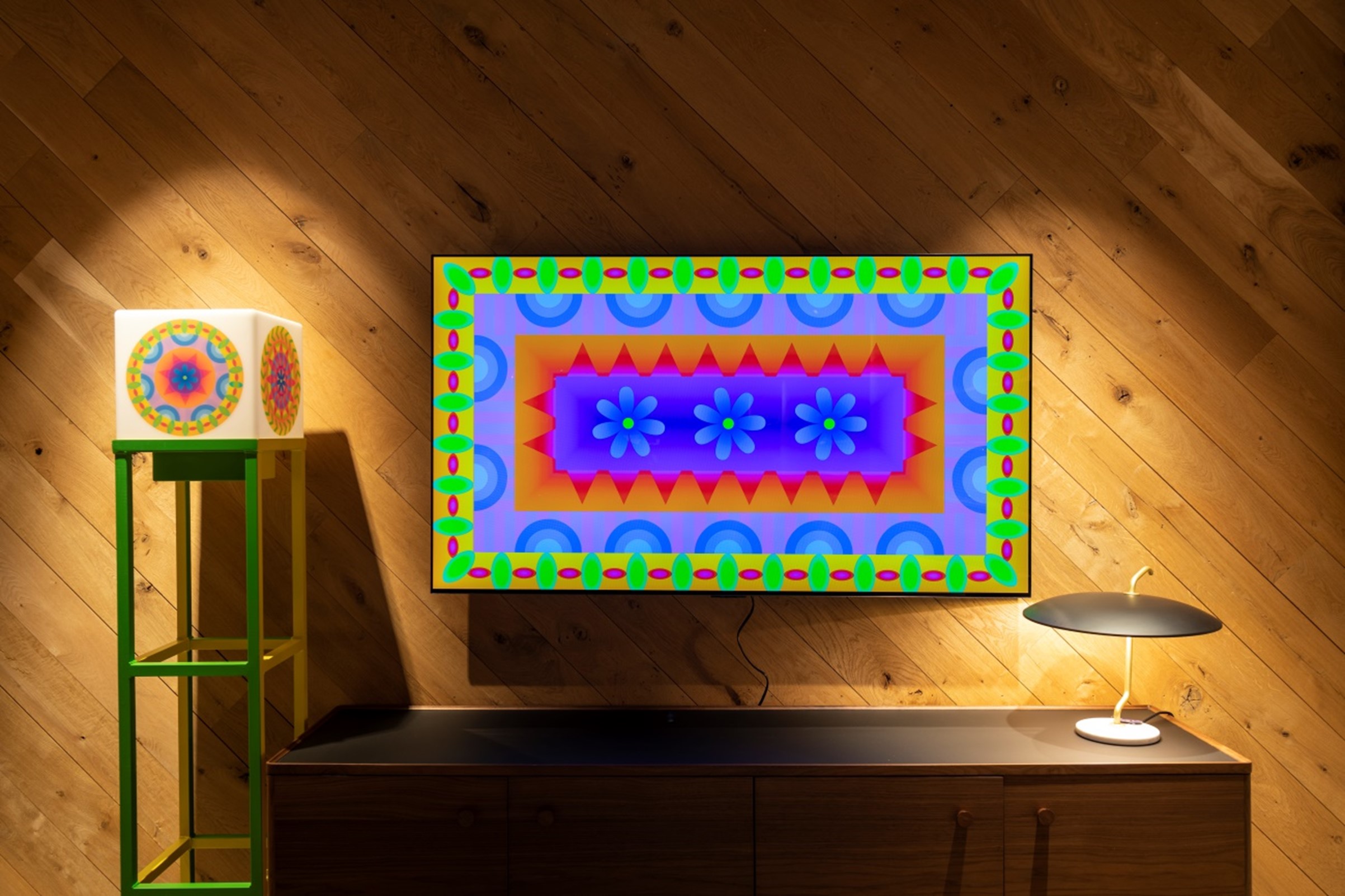 The joyful, enriching collaboration will also show how well LG OLED evo TVs complement the curated range of designer furniture and home accessories available at The Conran Shop. With premium picture quality and aesthetics, LG's TVs offer sublime viewing experiences while fitting in perfectly with the most sophisticated of lifestyle solutions.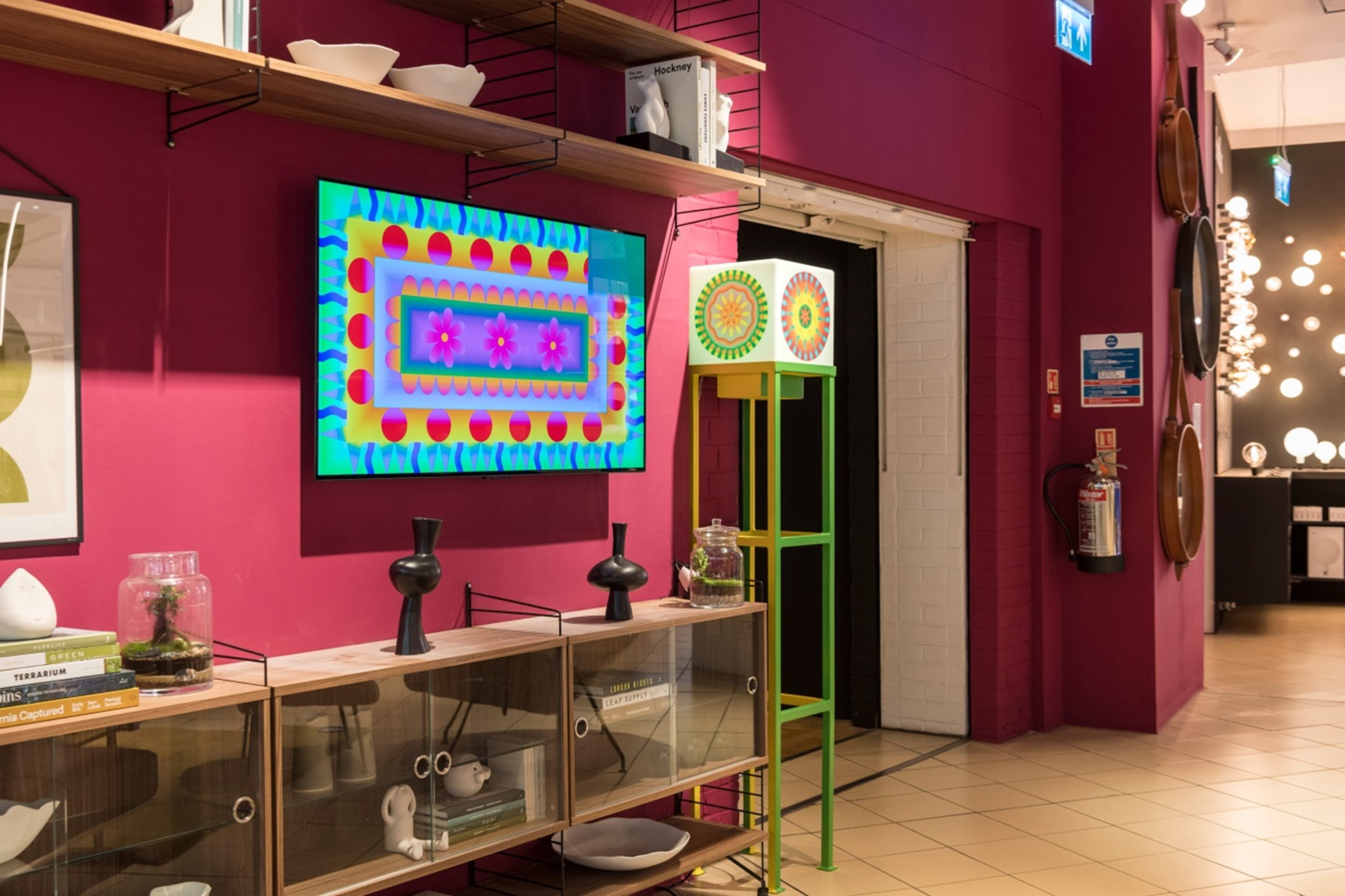 Yinka Ilori's art installations, which feature a total of 25 LG OLED evo TVs, will be on display at The Conran Shop's considered London stores until mid-June. During this period, trained staff will be on hand to assist customers wishing to learn more about, or purchase, an LG OLED evo TV via the LG official online shop.
Stay tuned to Beyond News for all the latest on LG OLED's exciting art- and design-world collaborations and partnerships.
To learn more about LG's work with Ilori and The Conran Shop, visit www.lg.com/uk/lgxconranshop.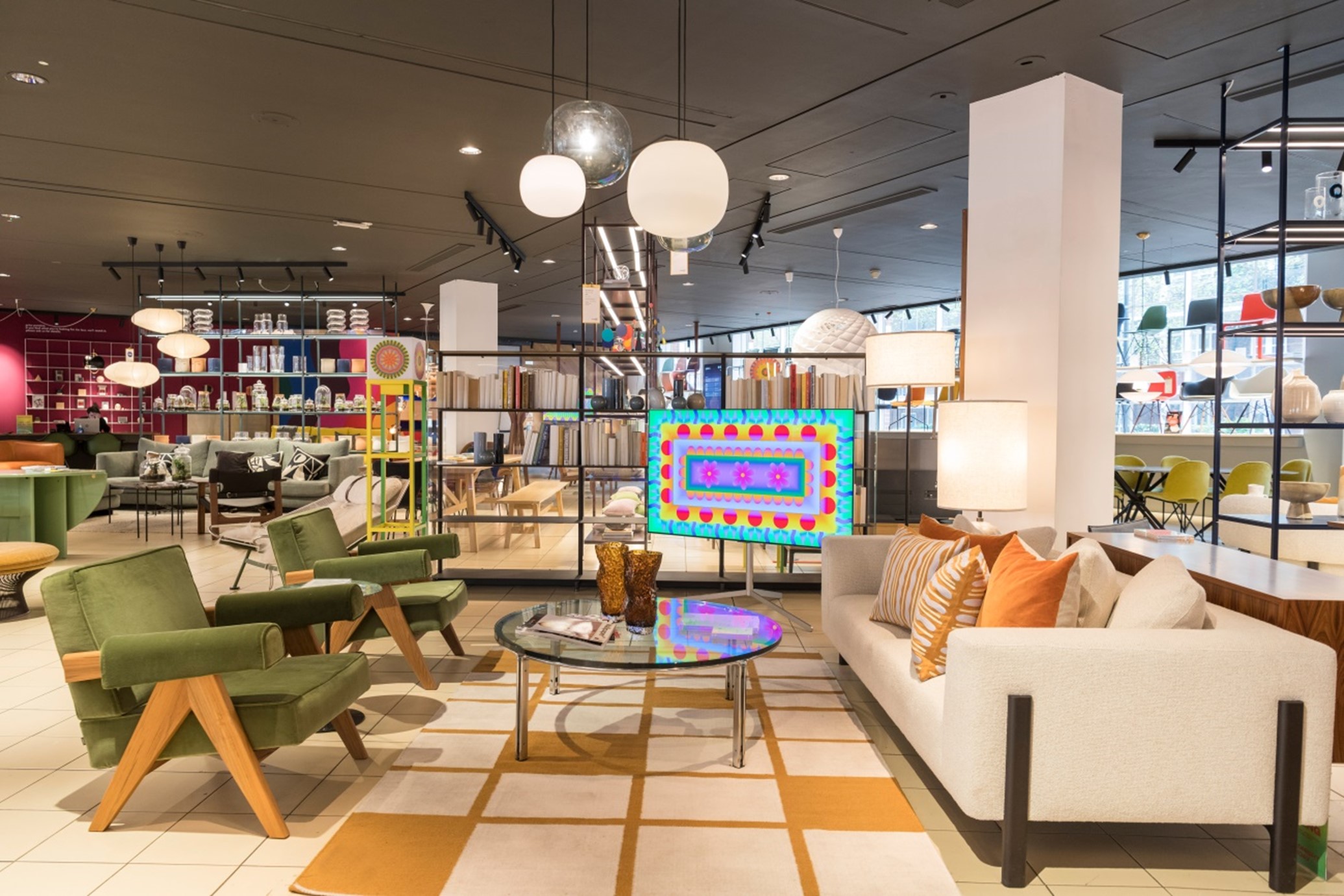 # # #
*The Conran Shop has establish itself as one of the world's leading lifestyle retailers offering an eclectic, hand-selected edit of furniture, lighting, and home accessories.