January 28, 2022
Road of Hope Leads to Brighter Future for Job Seekers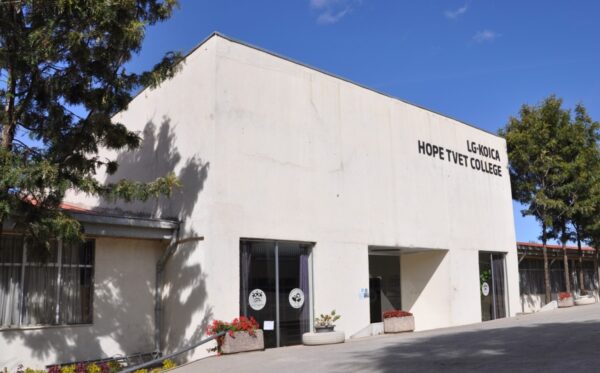 For many Koreans, Ethiopia is more than just a developing country in East Africa known for its famous coffee. The history between the two countries runs deep and since 2013 LG has designated the African nation a key priority for the company's community-building activities including the construction of new housing for Korean War Veteran decedents to teaching new job skills.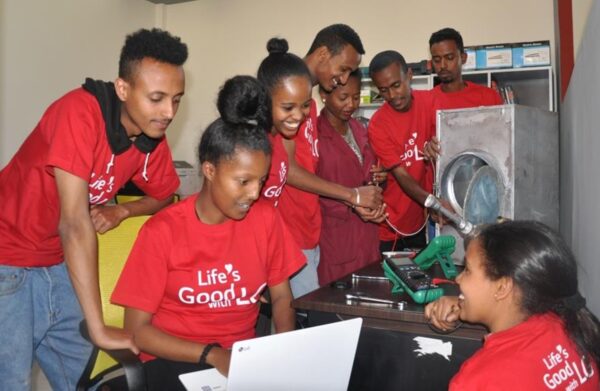 Under its overarching vision to nurture local communities, LG has collaborated with KOICA (Korean International Cooperation Agency) to establish a tuition-free training program to teach competitive job skills to the next generation of Ethiopians. LG-KOICA Hope TVET College, founded in 2014, has recruited students who are descendants of Korean War veterans, from low income family and or the physically challenged.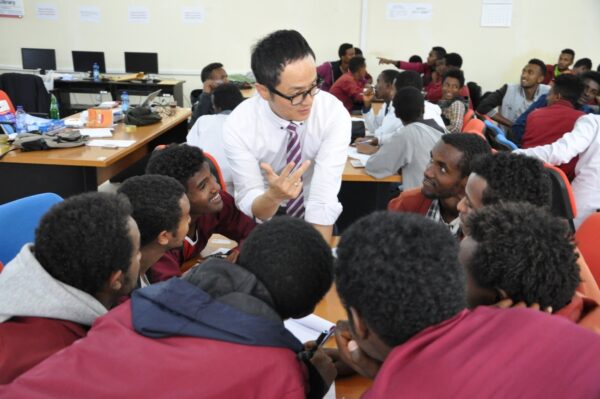 Approximately 30 students are selected every year through an admission process that tests their their knowledge of physics, mathematics and English. Once accepted into the no tuition three-year program, the students are also provided with free meals and transportation. In addition to the regular training courses, experts from LG's Regional Training Center in Dubai make annual visits to provide on-site training as well.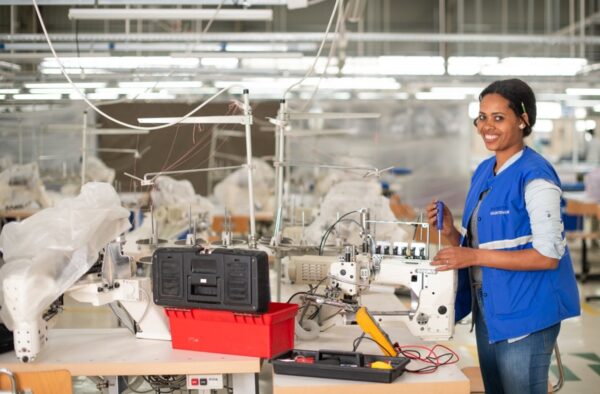 As part of the program, six exceptional students and the two best trainers from each department travel to LG's regional headquarters in Dubai every year for additional training. For seven days the group is trained in customer service and receive additional job skills. LG's regional office makes available internship opportunities and has hired LG-KOICA TVET College graduates who have demonstrated strong technical skills, knowledge and attitude.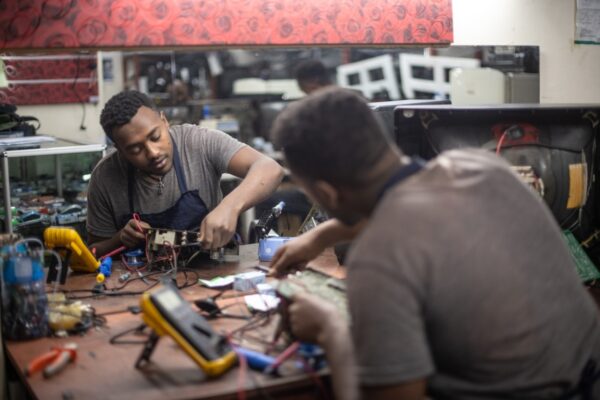 The program has proven to be a success. Over the past five years, 91 percent of LG-KOICA Hope TVET College students have passed the Ethiopian government's Certificate of Competency exam compared to the national passing average of 47 percent. Since 2014, the government has recognized the college as the best performing school in the country, an accolade which has helped students land even better jobs upon graduation.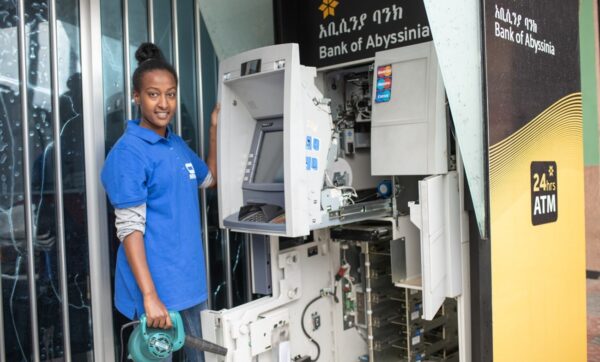 Even after graduation, the college continues to provide support and guidance to its students, arranging job fairs and project exhibitions with companies in Ethiopia. As a result, 100 percent of the 324 graduates succeeded in finding jobs: 77 percent at companies and 23 percent self employed.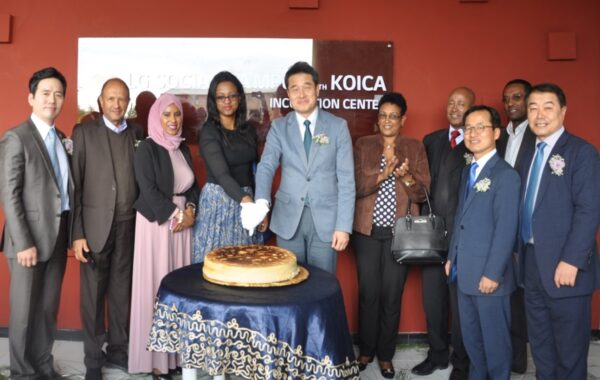 To encourage creative thinking and entrepreneurship as part of the training, LG and KOICA established the Incubation Center in 2018 as a place where students can turn their innovative ideas and prototype products into a business strategy. A steam bread maker, modernized three-wheel tuktuk and TV module for training are just some of the ideas that got their start at the Incubation Center.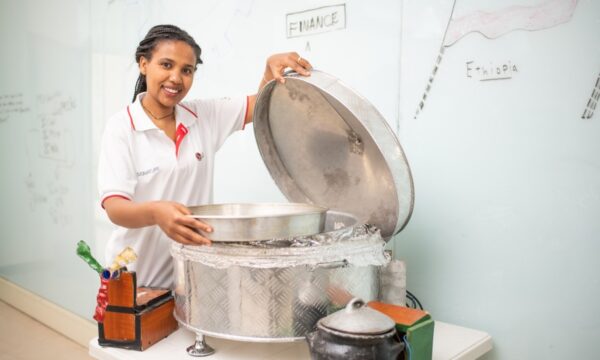 In addition to job skill training, LG-KOICA Hope TVET College provides opportunities to participate in sports. The school is home to the continent's first women's baseball team, an inspiration to all girls in Africa who know no limits.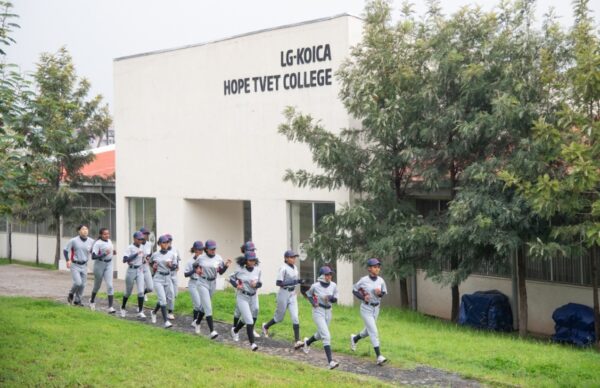 LG-KOICA Hope TVET College is an example of a responsible company making a difference through its adherence to LG's philosophy of effecting Sustainable Changes in Society. Through its multi-faceted partnership with KOICA and the Ethiopian government, LG is sharing its values not only with the youth of Ethiopia but with everyone who is committed to making the world a better place.
Contributed by LG Ethiopia
# # #