January 13, 2022
Coming Together for the Love of Gaming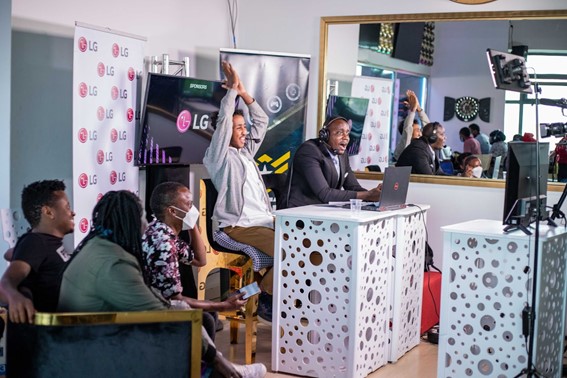 With global social distancing guidelines forcing millions to work or attend classes from the comfort of their homes, virtual gaming has emerged as the top form of leisure in Kenya, bringing people together online.
According to a report by PwC, Kenya was ranked among the top ten gaming hubs in Africa in 2019 with the local market projected to reach USD 118 million by 2022, doubling in size in just five years. The industry is quickly shaking off the narrative that gaming is just for kids and idlers and is being recognized as a tool for social and economic empowerment as the esports ecosystem matures and touches on other industries such as event planning and game development.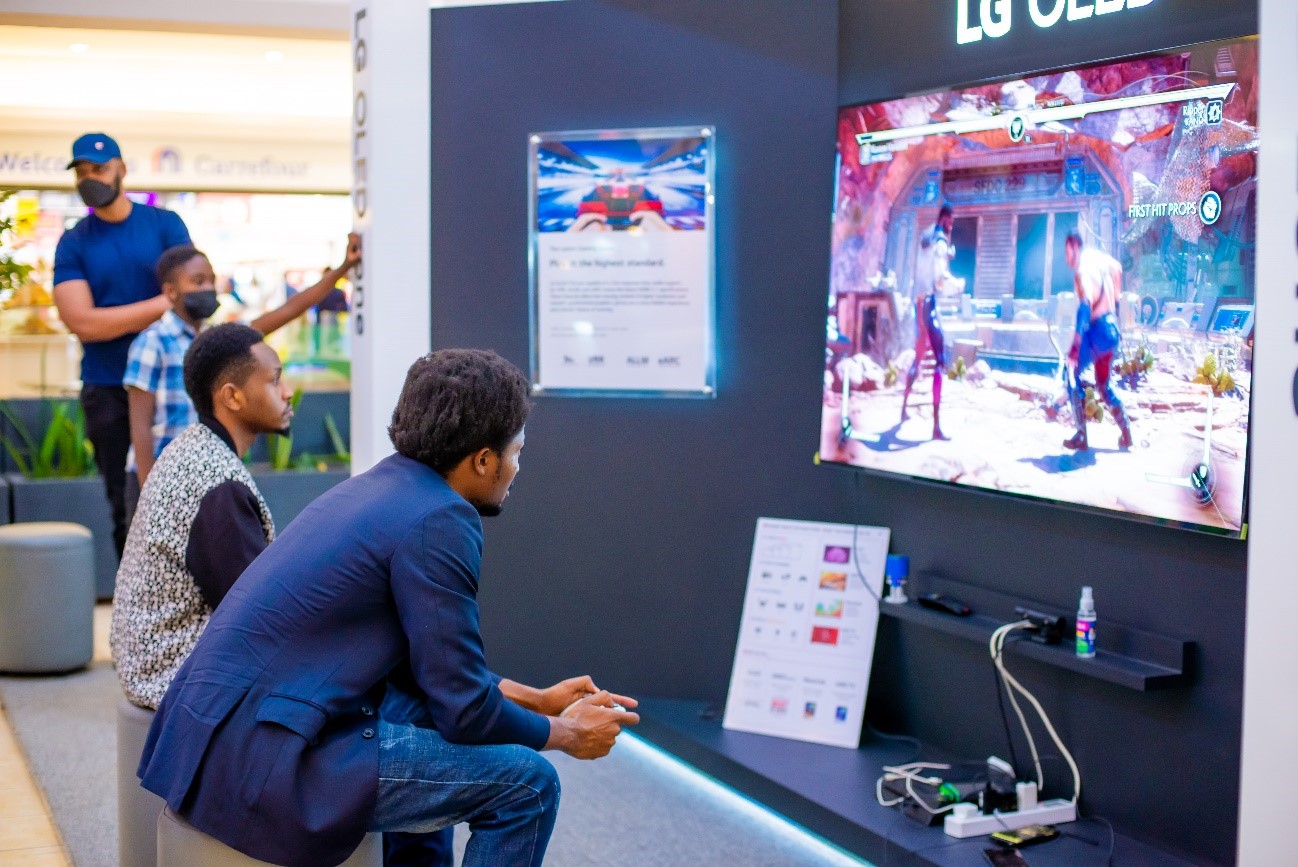 To offer local consumers a peek at the future of esports, the LG team in Kenya set up the PSG FIFA Fan Fest 2021 League, a premier esports competition to give young athletes an opportunity to play against the best, to become the best. Organized in partnership with Pro Series Gaming (PSG), a top esports brand in Africa, the program attracted 128 players divided into two pools of 64 players.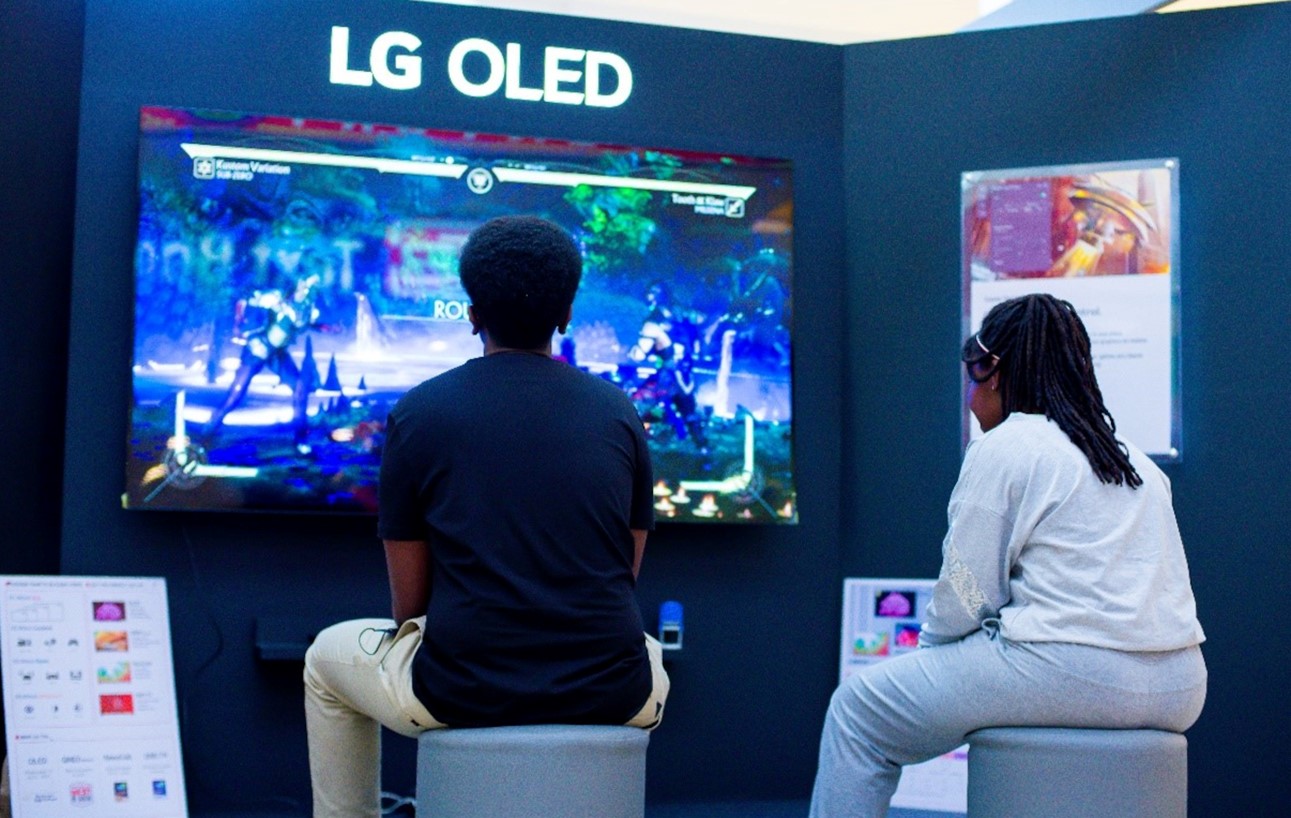 All matches were played on 65-inch LG OLED TVs, ideal for esports because of their extremely low input lag and unmatched 1ms response time. With every move the players made appearing instantaneously on screen, there was plenty of action and suspense over the six months of the tournament.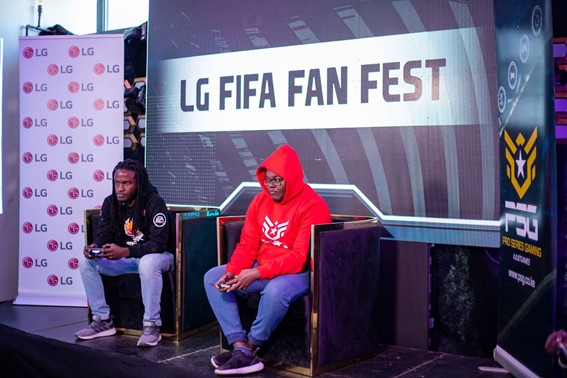 In a hotly-contested match of EA Sports' popular FIFA 21 and FIFA 22, Gamer Namzzie emerged top in Pool A followed by Barimaina in second place and Dinox third. In Pool B, Mzangwar254 took the top spot with Machulinski and Bad News following closely behind. The two top winners of each pool were awarded LG Tone Free wireless earbuds while the second and third-ranked players each took home LG Bluetooth speakers. The winner of the final Champions eCup, the final match of the FIFA Fan Fest, received the coveted top prize of a 55-inch LG HD TV.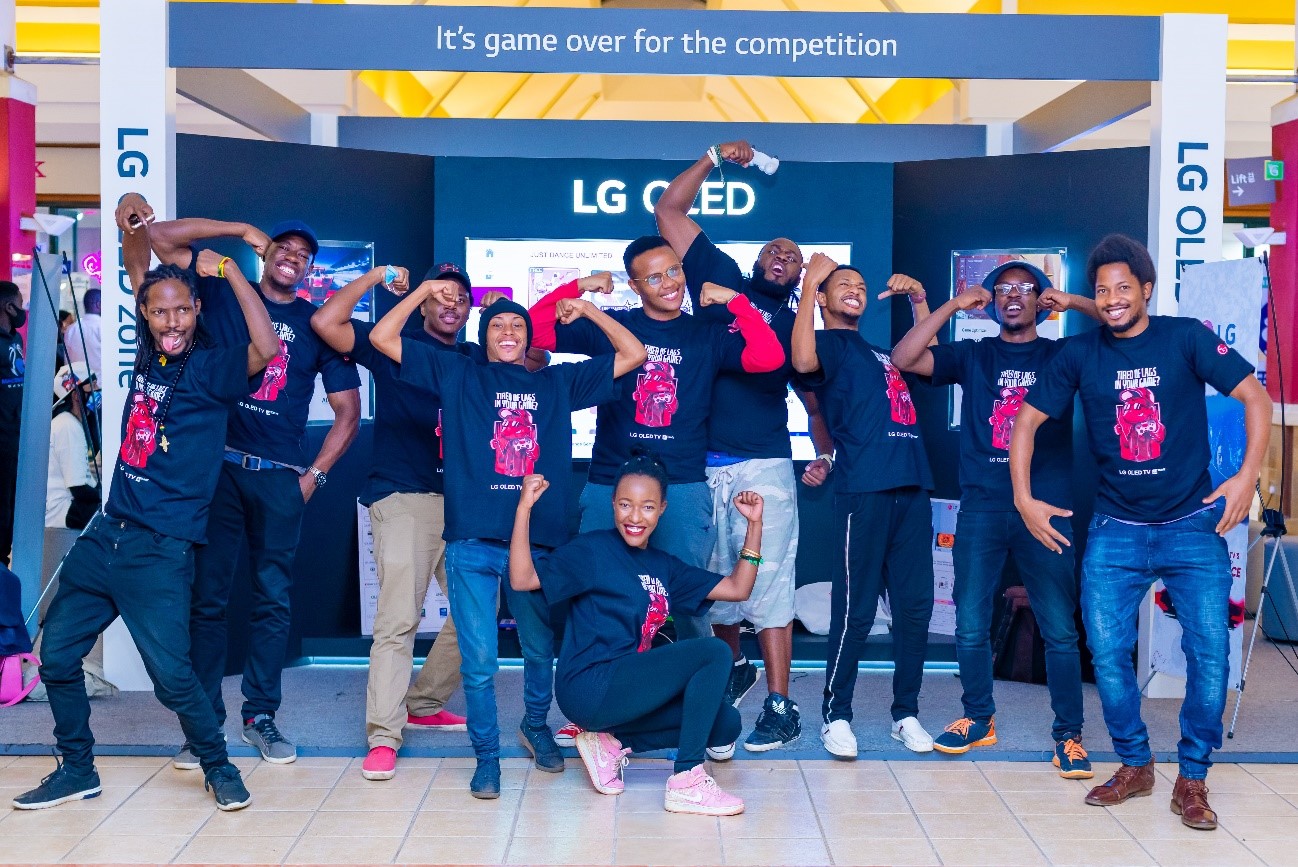 The Grand Final of Season 1 was held on September 17 while Season 2 concluded on December 11, with both streamed live on PSG's Youtube channel.
Contributed by LG Kenya
# # #