November 19, 2021
5 Influencers, 5 Recipes, 5 Challenges
Few innovations of the past two centuries have done as much to keep consumers safe and healthy than the refrigerator. From keeping food safe to increasing their freshness, the refrigerator plays a vital role in today's home, especially when the cooking begins. To demonstrate the unique, innovative features of LG's unique InstaView® Door-in-Door® refrigerator, the LG team in Austria kicked off its LG KitchenLife Stories campaign which brings five popular influencers together for a challenge of skill and precision.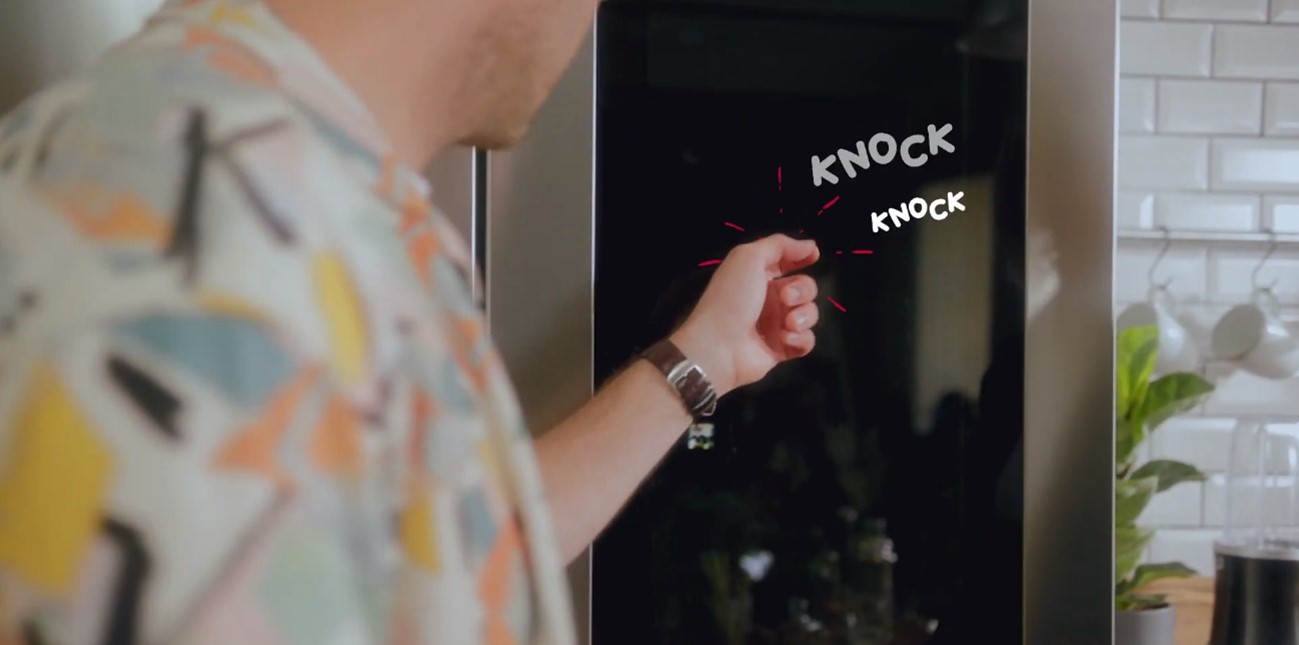 The campaign's five part video series covers a different influencer in each episode, showing them cook a favorite personal dish with a little help from the show's host, Jakob Glanzner, so expect plenty of chatter, a whole lot of fun and hopefully some splendid cooking in between the laughs. The influencers stepping up to the plate are travel and fashion influencer Irina, food blogger cookingCatrin, cake artist Sophie Agnella Anita, interior designer Katerina and DJ Mosaken.
While tackling each guest's special recipe, key features of the InstaView Door-in-Door refrigerator will be on full display, such as the handy transparent glass window that displays the inside contents with just two quick knocks so you don't have to open the door letting cold air and energy escape. The InstaView Door-in-Door refrigerator is just one popular LG product making life better and easier every single day for so many people.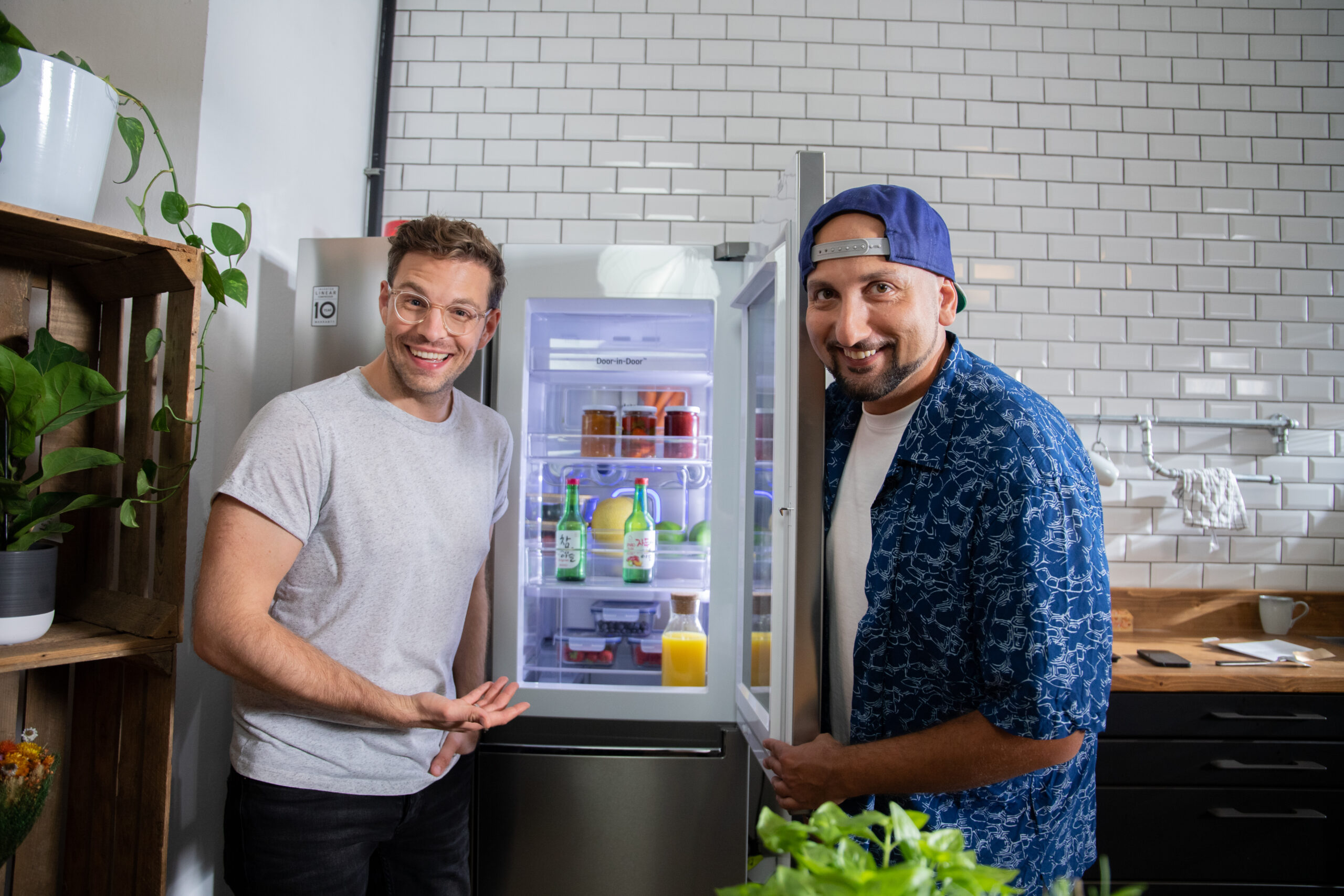 And it's not as simple as making a dish they adore, because each guest will have to complete a unique challenge before the show is over. In one episode, the host and the guest will decorate a cake and viewers will be able to vote and decide who completed the challenge better. All five LG KitchenLife Stories will be available on LG Austria's YouTube channel.
For more information on the campaign, click here.
Contributed by LG Austria
# # #