August 23, 2021
Creating Unforgettable Memories in the Metaverse
Adapting to a new lifestyle of working and learning from home, people are eager to experience new ways to feel more collaborative and connected. Recently, LG took this challenge to a whole new level by creating an entire virtual world for employees graduating from a professional training program.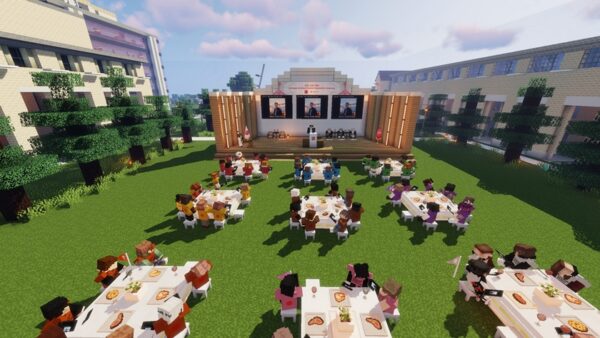 For years LG Electronics and Carnegie Mellon University (CMU) have been partnering on a software certification program for LG employees. This year, with more than a hundred LG employees completing the program during the pandemic, LG invited employees and officials to a metaverse graduation ceremony.
Students were able to choose a personal avatar and interact with other avatars in the virtual world, participating in games and tours of LG headquarters and the CMU campus before the ceremony. At an event hall on the CMU campus, students' avatars then received a certificate marking the completion of training. The festivities wrapped up with a party and virtual fireworks.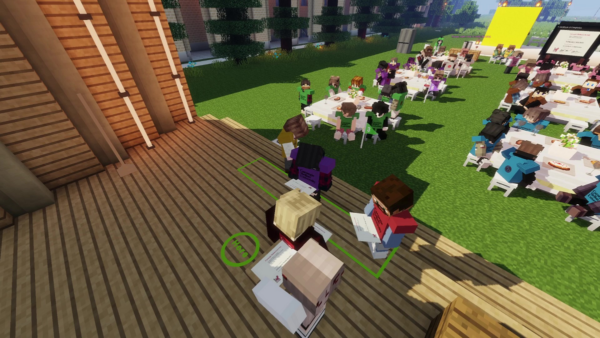 "Our first metaverse graduation ceremony provided an opportunity for employees who have completed software expertise training to share the joy of a job well done with one another," said LG president and CTO I.P. Park.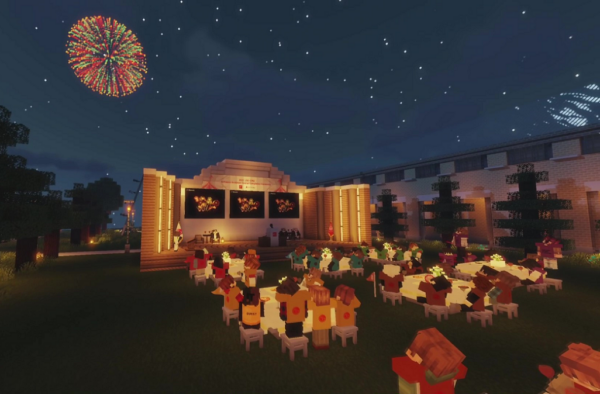 To date, approximately 600 students have experienced the coursework with more than 1,000 professionals expected to graduate by 2023. Many graduates have taken on new roles in LG as AI specialists, software architects and software security specialists after completing the program. To further bolster its software expertise, LG is partnering with other globally renowned universities including New York University, University of Southern California, University of Toronto and Korea Advanced Institute of Science and Technology (KAIST) in addition to Carnegie Mellon University.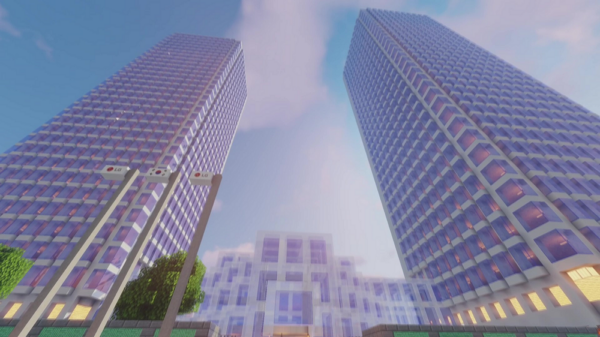 Matthew Bass, associate director at Carnegie Mellon University said, that this year's graduates were "truly impressive… the teams worked incredibly hard and the results far exceeded our expectations when this project was initially put together."
# # #