June 17, 2021
Taking a Firm Stance on Patent Infringement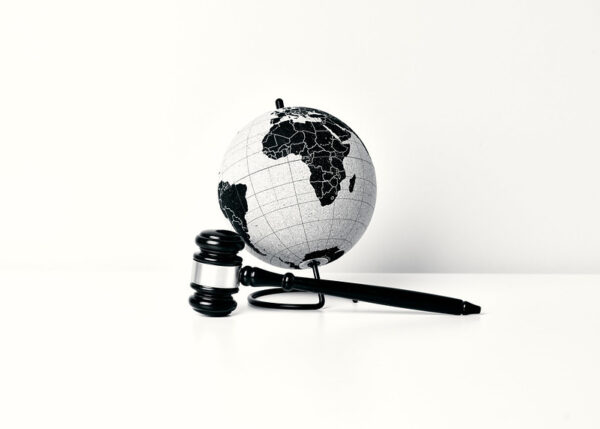 Photo Credit: The Focal Project (Flickr)
In the world of technology, intellectual property (IP) is one of the most valuable assets of a company. Patents, the legal proof of IP, can cost a company hundreds of millions of dollars in R&D over many years and many man- and women-hours of work. But earning a patent is just the first step. A patent holder must also be willing to protect it from unauthorized use, often at great expense of money and time. Given that IP is the life's work of many of its engineers and scientists, LG has adopted an aggressive strategy to protect the inventions and discoveries of its employees.
LG has a long and storied history in scientific innovation, none probably as notable as its innovations in 4G/LTE and 5G wireless technologies. In fact, LG has one of the strongest patent portfolios when it comes to 4G/LTE and 5G, with more than 6,000 patent families worldwide. And even with LG's announcement to exit the mobile business, its wireless patents will continue to contribute to LG in the form of revenue and future innovation. Protecting IP is important because companies have a responsibility to the employees who expect their companies to do whatever it takes to keep their innovation from being commoditized by unscrupulous players.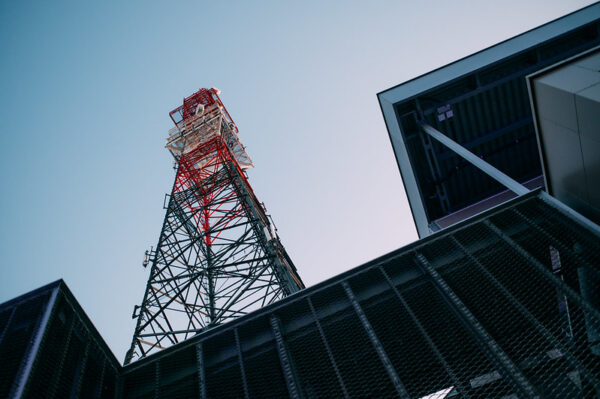 Photo Credit: Ivan Radic (Flickr)
Fortunately, LG's fight to protect its patents in the courts has largely been successful. In 2017, LG took legal action against U.S. smartphone manufacturer BLU for violating five of LG's LTE standard essential patents (SEP). The matter was successfully concluded a few months later with BLU signing an agreement to license LG's technologies.
In another case, a regional court in Germany ruled earlier this month that Chinese consumer electronics brand TCL had infringed one of LG's LTE patents, consistent with the two earlier decisions which were also judged in LG's favor. This ruling is significant for LG because it means that all manufacturers' LTE devices are in fact utilizing LG-patented technology.
LG has also had to defend its IP against European phone manufacturer Wiko from unlawful use without a license. In 2018, LG filed three separate suits against Wiko for infringing LG's LTE SEPs and all were decided in LG's favor a year later but appealed by Wiko. Ultimately, two of the original rulings were upheld with the third case expected to be decided later this year. The patents in the Wiko case differ from the patents in the TCL case, proof that the breadth and strength of LG's LTE SEP portfolio is second to none.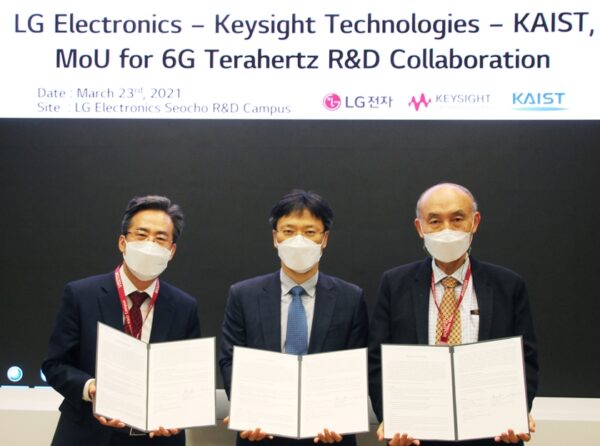 What these cases demonstrate is that protecting one's intellectual property is vitally important for any technology company to survive in today's competitive environment. Future technologies such as 6G are even more critical because of the importance of fast connectivity in tomorrow's world.
LG is already putting into place the pieces to continue to be a wireless leader, including the establishment of the LG-KAIST 6G Research Center in cooperation with the Korea Advanced Institute of Science and Technology and partnering with Keysight Technologies, a global wireless communication test instrumentation equipment manufacturer. The election of LG principal research engineer Dr. Lee Ki-dong to a chairperson role in the Next G Alliance will also help to advance LG's leadership in 6G.
# # #