June 21, 2021
[LG SIGNATURE Inspirations] Keeping Perfect Harmony With Royal Philharmonic Orchestra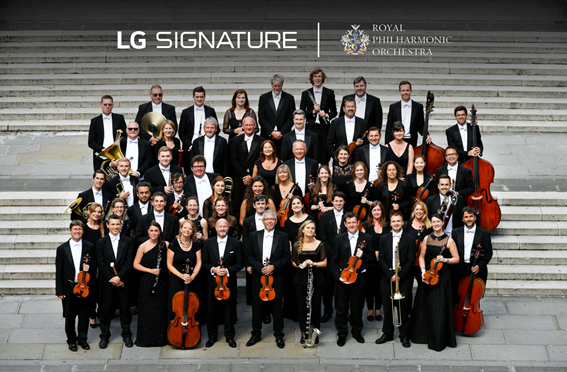 Over the past 16 months, the pandemic has resulted in the cancellation of live events and the closure of museums, galleries and other cultural institutions all over the world. With the absence of ticket sales and admission fees, corporate sponsorships have been the lifeline for many arts-related organizations. With social distancing still ongoing in the UK, LG SIGNATURE and the Royal Philharmonic Orchestra (RPO) entered into a partnership as the RPO prepares to celebrate its 75th anniversary in September.
As international corporate partner, LG SIGNATURE will offer exclusive RPO digital content to its customers, including the live stream of a concert featuring performances by celebrated cellist Sheku Kanneh-Mason and bass-baritone, Sir Bryn Terfel Jones, CBE. The RPO's new music director, the acclaimed conductor Vasily Petrenko, will take on the role of LG SIGNATURE's brand ambassador. RPO and LG SIGNATURE fans alike can expect to experience a bold and adventurous partnership as the relationship gets underway.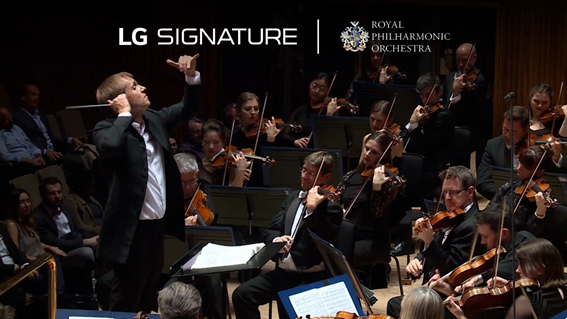 Through the partnership, LG SIGNATURE will support the RPO's social programs in the UK aimed at creating stronger, more inclusive communities through the arts. LG SIGNATURE and the RPO share a common belief that the arts have a profound ability to uplift and help people and cultures come together in both good times and bad. The two also share the goal of improving people's lives through their respective creative efforts.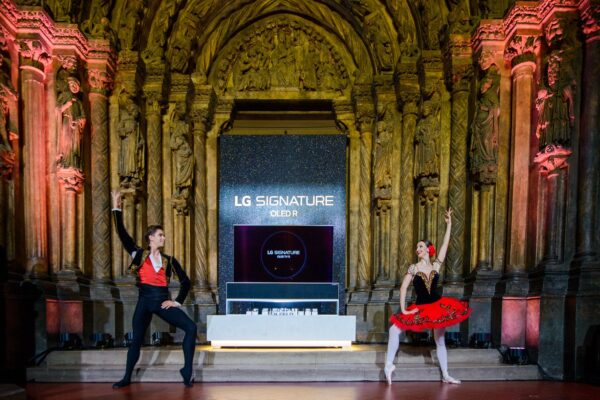 Since its launch in 2016, LG SIGNATURE has been a patron of the arts partnering with and supporting established cultural institutions such as the American Ballet Theater (ABT), Pushkin State Museum of Fine Arts in Russia and Italy's exquisite La Scala opera house.
LG SIGNATURE recognizes and appreciates the contribution of the arts and the role it plays in encouraging the hopes and dreams of artists everywhere. Supporting the work of the Royal Philharmonic Orchestra allows LG to contribute in its own small way to making life better for everyone the organization touches.
# # #