March 22, 2021
Virtual Spaces Offer a Fun (and Safe) Way for Brands to Engage
While the trend toward online engagement was well underway long before the pandemic, social distancing has forced many companies to look at how they could further improve customer engagement in an era when physical trade shows and retail showrooms were off-limits or cancelled altogether. As a result, the move toward a more virtual world has accelerated for many companies, with its share of successes as well as disappointments.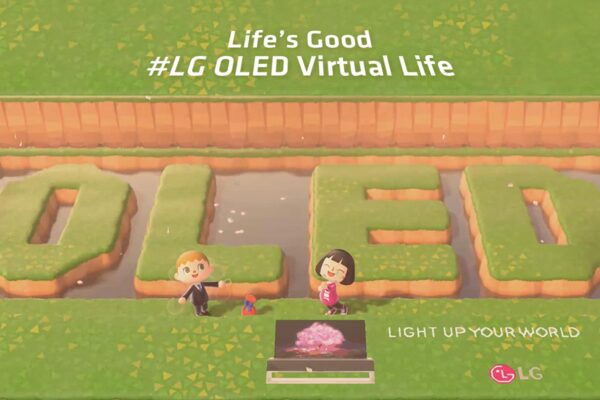 One success story is LG's experience in leveraging a virtual destination beloved by millions of MZ Gen and other gamers around the world – Animal Crossing: New Horizons. Released in 2020, Animal Crossing: New Horizons, or ACNH for short, quickly became one of the most popular games on the Nintendo Switch platform, breaking the console game record for the most digital unit sales in a single month with five million purchases at launch, and to date has sold more than 31 million copies worldwide.*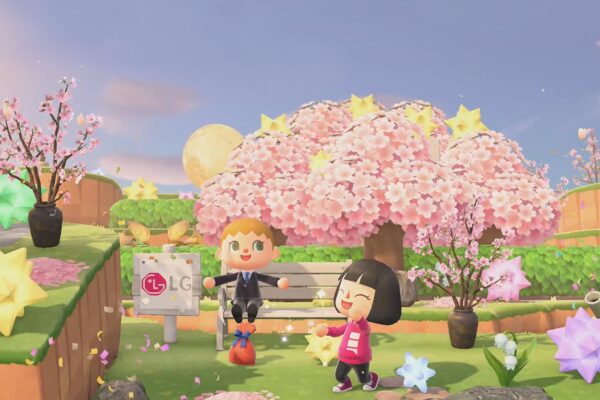 While enjoying the game's colorful, cute, and oddly soothing form of escapism, players can drop by LG dream addresses OLED ISLAND and LIT ISLAND by using codes DA-7677-3136-5978 and DA-2218-2553-1949. LG is the first-ever consumer electronics company to have its own dream addresses in ACNH, both of which are open to any of the game's residents.
On OLED ISLAND, visitors can experience a virtual lifestyle with LG OLED TV and learn about the product's strengths and features while visiting special zones filled with LG OLED products, such as the home cinema zone and the Self-lit Gallery. Additionally, visitors can hunt for hidden treasure across the island – there are a total of 40 wrapped gifts to be found, each with a TV inside.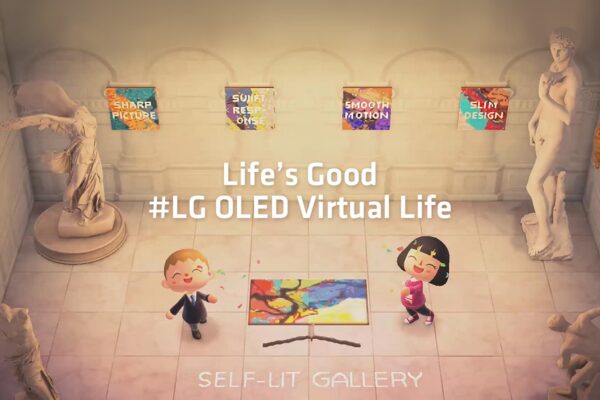 On LIT ISLAND, tourists will find a gaming zone, music studio, gym, soccer field, baseball field and a basketball court all featuring LG OLED TVs. The island offers other entertaining diversions as well, such as hidden pathways that can be explored with a variety of tools to be obtained to earn a special prize. Players can also head over to the Instagram account of LG's virtual influencer, Reah Keem, to check out her fun-filled visit to the island.
Expanding upon VR and AR, LG Virtual Studio allows consumers to bring LG's award-winning OLED TVs and innovative range of AV products into any room in one's home virtually. With detailed, 360 degree rotatable renders of each model, visitors can clearly see how LG's products would look in a given space and how much room they would take up. By simply visiting the LG Virtual Studio website, consumers can get a good sense of which options are best suited to their homes and lifestyles.
Another helpful virtual resource for consumers interested in buying or learning more about LG TV products is LG TV Simulator. Use this tool to see how much space every 2021 LG TV (including OLED, QNED Mini LED, NanoCell, UHD and FHD) requires and how they would look in different types of interiors. The simulator offers three living room sizes to choose from, six interior styles and every TV screen size and mount option to make the virtual experience as customizable and accurate as possible to the real experience.
For consumers more interested in upgrading their TVs than playing games, LG is employing virtual reality and augmented reality to help customers choose the right product even when visiting the showroom is off limits. Thanks to AR technology, the LG OLED Gallery Series TV site instantly turns one's living room into a fully furnished space enabling customers to visualize how LG OLED Gallery TV would look in one of four themed environments – Gallery, Sports, Gaming and Cinema.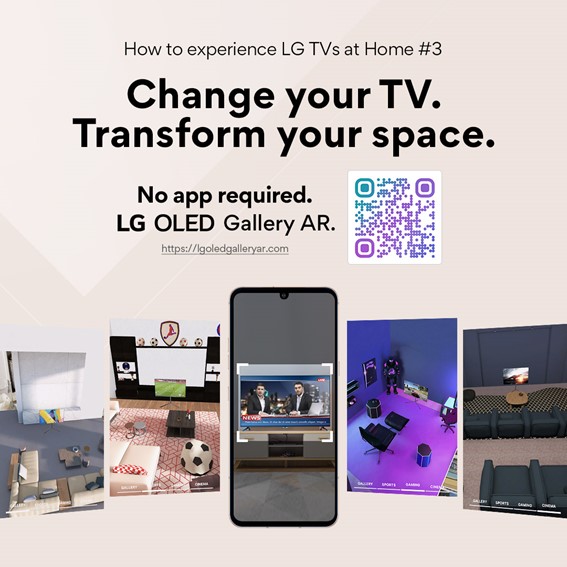 Whether it's an online gaming world or an augmented reality site for shoppers, virtual environments are proving themselves to be immensely useful during these unprecedented times of social distancing. And with the pandemic speeding up the arrival of the metaverse – the alternate digital space where the physical and the virtual coexist – engaging fans and potential customers in virtual environments such as ACNH will only become more commonplace.
# # #
* https://www.nintendo.co.jp/ir/en/finance/software/index.html