February 4, 2021
Wunderbar! Challenging Gamers and Creators to Immerse Themselves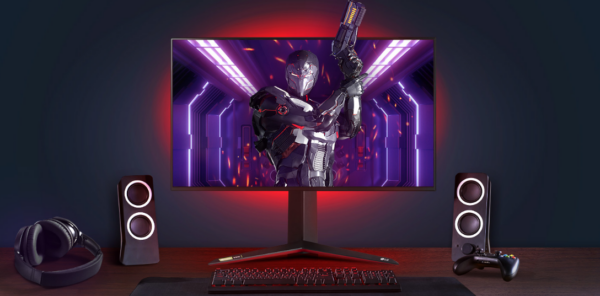 Lightning-fast reactions, fantastic detail and that super-immersive feeling of being in the game – these are just a few features serious gamers have come to expect from their monitors. But a gaming display's specs only tell half the story, the other half from the usage experience. So LG in Germany teamed up with five established YouTubers to test LG UltraGear™ gaming monitor's knack for play… and work.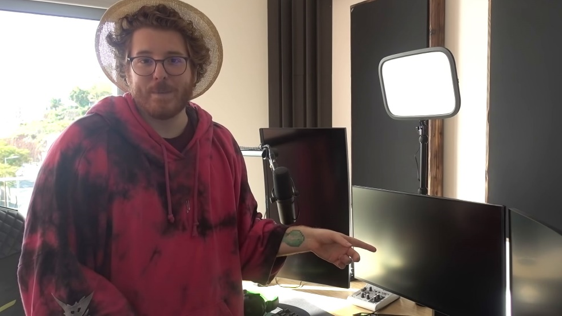 Instead of creating standardized product reviews solely focusing on what's under the hood, LG's new recruits integrated LG UltraGear model 27GN950* into their streaming and gaming lives. Popular YouTuber Ungespielt creates engaging reaction videos to funny gaming content created by others. To test LG UltraGear's true capabilities, he endured an 11-hour-long live stream playing the new World of Warcraft expansion pack, Shadowlands, demonstrating clearly just how fast the monitor reacts to gameplay and how detailed the world can be. Through the UltraGear monitor's slim bezels and crystal-clear UHD 4K resolution, Ungespielt delivered to fans a truly stunning and immersive gaming experience, remarking at one point, "this monitor is wild!"
Another big influencer, German Let's Play, is famous for content focusing on gameplay and storylines. The mysterious YouTuber (who has yet to reveal his face) heaped praise on the monitor's superb 1ms response time while exploring Minecraft's massive open world. Known for his honest approach, this YouTuber commented, "Nice, I already had an eye on this monitor. I'm so impressed, I even bought two more."
Few things beat the experience of a new product being unveiled. Hamburg-based YouTuber M00sician created an unboxing video of the monitor highlighting its features and optimal setup. M00sician found the UltraGear monitor's rotation function extremely smooth and easy to use, which isn't at all surprising since the screen was designed to remain incredibly stable when making adjustments thanks to its sturdy stand and ergonomic design.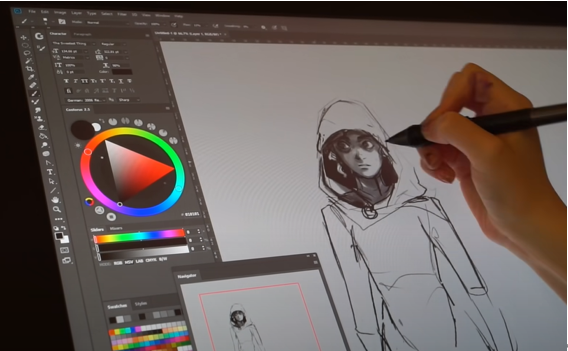 LG UltraGear monitors aren't designed simply for gaming, they're just as ideal for creative types. With a professional graphic drawing tablet, gamer-turned-artist Honeyball shows how LG UltraGear perfectly fits her lifestyle, enabling her to draw without the limitations set by conventional monitors. Thanks to its 27-inch Nano IPS display, the artist is able to focus on her digital creations and nothing else. That's immersion.
"I really didn't understand how much a monitor could change my life before UltraGear," said Honeyball. "This monitor perfectly reflects the colors I use on my drawing tablet to make my designs and artwork so much more vivid and alive."
Any YouTuber would agree that the unsung hero of content creation is the editor. Tim Jacken has mastered this skill by utilizing LG UltraGear's high resolution for editing on Adobe Premiere Pro and Adobe Photoshop. Delivering unmatched color accuracy with 10-bit color, LG's cutting-edge monitor supports Jacken as he works on high-resolution images and videos. Jacken says he is able to concentrate more on his work and less on the monitor due to UltraGear's ability to adjust to any height or angle.
Already a respected member of the gaming community, LG UltraGear continues to impress with its high quality features that sets it apart and keeps gamers' expectations high. The German YouTube community is proof positive of this, based on the comments section of these YouTube videos.
By LG Germany Staff
# # #
* Energy efficiency class B (energy efficiency scale A+++ to D).