July 10, 2020
MAKING THE THINGS WE LOVE LAST LONGER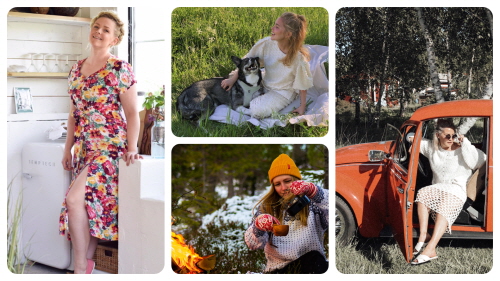 Most of us have a favorite piece of clothing that we couldn't bear to part with. It might be a pair of jeans that is extremely comfortable, a classic jacket that has never gone out of style, maybe a concert t-shirt that brings back fond memories. Regardless of the item or the reason for keeping it around, if you want to make it last, you have to look after it.
To celebrate the garments that make us feel great whenever we put them on, LG hosted an Instagram campaign, Care for Your Favorites, in the Nordic countries of Sweden, Norway, Finland, Denmark and Iceland. The goals of the campaign were to highlight the gentle yet thorough care offered by LG's innovative washing machines and to start a conversation about the importance of sustainability.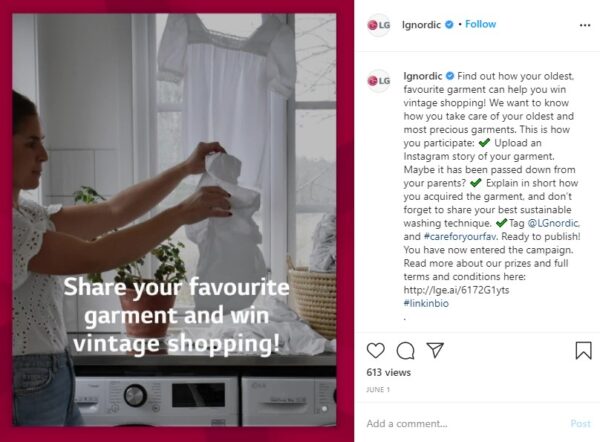 Instagram users in these countries were encouraged to share pictures of themselves wearing a favorite item of clothing and to share tips on how they kept it looking great year after year. To help spread the word on Instagram, LG engaged 22 lifestyle influencers from across the region, all known for their strong sense of personal style and advocacy for sustainable living.
As expected, closely following the manufacturer's care instructions on the label was the most popular advice given. Washing favorite items separately was also popular, while others recommended that any buttons or zippers be done up prior to washing. Linda Lundqvist, one of LG's Instagram ambassadors for the campaign, shared her unique secret to longer-lasting clothes – a recipe she'd perfected for home-made, natural laundry detergent!
In keeping with the theme of sustainability, prizes for the best tips will take the form of gift vouchers that can be used at select vintage clothing boutiques or at Laundry Society, a brand that develops eco-friendly laundry products. In addition to creating a forum for consumers throughout the region to share clothing care tips with one another, LG in Nordic succeeded in starting an honest, open dialogue about the topic of living sustainably.
LG uses technology to help clothes last longer and its state-of-the-art washing machines are equipped with features that give them the ability to handle different types of garments and fabrics with the utmost of care. Its washer with Artificial Intelligence Direct DriveTM (AI DD) draws on a vast repository of laundry data to ensure the optimal cycle for each load. And many LG machines come with the Steam Refresh and Steam wash cycles to get clothes hygienically clean and smelling fresh while using less water and detergent.
"I'm thrilled to have been a part of LG's campaign as the underlying message of sustainability really resonates with me," said Maria Sundberg Holm, a popular Swedish Instagrammer known for her relaxed fashion and decorating style. "It also made me realize that if I take good care of my favorite piece of clothing – a summer dress given to me by my mother – I will be able to pass it onto my own daughter when she's grown up."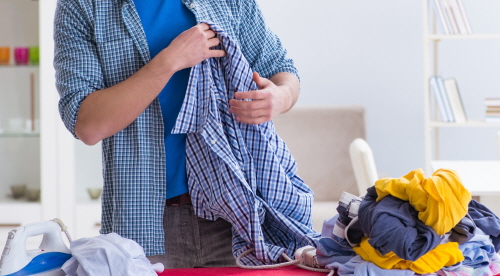 Photo Credit: imagetoday, www.imagetoday.co.kr
Through advanced laundry solutions like the washing machine with AI DD, LG is helping people everywhere to achieve a better, more sustainable lifestyle and, of course, keep old and new favorites looking and smelling great. By looking after the clothes we love, be it a skirt, shirt or even cargo pants, we get to wear and enjoy them longer.
And that's good for both consumers and the environment.
By LG Nordic Staff
# # #