June 5, 2020
A Home That Takes Care of Your Life and Nature
In 1974, even before climate change was a thing, the United Nations designated June 5 World Environment Day. With "biodiversity" as its 2020 theme, the UN is stressing the importance of acting now as more and more plants and animals make the growing endangered species list. Average consumers can help the UN in its mission to boost worldwide awareness and inspire powerful action to protect our one and only planet by reducing household waste and energy usage. 
Less Food Waste Through Better Food Preservation
An overwhelming 70 percent of food waste generated worldwide each year comes directly from our homes. This includes old food, leftovers and partially eaten food. Two-thirds of food waste is food that has been allowed to go bad, a huge problem as landfill food waste generates methane gas, one of the catalysts of climate change.
By far the easiest and best method for slowing food spoilage is through effective refrigeration. To keep ingredients fresher longer, a refrigerator must be able to maintain a constant internal temperature and circulate perfectly chilled air evenly. LG NatureFRESH™ technology with LinearCooling™ keeps temperature fluctuation to within ±0.5°C degrees1 while DoorCooling+™ enables even cooling of items in the door compartments. By minimizing cold air from spilling out, LG's advanced kitchen appliances provide unparalleled storage space for your next nutritious meal.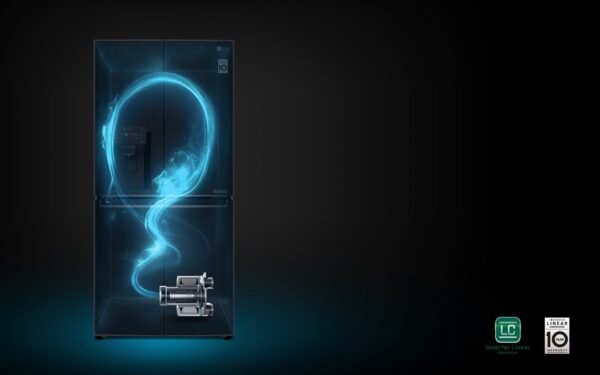 A refrigerator's job isn't an easy one. Not only must it keep food fresh, it has to do so while running 24/7 and using as little electricity as possible. Luckily there are LG refrigerators with Inverter Linear Compressor that use 32 percent less energy compared to conventional compressors.2 Over the life of the refrigerator, this could mean hundreds of dollars saved in your electricity bill, not to mention the smaller carbon footprint. 
Help the Planet, Wear Clothes Longer
The easiest way to limit the amount of clothes thrown out is to wear them longer, which requires that they're in good enough shape to remain in your wardrobe. LG's AI DD™ washing machine with artificial intelligence can help extend the life of your clothes by identifying the softness of the fabrics in the laundry load and using big data to set the correct wash cycle to reduce fabric damage by up to 18 percent.3 Less damage means garments last longer, which is good news for our planet.
LG's TurboWash™ 360 feature saves energy courtesy of its shorter cycle times.4
Cool and Fresh Air with Greener Technology
With the arrival of summer in the northern hemisphere and most of the world's population spending more time at home, the use of residential air conditioners will likely increase over the next several months. In fact, air conditioning is expected to represent 12.7 percent of electricity demand by the middle of the century, up from 9 percent last year.5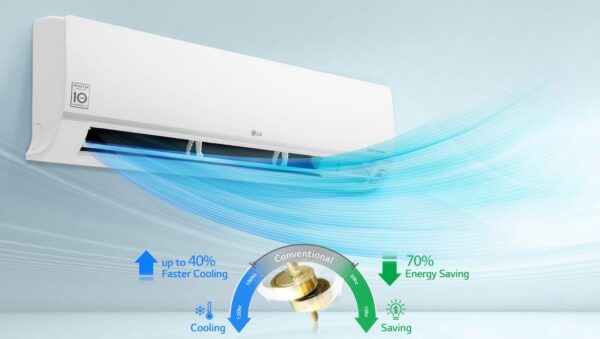 LG believes energy efficiency of its air conditioners is the most important feature. LG DUALCOOL air conditioners with Dual Inverter Compressor™ delivers powerful cooling performance while requiring less energy. This innovative technology saves up to 70 percent less electricity while providing up to 40 percent faster cooling than other non-inverter residential air conditioners.6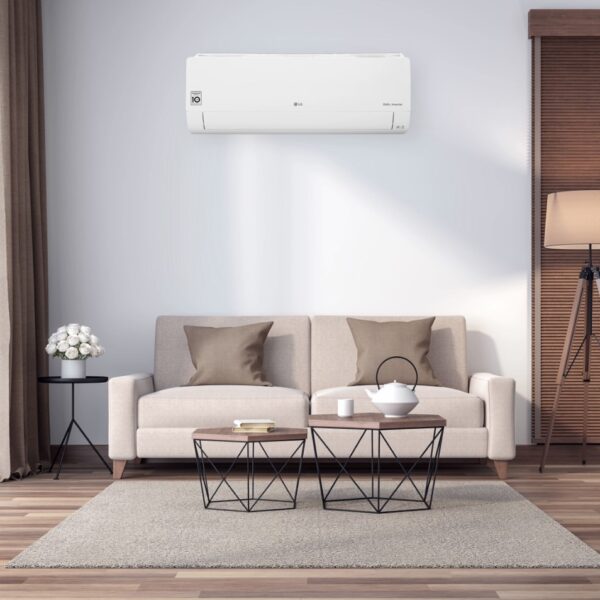 From the kitchen to the laundry room and spaces in between, LG is bringing the convenient life to consumers in environment-friendly ways with energy-efficient products that help make life easier at home on World Environment Day 2020 and beyond.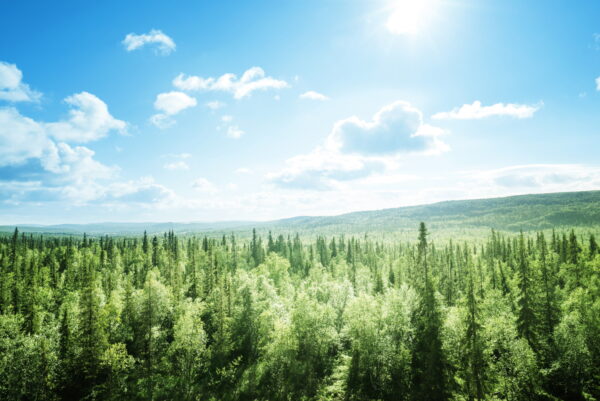 # # #
1 Based on UL test results using LG's internal testing method of measuring average peak to peak temperature fluctuation in the fresh food compartment in refrigerator models GBB72NSDFN, GF-L570PL, J811NS35 and B607S. No load and normal temperature setting. Result may vary in actual usage.
2 Compared to the refrigerator with LG conventional reciprocating compressor. Based on VDE testing comparing energy consumption between LG model GBB530NSCXE and GBB530NSQWB. Energy consumption test based on ISO 15502 standard.
3 On Cotton cycle setting with 2kg of underwear compared to conventional LG washing machine model FC1450S2W. Tested by Intertek in March 2019, results may differ depending on load composition and environmental factors.
4 Tested by Intertek based on IEC 60456: Edition 5.0. TurboWash39 cycle with 5kg of IEC load compared to Conventional Cotton cycle with TurboWash (F4V9RWP2W vs. FC1450S2W). Results may differ depending on the environment.
5 www.iea.org/news/air-conditioning-use-emerges-as-one-of-the-key-drivers-of-global-electricity-demand-growth
6 Based on TÜV Rheinland testing according to internal test methods comparing cooling time and power consumption. Test conducted in a chamber of 69 meters3 (4.3 x 7.0 x 2.3m) at a temperature of 33o C with a relative humidity of 60 percent using air conditioners DUAL Inverter Compressor (model US-Q242Kxy0) and constant speed compressor (model TS-H2465DA0). Energy savings is measured by comparing the power consumption of two models during 8 hours of operation. Faster cooling is measured by the time it takes to cool down the chamber from at a temperature of 33o C to 26.5o C.