December 23, 2019
PREVENTING FOOD WASTE WITH NATUREFRESH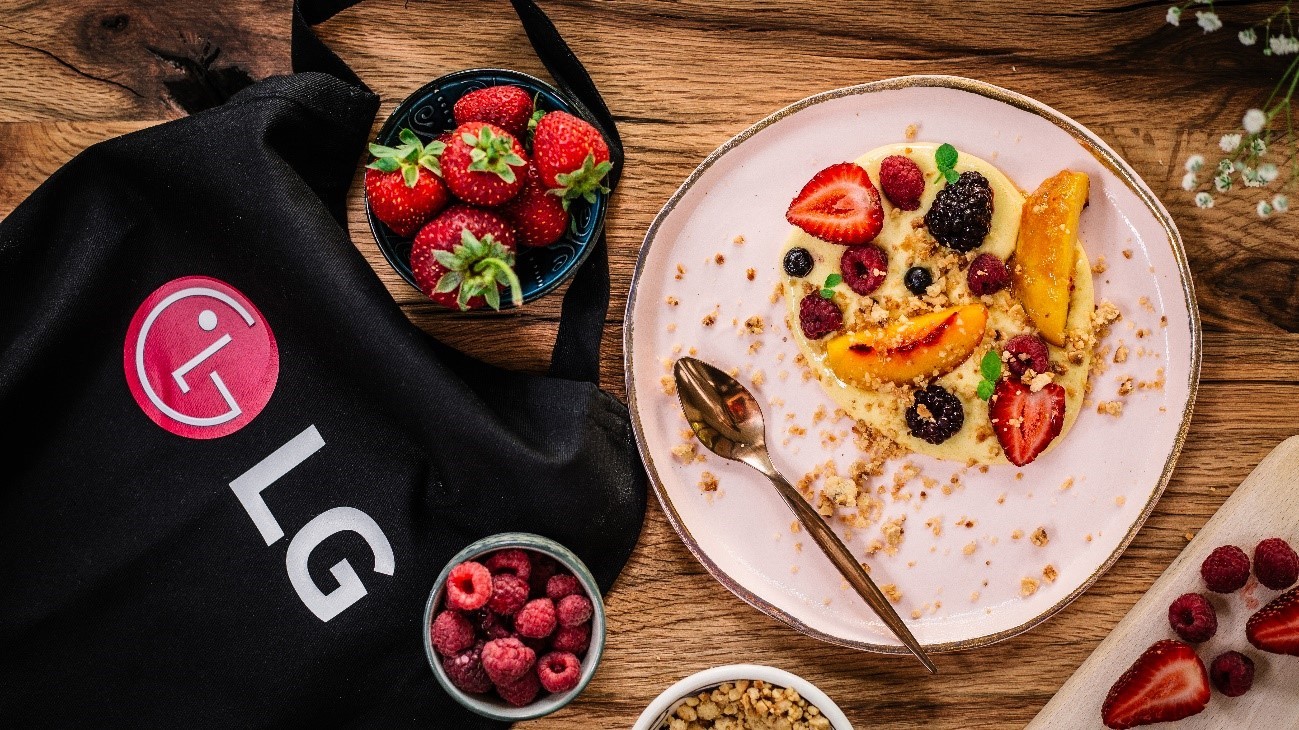 Food waste is a huge but invisible problem with global ramifications. By some estimates, almost half of the food made or grown in the world ends up being thrown out rather than consumed. As the Earth's population continues to grow, so does the importance of minimizing waste in all of its forms, and this is especially true of what we eat. The good news is that reducing the problem is something all of us can play a part in.
Families can drastically cut what they throw away by shopping smarter and carefully planning out their weekly meals. Food storage is also a key factor in making more efficient use of ingredients, and the cornerstone of this is a good household refrigerator.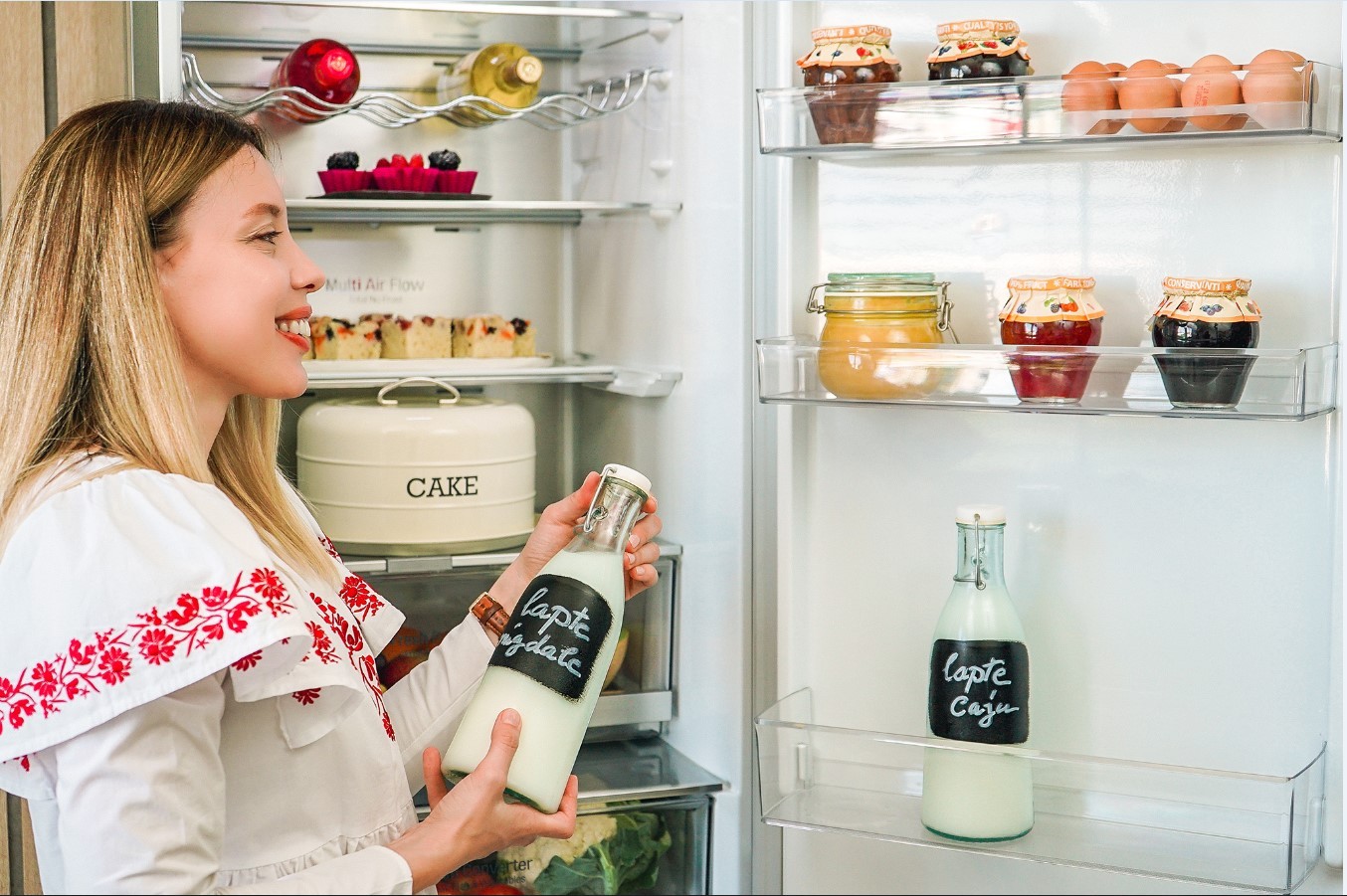 Refrigerators aren't for convenience anymore. In a developed world, refrigerators are necessary to stave off food spoilage, keeping illness and food poisoning at bay.
To show consumers how to minimize food waste at home, LG in Romania conducted a nationwide campaign, collaborating with six local social media personalities with a focus on food, family and sustainable living. The team offered up helpful tips and tricks on how to be greener and save money by using every last scrap of food in the house. The star of the event was the freshness-keeping capabilities of LG V+ refrigerator.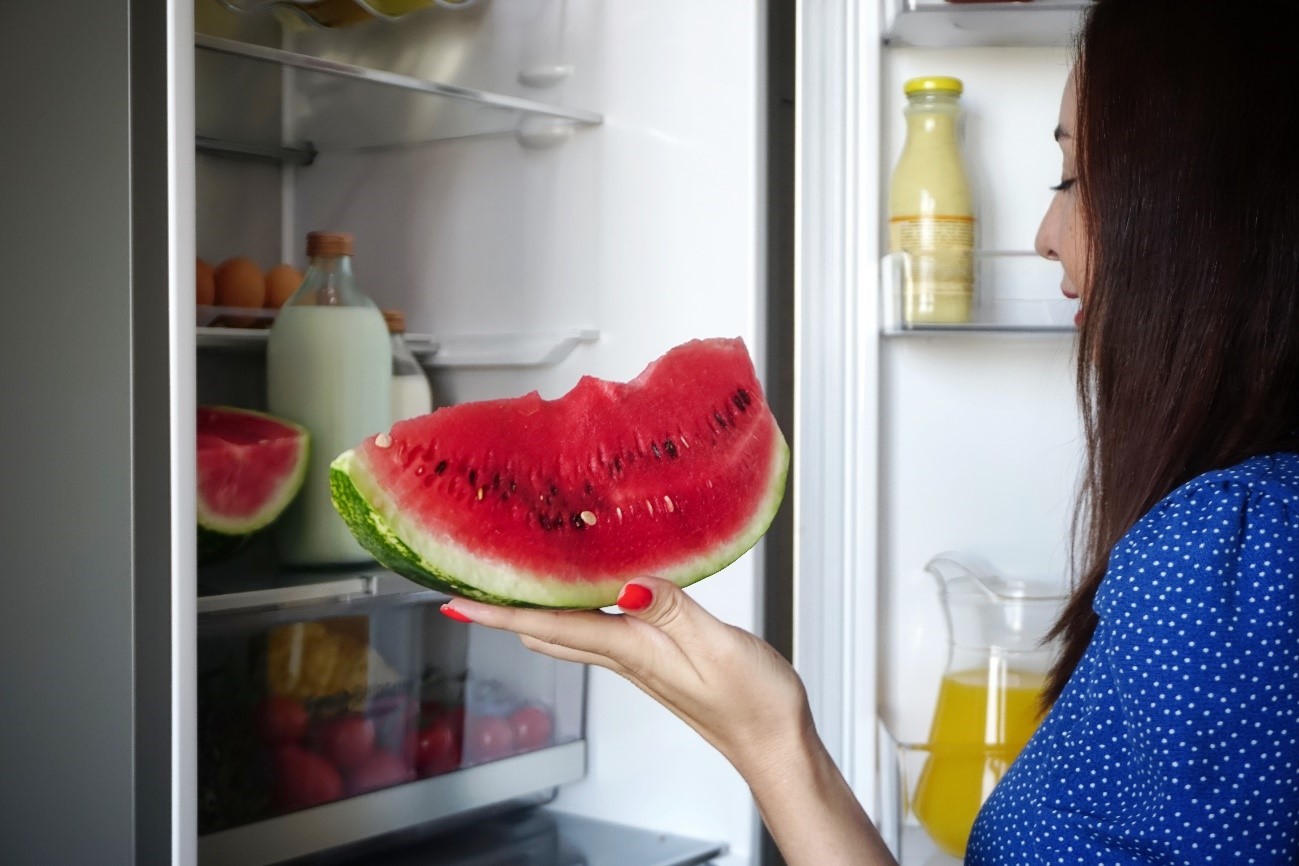 In addition to sharing their personal secrets for shopping and cooking smarter, all the content creators believed that most consumers don't think enough about the quality of their food storage solution, thinking that cooling is the same for all refrigerators. Creating the perfect conditions to seal in goodness and flavor, the LG V+ is ideal for preserving leftovers – a key component in reducing the amount of food we throw away.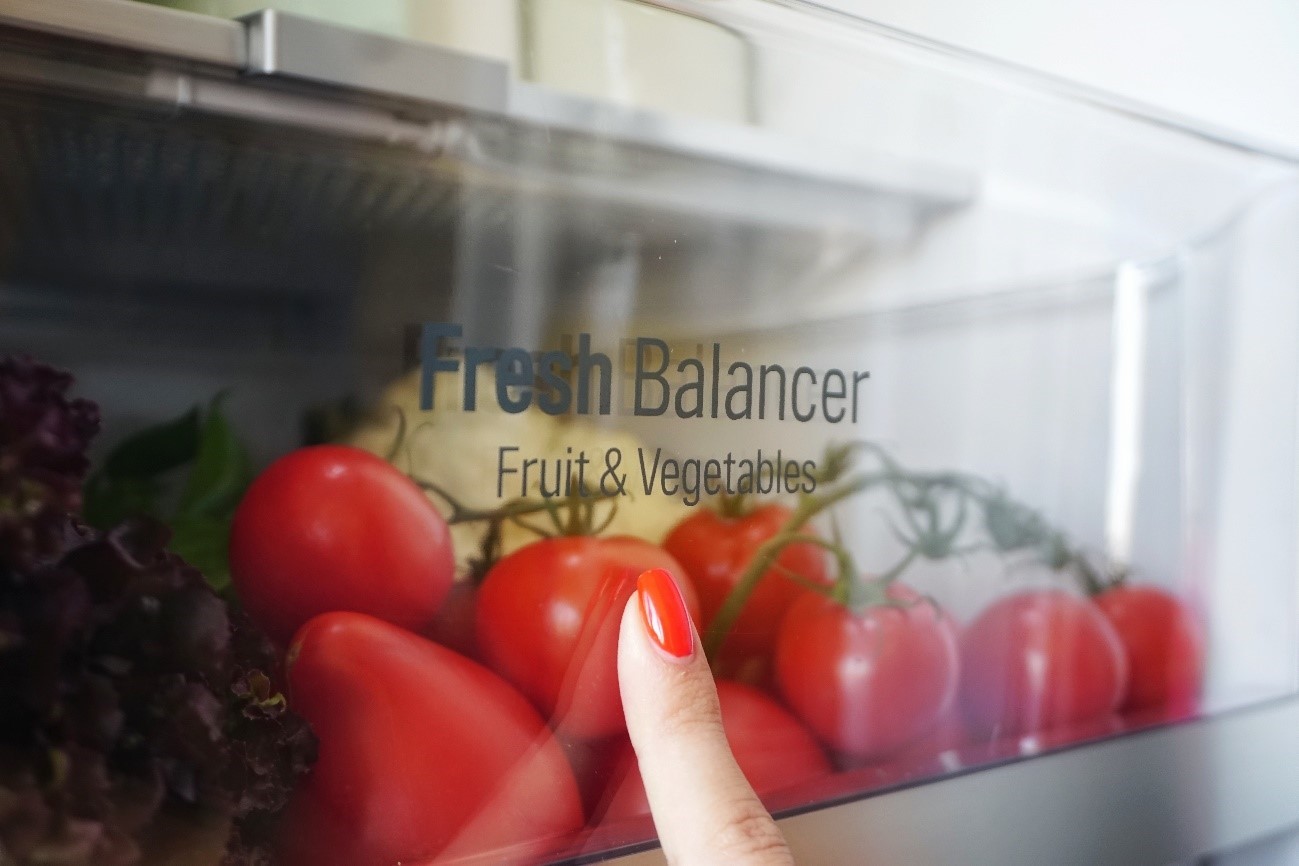 With the NatureFRESH system, LG's V+ refrigerator features both Fresh Balancer, a drawer that offers different temperature and humidity settings for various types of fruits and vegetables, as well as Fresh Converter, a dedicated drawer for keeping meat, fish or vegetables market-fresh until needed.
"With NatureFRESH and Fresh Balancer, you don't have to worry about rushing to make use of all your produce – a constant temperature and the right level of humidity means there's no wilting or freezing and importantly, no unnecessary waste," said green lifestyle blogger, Ramona Constantinescu.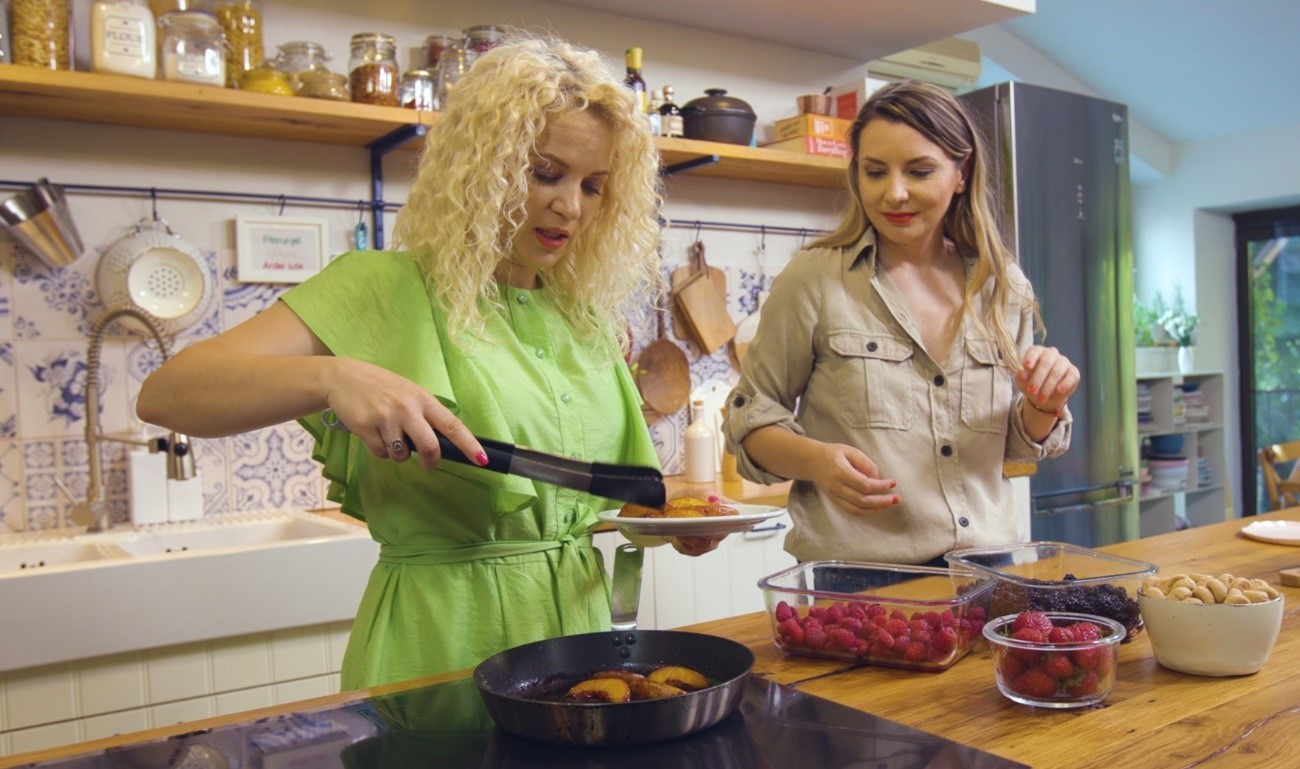 By extending the lifespan of ingredients, LG's fridge supports culinary creativity, helping families to concoct delicious meals and snacks with leftover items.
"The NatureFRESH system keeps food fresh for longer, which lets you combine unused produce and remnants of previous meals in all sorts of imaginative ways," said Prăjiturela, whose food blog and Instagram have amassed tens of thousands of avid followers. "A few remaining berries, what's left of a can of tinned peaches, some old amaretti biscuits from the cupboard and a spoonful of honey, and you've got yourself a tasty treat."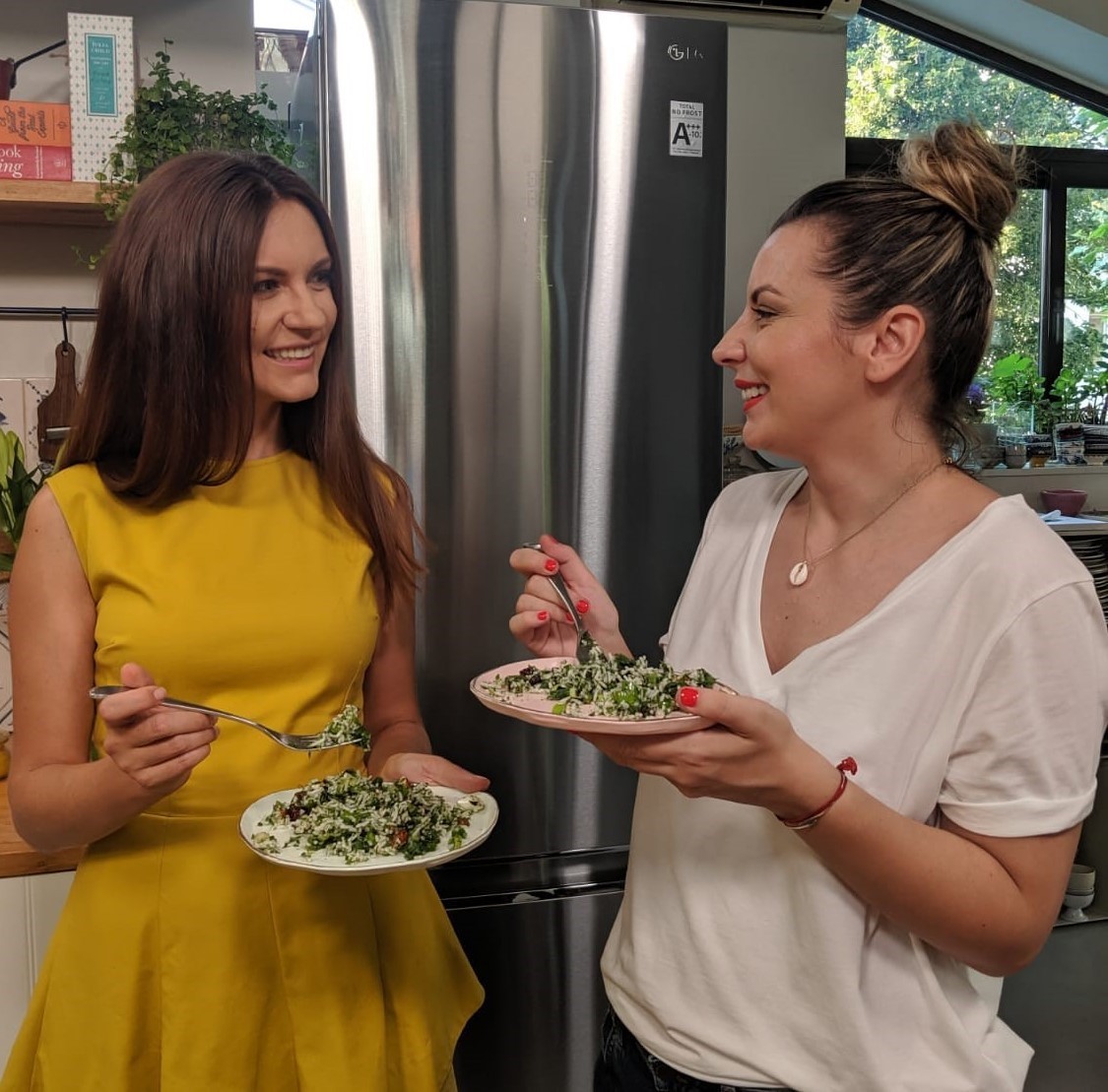 Each of the influencers involved in the campaign featured the LG V+ refrigerator in their Instagram, Facebook, YouTube channels and blogs, generating over one million views and thousands of posts across social media. LG Romania's efforts boosted local awareness of and interest in reducing food waste while highlighting how the company's impressive new fridge can be an important part of the solution.
A company concerned with the well-being of the planet and its citizens, LG is a firm believer in taking action locally to effect change globally. Among the company's many other efforts to make a positive difference are the responsible disposal and recycling of electronics components in every country it operates, programs to improve the availability of safe drinking water in developing regions, and a commitment to using sustainable manufacturing processes at all of its production facilities worldwide.
By LG Romania Staff
# # #