October 1, 2019
EMPOWERING YOUNG INDIANS TO COMBAT WATER SCARCITY AND PLASTIC WASTE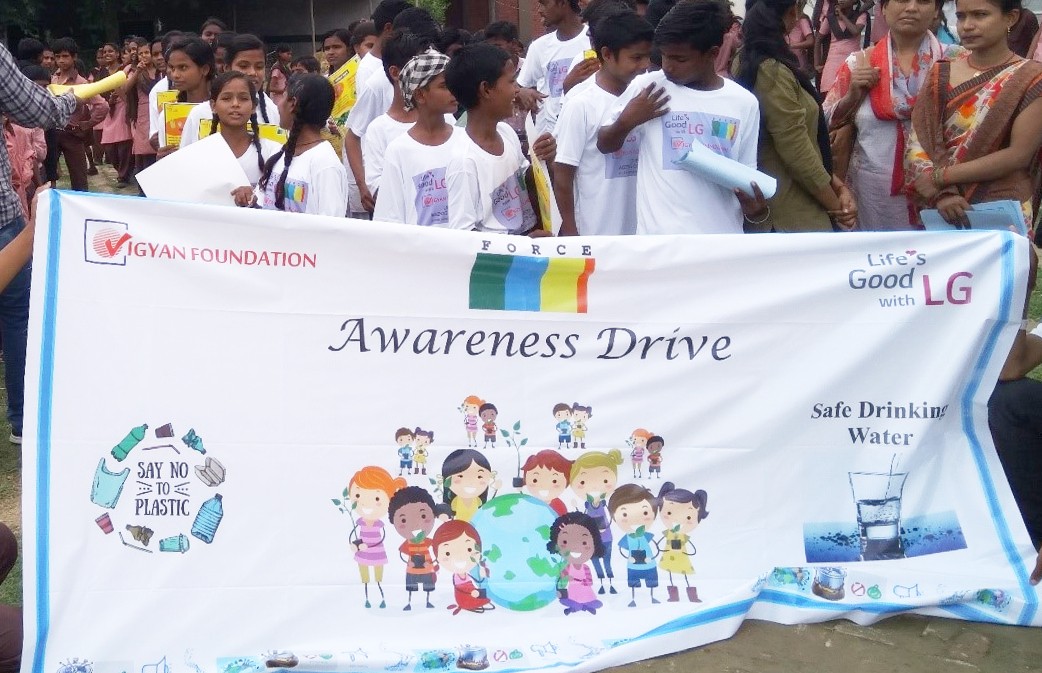 By LG India Staff
More and more, water scarcity is becoming a very serious global issue. No less than four billion humans are faced with a lack of clean, safe drinking water at least one month of every year while more than half a billion worldwide live with the challenges of extreme water scarcity year round. The proliferation of single-use plastic items such as bottles, straws and bags, is only making matters worse, being a significant cause of the water pollution that ultimately restricts people's access to drinkable, contaminate-free water.
To address the problem and help effect lasting, positive change, LG India initiated the LG Eco Agents of Change campaign focusing on teaching the nation's youth about the importance of water conservation, the need to improve access to safe drinking water and the dangers of single-use plastics. The program aims to empower tomorrow's leaders with an important message to spread to a wider audience and future generations.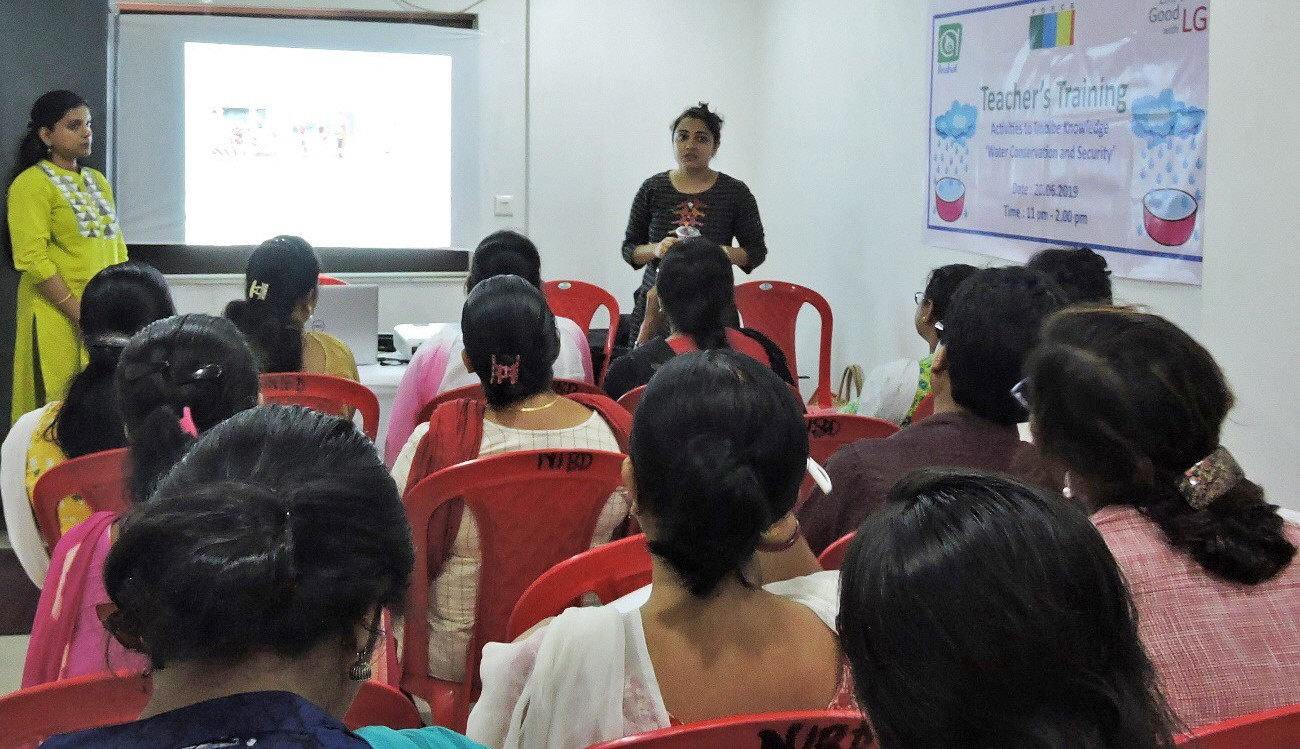 LG India teamed up with a total of 50 schools from 10 cities nationwide, nominating more than 350 teachers with backgrounds in science and environmental studies to receive training kits and online support from LG's Eco Agents of Change NGO partner, Forum for Organized Resource Conservation and Enhancement (FORCE). With this new-found knowledge, students were empowered to become Eco Warriors.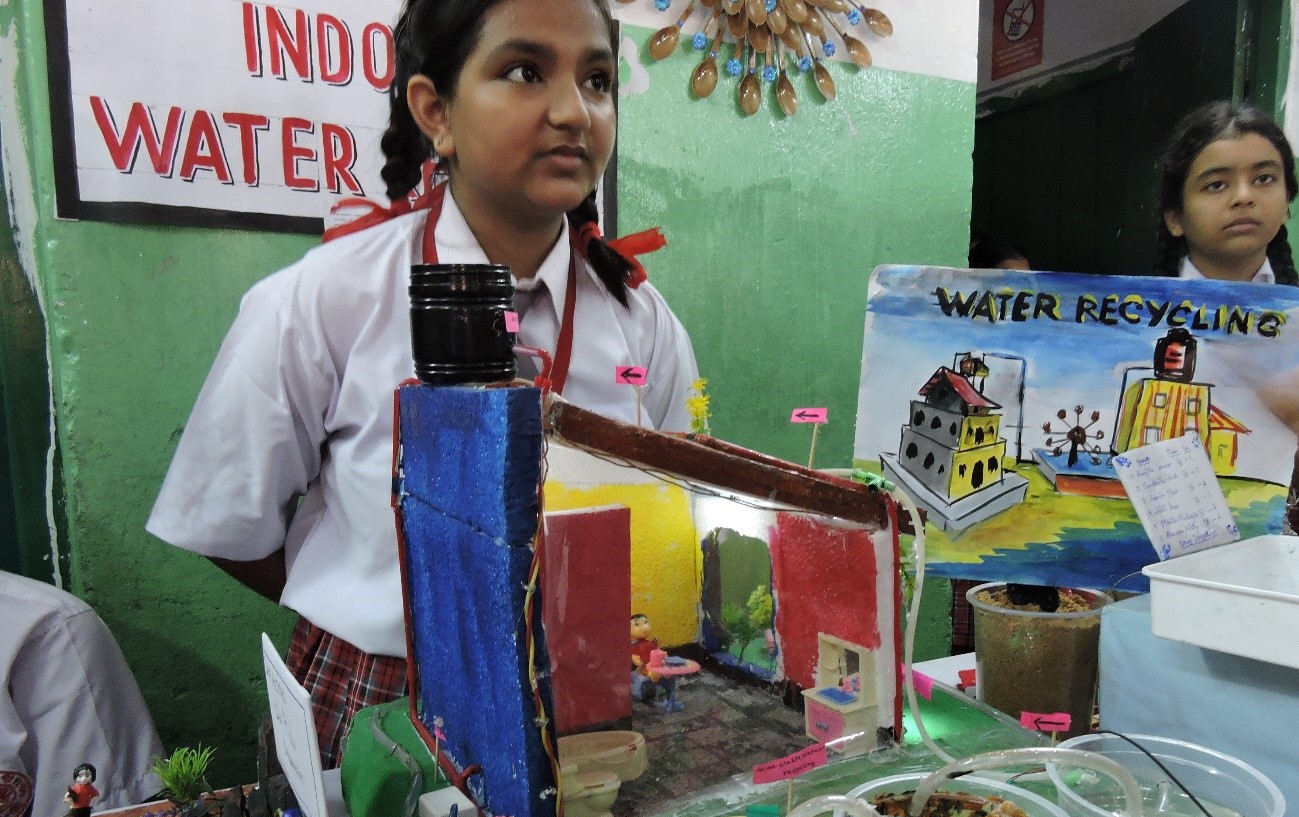 As part of the campaign, these students were encouraged to develop presentations to demonstrate water conservation and the importance of safe drinking water. Creative exhibits included rain harvesting, drip irrigation systems and water filtration using sand, gravel and charcoal. The youngsters also presented various creative solutions to reuse and repurpose disposable plastics into shopping bags, planters, even a chandelier!
Participating students also held rallies and put on performances, encouraging all members of the community to do their part in combating the issues of water scarcity and plastic pollution. The involvement of local VIPs and government officials helped to spread the campaign's important message to a national audience. Currently, the program is engaging approximately 2,800 students and more than 250 teachers.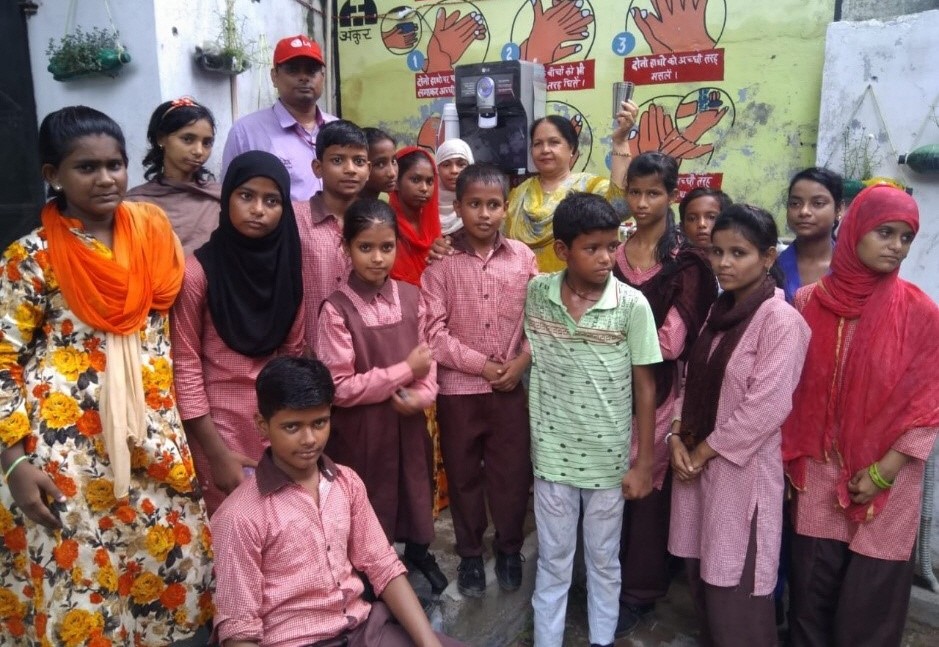 As part of the campaign, LG India donated and installed 20 LG water purifiers (model LG WW182EP) in the schools participating in the campaign in Kolkata, Bangalore, Chandigarh and Lucknow. LG's water purifiers deliver True Filtration through an advanced multi-stage reverse osmosis (RO) system that removes contaminants as small as 0.0001-micrometer in size and employ stainless steel tanks to ensure greater hygiene where clean, reliable drinking water is not always available.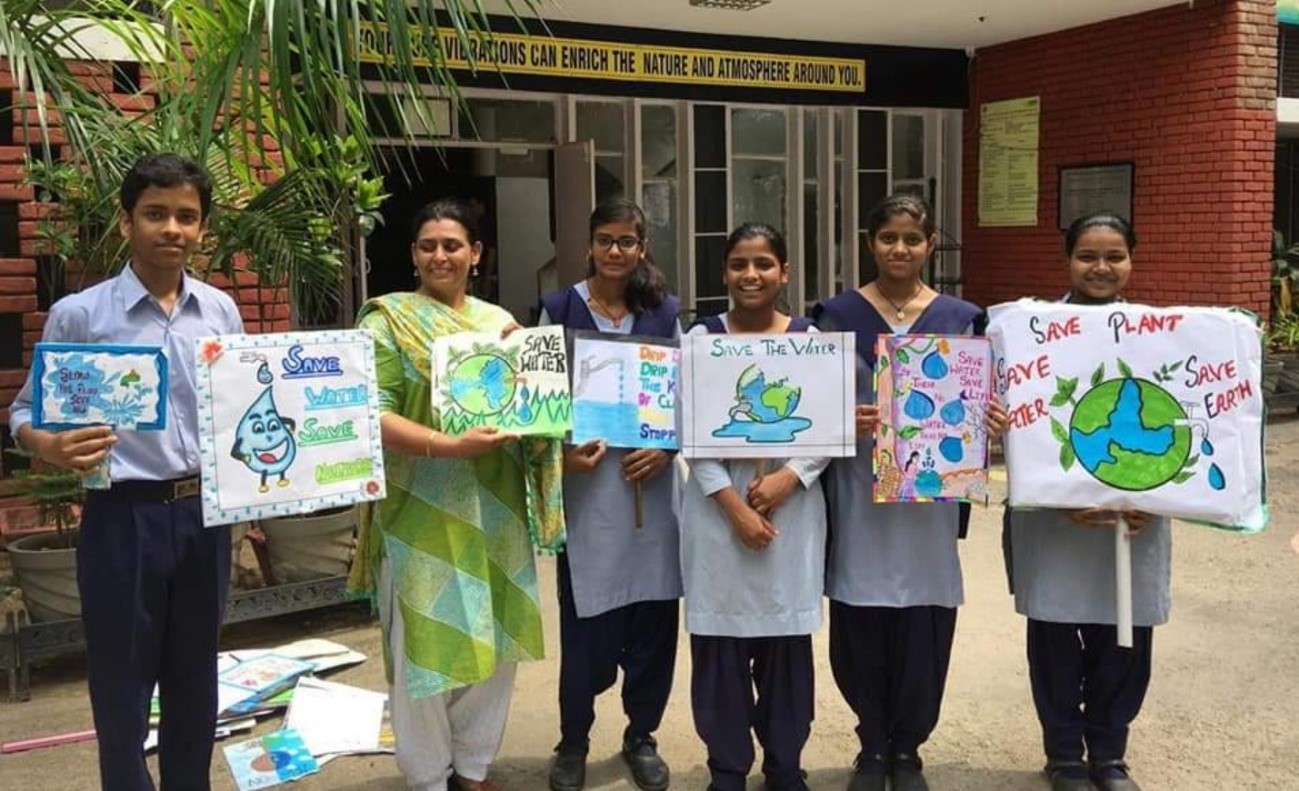 LG Eco Agents of Change is an ongoing project that fits in with LG's global program of working collaboratively with locals to make life better. In this particular instance, LG has enlisted the help of India's young to change people's behaviors and pave the way to a healthier environment with increased access to one of Earth's most precious resources: clean water.
# # #