June 13, 2019
How Many Lives Can a Gadget Have?
By LG Portugal Staff Question: What do a smartphone, a laptop and a microwave have in common? ...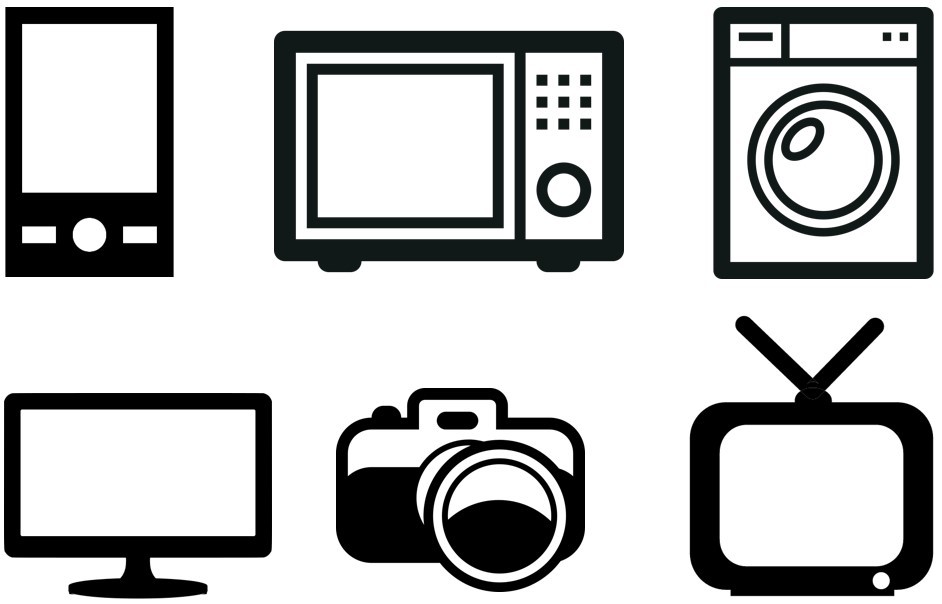 Question: What do a smartphone, a laptop and a microwave have in common?
Answer: The last chapter of their lives.
Once obsolete or damaged, these devices are typically confined to a drawer or attic, where they end up dusty and forgotten. But their lives don't have to end this way – every long-serving device deserves a second chance at life.
But for this to happen, they just need to be recycled correctly and the parts dismantled and dispersed by experts. Despite the large number of recycling centers across the world, very few appliances are reborn and reused, and countless research conducted by reputable global institutions point to a lack of recycling awareness and a significant rise in e-waste in the coming years.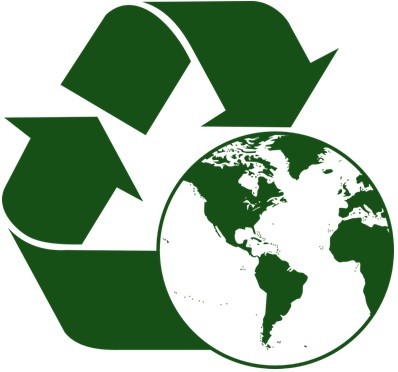 Conscious of this reality and concerned about the impact that e-waste has on the lives of every one of us, LG is taking action, driven by the belief that technology can be truly sustainable. LG Electronics continues to invest in a wide range of innovations designed to neutralize some of the major environmental threats and is even changing its manufacturing processes in a concerted effort to curb the production of greenhouse gases.
To help Portugal in its fight against e-waste, LG Electronics Portugal hosted the e-Waste Summit: Sustainable Technology in the Digital Age – Reality and Challenges summit on May 22 in a joint effort with European Recycling Platform (ERP) Portugal, aimed at encouraging Portuguese society to rethink current attitudes and change its behavior toward recycling.
The summit brought together several experts in the field, from academics and environmentalists to business leaders and government decision-makers including the Secretary for the Environment. LG Portugal managing director Mr. Ruy Conde delivered inspiring remarks on the role of companies and the challenges they faced and the introduction of new technologies that will shape the future of recycling. LG Portugal marketing director Mr. Hugo Jorge, Nova University researcher Dr. Graça Martinho and Portuguese Environment Agency president Dr. Nuno Lacasta shared valuable insight and analyses on the topic e-waste.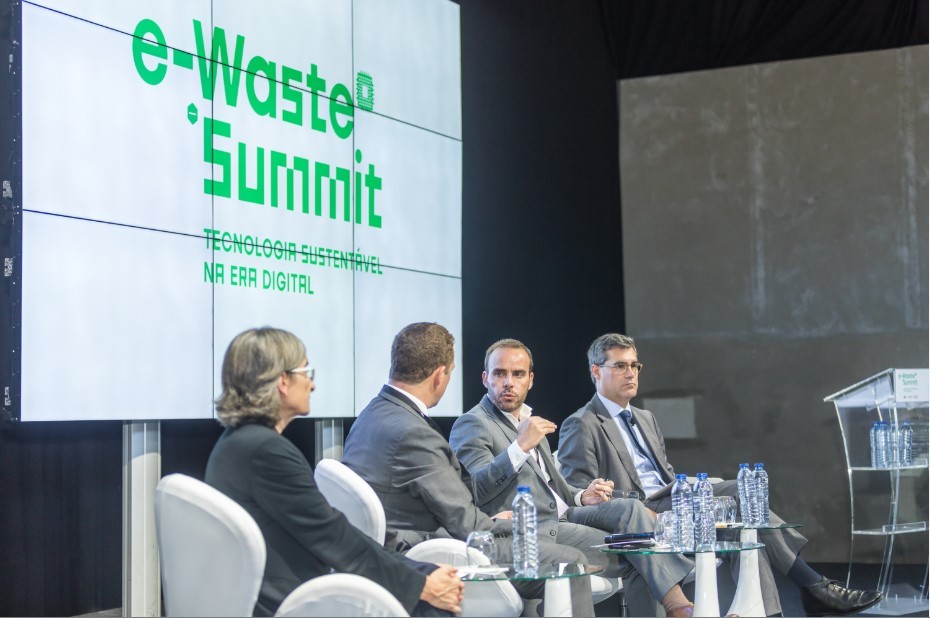 The e-Waste Summit was organized by LG Portugal as part of its Corporate and Social Responsibility (CSR) strategy to raise awareness of a very important issue in cooperation with environmental and electronic waste management organizations. The company's ultimate objective is to create a management system and portfolio that ensure a better environment and future for our planet.
With this initiative and countless others across the world, LG seeks to improve lives within the communities where it operates, making a positive and lasting difference. And in the case of Portugal, LG is also giving mobile phones, laptops and microwaves a much-deserved and much-needed second chance at life.
Contributed by LG Portugal
# # #