June 10, 2019
LG FOCUSES ON CONNECTIVITY, SUSTAINABILITY AT CASACOR SÃO PAULO 2019
By LG Brazil Staff
While luxury and ultra-modern aesthetics are still priorities at this year's CASACOR, so is highlighting new ways to make Latin American consumers' lives greener and more connected. An official partner of CASACOR São Paulo 2019, LG Electronics Brazil is making its presence felt, showcasing the latest in intelligent devices and delivering the message that technology can be a part of a sustainable future.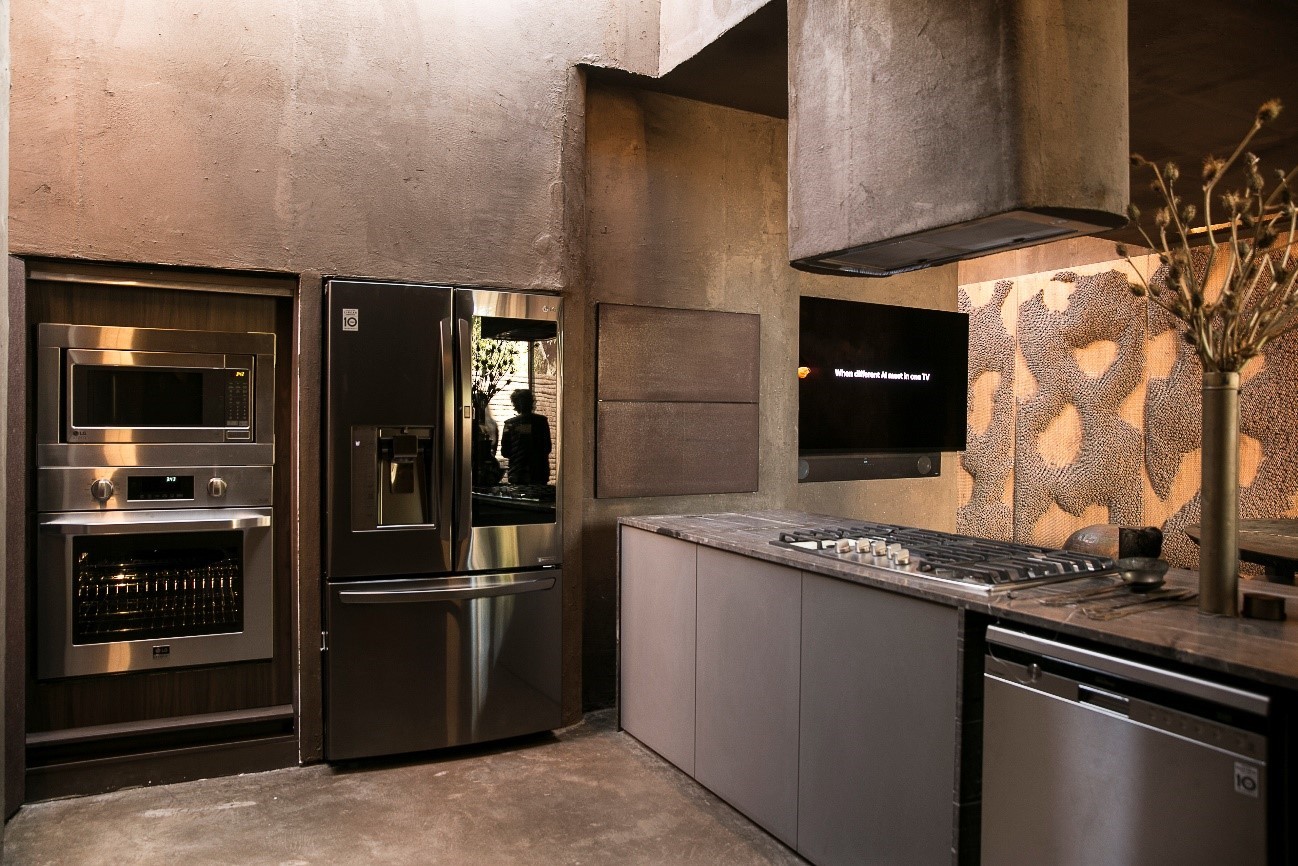 CASACOR, the largest architecture and design fair in the Americas, allows visitors to experience the latest in exterior and interior innovations. Running from late May to early August, the 2019 event extends beyond the main São Paulo site, across the year, to twelve additional locations throughout Brazil and four international sites: Santa Cruz de la Sierra, the largest city in Bolivia; Lima, the capital of Peru; Asunción, the capital of Paraguay; and Miami, Florida, in the United States.
The fair's central concept this year is Connected House. Known for providing convenience through greater connectivity, LG is presenting many of its latest products at CASACOR 2019 including air conditioners, smartphones, TVs and fridges. All the devices employ LG's exclusive ThinQ AI (Artificial Intelligence) to facilitate inter-device communication and simpler control for users.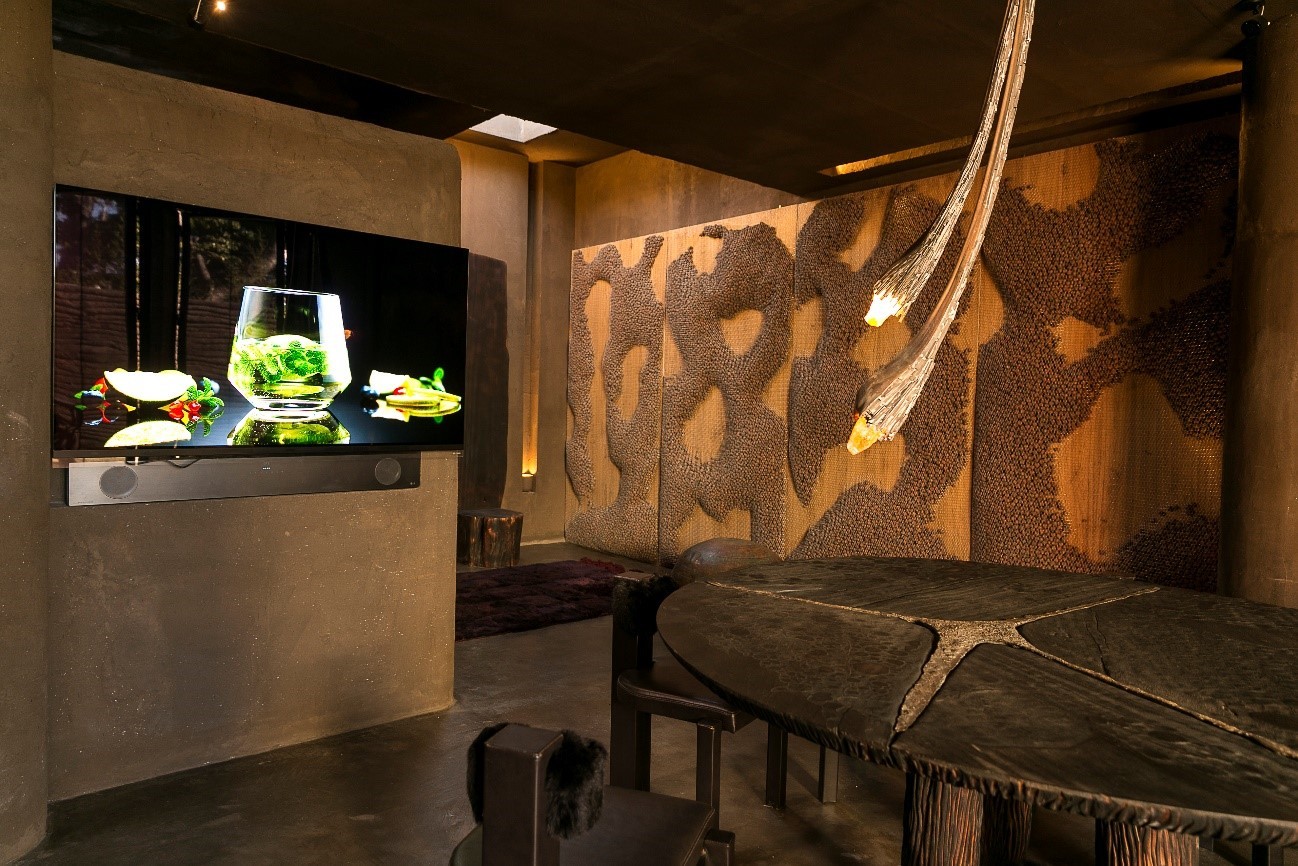 In tune with the Millennial generation that grew up with technology at home, LG's Planet Home exhibit demonstrates futuristic living at its convenient and relaxing best. Highlighting LG's goal of comfortable, sustainable living and an abiding concern for the environment, the exhibition space is constructed around the two central pillars of sustainability and connectivity. LG's Planet Home space, named Casa Sume, was designed in collaboration with influential Brazilian architect, Gustavo Neves, and is the perfect forum for LG's eco-conscious products and ThinQ AI.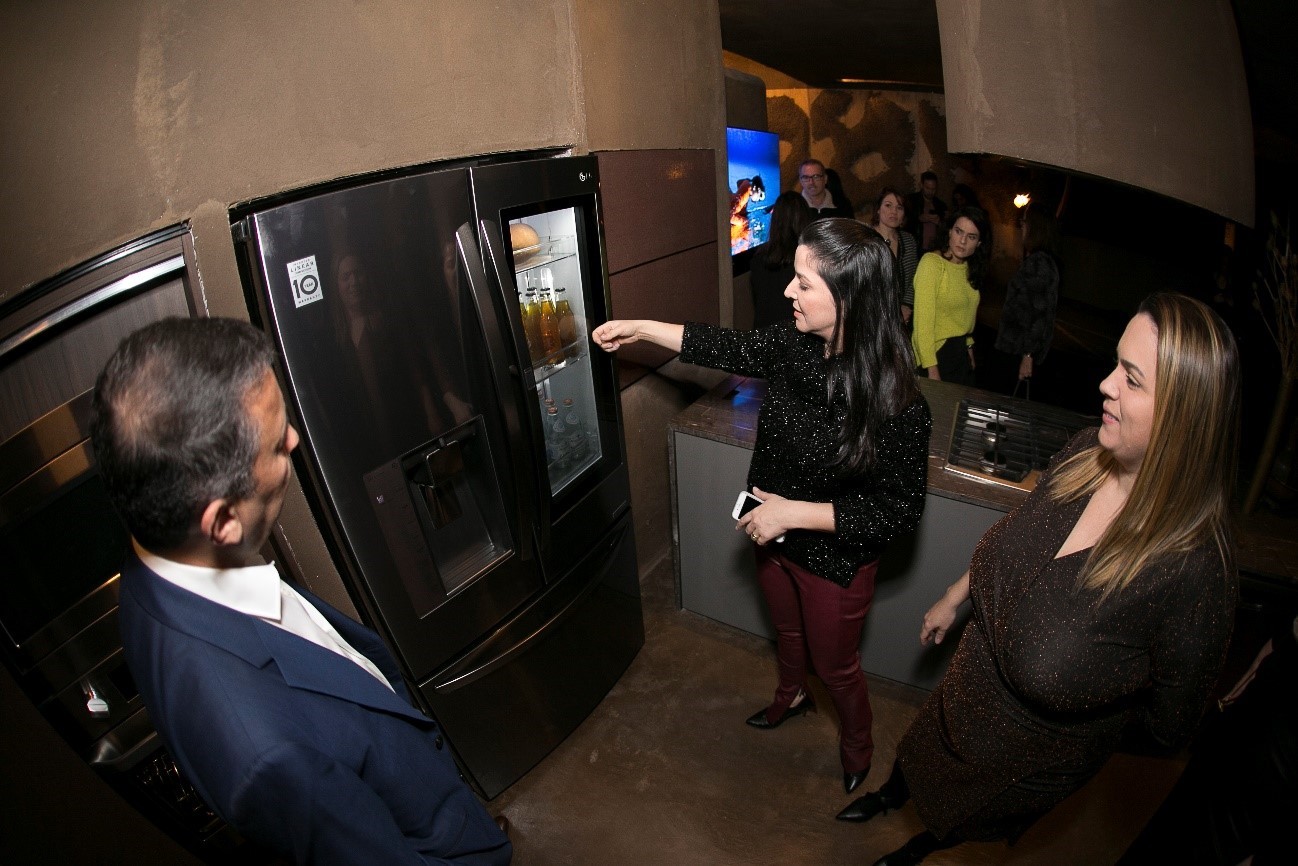 In Planet Home, visitors can see how LG's 77-inch OLED TV – presented for the first time in Brazil – seamlessly connects with the other LG products through ThinQ AI, which gives users the ability to control LG devices using conversational voice commands. Guests can also witness how LG TWINWashTM with TrueSteamTM technology gets clothes hygienically clean and saves time with its ability to wash two loads at once. Thanks to ThinQ AI, it's easy to select a wash cycle or check on the progress from the TV or use the ThinQ app to "talk" to TWINWash from outside the home with a smartphone.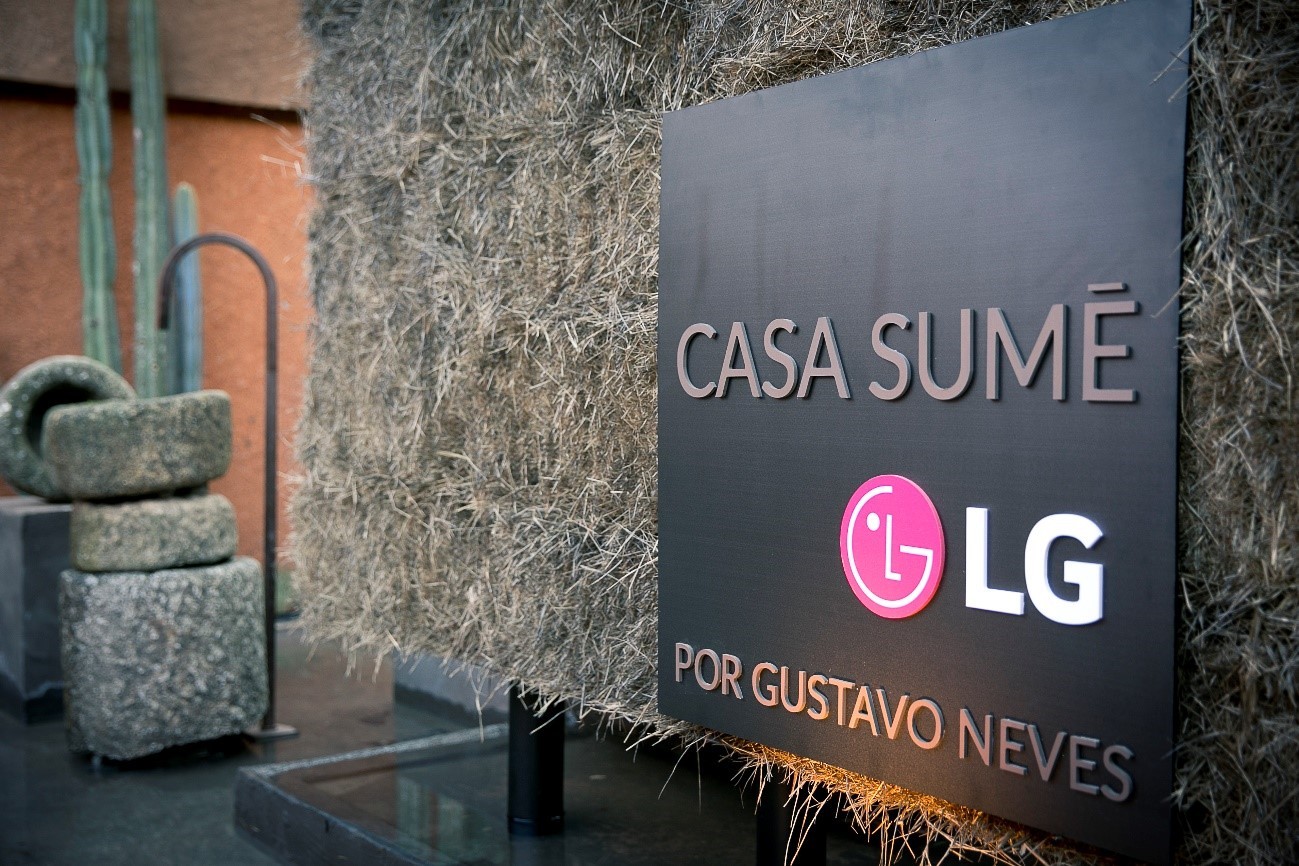 A popular attraction at CASACOR 2019, Casa Sume is where LG's advanced, connected technologies harmoniously combine with the warm, natural elements architect Neves is known for. The creative collaboration also shows how Neves and LG are perfectly aligned in the quest to promote a more sustainable lifestyle.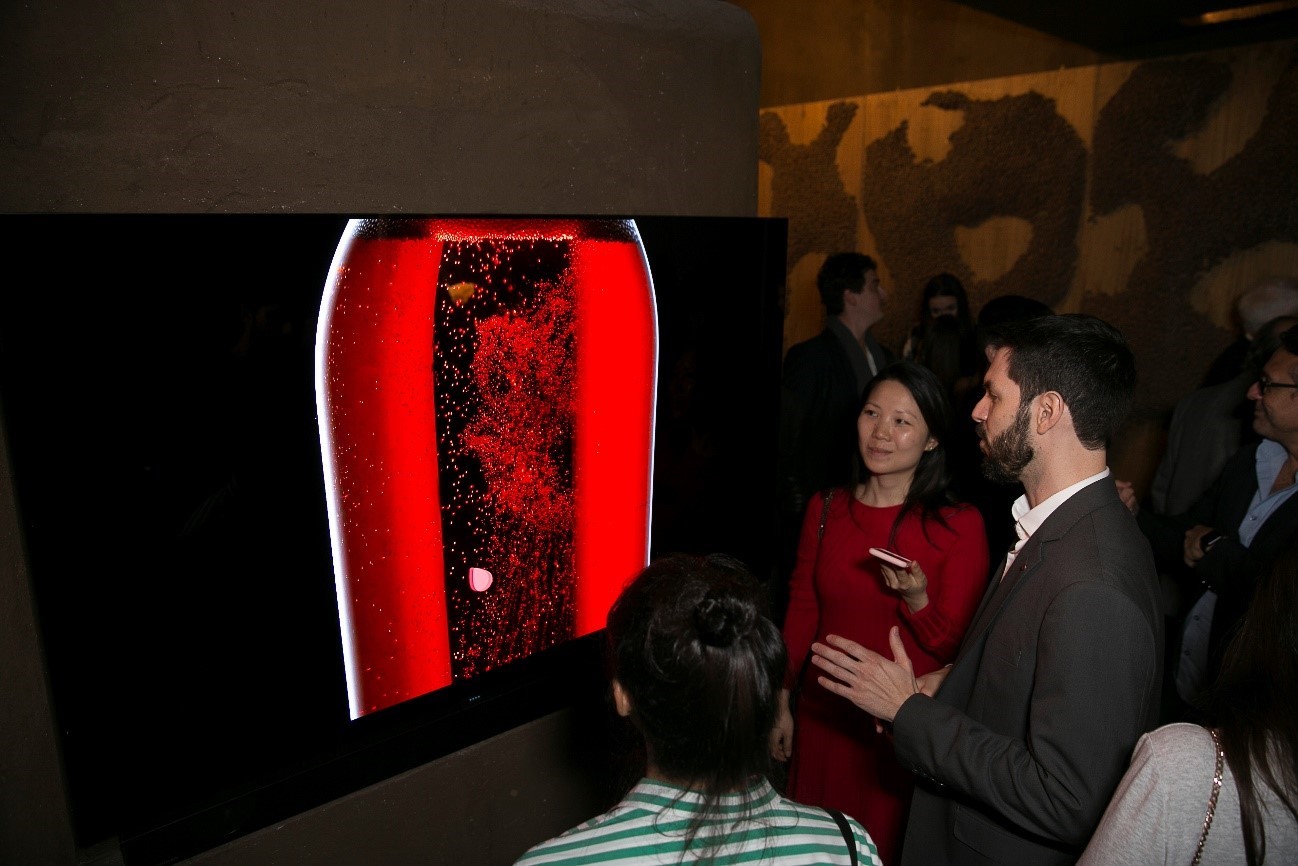 LG and CASACOR 2019 are a natural fit. The company's beautiful yet functional products are currently featuring in many social media conversations about the architecture, décor and design on display at this year's show. More importantly, LG's leadership in eco-friendly, convenience-enhancing technology is now getting the attention it deserves.
# # #