March 13, 2019
LG INNOFEST OFFERS LIVING SOLUTIONS FOR A BETTER LIFE
Lives today are more integrated with technology than at any point in history. Lifestyle trends and advancements in consumer electronics have seen the arrival of connected homes where devices can actually "talk" to one another.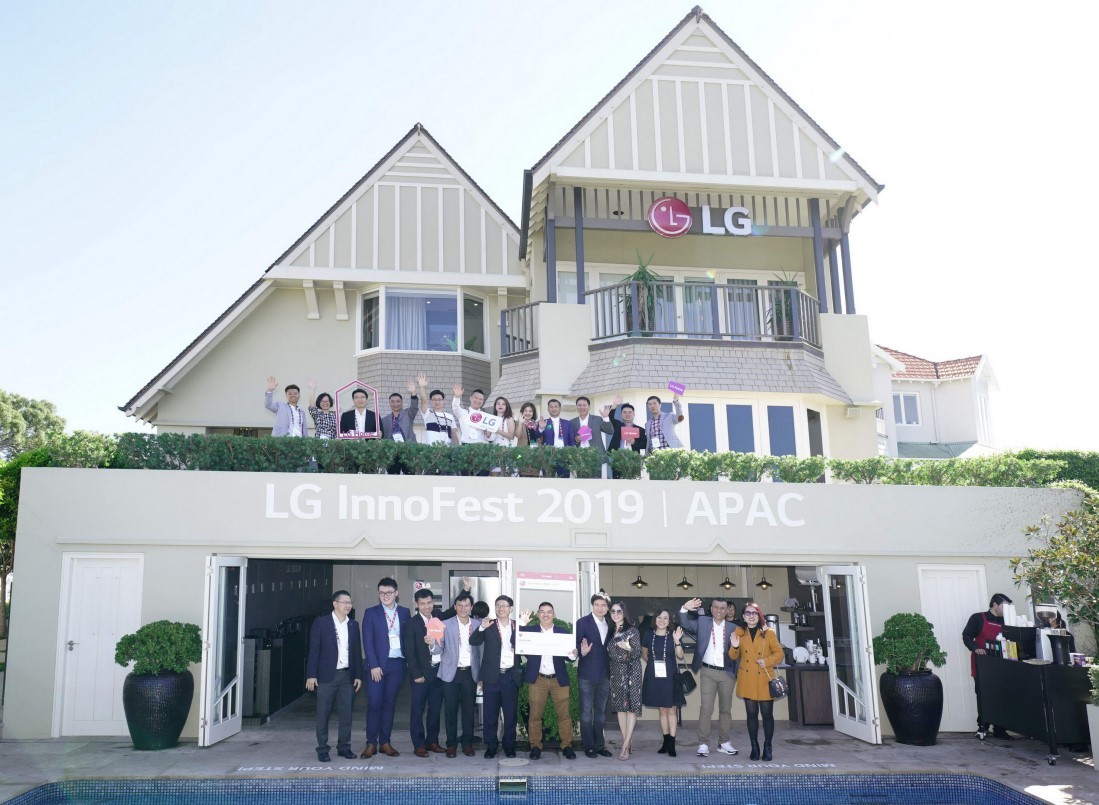 Staying true to its innovation heritage, LG Electronics is taking things a step further with a premium service that encompasses its intelligent appliances and brings next-level convenience to the home front. LG Home is an exciting new concept that has been on display in Sydney, Australia on March 12 and 13 as part of LG InnoFest, the company's annual roadshow celebrating innovation.
To showcase the full value of its premium lifestyle service, LG is demonstrating LG Home at a luxurious Sydney mansion during this year's InnoFest. Guests can witness how the company is connecting the kitchen to the living room and the garden to create a living space that is personalized for each family member.
LG Home unifies the living environment through stylish, functional appliances that offer a personalized, constantly evolving user experience based on deep learning and contextual understanding. Seamless control via mobile apps and voice command is only part of the picture, with smart services and information sharing – even between devices – making daily chores such as meal preparation and laundry that much easier.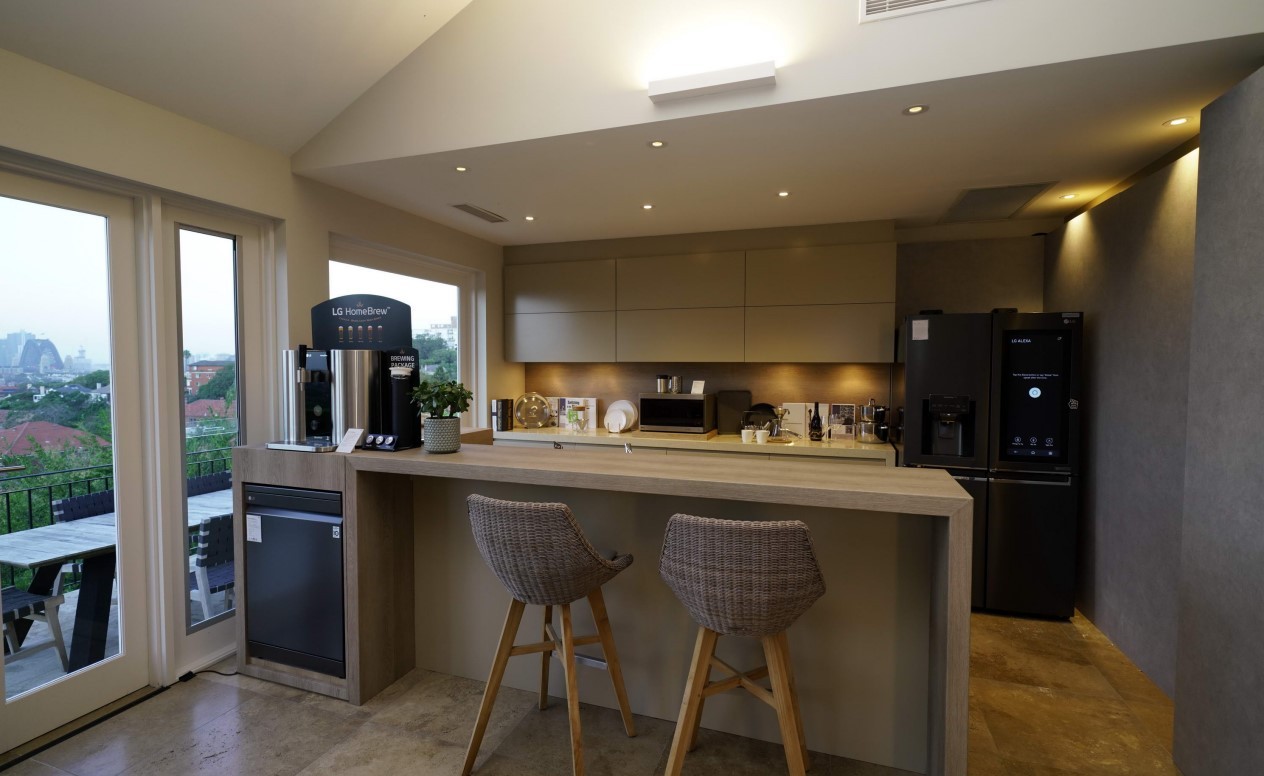 Hundreds of visitors to LG InnoFest are expected to experience LG's newest innovations first-hand, including LG V50ThinQ 5G and LG G8ThinQ smartphones, LG HomeBrew capsule-based craft beer maker and breathtaking OLED TVs for 2019. LG's strategy to Evolve, Connect and Open is reflected in the AI found in LG ThinQ products which improve contextual understand over time with accumulating interactions with users. The LG Objet collection marries functionality with form, introducing aesthetics and an extra dimension of luxury to create objets d'art in everyday appliances.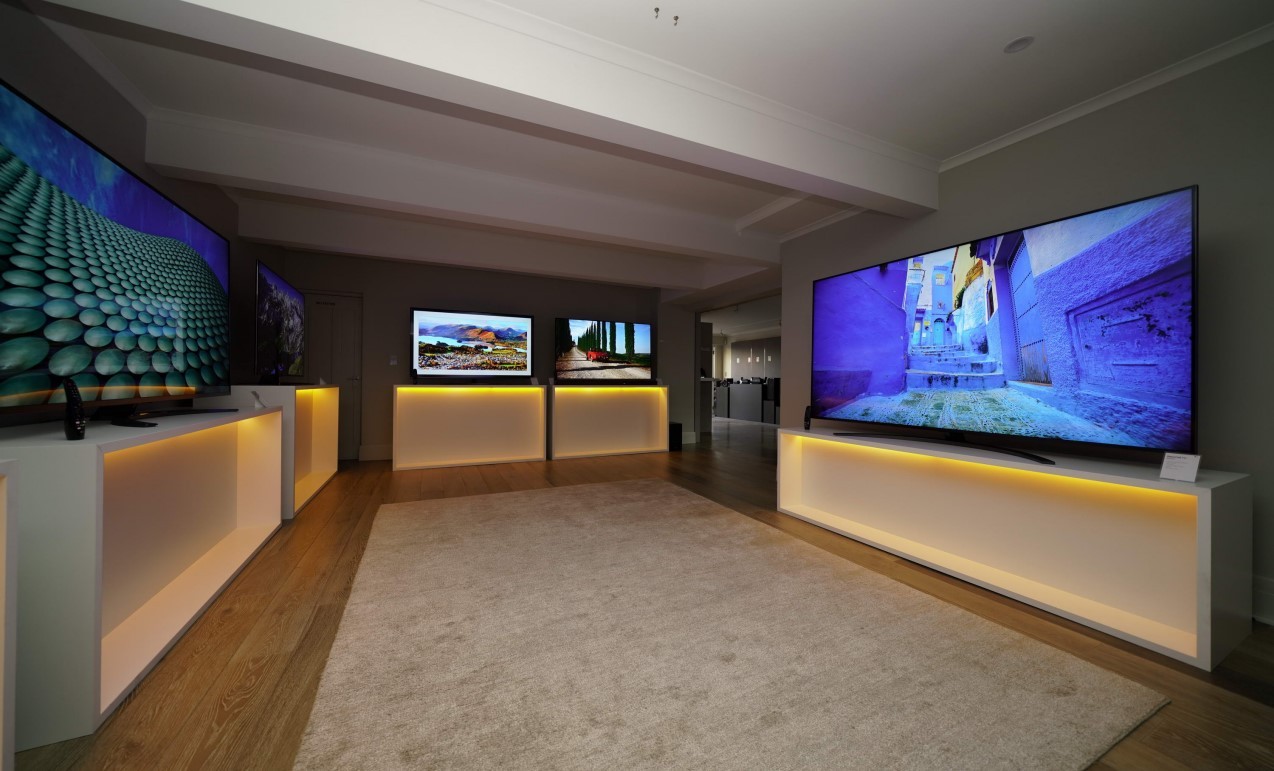 The InnoFest roadshow will continue its global journey in the weeks to come, giving customers in Europe, Africa, the Middle East and Latin America the opportunity to share in LG's vision and zest for making life better.
# # #