February 19, 2019
LG EXCLUSIVE SPONSOR OF AFF UNDER-22 FOOTBALL TOURNAMENT
Whether you call it football, soccer, fútbol or calcio, there is no argument that it is the most popular sport in the world, played in more than 200 countries.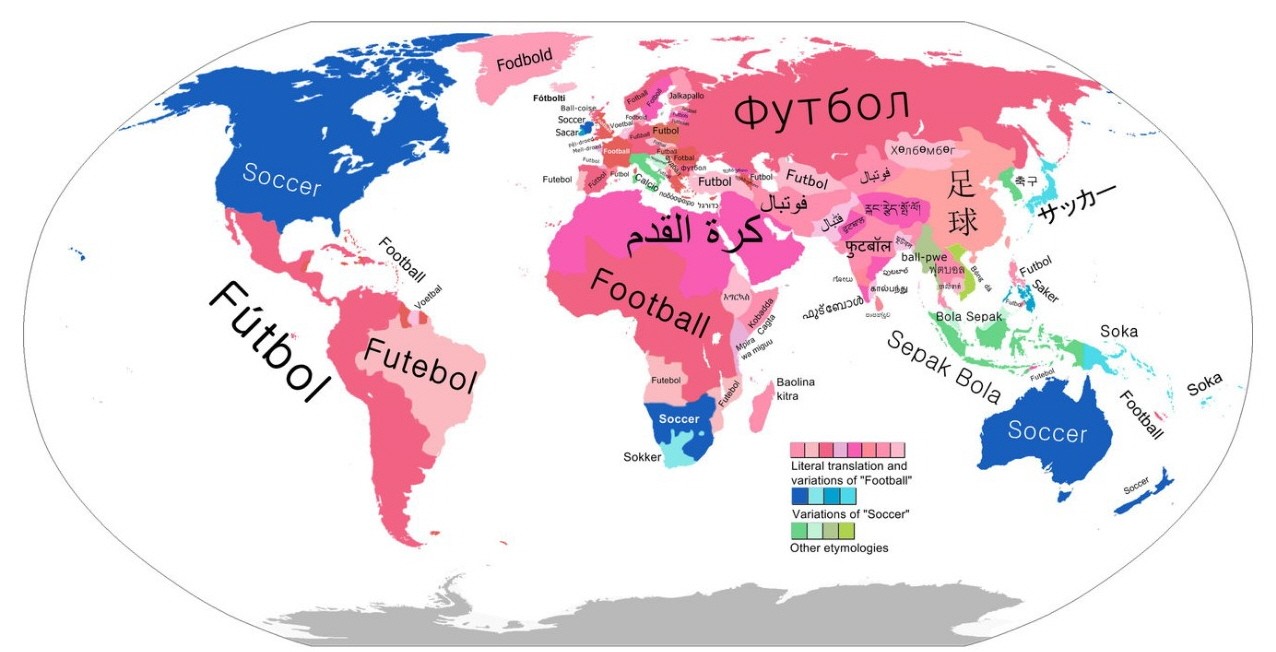 Photo Credit: https://bit.ly/2dkCZmg
Long dominated by teams in Latin America and Europe, LG Electronics is providing support to the sport in Asia, via a deal to be the title sponsor of the ASEAN Football Federation (AFF) U22 Championship, Southeast Asia's Youth Championship.
The rebranded AFF U22 LG CUP 2019 will be contested by athletes all under the age of 22 playing for eight teams from across the region: Cambodia, Indonesia, Malaysia, Myanmar, Philippines, Thailand, Timor-Leste and Vietnam. A prelude to the 30th Southeast Asian (SEA) Games and 2020 Asian Football Confederation (AFC) U-23 Championship, the 16 matches will be held at Phnom Penh National Olympic Stadium in Cambodia from February 17 to 26.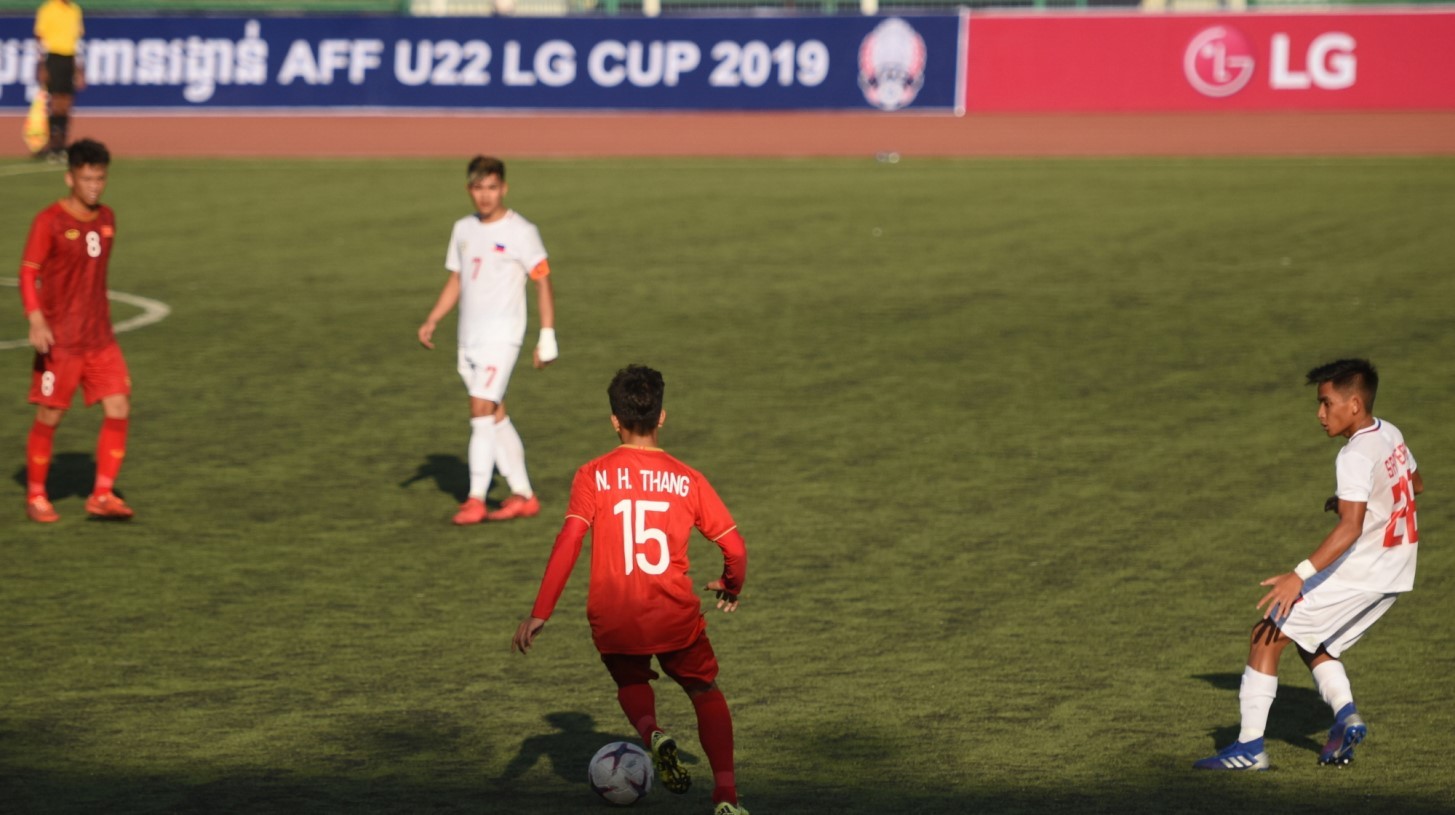 LG is hosting viewing parties at popular sport bars throughout Southeast Asia to give fans space to cheer on their favorite teams while enjoying the matches on LG OLED and NanoCell TVs which produce vivid, natural colors that look stunning from any angle. Viewing party attendees can submit photos of themselves enjoying the matches for a chance to win valuable prizes.
To allow football fans a chance to experience the excitement of LG products up close, a temporary showroom was set up near the entrance of Phnom Penh National Olympic Stadium with LG premium products including TVs, soundbars and other audio products to enhance sports viewing experience in the home. LG is also promoting the matches at major retailers throughout the region with product giveaways at designated locations.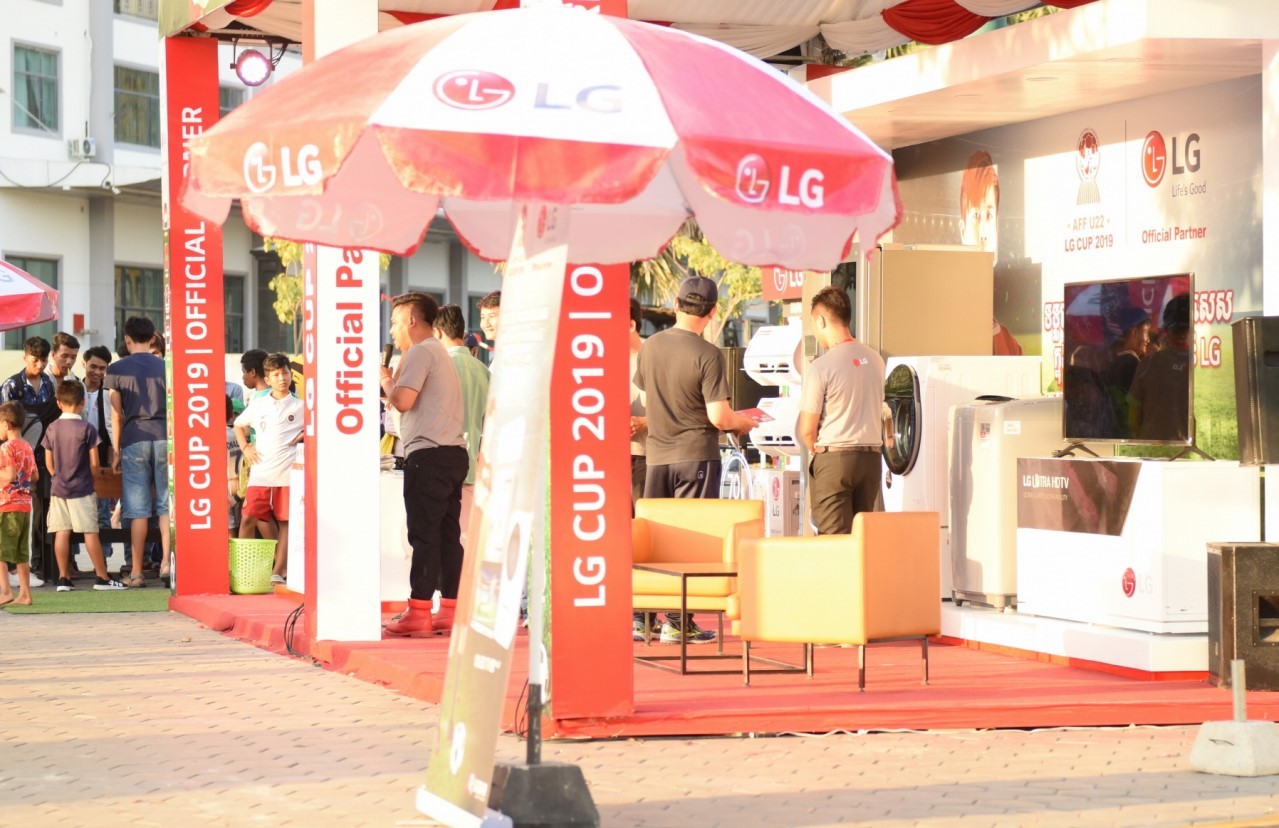 All 16 AFF U22 LG CUP 2019 matches will be broadcast live in the teams' home countries via broadcast or satellite with customers and fans alike following the action, many on their top-of-the-line LG home entertainment systems. Regardless of your favorite home entertainment brand, stay tuned to find out who finishes on top!
# # #