March 22, 2019
LG'S LUXURY APPLIANCE PORTFOLIO HIGHLIGHTS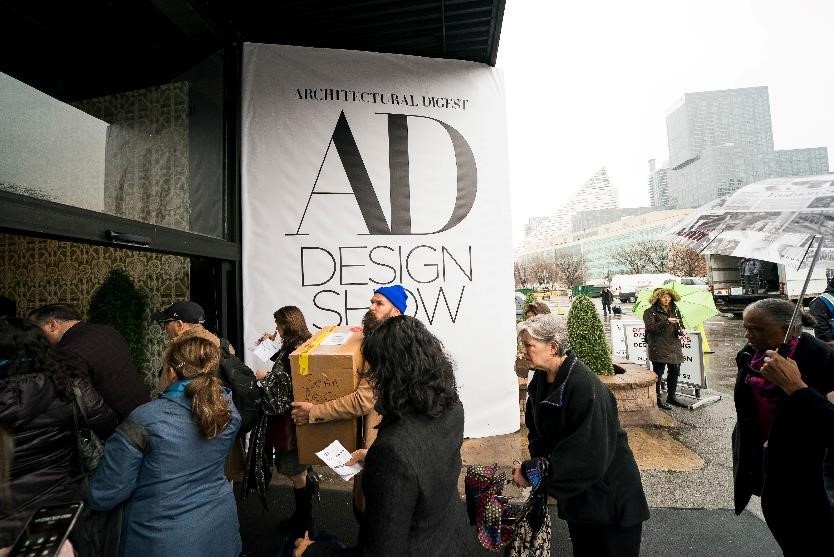 LG's major presence at the 2019 Architectural Digest Design Show in New York City – an annual showcase of the very best in the high-end home design market – highlighted the expanded line of kitchen appliances sold under the ultra-luxury Signature Kitchen Suite brand. Featured products included the new 36-inch pro range with built-in sous-vide modality and integrated wine column refrigerators that redefine home wine storage and preservation.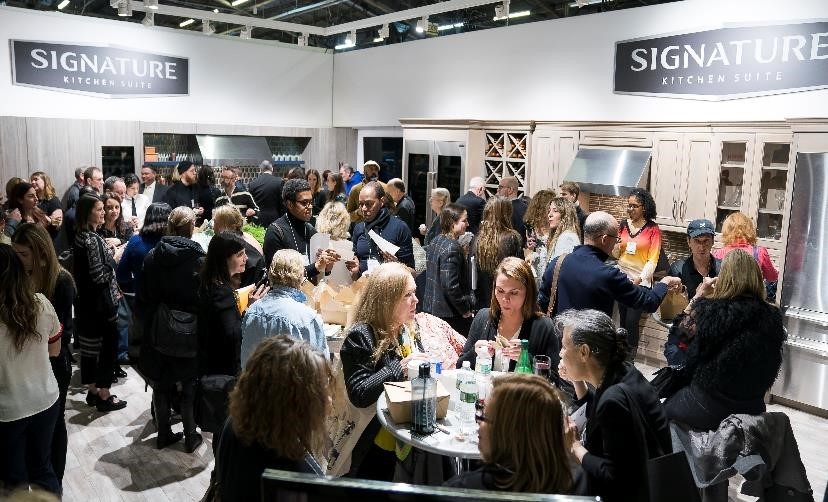 The sequel to Signature Kitchen Suite's award-winning, industry-first 48-inch Dual-Fuel Pro Range with built-in sous-vide (as well as induction and gas) on the cooktop, the new 36-inch counterpart is designed to provide more versatility for today's forward-thinking Technicurean™ home chef.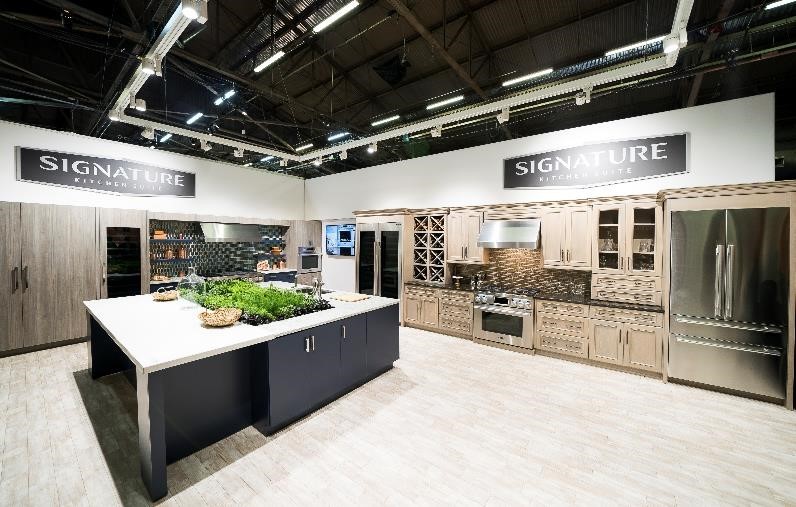 Signature Kitchen Suite's advanced new Integrated Column Wine Refrigerators are built on exclusive Wine Cave™ technology designed to significantly reduce vibration – a primary impediment to wine preservation, which causes chemical imbalances affecting the quality, flavors, aromas and texture.
Complementing the new wine refrigerators series is the True Sommelier App powered by Wine Ring, the first technology to learn consumer wine preferences and make recommendations, including food and wine pairings, for individuals and groups based on the wines stored in the user's cellar.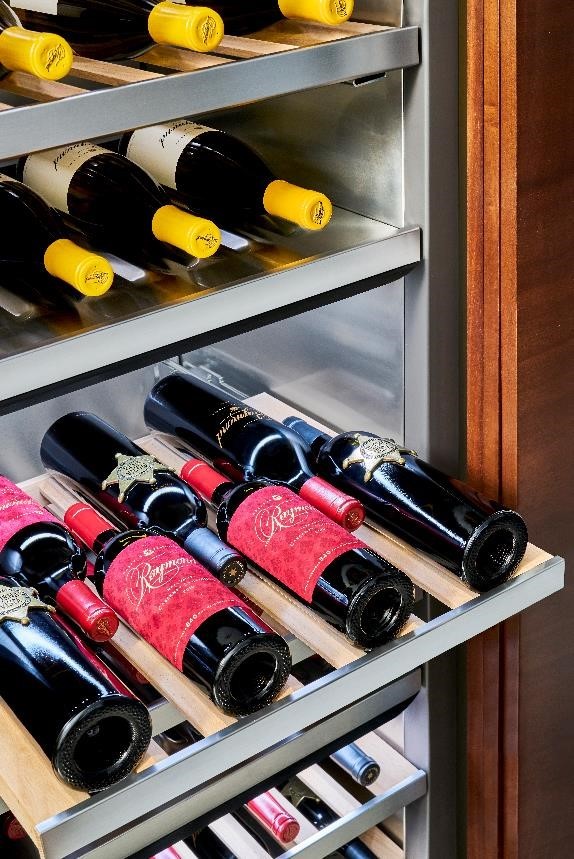 In conjunction with the Architectural Digest Design Show, Signature Kitchen Suite launched the True Design Challenge competition to offer 15 professional designers, architects, builders, remodelers and dealers a unique opportunity to spotlight their best kitchen designs outfitted with Signature Kitchen Suite appliances.
For visitors, a world of design inspiration awaits at the design show, now in its 18th year, running from March 21-24, 2019 in New York City.
# # #