March 12, 2018
LG EARNS TOP SPOT ON YOUTUBE ADS LEADERBOARD ON INTERNATIONAL WOMEN'S DAY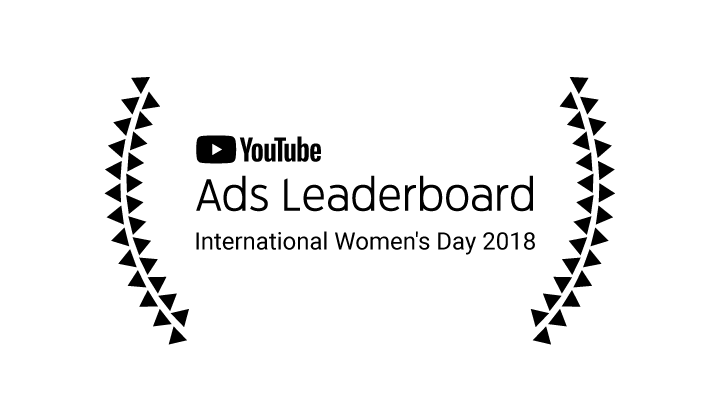 LG Electronics celebrated International Women's Day 2018 by being named the top video on YouTube Ads Leaderboard. According to Think With Google, "Leaderboard showcases the top ads that women chose to watch and have an empowering message."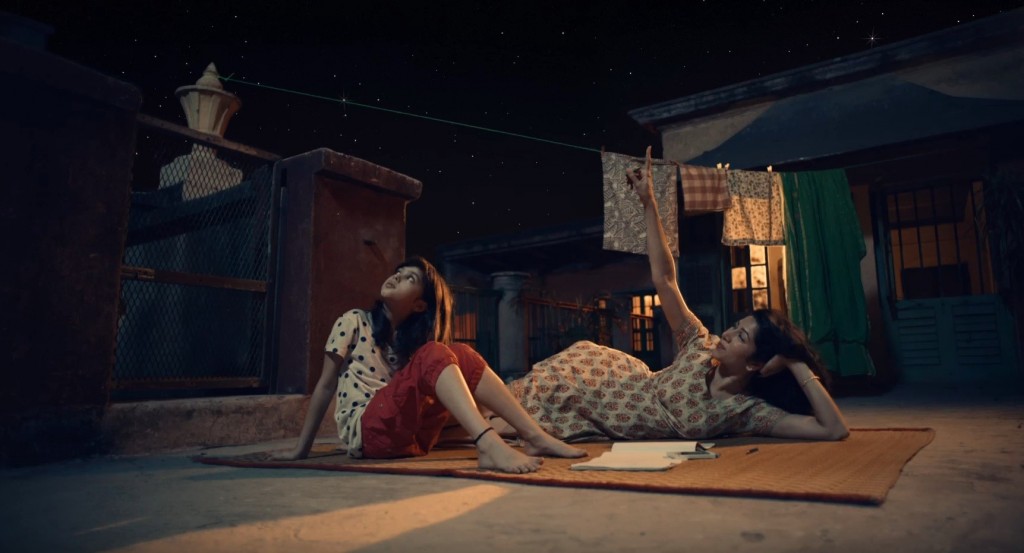 Produced by LG India, it's "Astronaut" video was created in 2017 to celebrate the company's 20th anniversary in the Indian market and currently has more than 104 million views between a 12-month period ending March 1, 2018.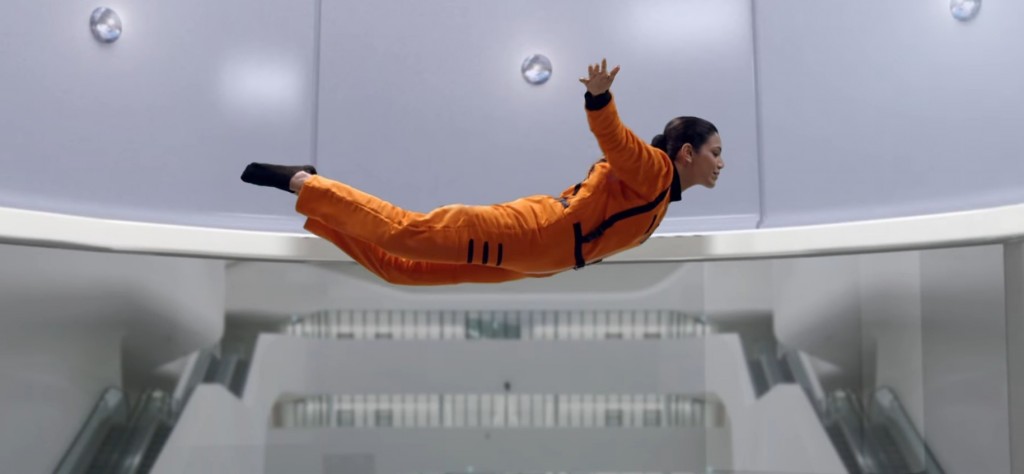 The video showcases LG's essence of Life's Good with the story of a girl of modest means who dreams of visiting the stars to see her deceased father. The story exemplifies how the LG brand has touched the hearts and imaginations of millions of women over LG's two decades in India.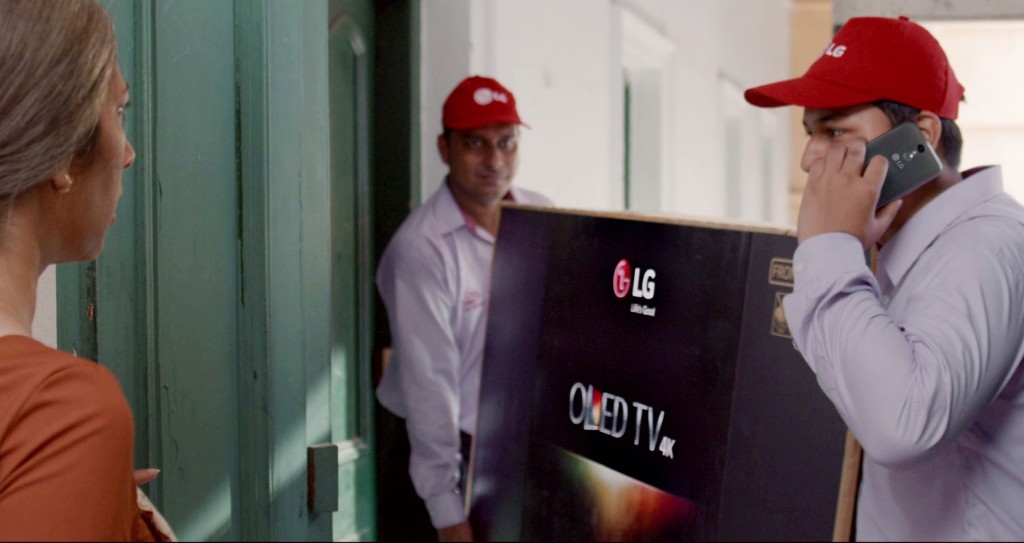 It is a personal tale of many Indian families, particularly the journey of every Indian woman, who makes great sacrifices for her family and children. In this particular tale, the little girl's journey starts and ends with an LG TV. With this story, LG salutes the spirit of every Indian woman, who never stop giving the best to her loved ones.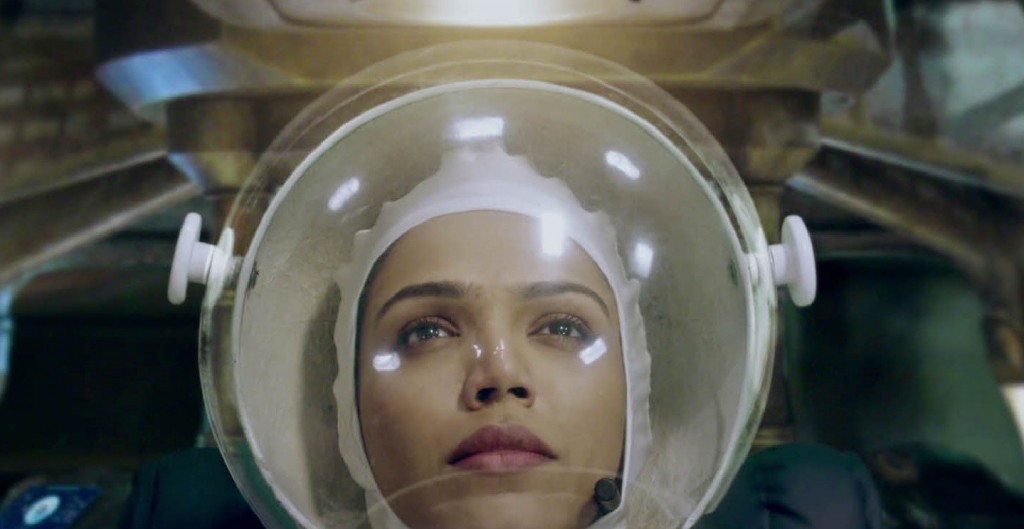 "The core motivation behind developing this story line was to thank Indian consumers for their trust and love for the brand LG on our 20th anniversary," said Kim Ki-wan, president of LG Electronics India. "It is an emotional story and we are extremely touched that this video is enjoyed by a large female audience as the message is about a woman and her aspirations. We will continue to bring offerings that will create a more dynamic world for women and push for their progress through technological empowerment."
The full video can be viewed at Think With Google: https://www.thinkwithgoogle.com/advertising-channels/video/youtube-leaderboard-international-womens-day-2018/
# # #