January 3, 2018
NEW RASPBERRY ROSE LG V30 INTRODUCED AT CES 2018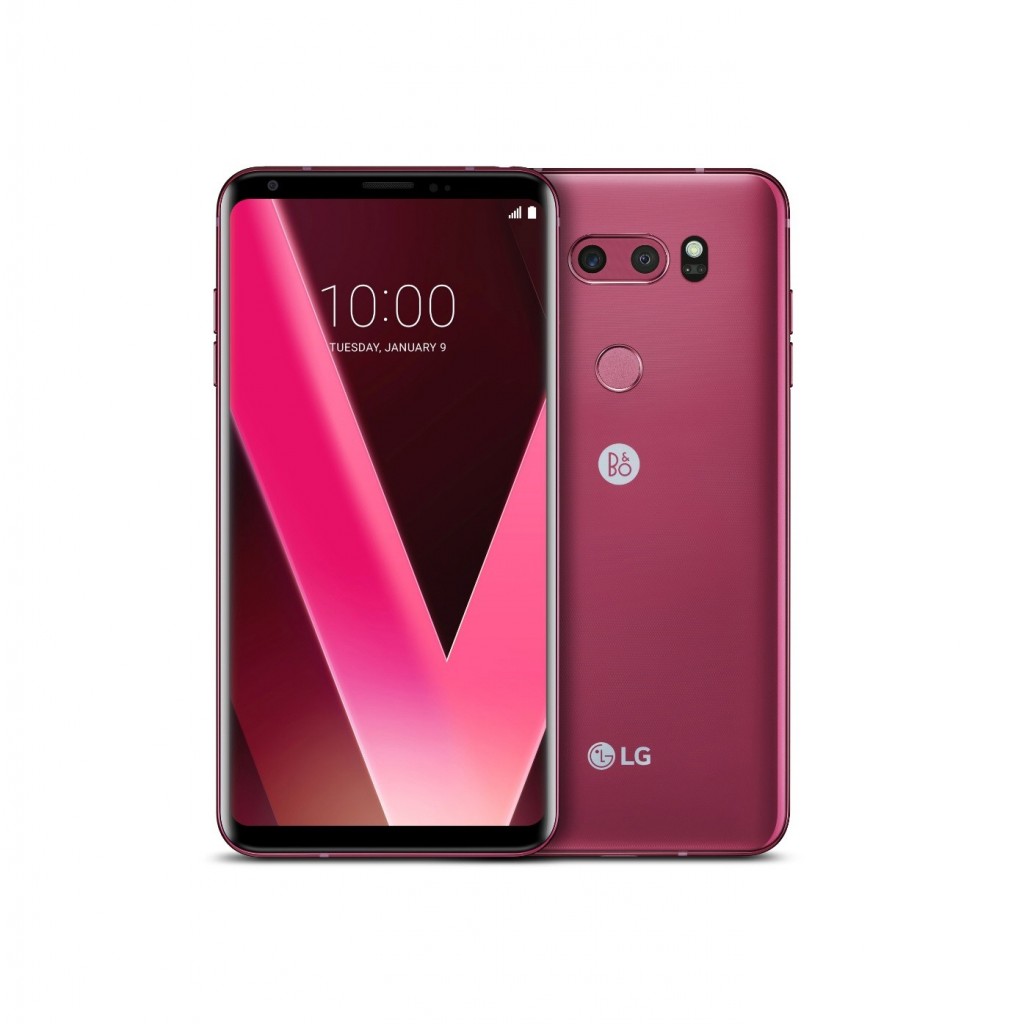 Visitors to CES 2018 will be the first in the world to experience LG Electronics' newest, eye-catching and romance-inspiring color for the flagship V30 smartphone. Raspberry Rose, an intense saturated version of red, is a hue quite unlike any previous smartphone color offered by LG or its competitors. Designed for fashion-conscious smartphone users, LG created a unique color that provides outstanding visibility and to makes this V30 an ideal Valentine's Day gift.
The latest addition joins the four other eye-catching colors – Aurora Black, Cloud Silver, Moroccan Blue and Lavender Violet – to create a fashionable lineup that is as beautiful as it is functional. Raspberry Rose V30 owners will be able to enjoy the same high-end features and exceptional capabilities that have propelled the V30 to earn worldwide praise, from customers and critics alike.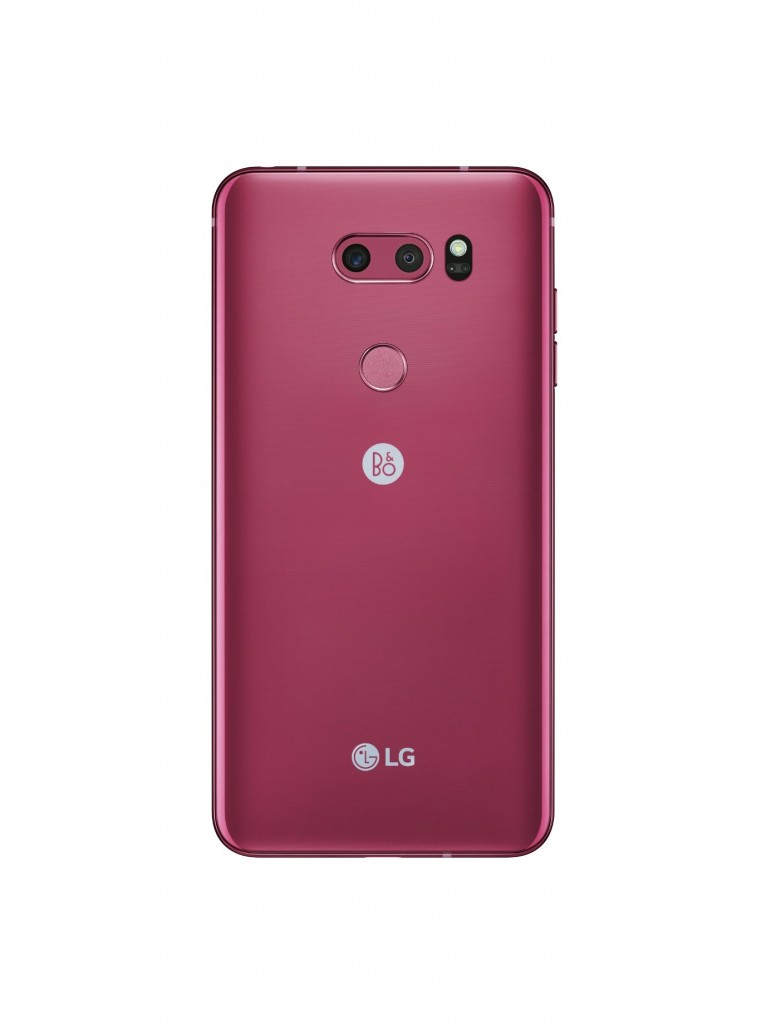 Offering a premium design in a slim and light package, the LG V30 boasts a number of exceptional multimedia features such as a dual camera for professional-level quality photos, with an upgraded wide angle lens for reduced edge distortion. And let's not forget about the superb sound driven by an advanced Hi-Fi Quad DAC and audio tuning by the specialists at B&O PLAY.
The LG V30 Raspberry Rose will roll out in Korea soon after CES with key markets in Europe and Asia to follow.
# # #