September 4, 2013
LG'S 'DREAM HOME' AT IFA 2013 IS A MODEL OF EFFICIENCY, CONVENIENCE AND CONTROL
Maximizing Ease-of-use and Energy Savings, LG's Smart Appliances Bring
Cutting-edge Smart Innovations to European Consumers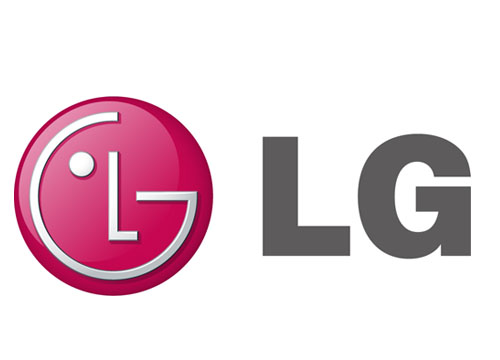 BERLIN, Sep. 4, 2013 — LG Electronics (LG) will be featuring "LG's Smart Home and Smart Living" complete with a full lineup of smart home appliances at IFA 2013 in Berlin, Germany. The company will demonstrate the upgraded smart control and remote monitoring capabilities of its smart refrigerator, washing machine, microwave oven and robotic vacuum cleaner. Visitors to IFA can also view LG's energy efficient smart home appliances. With an impressive collection of convenience-enhancing features, LG's state-of-the-art home solutions are adding value to the lives of consumers all over the world.
"We're very excited to be showcasing our latest home appliances at Europe's most important consumer electronics tradeshow," said Seong-jin Jo, president and CEO of the LG Home Appliance Company. "LG has not only upgraded many of the technologies incorporated in each individual product, but has also greatly enhanced smart control throughout the entire home. The ability to monitor and control appliances remotely enables the consumer to take care of household chores far more efficiently and with far less effort than ever before."
LG is again proving its dedication to upgrading consumers' lives in smarter ways. Employing everyday scenarios in a simulated home environment, the company is showing how its smart home appliances can help to make household chores much easier to complete. From refrigerators that provide effective food organization, to washing machines and ovens that can be remotely monitored via an LG smart TV or a smartphone, LG's smart home appliances offer consumers greater flexibility and efficiency. There's also the Smart HOM-BOT SQUARE, an ingenious robotic vacuum cleaner with smart features that remembers which areas of the home it has already cleaned, and allows consumers to remotely control it from within their homes.
What's more, LG will also display its Door-in-Door™ equipped side-by-side refrigerator and A+++ energy efficient bottom-freezer refrigerator, the 12kg big capacity 6 Motion Direct Drive washing machine and Eco-Hybrid washer-dryer and dryer, HOM-BOT SQUARE with Corner Master, Lightwave Oven equipped with Charcoal Lighting Heater™, and the TrueSteam™ dishwasher featuring Smart Rack™. Offering improved hygiene and lower energy consumption, these highly effective products have all been designed and built with the health of the consumer and the environment in mind. LG's smart home appliances promise the utmost in time-saving convenience, allowing consumers to concentrate on the things in life that really matter.
# # #