September 3, 2013
LG WASHING MACHINE FIRST IN HOME APPLIANCE INDUSTRY TO RECEIVE WATER FOOTPRINT VERIFICATION
LG Confirms Position as a Green Leader in Home Appliances with
Det Norske Veritas Recognition for Outstanding Water Saving Washer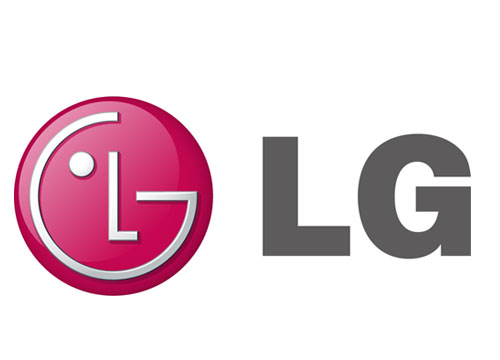 SEOUL, Sep. 3, 2013 — LG Electronics (LG) announced that its washing machine (Model F14A8QDA) is the first in the global home appliance industry to receive the Water Footprint verification from Norway's Det Norske Veritas (DNV), an independent foundation that evaluates and certifies the performance of products across a wide variety of industries globally. LG's washing machine was recognized for meeting strict water evaluation methods set by the DNV for the entire lifecycle of the product, including manufacturing, distribution, usage and disposal.
"At LG we understand the global importance placed on water issues and are making a conscious effort to show this in the development of our appliances," said Seong-jin Jo, president and CEO of the LG Home Appliance Company. "LG's goal is to lead the global home appliance industry with water efficient products developed with long-term sustainability in mind. We're delighted to receive this recognition, which complements the accolades our appliances have received for their low carbon footprints."
The DNV recognitioncan largely be attributed to LG's proprietary 6 Motion Direct Drive technology. By automatically calculating the laundry load and how much water is needed, LG's washing machine uses the precise amount of water necessary to prevent waste. Moreover, the advanced technology equipped in the washing machine enables the drum to rotate at various speeds and in different directions. Using six different motions including wave force, agitating, rubbing, compressing, rotating and swing the washing machine ensures the best possible care for the widest variety of fabrics, while consuming less water.
The environmentally friendly washer will be showcased at LG's booth in Hall 11.2 at the IFA trade show in Berlin.
# # #